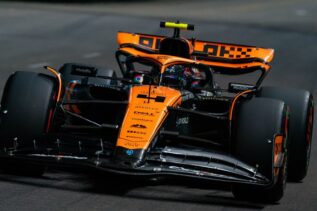 Lando Norris is beaming with pride after McLaren's impressive showing at the Singapore Grand Prix, where he secured a spot...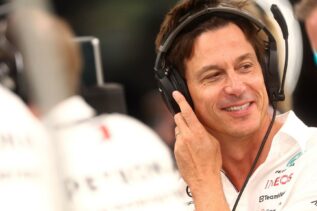 Toto Wolff, the mastermind behind Mercedes, exudes confidence in his team's strategic prowess as they gear up for the Singapore...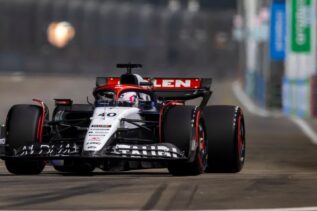 In a thrilling twist on the Formula 1 grid, Liam Lawson of AlphaTauri soared to new heights during his third-ever...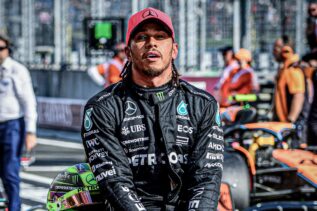 Seven-time World Champion Sir Lewis Hamilton has offered a thoughtful response to recent criticism from F1 legend Sir Jackie Stewart....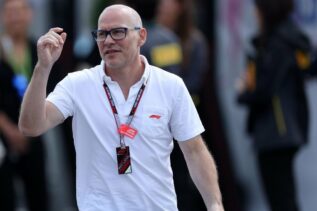 Jacques Villeneuve, the 1997 Formula 1 World Champion, has shared his insights on the current dynamics at Ferrari, particularly regarding...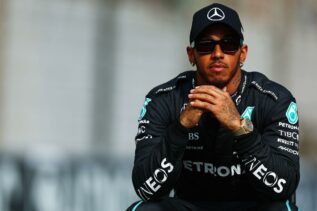 Despite expressing a desire to continue their partnership throughout the year, it took until the Italian Grand Prix last weekend...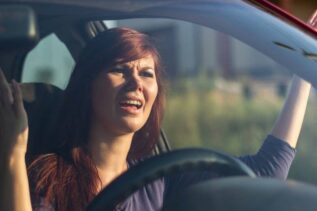 A recent investigation conducted by Mozilla has unveiled a potential threat to the privacy of millions of global consumers, and...