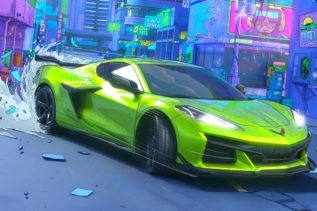 Chevy's initial venture into non-fungible tokens was a flop. According to Corvette Blogger, the carmaker received no offers for its...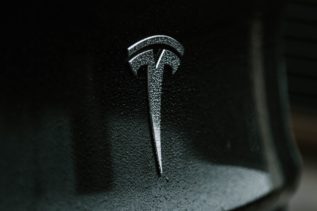 15 Black Tesla employees, both former and current, are suing the corporation for allegedly failing to prevent racial discrimination at...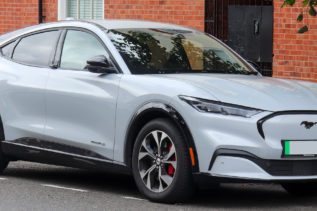 Ford issued a recall notice for over 48,000 Mustang Mach-E electric crossovers due to worries that a safety flaw could...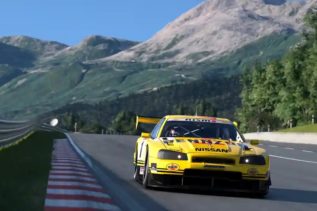 According to a new source, Sony's planned Gran Turismo film will be released in theatres on August 11th, 2023, which...
At an event this week in the Netherlands, EV startup Lightyear unveiled its first solar-powered electric vehicle, dubbed Lightyear 0....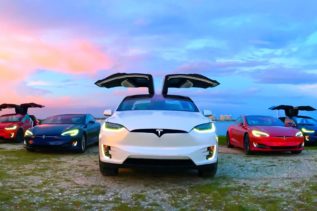 The federal government is expanding its probe into more than a dozen accidents in which Tesla vehicles using Autopilot collided...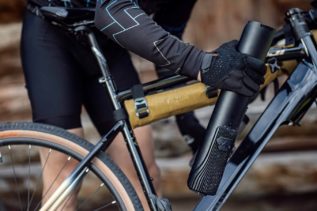 Porsche's shopping spree for electric bikes is far from over. The German automaker announced the acquisition of Fazua, an e-bike...