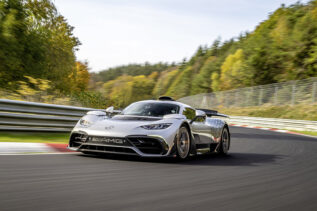 A specially modified Porsche 911 GT2 RS established the production vehicle lap record at the Nurburgring more than a year...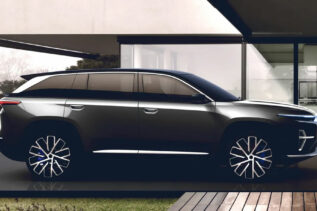 In September, Jeep revealed details on three battery-electric models and one plug-in hybrid that will be available within the next...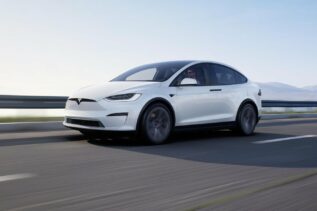 Tesla has recalled 29,348 Model X cars because its airbags may activate erroneously in certain conditions. This recall applies to...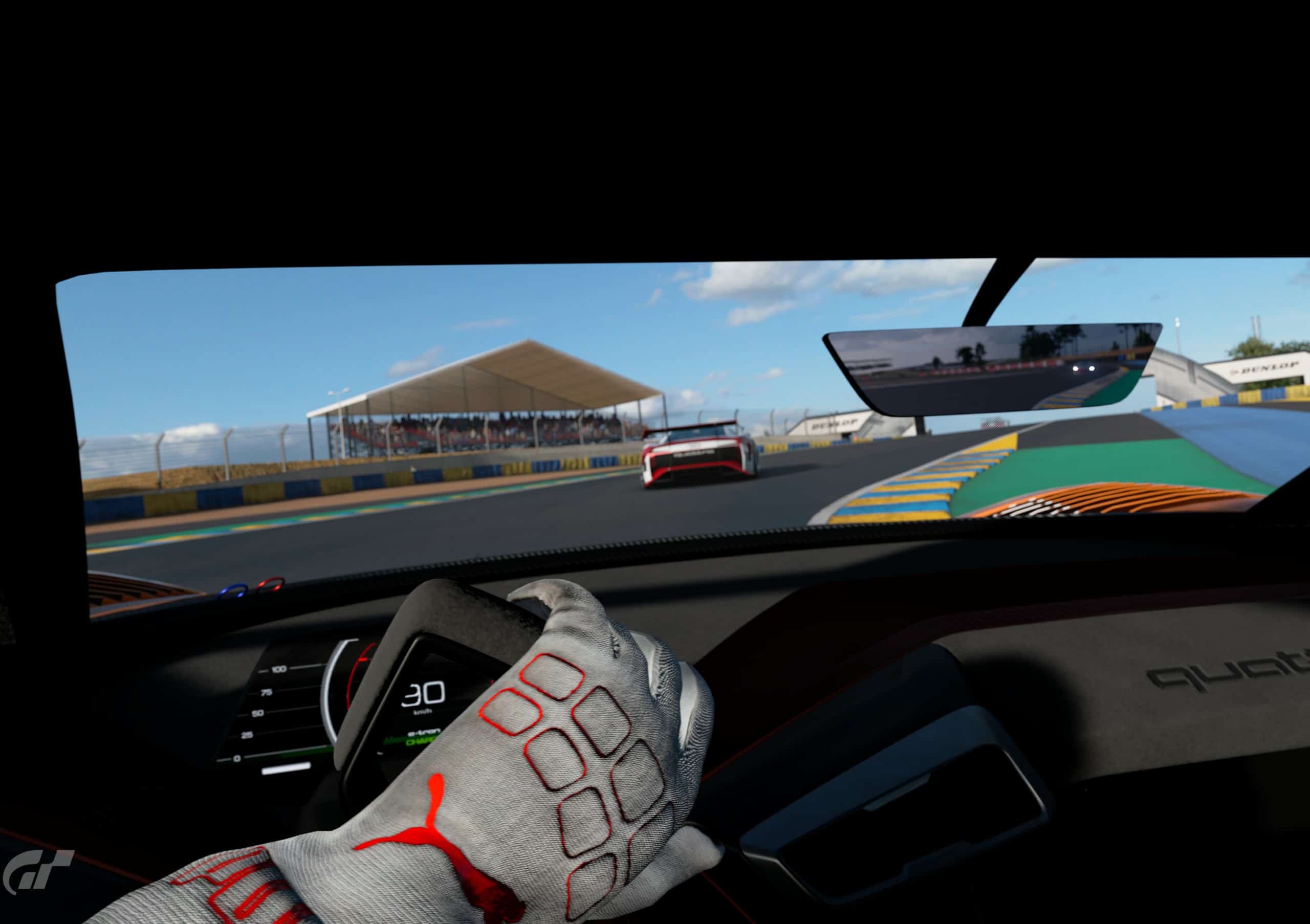 The lockdown situation around the world has brought all major businesses and events to a halt. Fans of motorsports around...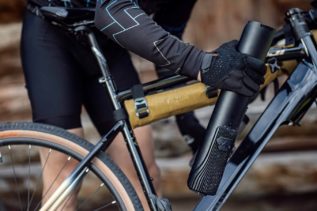 Porsche's shopping spree for electric bikes is far from over. The German automaker announced the acquisition of Fazua, an e-bike...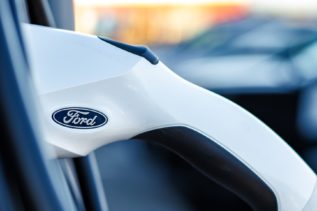 Following the success of the F-150 Lightning, Ford is working on a new electric truck that will likely go on...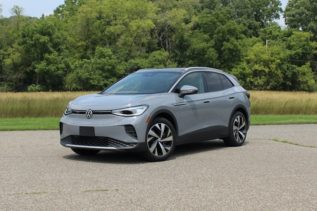 The Volkswagen ID.4 electric crossover SUV is currently being manufactured in the German automaker's Chattanooga, Tennessee vehicle facility. It is...