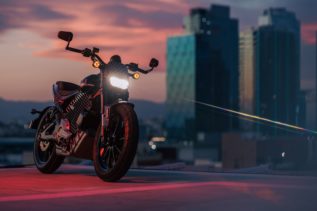 LiveWire, Harley-electric Davidson's motorcycle offshoot, has unveiled its most economical model yet, the S2 Del Mar. The first batch of...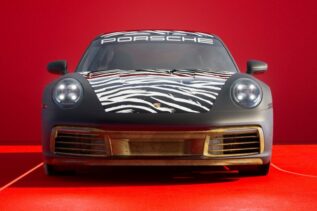 The art route was also a problem. The artwork on each token is based on an all-white Porsche 911 mannequin,...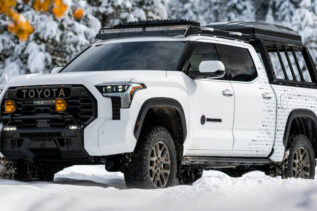 Toyota chose to "go big or go home" this year at SEMA. As a result, it presented a whopping eight...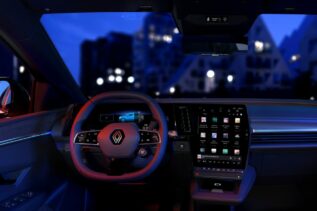 Renault-Nissan-Mitsubishi teamed with Google in 2018 to incorporate its software platform and services such as Google Maps and Assistant into...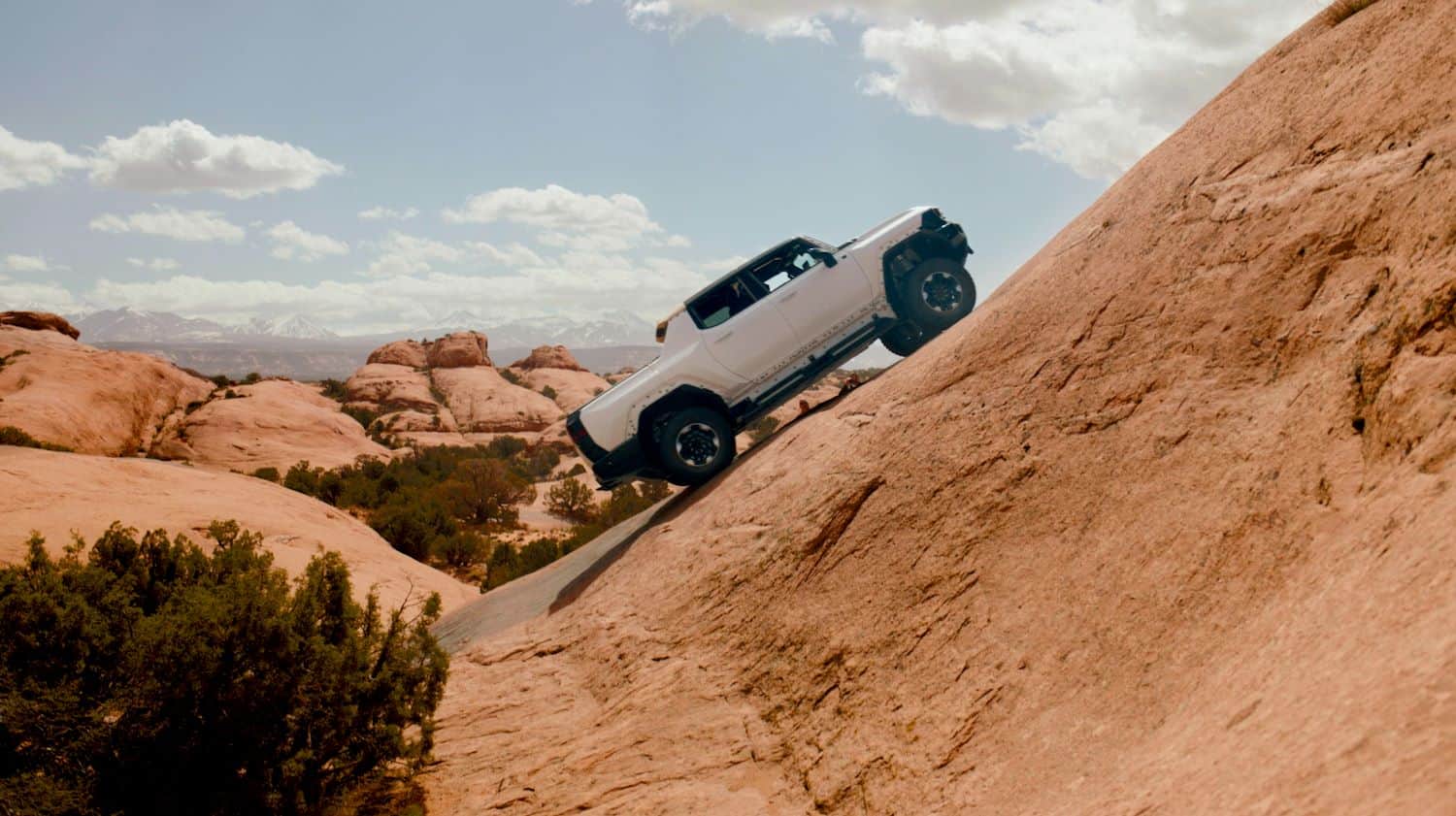 The quiet revolution continues as the GMC HUMMER EV Pickup goes through its rigorous off-road testing in the lead-up to...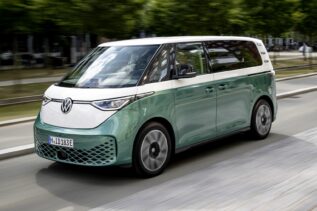 Tesla has undeniably taken the lead in the race for electric vehicles, with its innovative technology and forward-thinking approach to...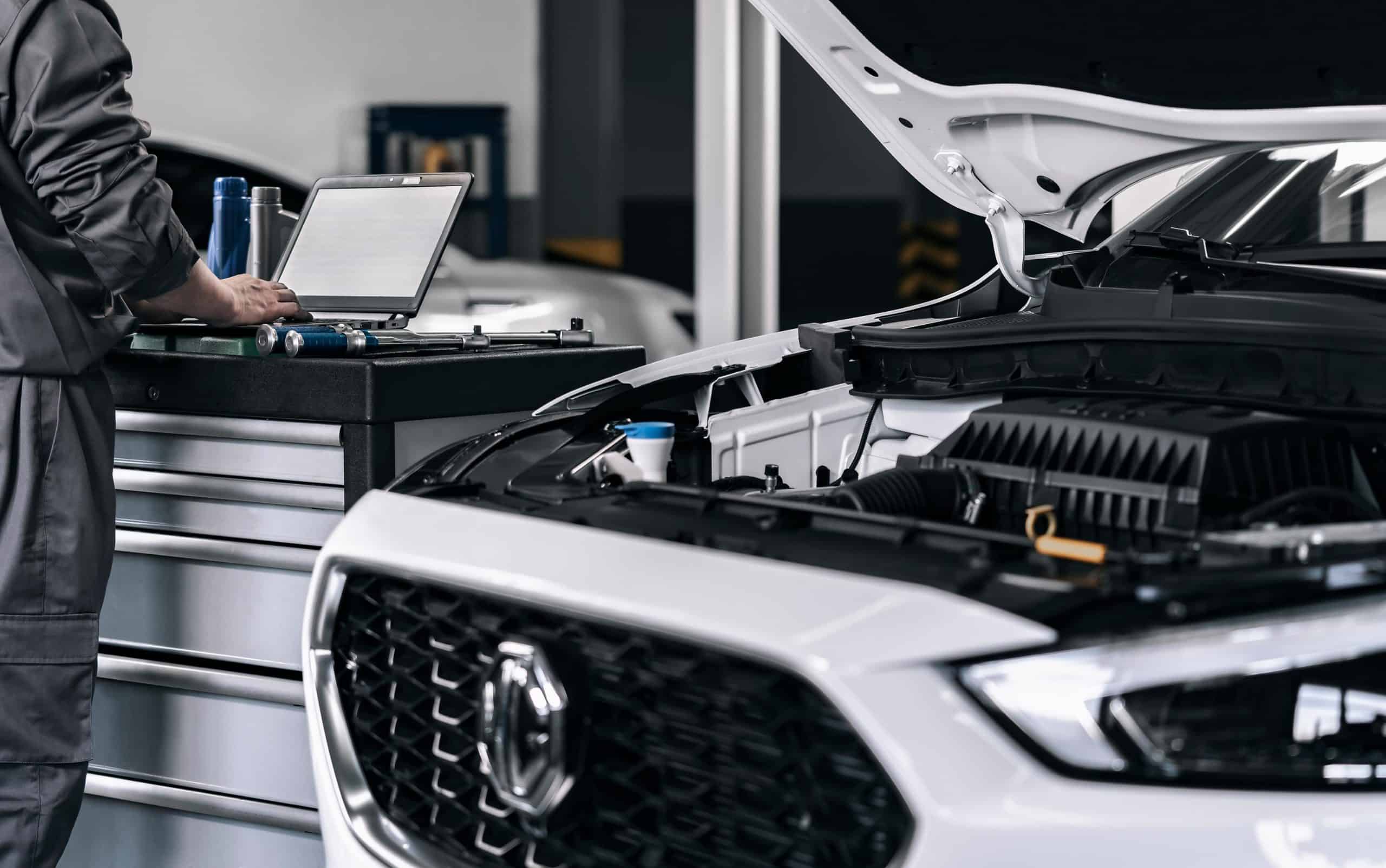 In these challenging times, avoiding incurring unexpected costs is more important than ever, which is why MG is offering new...