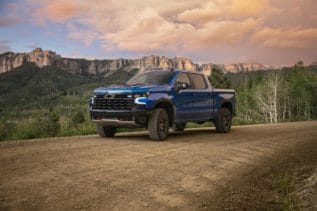 Chevrolet today revealed the new Silverado, a significantly updated version of the brand's best-selling truck. The new Silverado delivers customers...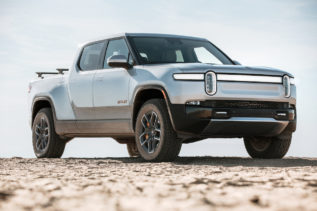 According to sources, Rivian's Charly Mwangi, executive vice president of manufacturing engineering and a former Tesla executive, is leaving the...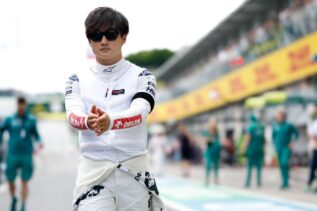 Former team boss Trevor Carlin believes that if Red Bull is considering replacing Sergio Perez next season, they should give...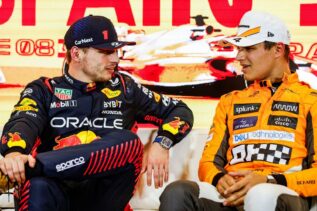 As rumors circulate about Lando Norris potentially moving to Red Bull Racing in the future, renowned motorsport figure Peter Windsor...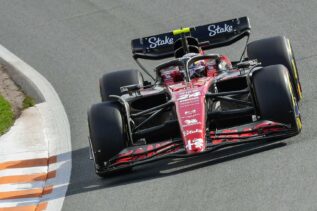 As the F1 2023 season roars on, the world of Formula 1 is already buzzing with anticipation for what lies...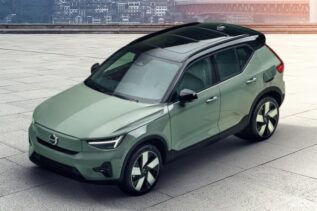 More concerning for sellers is the threat that low-maintenance EVs offer to their income generator – the service segment. Parts...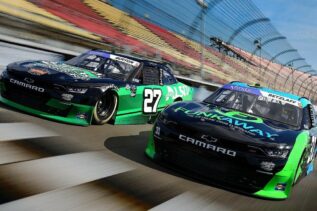 Jordan Anderson Motorsports Alsco Uniforms, a Utah-based company that rents uniforms, linens, floor mats, first aid cabinets, and restroom supplies...