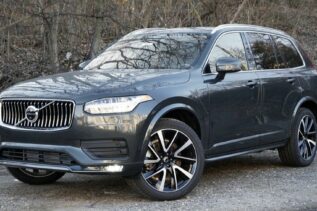 Volvo Cars are restructuring its business in the Americas, separating the markets of the United States and Canada. Anders Gustafsson,...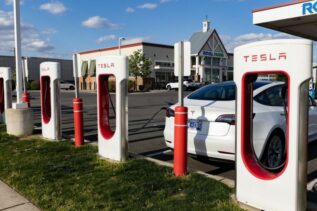 In a significant development for Canada's electric vehicle (EV) industry, Tesla has announced plans to open up its Supercharger network...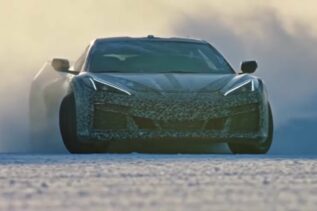 Are you a car enthusiast looking for the latest and greatest vehicles to hit the market? Look no further! We've...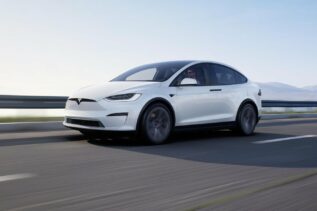 The National Labor Relations Board (NLRB) has accused electric car manufacturer Tesla of violating labour law by preventing employees in...
Tesla, despite moving its corporate headquarters to Texas, has announced that it still considers California to be its global engineering...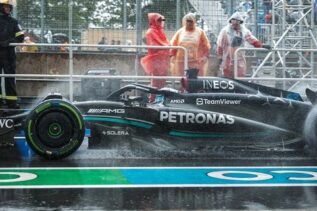 James Allison, the Technical Director of Mercedes, has called for Formula 1 to halt and reverse the "inexorable upward trend"...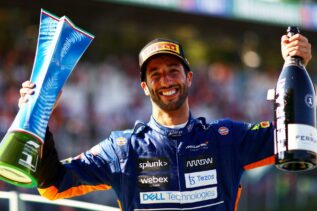 Daniel Ricciardo's potential return to Red Bull as Max Verstappen's teammate has been a topic of discussion due to his...