Ferrari has revealed its new sidepod design in the pit lane at the Barcelona circuit, signaling a departure from the previous "baby bath" concept in favor of a downwash philosophy similar to that of Red Bull. The decision comes after a challenging start to the 2023 season for Ferrari, with the SF-23 car displaying strong qualifying pace but struggling to perform consistently in races.
So far, Ferrari has managed only one podium finish in the first six races of the season, with Charles Leclerc securing third place at the Azerbaijan Grand Prix. As a result, the team currently sits in a distant fourth position in the Constructors' Championship standings.
In an effort to address the car's unpredictability and performance issues, Ferrari has decided to adopt a more Red Bull-inspired sidepod design, which will make its debut at the upcoming Spanish Grand Prix. The revised sidepods mark a departure from the previous design philosophy that Ferrari had employed since the introduction of ground effect aerodynamics in 2022.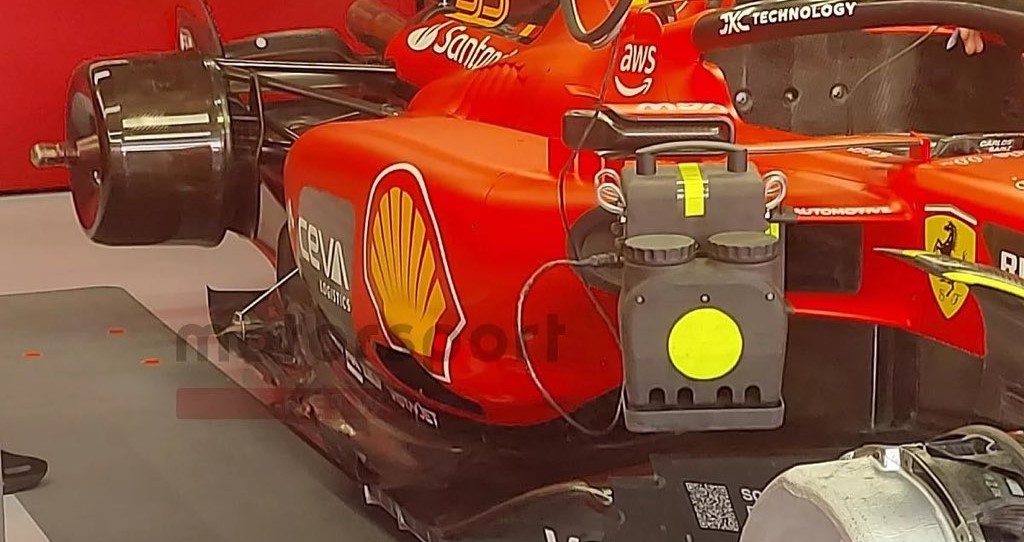 Alongside the new sidepods, Ferrari has also made additional changes to the car, including a new engine cover and tweaks to the mirror housing. These updates reflect the team's commitment to improving performance and finding solutions to the current challenges they face.
Team principal Fred Vasseur expressed his determination to rectify the team's current situation, emphasizing that the focus is on continuous improvement rather than specific target positions. Vasseur acknowledged the need to analyze weaknesses in all aspects of the team, from the car's performance to the team's approach and operations, and make the necessary adjustments to address them.
However, Vasseur downplayed the immediate impact the revised sidepods will have on the car's performance. It remains to be seen how these design changes will affect Ferrari's performance on the track, but the team is committed to ongoing development and improvement as they strive to achieve better results.
The Spanish Grand Prix will serve as the first test for Ferrari's new sidepod design, providing a valuable opportunity to assess its impact on the overall performance of the SF-23. As the team continues to push for progress and refinement, Formula 1 fans eagerly await the outcome of Ferrari's efforts and their potential to close the gap to their rivals.