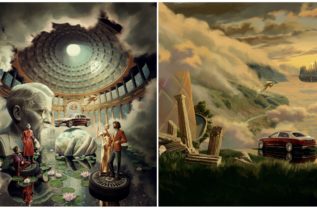 Marvelling at the centenary of an automotive icon, Mercedes-Benz celebrates the 100-year anniversary of Maybach in a surreal campaign with...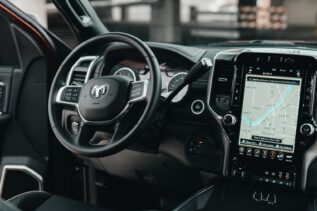 The automotive market is constantly evolving, with new technologies emerging every year that aim to improve the driving experience and...
Cars have been around for well over a hundred years, and they have changed immensely since then. As technology continues...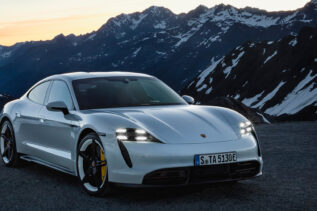 Are you ready to get your pulse racing and your heart pounding? Look no further than our list of the...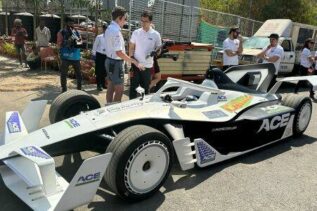 A new racing series may one day make it simpler for young drivers to compete in Formula E. Former Mahindra...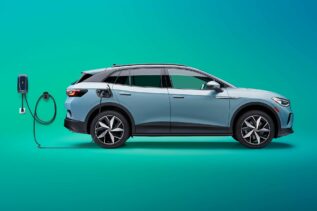 Volkswagen has begun the development of an all-new electric SUV based on the popular ID 3 hatchback sold in other...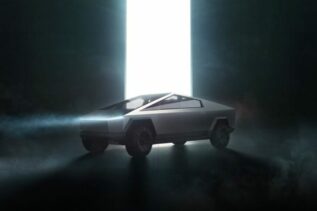 Tesla lovers may begin submitting fan mail to The Simpsons writers. The long-awaited EV truck finally has a realistic manufacturing...