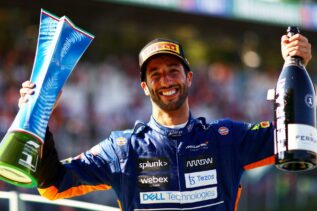 Daniel Ricciardo's potential return to Red Bull as Max Verstappen's teammate has been a topic of discussion due to his...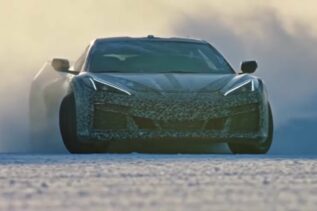 Are you a car enthusiast looking for the latest and greatest vehicles to hit the market? Look no further! We've...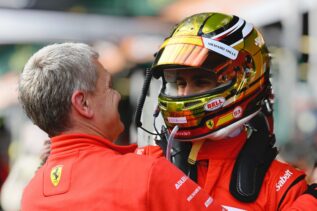 Formula One has been home to some of the greatest drivers of all time, who have carved their names into...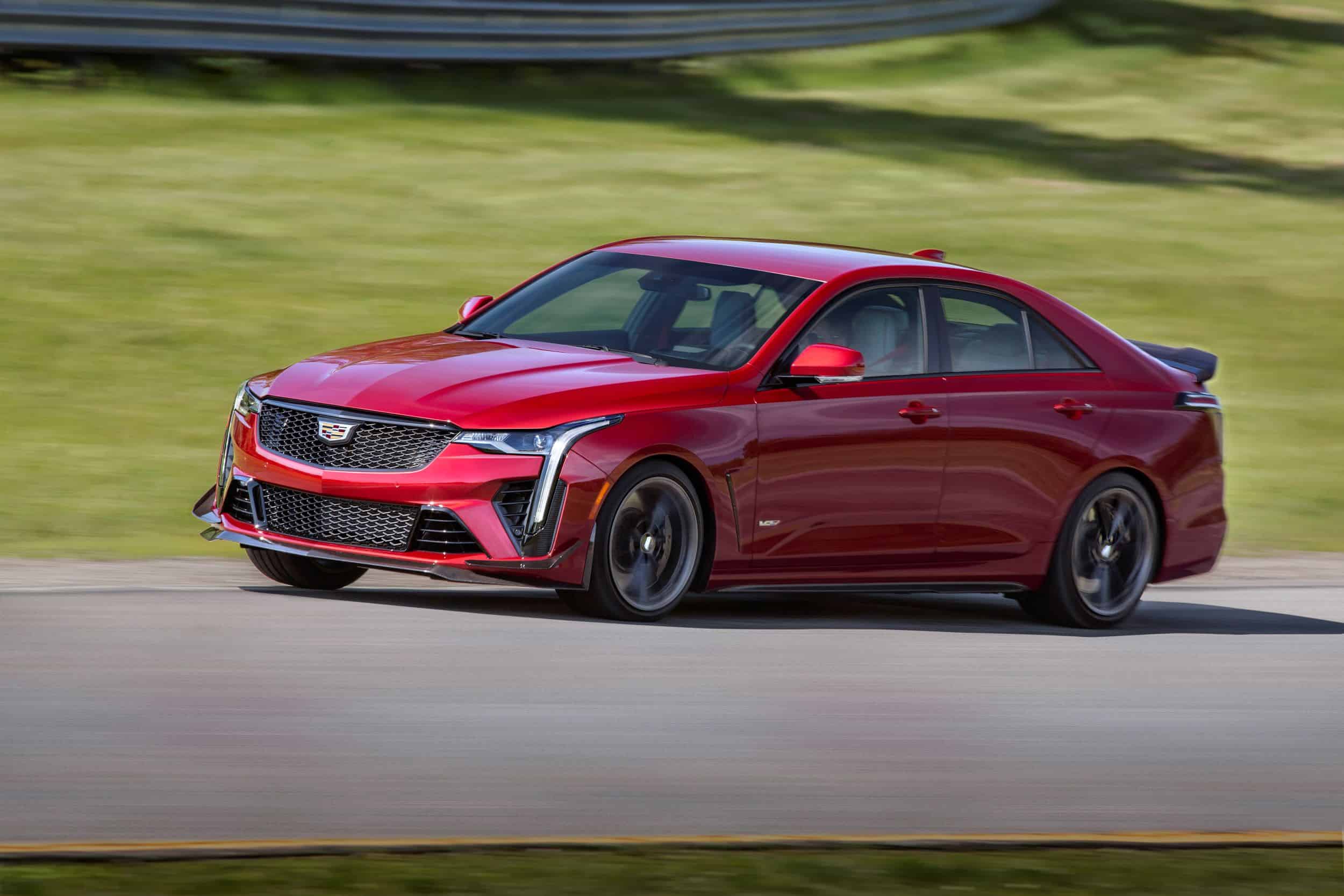 With a Cadillac-estimated top speed of 189 mph and track-tailored chassis and suspension features, the 2022 CT4-V Blackwing is a...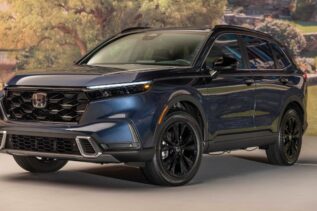 As the automotive industry continues to evolve and cater to the ever-expanding needs of drivers worldwide, sport utility vehicles (SUVs)...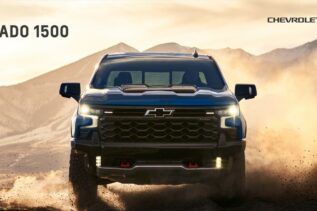 Are you in the market for a pickup truck in 2023? With so many options available, it can be challenging...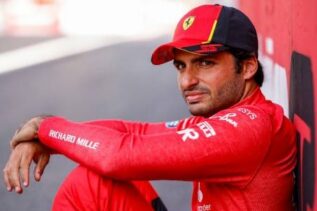 After the first three races of the 2023 Formula 1 season, several drivers have demonstrated their potential for a successful...