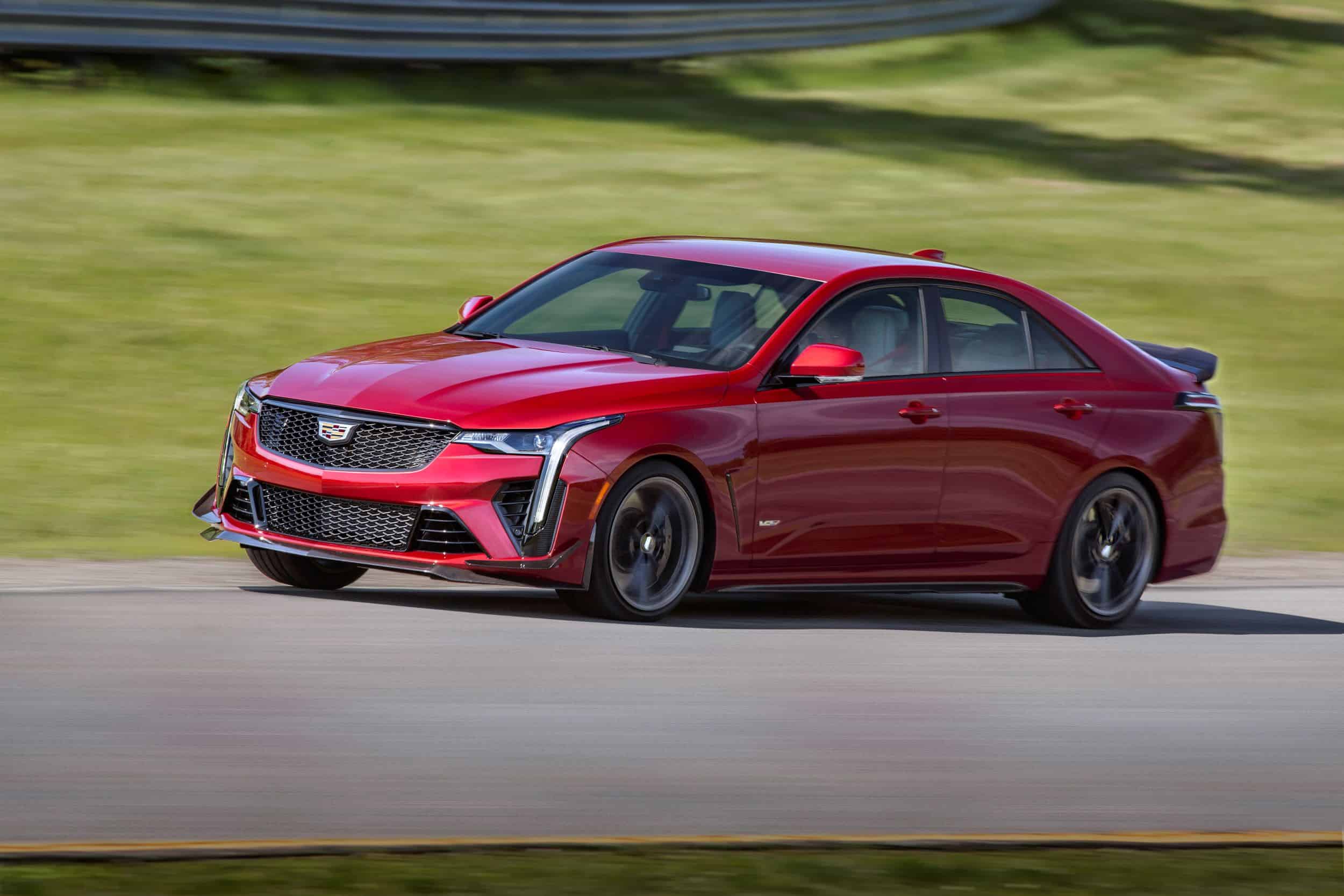 With a Cadillac-estimated top speed of 189 mph and track-tailored chassis and suspension features, the 2022 CT4-V Blackwing is a...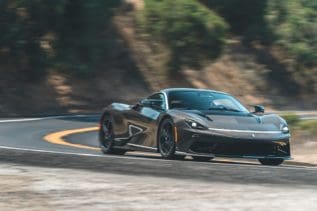 During one of the busiest and most significant periods yet in the life of  Automobili Pininfarina, the product specification of...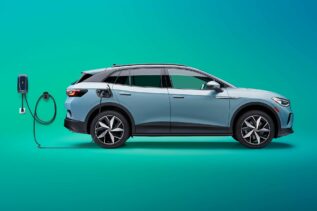 Volkswagen has begun the development of an all-new electric SUV based on the popular ID 3 hatchback sold in other...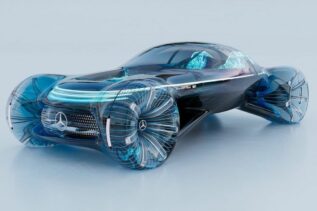 Mercedes-Benz has unveiled a new concept vehicle. It doesn't seem to have a name, a traditional body, or even wheels....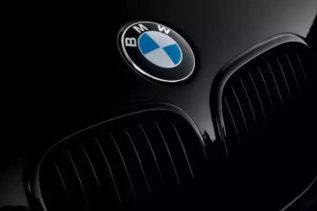 According to Automotive News Europe, BMW is temporarily shipping some new vehicles without support for Android Auto and Apple CarPlay...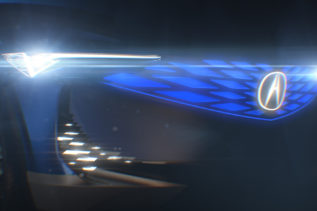 Acura teased its first electric car on Thursday, and the grille alone is noteworthy. The Acura Precision concept, which will...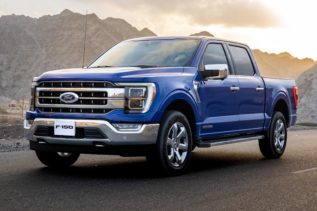 With its introduction of SYNC 4, F-150 builds on more than 10 years of SYNC innovation by helping minimize distractions...