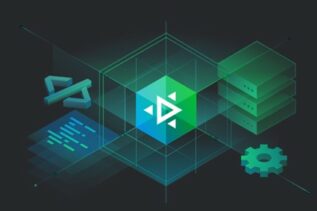 In today's tech landscape, the likelihood of working with just one database management system is slim. Most often, professionals are...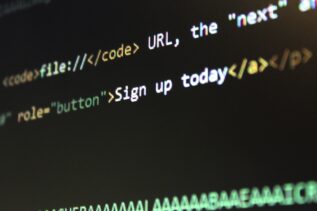 Without website hosting, your site would not be accessible online. There are several types of website hosting, each catering to...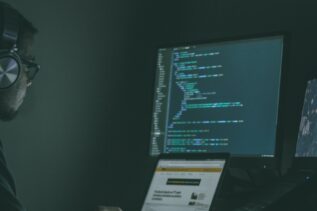 Not long ago, companies were mired in paperwork, held meetings in dedicated conference rooms, and grappled with communication challenges across...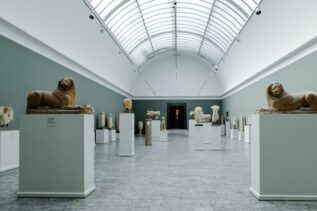 In a world dominated by rapid technological advancements, museums and archival facilities have traditionally been perceived as bastions of the...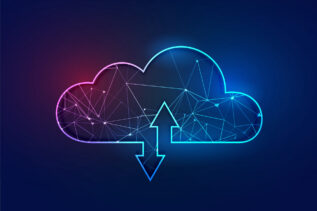 Testing mobile applications may not be the first thing that springs to your mind when you consider the potential of...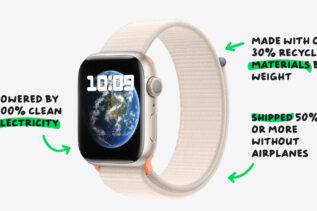 In the dazzling spectacle that was Apple's iPhone 15 event, CEO Tim Cook and VP Lisa Jackson shared the virtual...
GoPro enthusiasts and action camera aficionados alike have been eagerly awaiting the arrival of the Hero 12 Black, the latest...