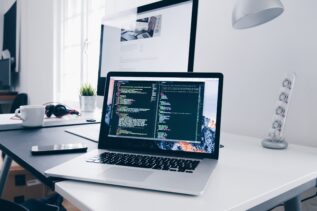 The field of Information Technology (IT) is constantly evolving, with new technologies, tools, and techniques being introduced at a rapid...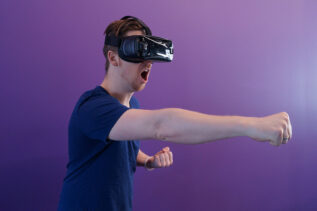 One technology that has gained a lot of traction with online gaming is Virtual Reality (VR). VR has the potential...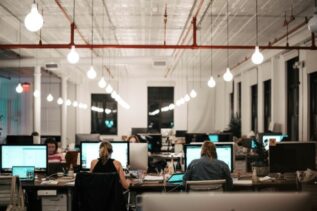 Why is it essential for companies to facilitate upskilling their employees? Well, let's start with some vital stats.  75M jobs...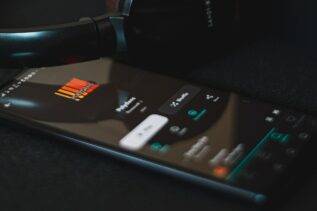 The music streaming industry has been through a lot in the past decade. From the launch of industry pioneers like...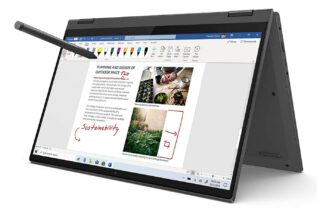 In today's world, laptops are an essential tool for both personal and professional use. However, finding a high-quality laptop that...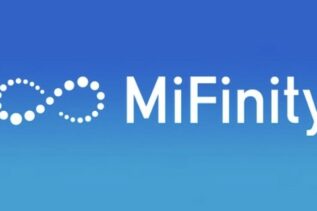 A new set of casinos that accept Mifinity as payment are emerging in Australia. Mifinity being one of the most...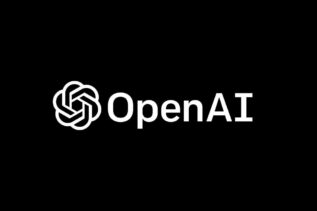 OpenAI created ChatGPT, an AI-powered language model. For good cause, it has taken the field of natural language processing (NLP)...