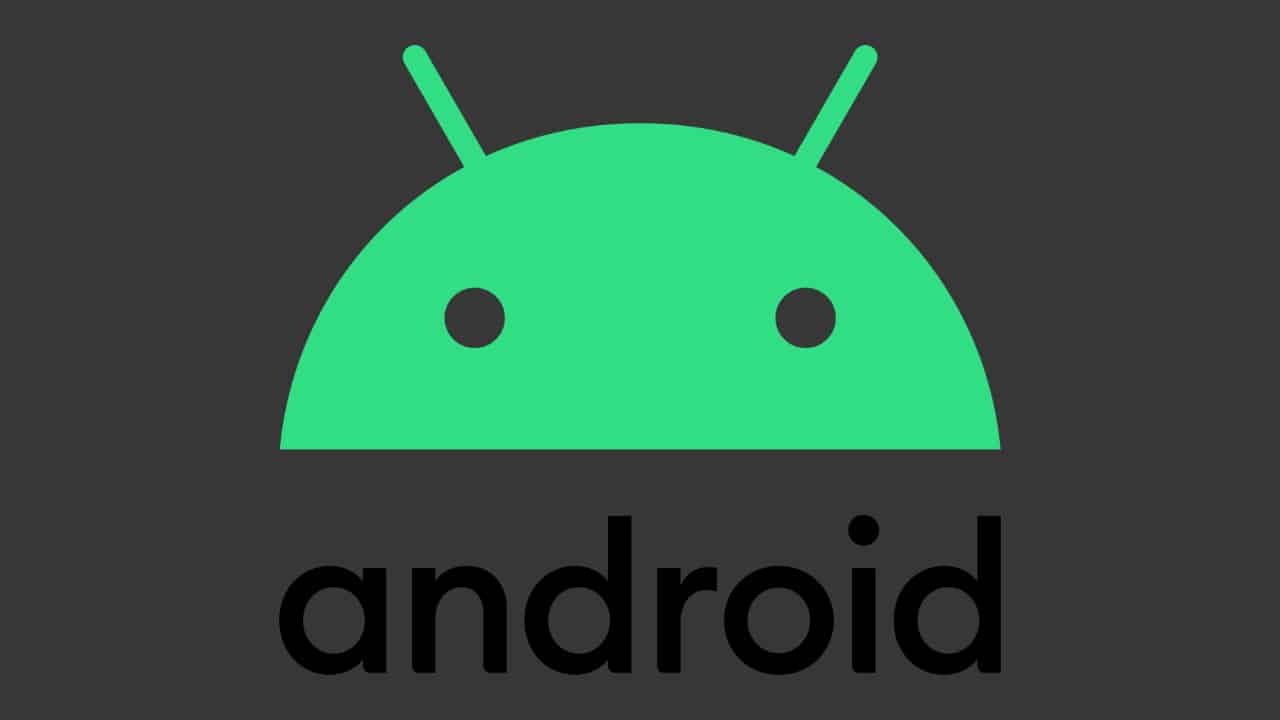 The Play Store on Android is home to the largest repository of apps in the market. No matter what you...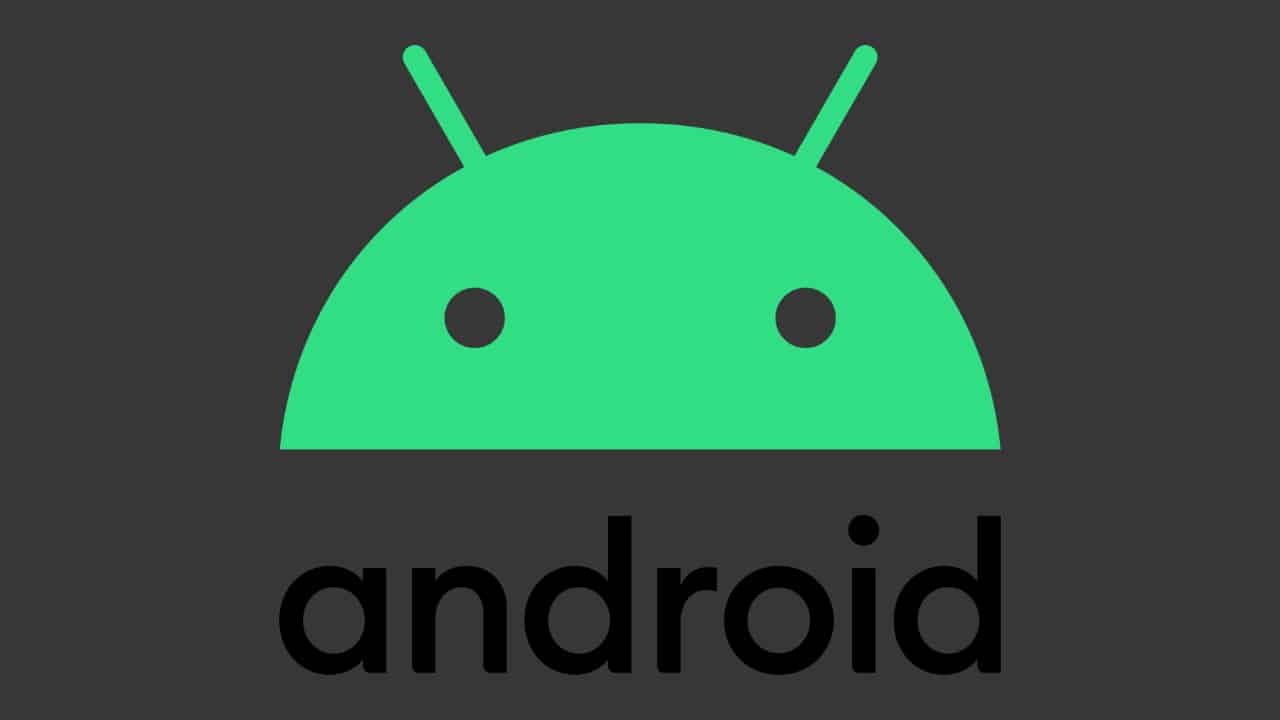 Technology has undergone huge evolution since the introduction of smartphone , almost a decade ago, and one of the key...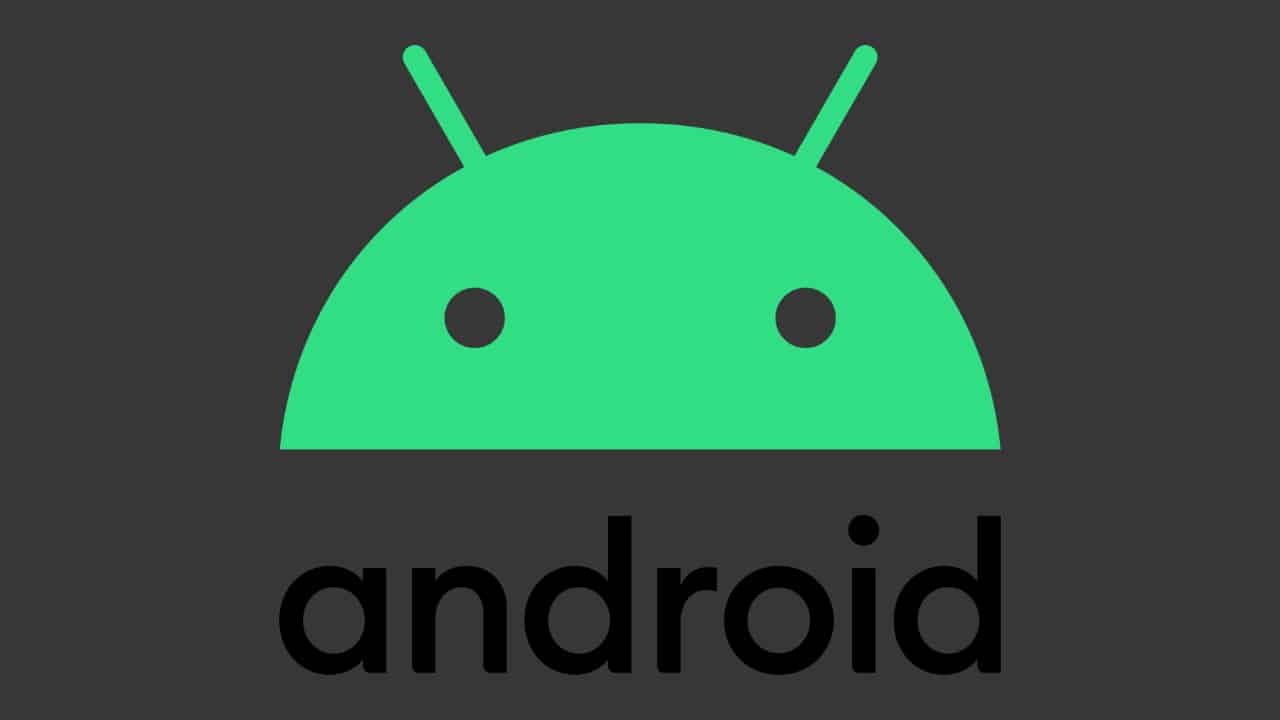 We browse through pages of data on our Android smartphones and tablets on a daily basis. This data can be...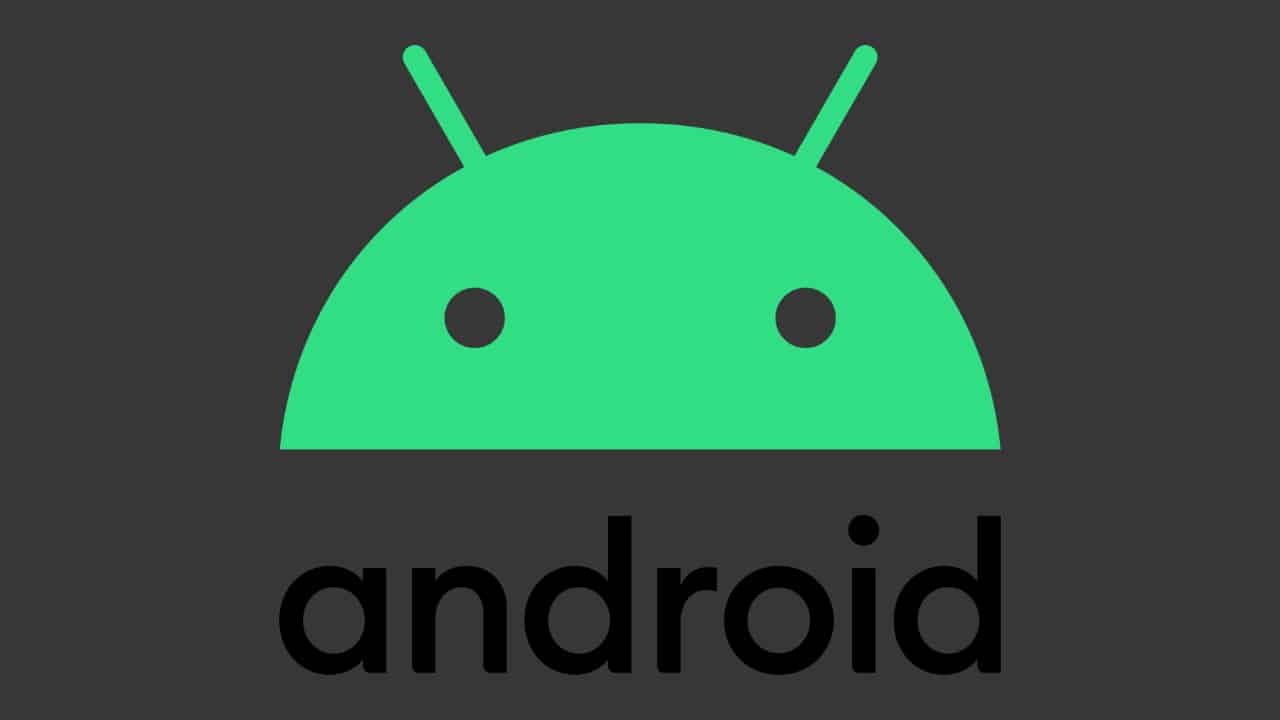 When it comes to software powered gadgets, the innovation is constantly on, but along with the good, there is also...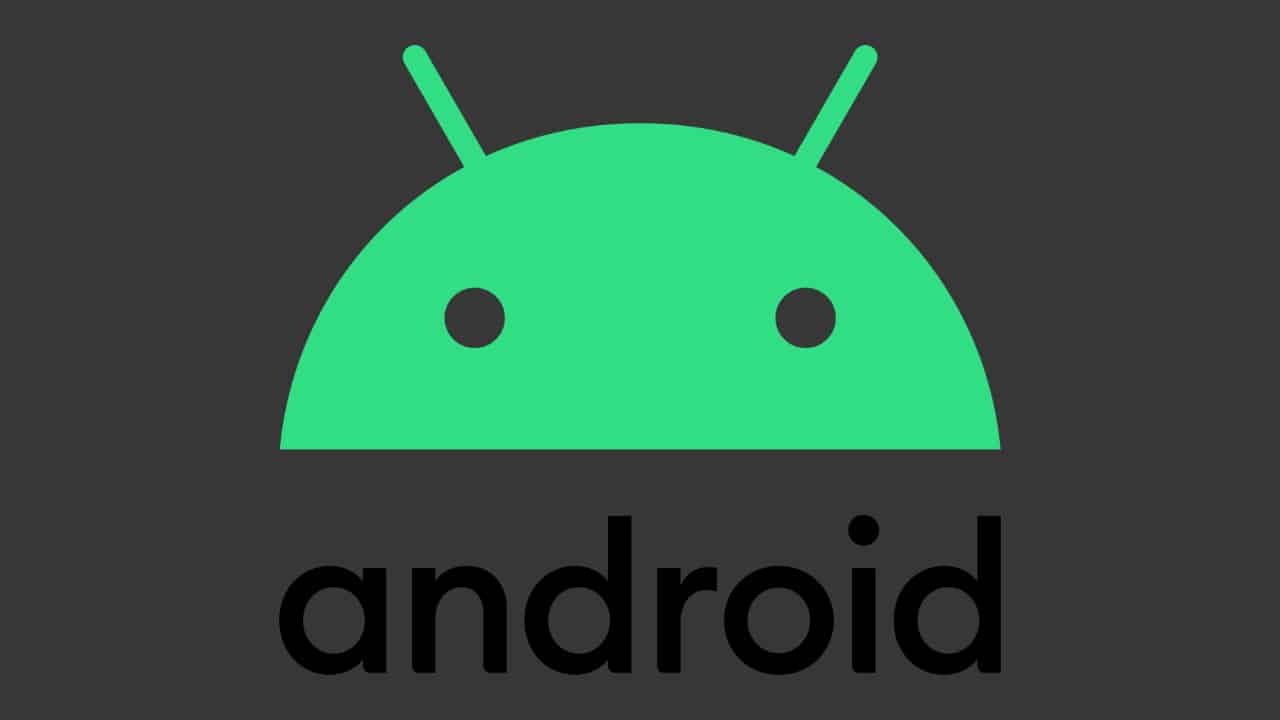 One of the defining things about Android smartphones today, is the way the different OEMs introduce some really off-beat and...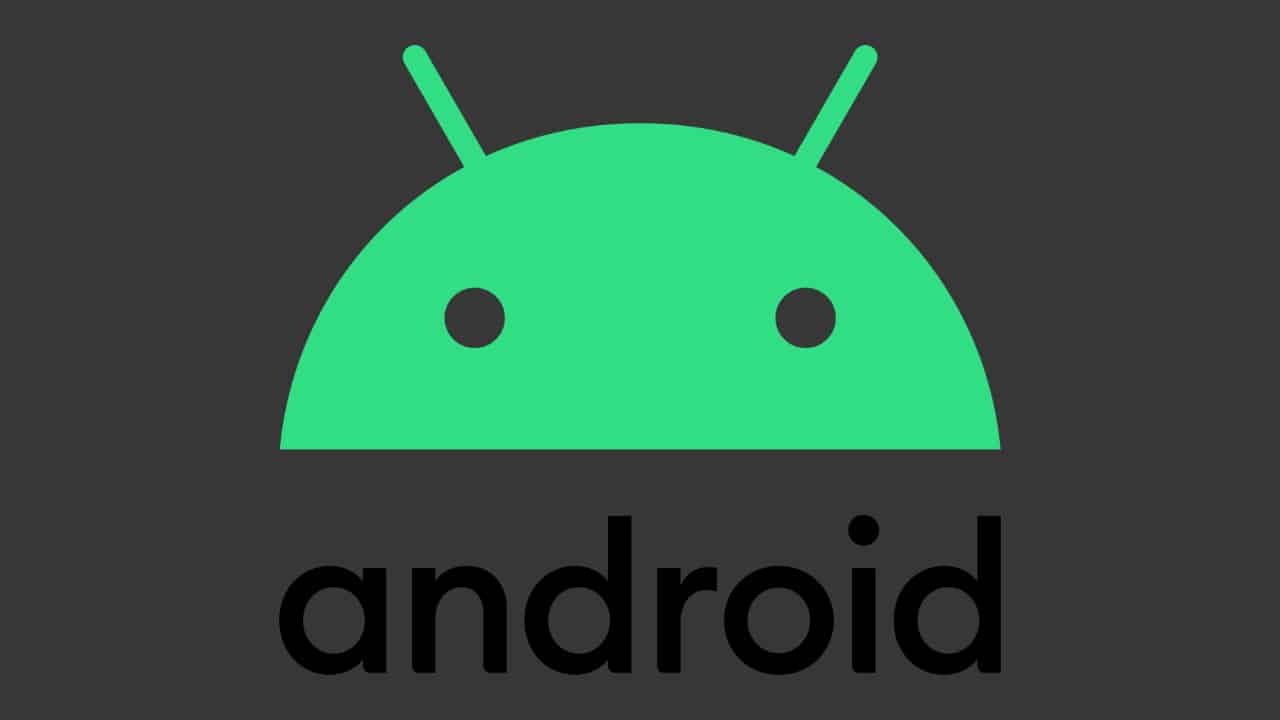 When you browse the web using your Android smartphone, the browser stores minutes bits of temporary information called cookies. Cookies...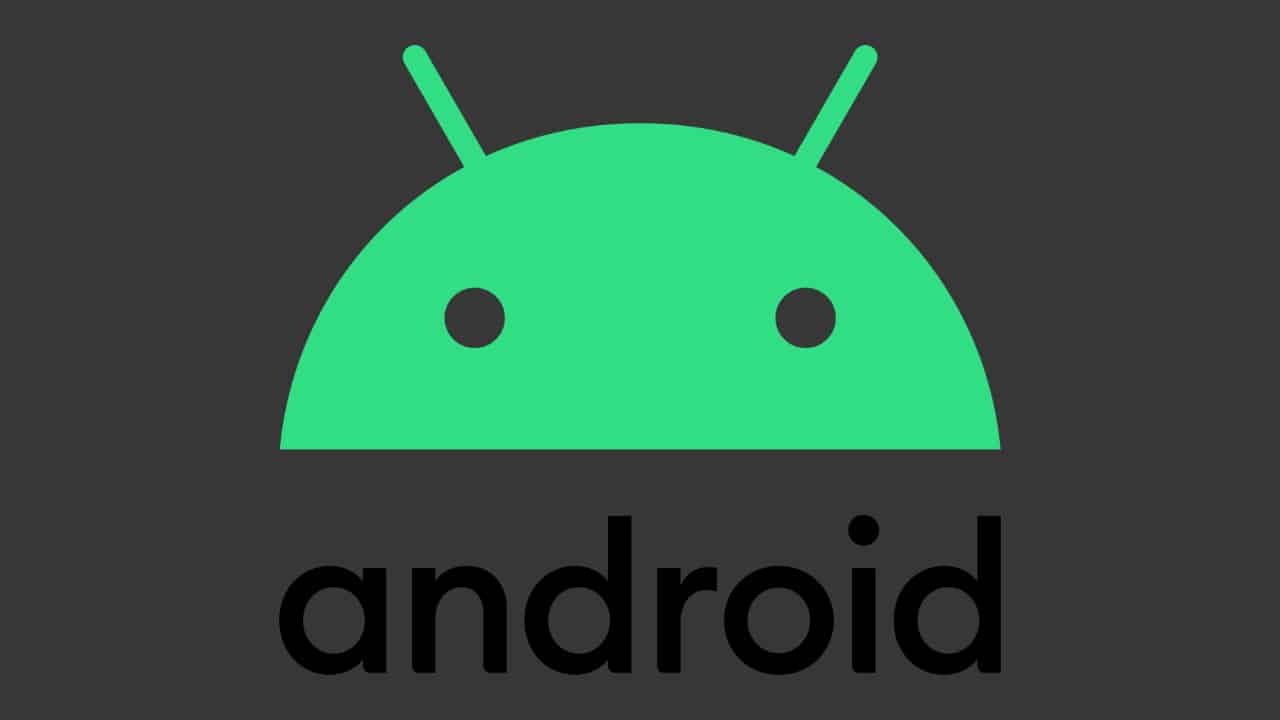 Like all software, smartphone operating systems are also constantly evolving. Every year, Google seeks to release a major version of...