The Android smartphone ecosystem boasts more than 100 brands, each with their own portfolios and peripherals, targeted at niche users, or the general population. There are some smartphones that specialise in cameras, some that specialise in gaming performance, while there are some that cater to all your needs, in a jack of all trades kind of fashion. The one thing that stays common across these smartphones is the operating system. The Android operating system is what makes all of these smartphones behave and perform the way they do, and thanks to the open source nature of the source code, the OEMs are allowed to modify the OS to suit their smartphones and their brand.
Today, the Android smartphones are divided into two distinct categories –
Number 1. The smartphones that run stock Android
Number 2. The smartphones that run a custom UI based on Android
No matter which of these you own, the core will still remain the same, and the upgrades you receive will be entered around the core version of Android, and not the UI. The UI will get upgraded by the OEM in question, only after they have released the major upgrade.
Now, if you are wondering what version of Android your smartphone is running, this is how you can check.
Step 1. Open the 'Settings' app on your Android smartphone.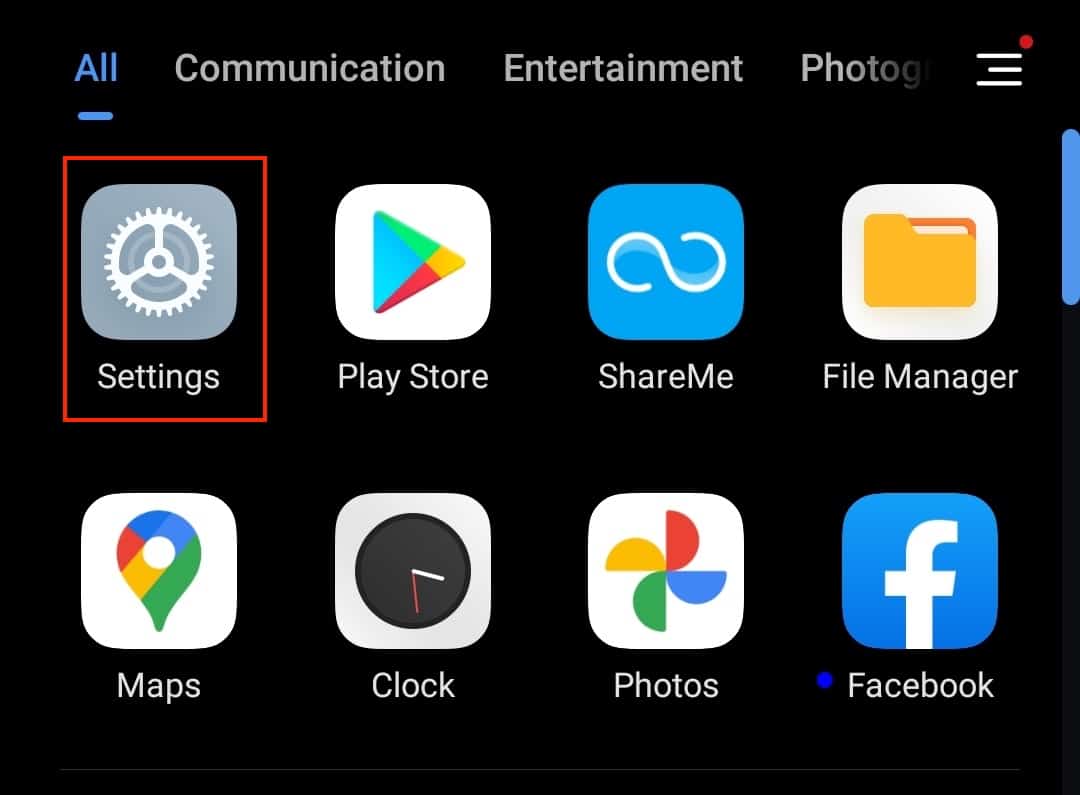 Step 2. In the settings menu, tap on the 'About Phone' option.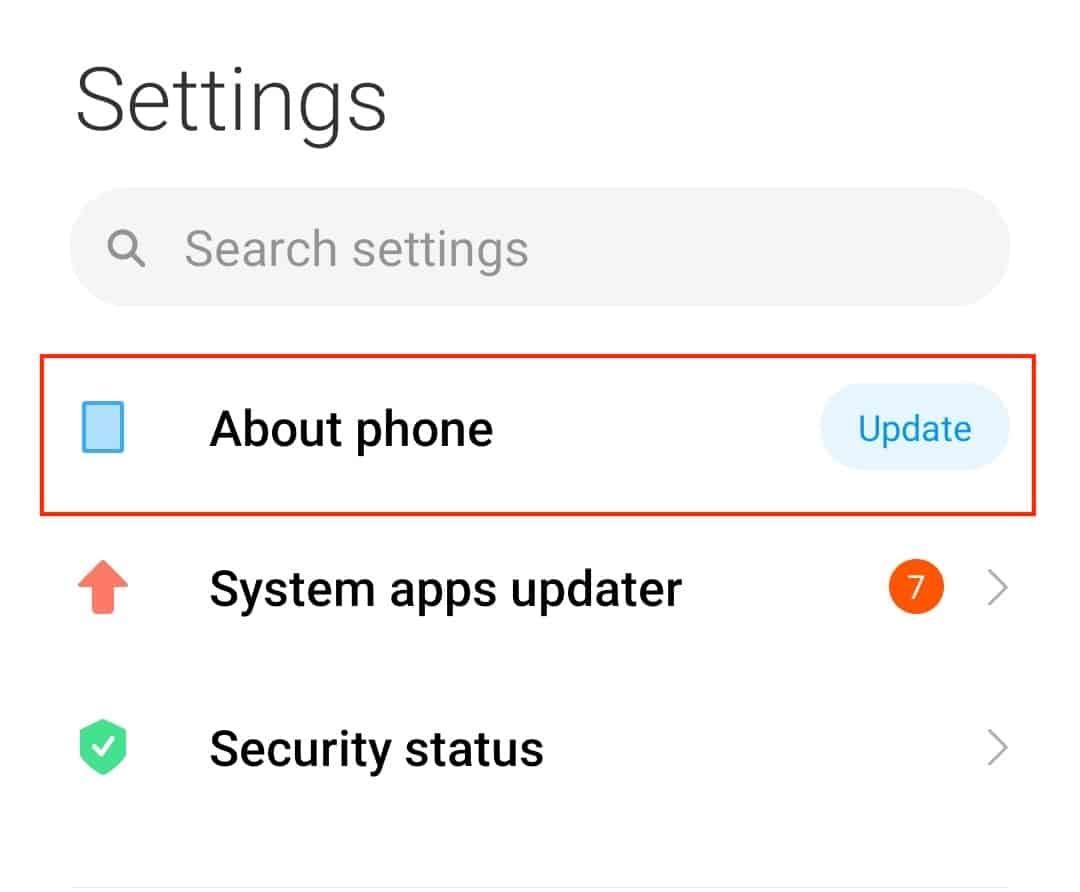 Step 3. Scroll through the list, and you will see the Android version that is running on your smartphone.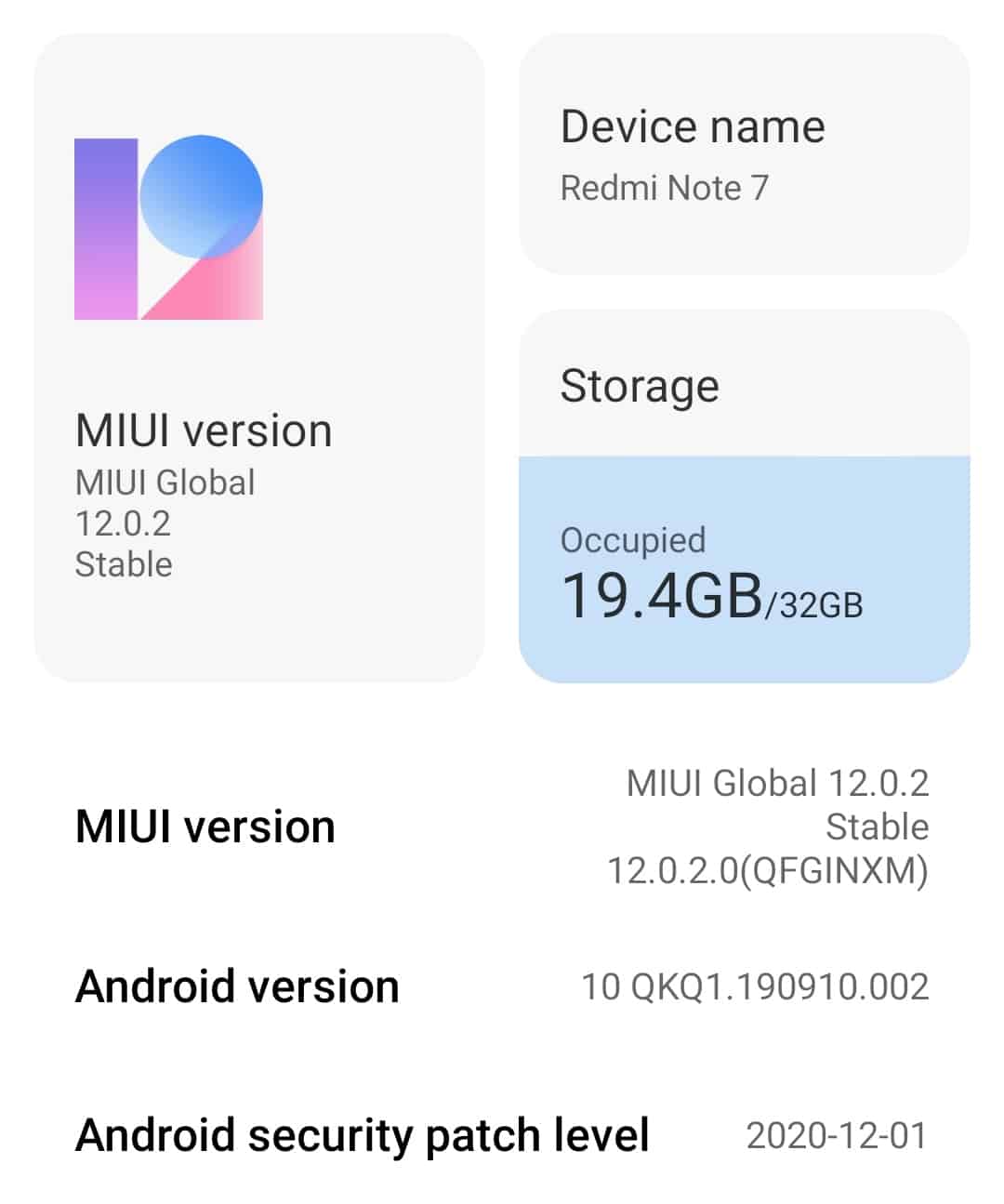 Now, if you want to have some fun, tap on the Android version a few times, and you will see the traditional Android Easter egg. Google changes the Easter egg with every new version, so its something you can check out if you want to.
It is a good idea to upgrade to a new Android smartphone every two or three years since OEMs generally tend to stop supporting older devices for new upgrades. The new upgrades bring in necessary security fixes and new features, so its always a good idea to own smartphones that are running the latest version of Android.