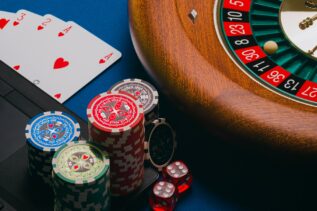 Online gambling has grown in popularity in recent years, with an increasing number of people partaking in online casino games...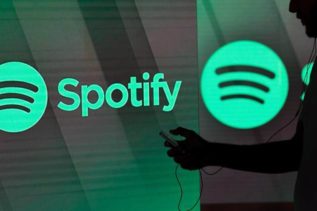 Knowing how to upload music to Spotify is just one step in the process of getting your music noticed on streaming...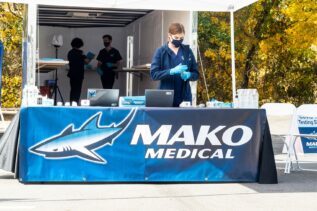 Leading any team takes a certain level of finesse. Whether you're a manager or a CEO, you have a duty...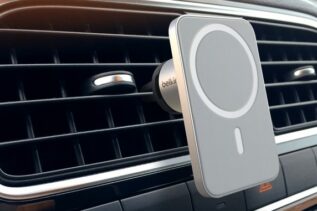 Are you looking to take your iPhone experience to the next level in 2023? Look no further! In this blog...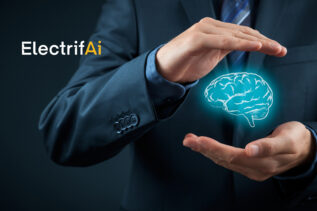 Machine learning might sound like science fiction, but companies across all industries rely on innovations in machine learning and artificial...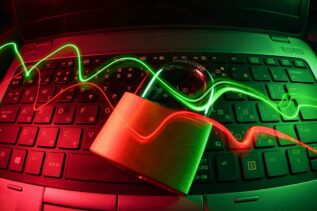 Keeping oneself safe online should be a priority for everyone. Luckily, there is more than one way to make yourself...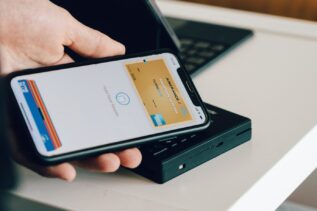 Businesses will need to rely more on technology to be competitive as more consumers move online. Overall, it is clear...