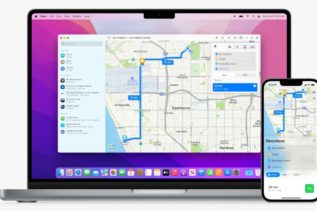 Apple Maps for iPhone will gain numerous new capabilities when iOS 16 is launched on Monday, the company stated on...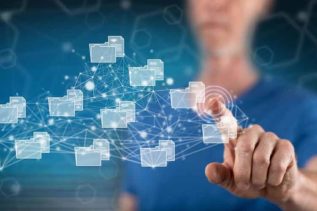 In today's digital world, files like photos, documents, forms, and other certificates are no longer exclusively in the form of...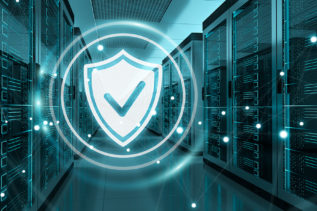 Even in this modern age, where cyber-attacks are becoming more common, many people are still not aware of the importance...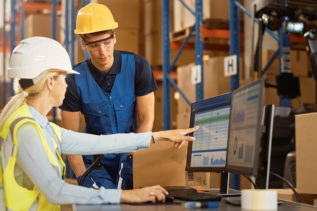 A third-party logistics (3PL) company plays a significant role in the global supply chain. As outsourcing entities, they provide storage,...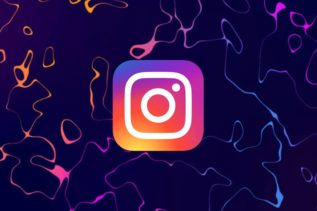 Social media can be a good tool for making connections and fostering relationships. Instagram, for instance, has various features that...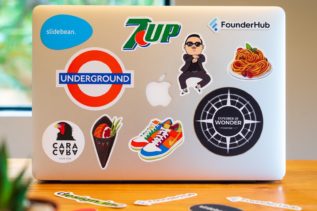 The internet has opened a lot of new opportunities for businesses. You can now market your business and sell products...