A third-party logistics (3PL) company plays a significant role in the global supply chain. As outsourcing entities, they provide storage, transport, distribution, and shipping services to businesses of all sizes and niches.
Most of these firms are responsible for expanding the global logistics market, which is currently valued at $8.6 trillion, according to Statista. With estimated revenues of $961.8 billion, it's safe to say that the 3PL companies are enjoying strong investment returns.
On the downside, competition among logistics service providers may be fierce, and choosing the best 3PL software is crucial to achieving business advantage.
With many products to choose from, tapping the best software can be a daunting task. If this resonates with you, consider reading this blog for an informed decision.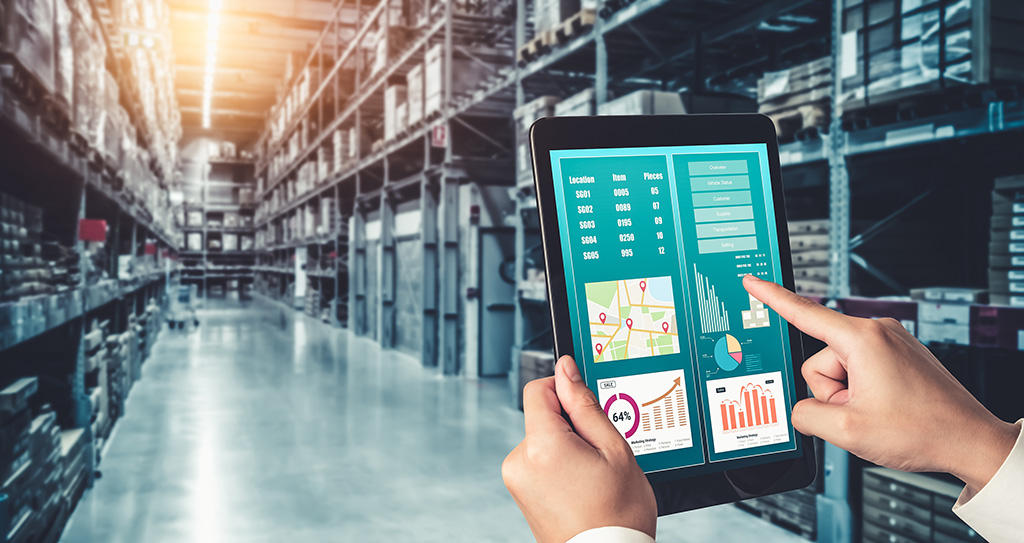 Updated IT capabilities
Several reasons can cause businesses to tap 3PL firms to partially or completely take charge of their supply chain management tasks. These include cutting costs, addressing inefficiencies, minimizing costly errors, enhancing customer satisfaction, and ensuring regulatory compliance.
To provide the best services to these firms, a 3PL provider must embrace automation. Supply chain challenges will likely continue and spur labor shortages and delayed shipments or worsen supply and demand disparities. Appropriate use of technology can cushion the impact of these problems by promoting inventory optimization, alternate sourcing methods, and collaboration among all industry players.