Hey there, tech-savvy adventurer! Have you ever marveled at how your smartphone just knows it's you by a mere glance...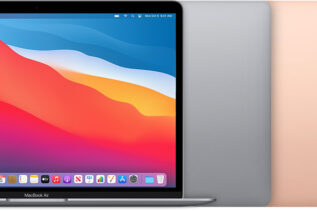 Wondering if it's possible to access Microsoft OneDrive storage on your Mac computer? Then, this post is definitely something you...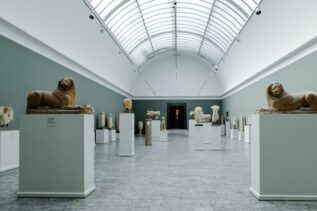 In a world dominated by rapid technological advancements, museums and archival facilities have traditionally been perceived as bastions of the...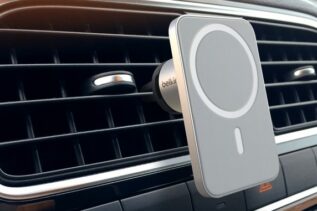 This month, surprise your loved ones with multi-functional tech accessories that offer space optimization, on-the-go charging, seamless festive content, and...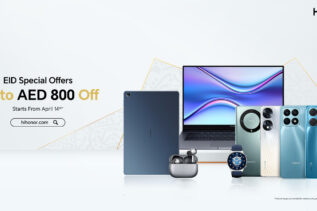 As the holy month of Ramadan draws to a close, people around the globe eagerly prepare for the joyous Eid...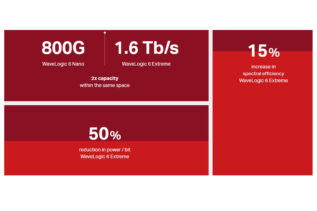 Ciena has announced the latest generation of its WaveLogic technology, WaveLogic 6, optimized for high-capacity transport required for next-generation routing...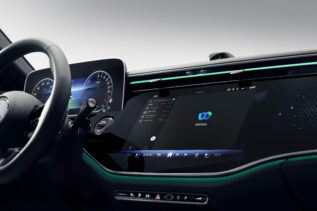 Cisco has announced a partnership with Mercedes-Benz to create an optimal mobile office experience for the new Mercedes-Benz E-Class vehicles....