The internet has opened a lot of new opportunities for businesses. You can now market your business and sell products to much wider audiences than would have been available to small businesses in the past. Many businesses operate entirely online.
With these new means of reaching and interacting with customers, many businesses fail to consider branding. Branding is even more important on the internet. Your brand is the identity of your business. Customers like to get familiar with the companies they buy from. A good brand can make your business more identifiable and help you build stronger relationships with your customers. 
Building a brand requires effort. You will also need to invest time and money in the process. However, a strong brand will return more in value than it costs. The following are a few tips to help businesses build their brands online.
Assess Your Brand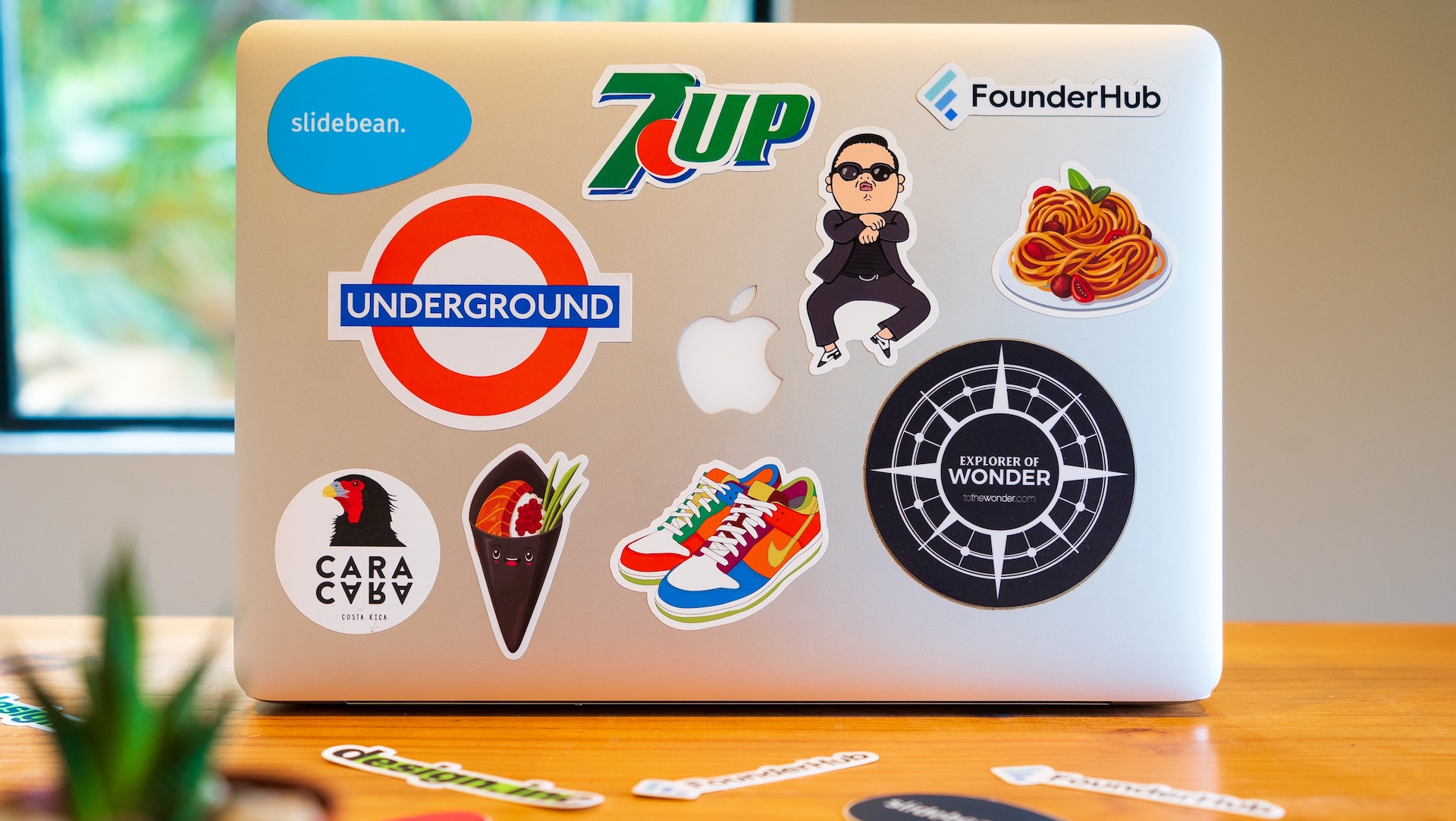 The first thing you need to do is get a handle on what your brand should be. Take stock of what your business is and what it has to offer. Consider the products or services you sell. Are there values you want your brand to reflect? Is there a type of image you think fits well with your company?
You will also need to consider your customers. Do they fit in specific demographic groups? Do they have common interests? Which types of messaging will they find appealing? Are there any ideas or messaging concepts they might find offensive? A little user research could go a long way when investigating your audience.
Create a Name and Logo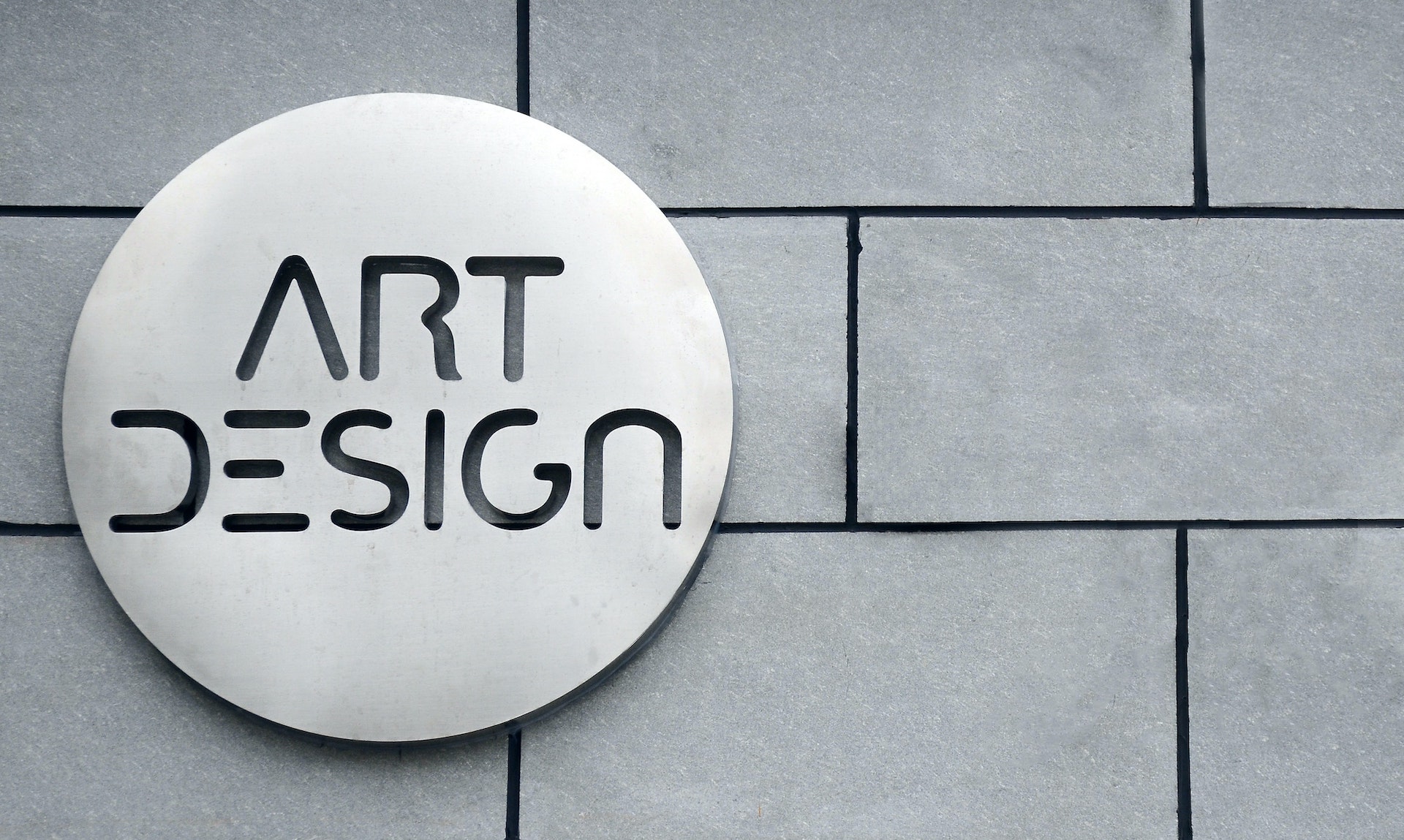 A good company name and logo are at the heart of creating a strong brand. Both should be recognizable and memorable. Think about your desired brand image and try to develop a name and logo that reflect that image. You may also need a color palette for your brand. Additionally, you should think about trademark registration. You would not want to build equity in a name or logo only to have other people exploit it without your permission. A trademark might seem insignificant early on, but it can save you from a lot of headaches in the future.
Build a Website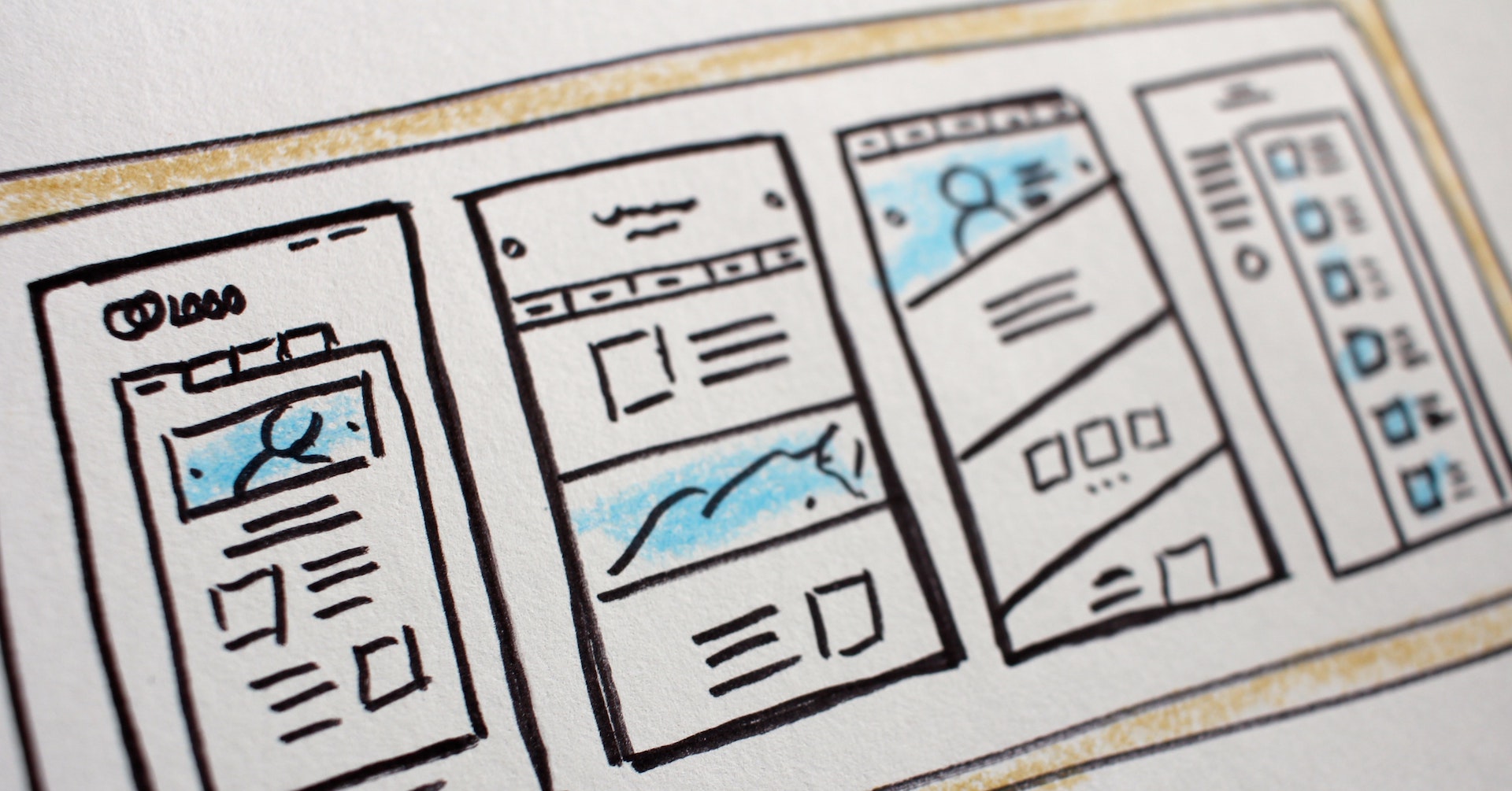 Your website will be the core of many of your online brand-building efforts. It will act as your digital home, and it might even be your online shop. You will probably also use it as a destination to direct visitors when they encounter your brand online.
Build a website that looks good and performs well. Use your logo and other brand identity elements when building your website. You also want to optimize your website to deliver the best experience. Make sure it is easy to navigate. Make it easy for visitors to achieve their goals. Build a site that works as well on phones and tablets as it does on PCs.
Establish a Social Media Presence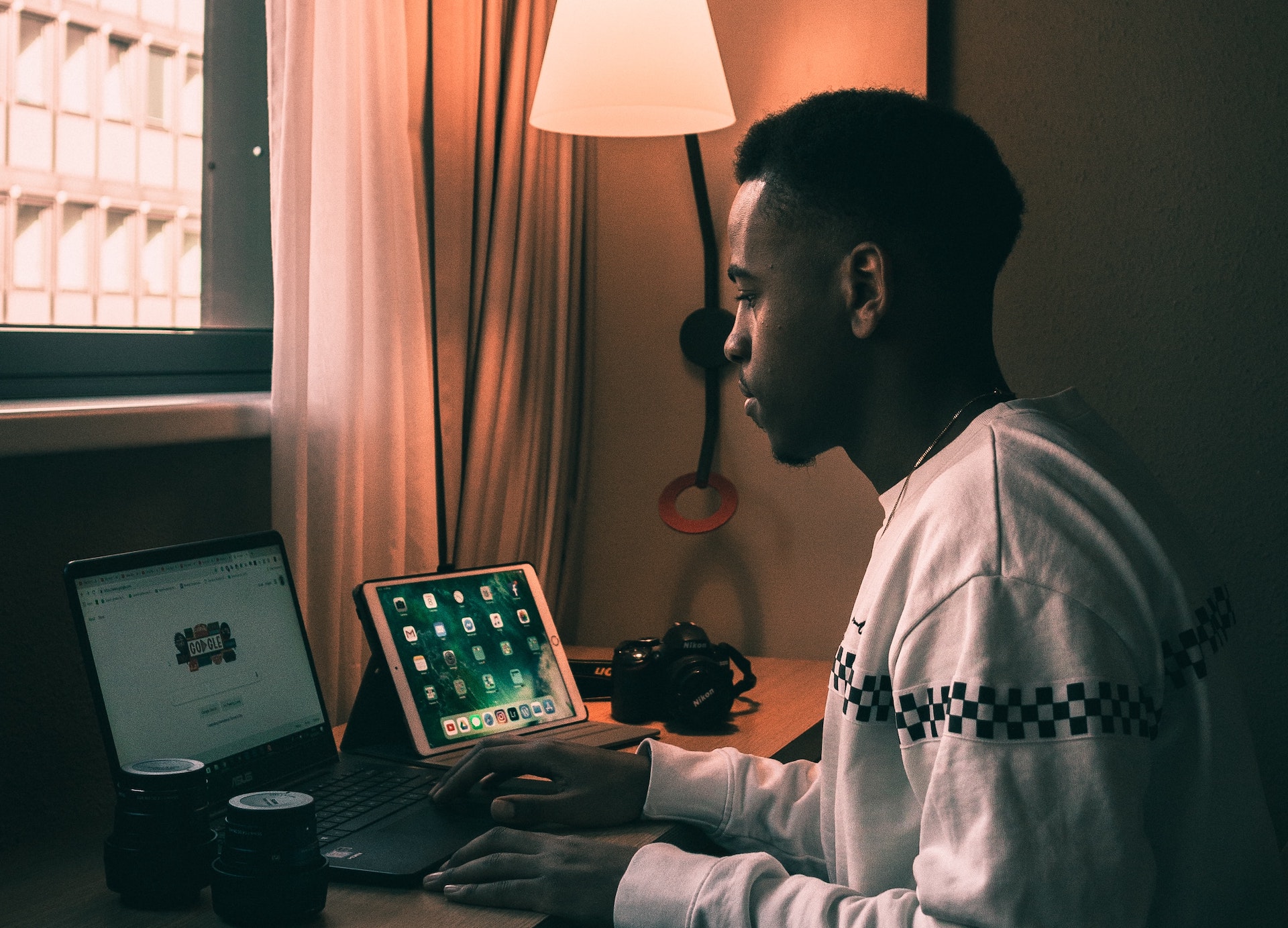 Social media can be one of the most powerful tools for building an online brand. Many of these platforms have large, diverse audiences. They are great for connecting with and engaging customers. They also have advertising tools that make them ideal for raising brand awareness and selling products. You just need to find the platforms used by your primary audience and invest the time to build and maintain your presence.
Search Engine Optimization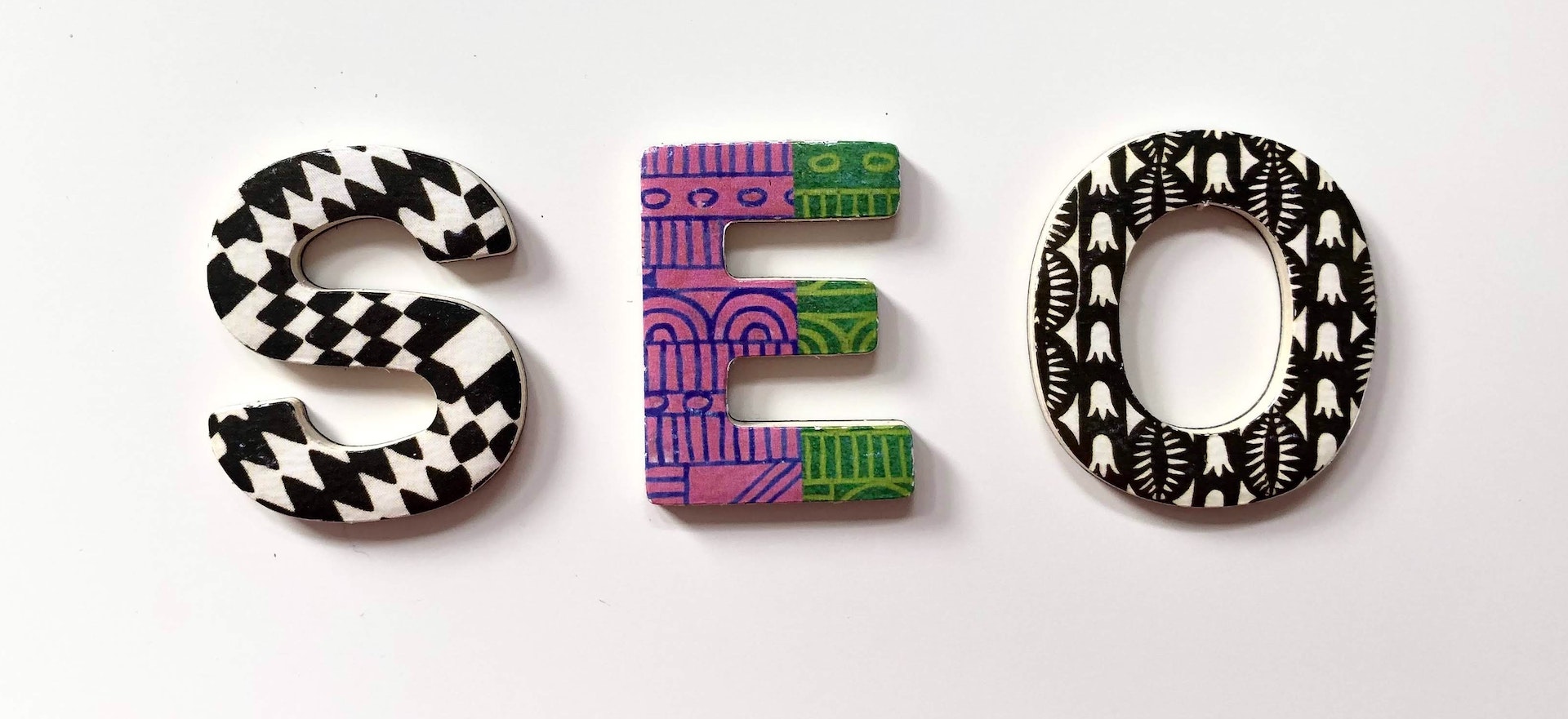 You want your brand and business to be easy to find in search engines. To achieve that, you will need to invest in search engine optimization (SEO). SEO is an array of tactics and practices intended to make a website more discoverable in search engines. This includes making sure the site is indexed for the right search terms, and also that it ranks well in search results for those terms. 
Developing a keyword strategy is the beginning of most SEO campaigns. This means researching the search terms that will be most relevant to your website. You then develop a strategy for using those keywords on different pages of your website. You can also develop strategies for internal and external linking to enhance your SEO efforts.
Create Content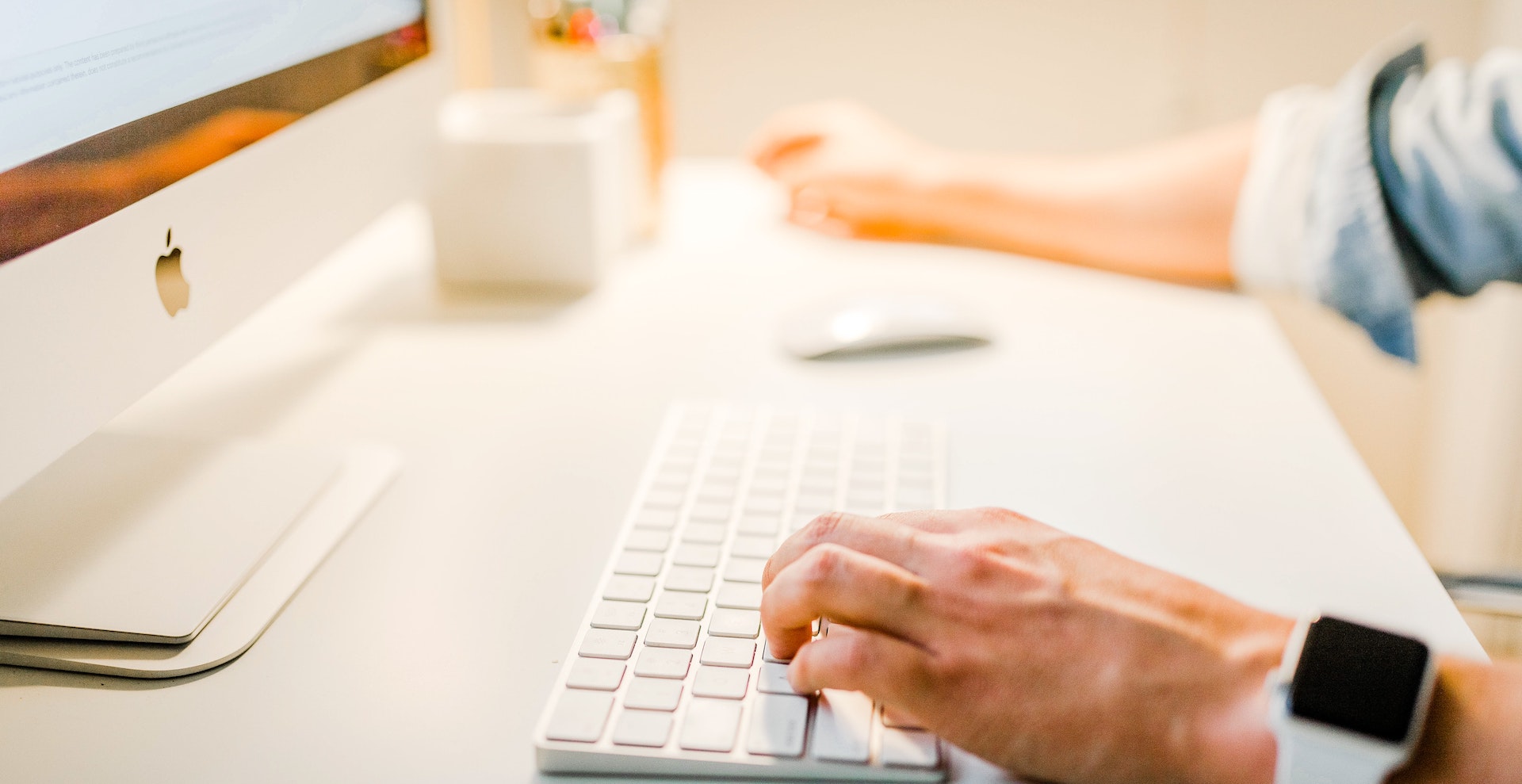 Content plays an important role in online marketing. Ad content can help you sell products. You can write blogs to inform consumers or build authority. Video content can be great for attracting attention and engaging consumers. Content can also be an important part of SEO and social media marketing. Assess your content needs and develop a strategy. Consider the types of content your brand should create and build a calendar to make sure you are publishing new content regularly.
As a final point, aim for consistency. Part of building a brand is being recognized no matter where a customer may find you. Use your logo across all channels. Try to maintain the same color scheme and brand voice on your website, through social media, and in emails. Being consistent will help you maximize the value of your efforts to build a brand.