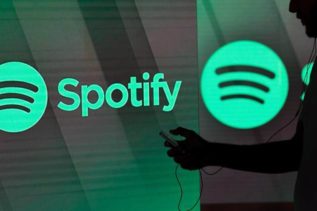 Knowing how to upload music to Spotify is just one step in the process of getting your music noticed on streaming...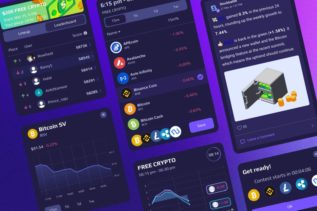 Fantasy finance is a new phenomenon in the crypto world. These contests took inspiration from fantasy sports. Instead of...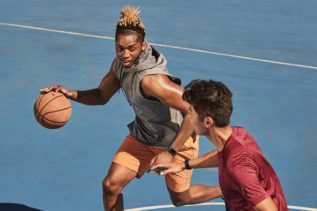 Football clubs are synonymous with sponsorships. The world's elite football clubs operate with huge yearly budgets that are only met...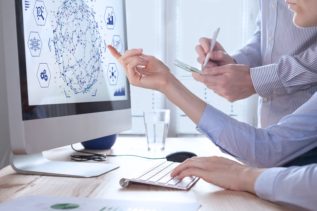 You might be familiar with the fear that robots will take over the world and the human race will go...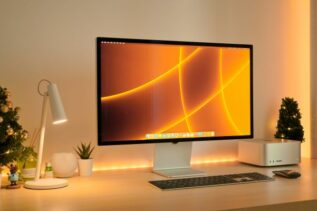 Computer displays are continuously developing, with new technologies such as OLED Flex, QD-OLED, and built-in smart platforms being introduced in...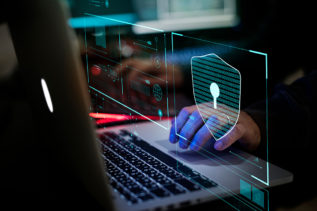 Businesses of all sizes are at risk for cybercrime, with the reward for data breaches rising and tech advancing swiftly....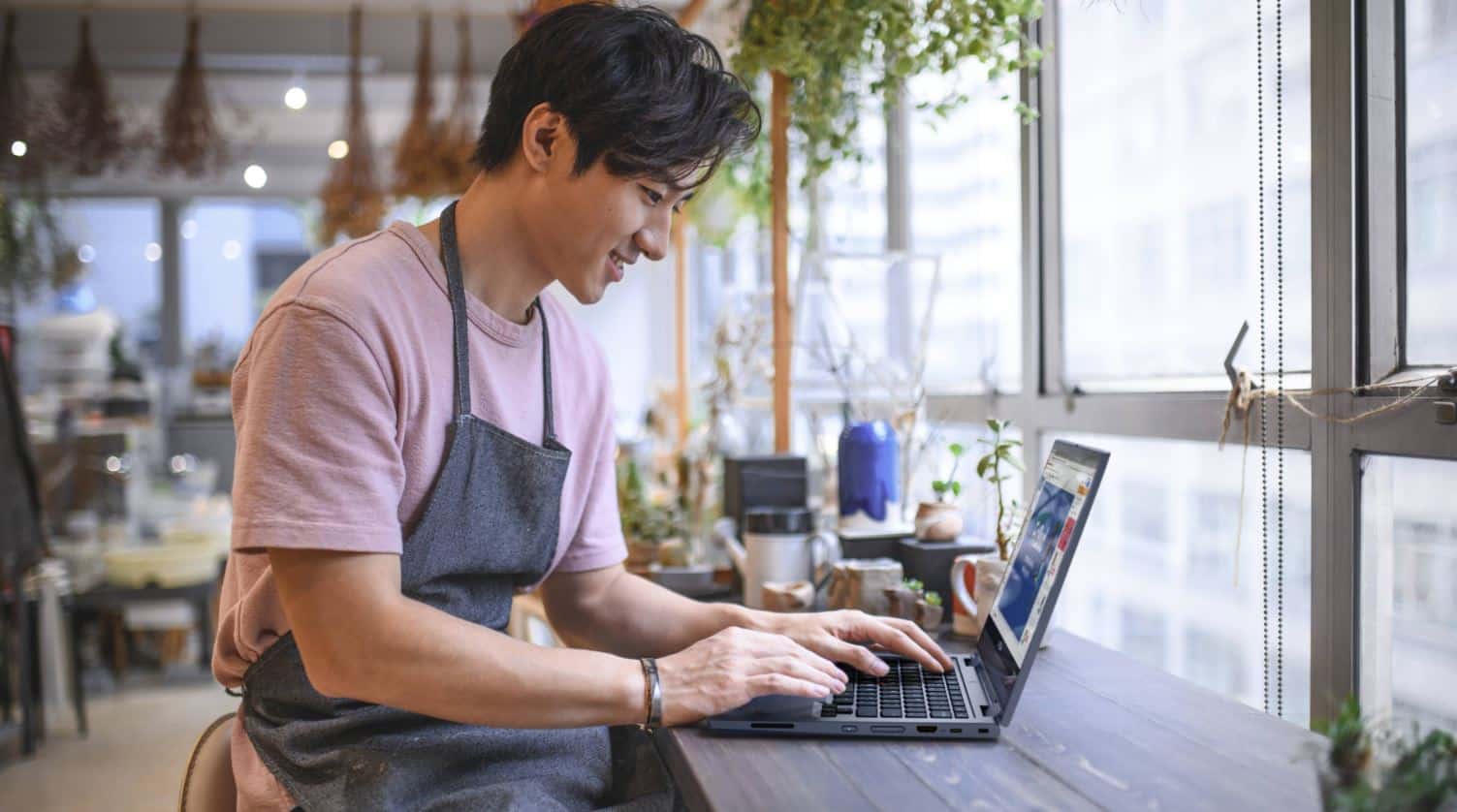 A shortfall in attaining a set target or lack of performance due to a deficit in skills required for the...