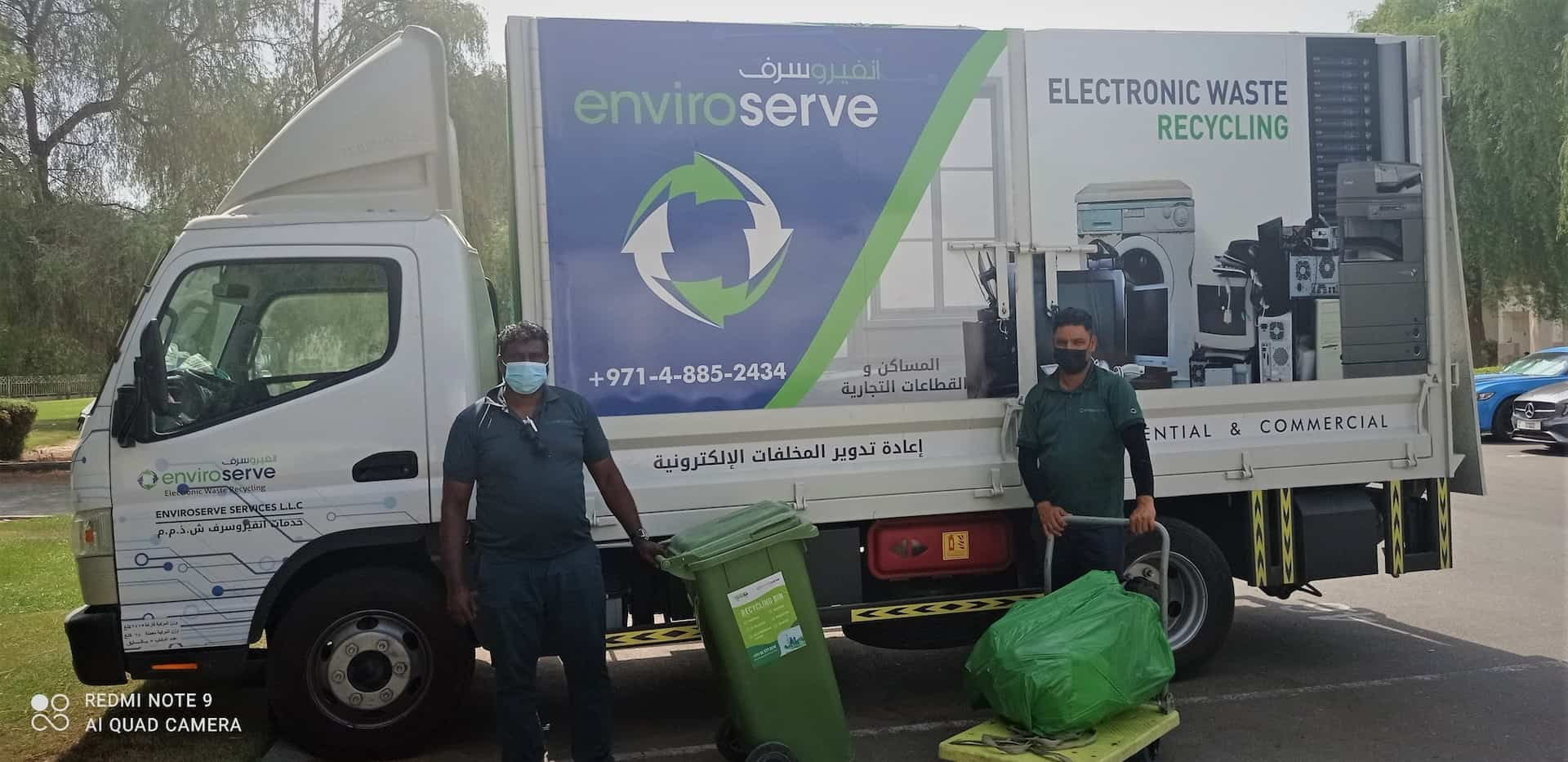 Enviroserve started Green Truck in 2014; in an effort to offer residential communities and corporate offices in the UAE an...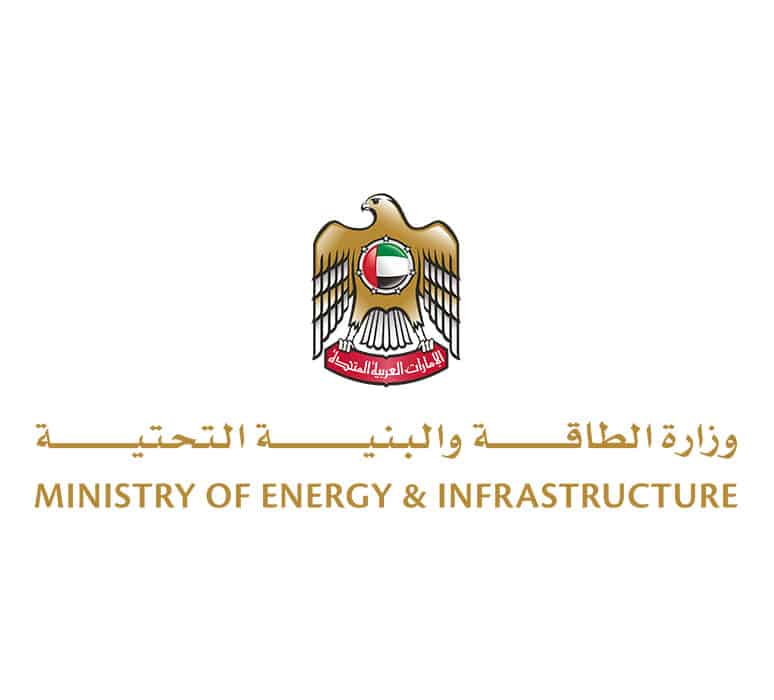 The Arab Academy for Science Technology and Maritime Transport branch in Sharjah (AASTS) has signed a partnership agreement with the...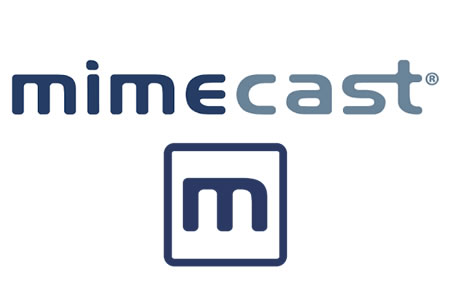 Mimecast Limited, leading email security and cyber resilience company, today released new research that highlights the risky behavior of employees...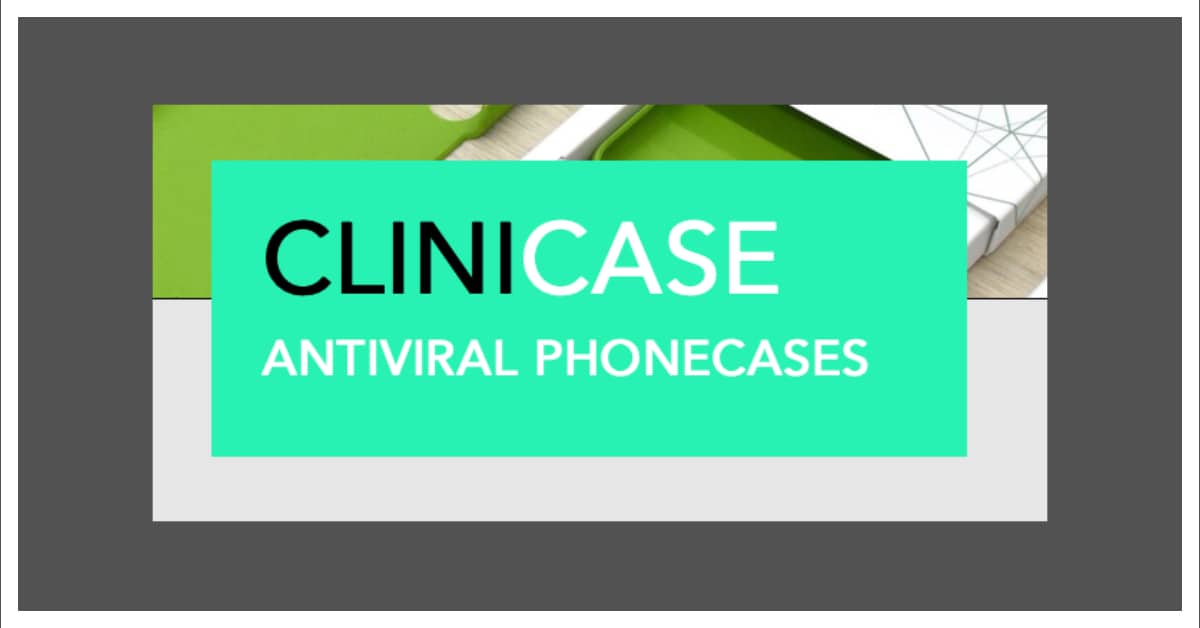 The world is currently battling a severe and dangerous virus, and this has prompted brands and accessory makers to rise...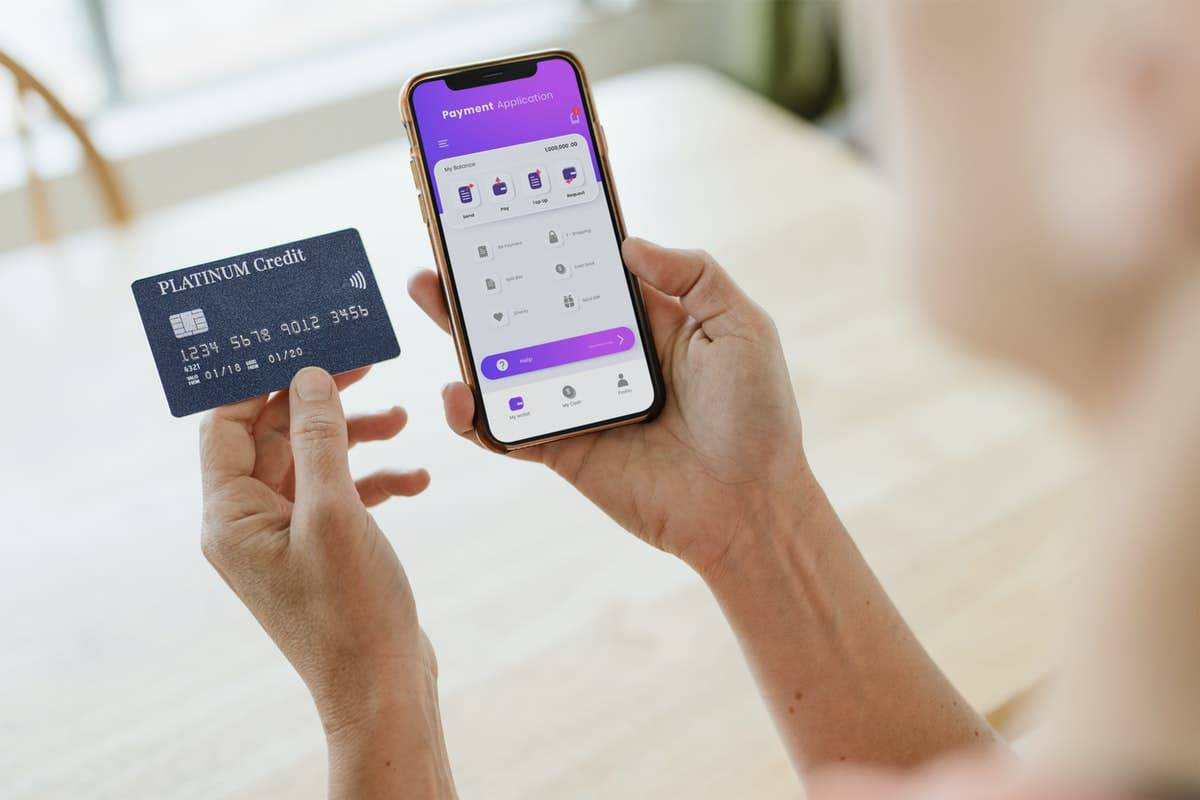 Who thought that we would witness a day when a business hub like Dubai would go on a lockdown mode?...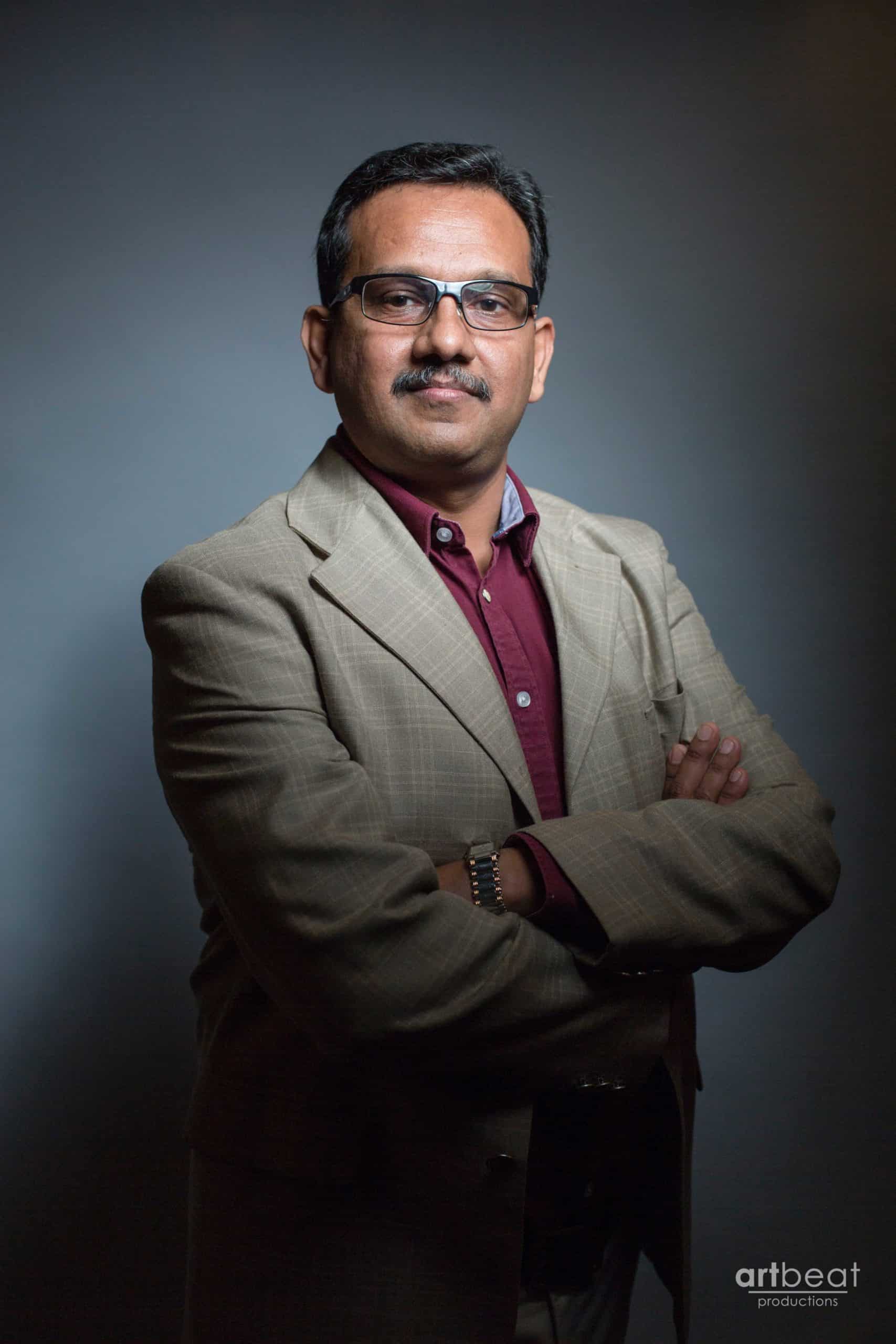 Dubai, United Arab Emirates, May 1, 2019: Makemymeal.ae, UAE's growing, and the only monthly subscription provider tiffin service startup initiates...