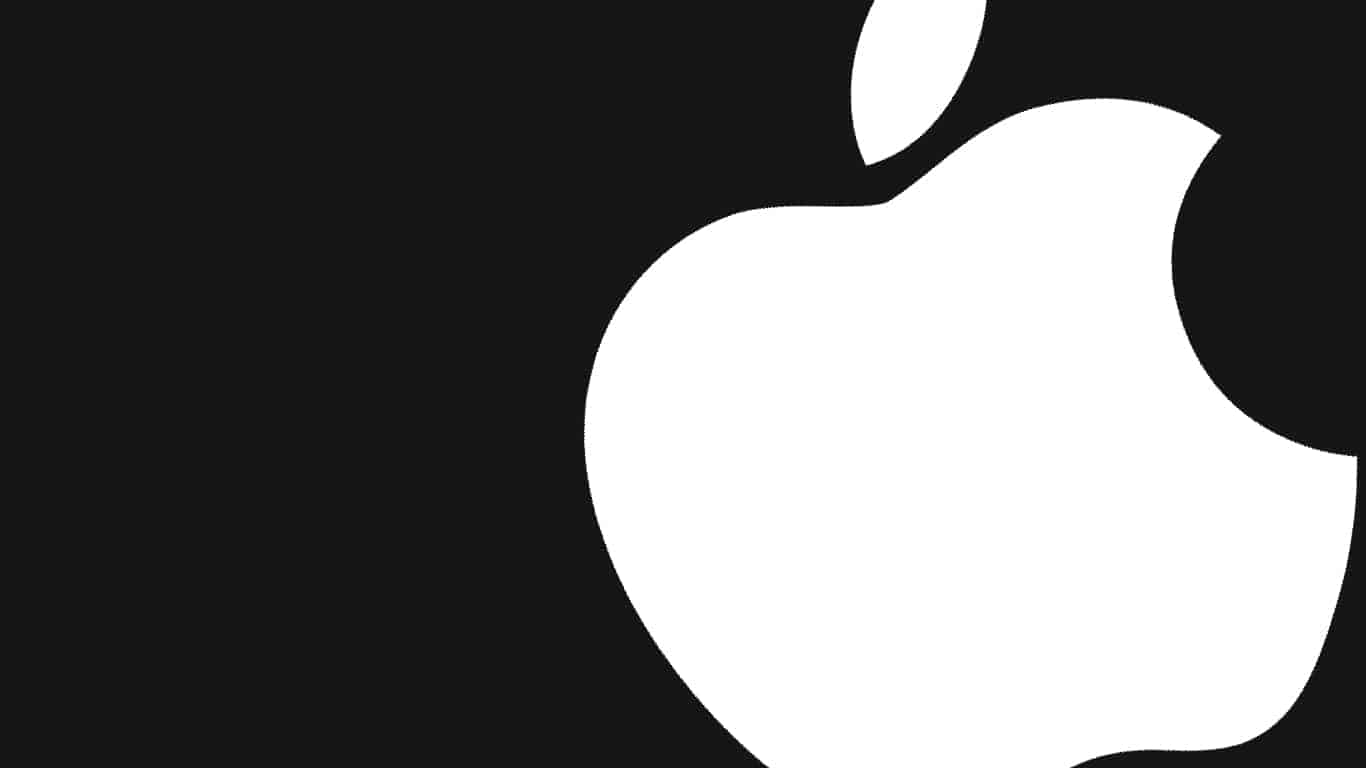 An upcoming sale includes a fully operational Apple-1 with its original box, signed by designer Steve Wozniak will be auctioned...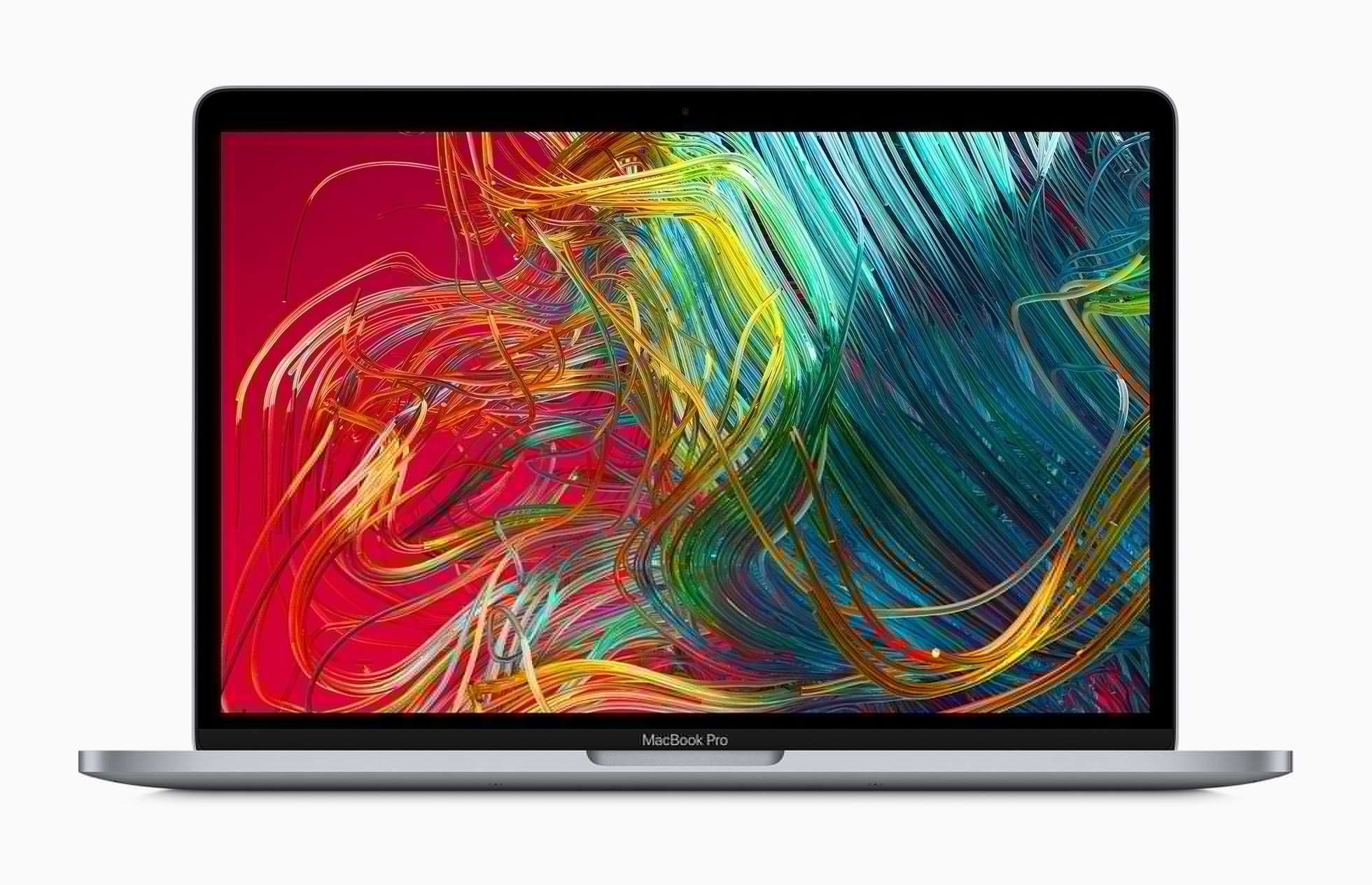 Apple today updated the 13-inch MacBook Pro  2020 with the new Magic Keyboard and doubled the storage across all standard configurations....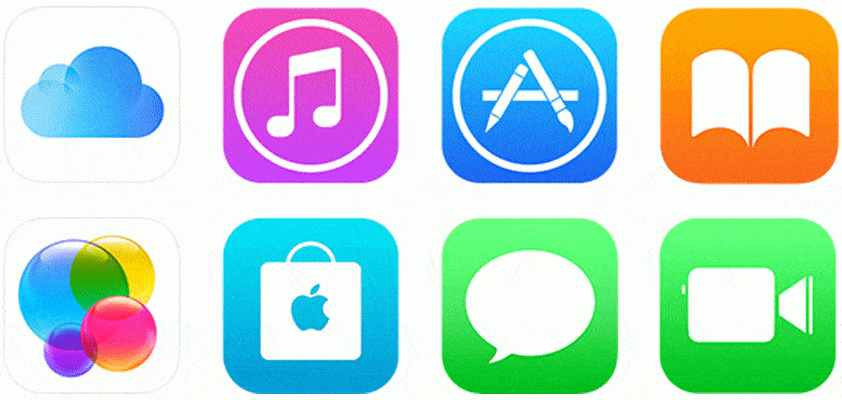 Apple announced that starting today, even more customers around the world can enjoy many of Apple's most popular Services. The...
Beatae qui voluptatem quis eum non quas. Voluptatibus magni et aut voluptas. Dolor perspiciatis qui asperiores ratione numquam. Facilis vel...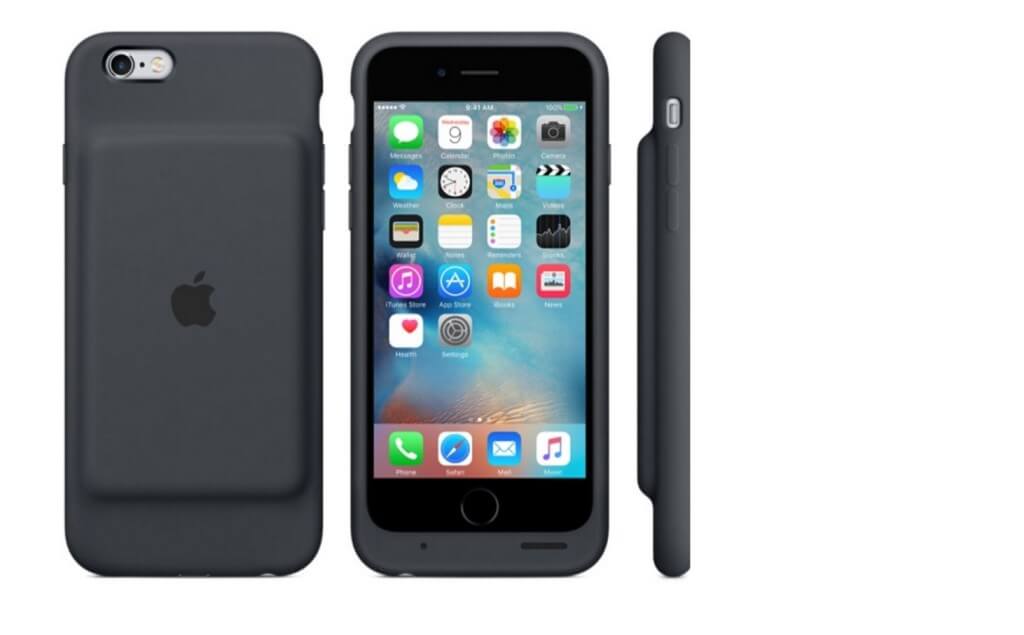 Now with iPhone 6s or iPhone 6 and the Smart Battery Case, customers get the extended battery life they would...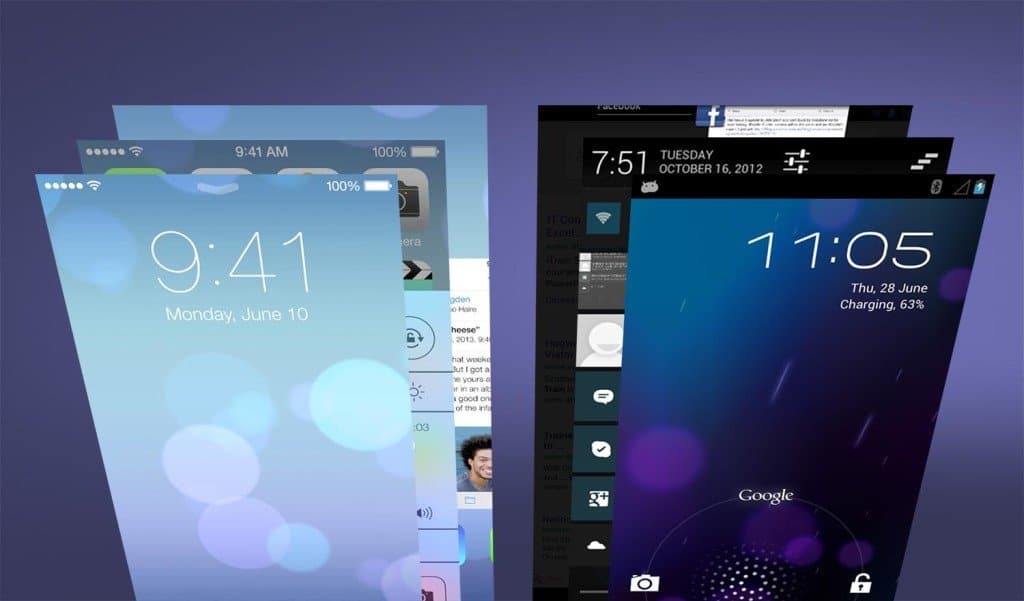 Nexus 5 handsets may still be in short supply, but according to an inside source, that isn't stopping Google and...
Apple announced its fourth-quarter earnings results on Monday, October 28. The technology bellwether, which saw shares slump by 45% in...