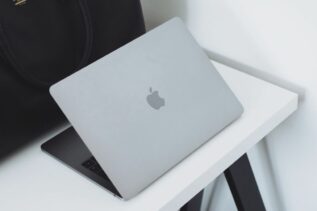 In an upcoming iPhone 15 launch at Apple's September Event, the supply chain report has highlighted that major chip manufacturer...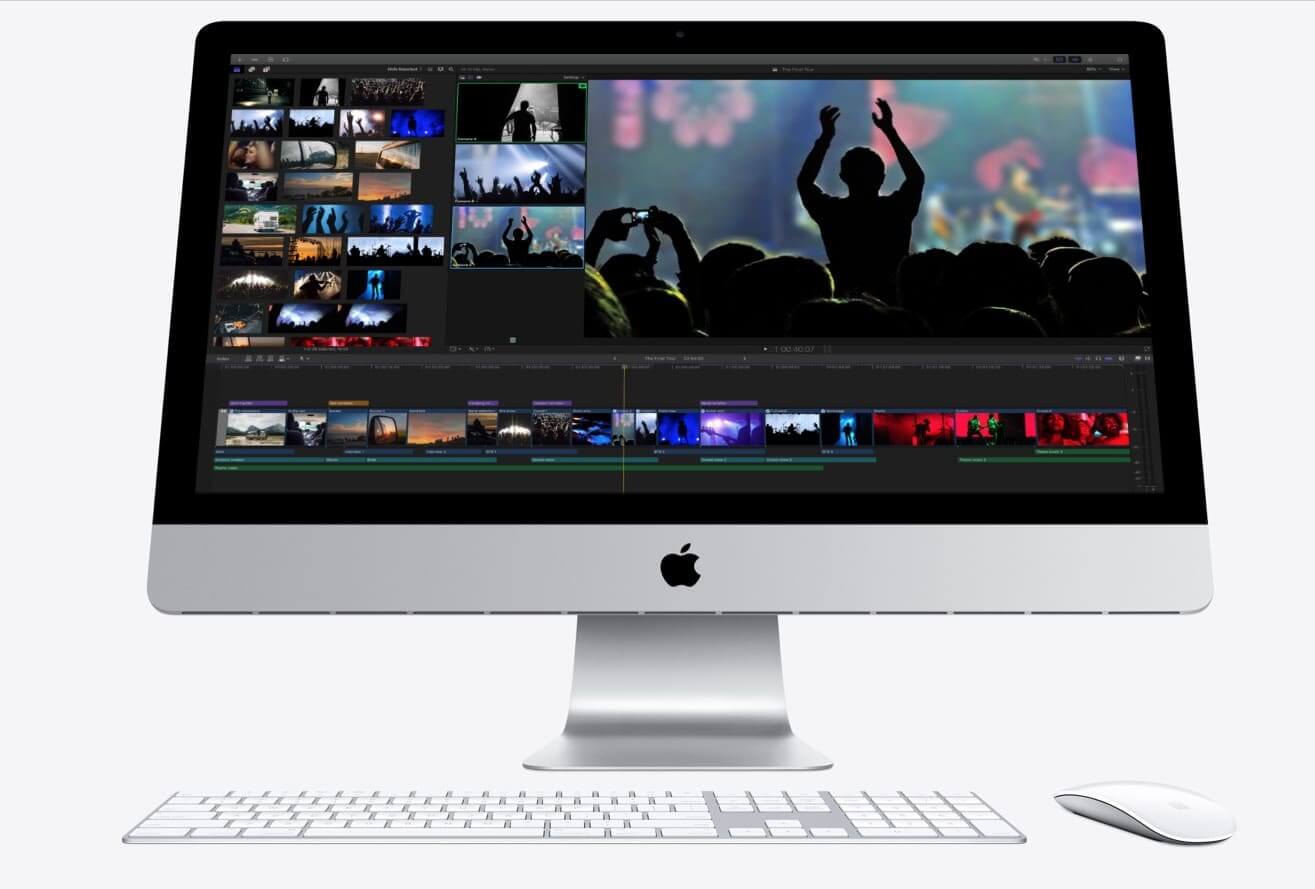 In a move that was as surprising as all their launches this year, Apple has announced the launch of its...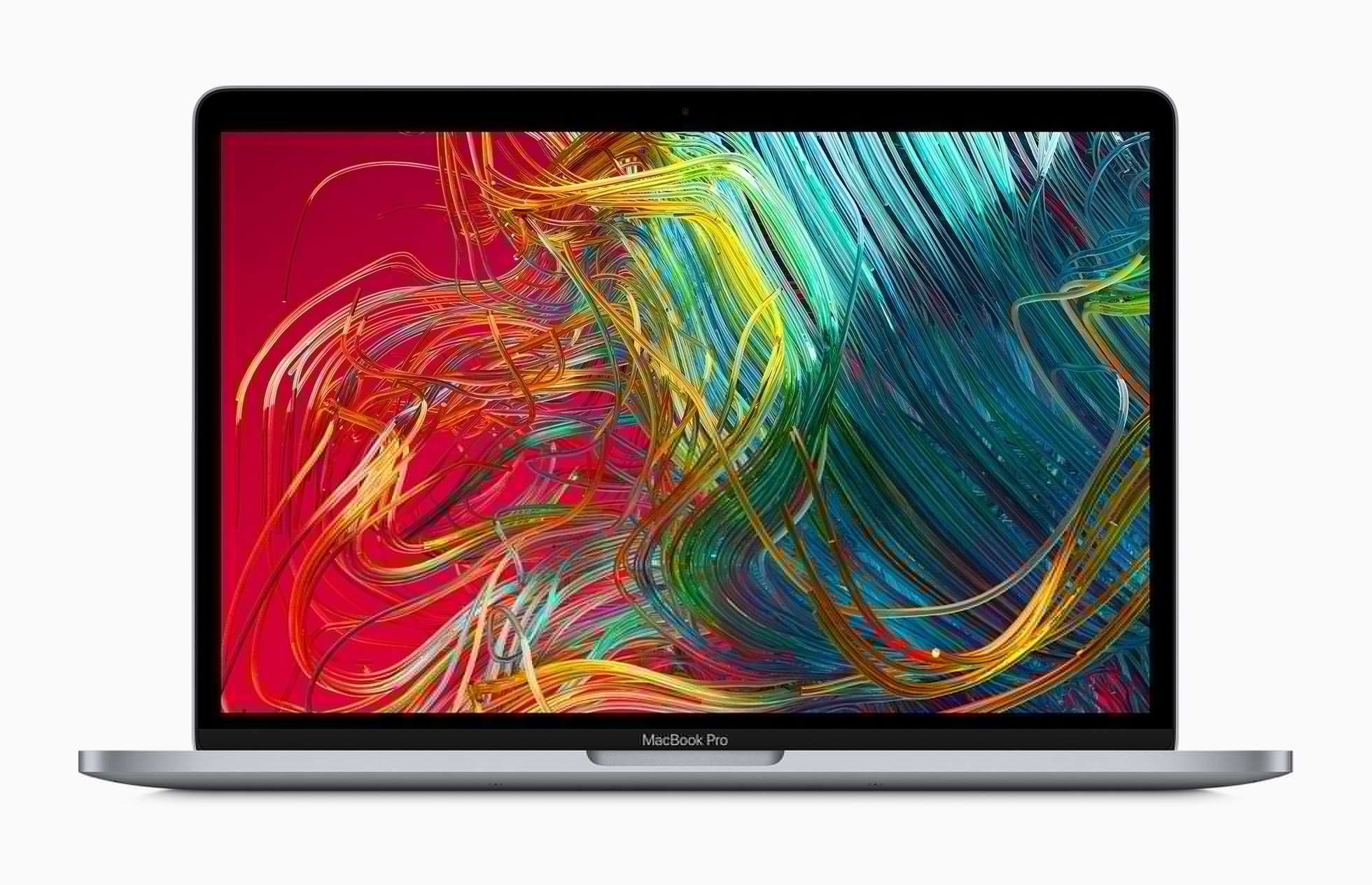 Apple today updated the 13-inch MacBook Pro  2020 with the new Magic Keyboard and doubled the storage across all standard configurations....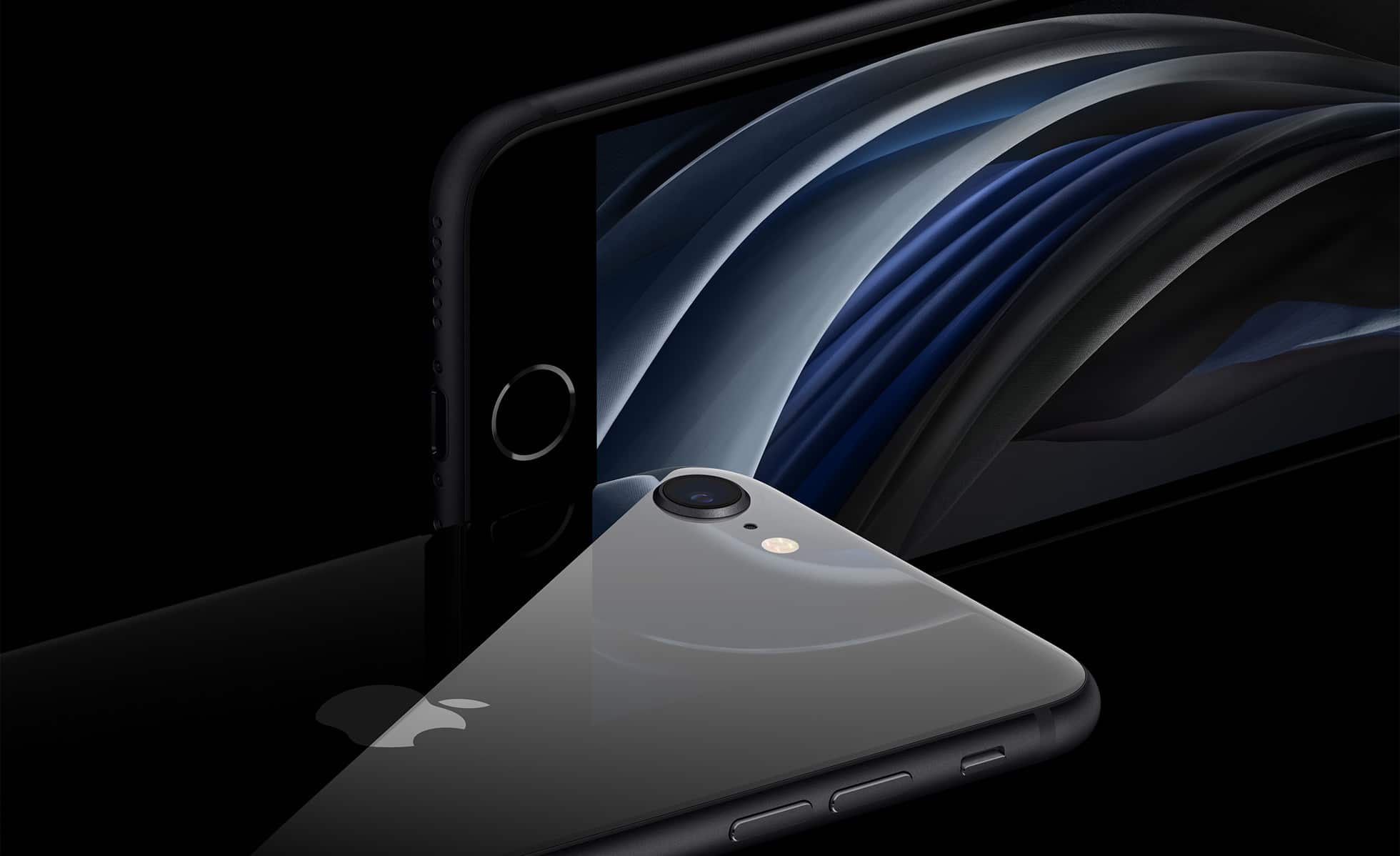 Apple today announced the second-generation iPhone SE, a powerful new iPhone featuring a 4.7-inch Retina HD display, paired with Touch...
Beatae qui voluptatem quis eum non quas. Voluptatibus magni et aut voluptas. Dolor perspiciatis qui asperiores ratione numquam. Facilis vel...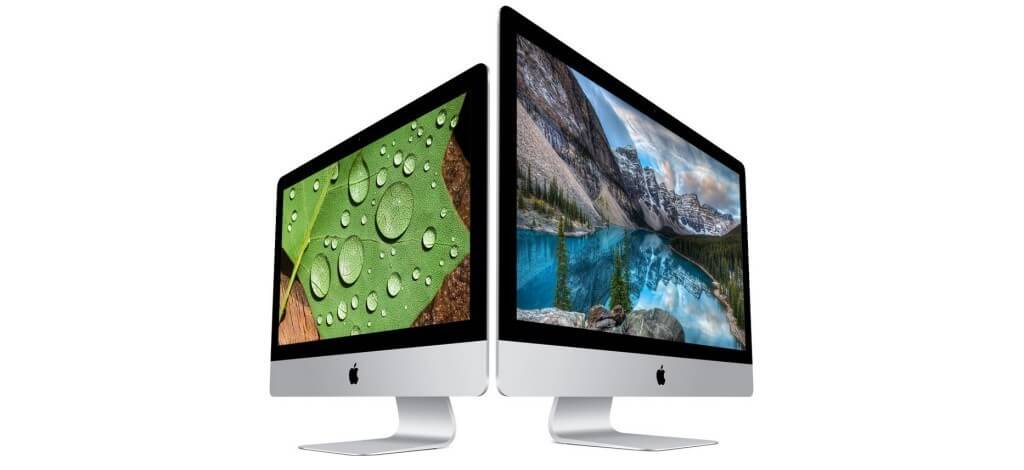 Apple today updated the entire iMac family, bringing a stunning new Retina 4K display to the 21.5-inch iMac for the...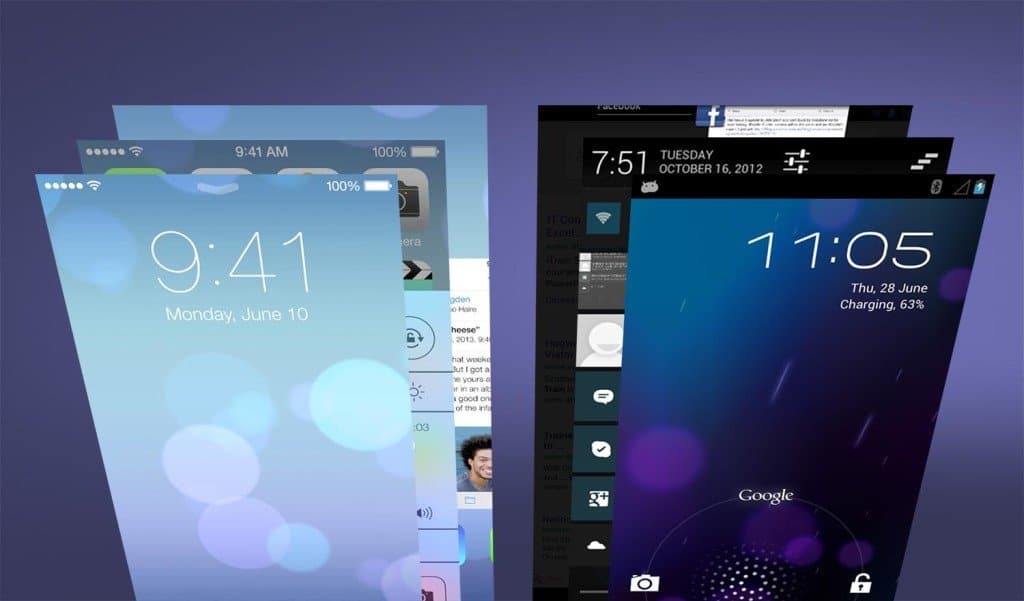 Nexus 5 handsets may still be in short supply, but according to an inside source, that isn't stopping Google and...