 Apple® today introduced iPhone® 5c, featuring an all-new design, packed with incredible features in five gorgeous colors—blue, green, pink, yellow...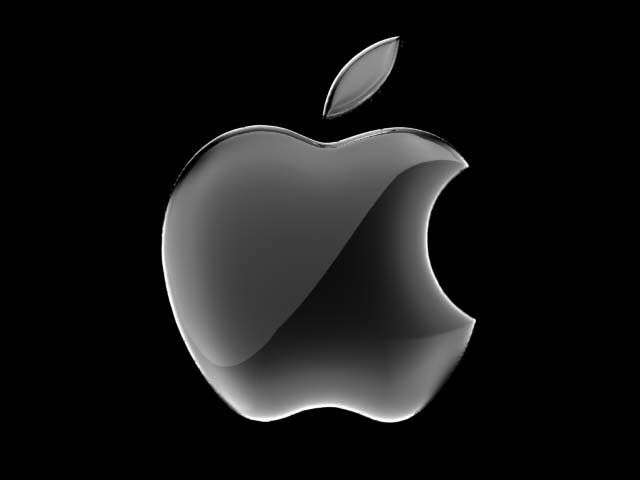 I think most people would agree that Apple products have generally made the world a better place – none of...
iPhone 4s is now available in Dubai thanks to online stores and grey markets the iPhone 4s has arrived but...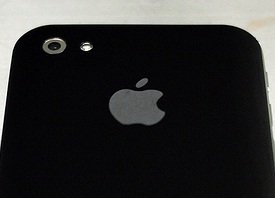 its no secret that Apple's next iPhone is launching today and thanks to all the buzz built around it before...
Expectations are sky high as iPhone 5 is slated for early October launch this year. Geeks ,tech enthusiast and Apple...