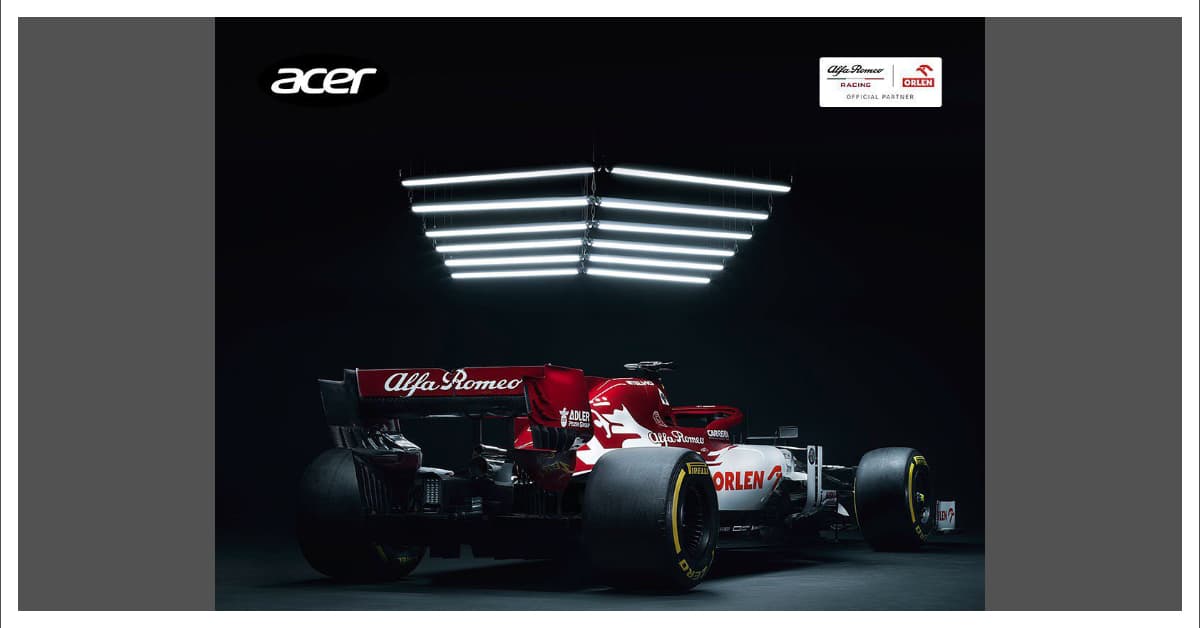 One thing that is common between technology brands and formula one teams is that they never stop innovating. In a...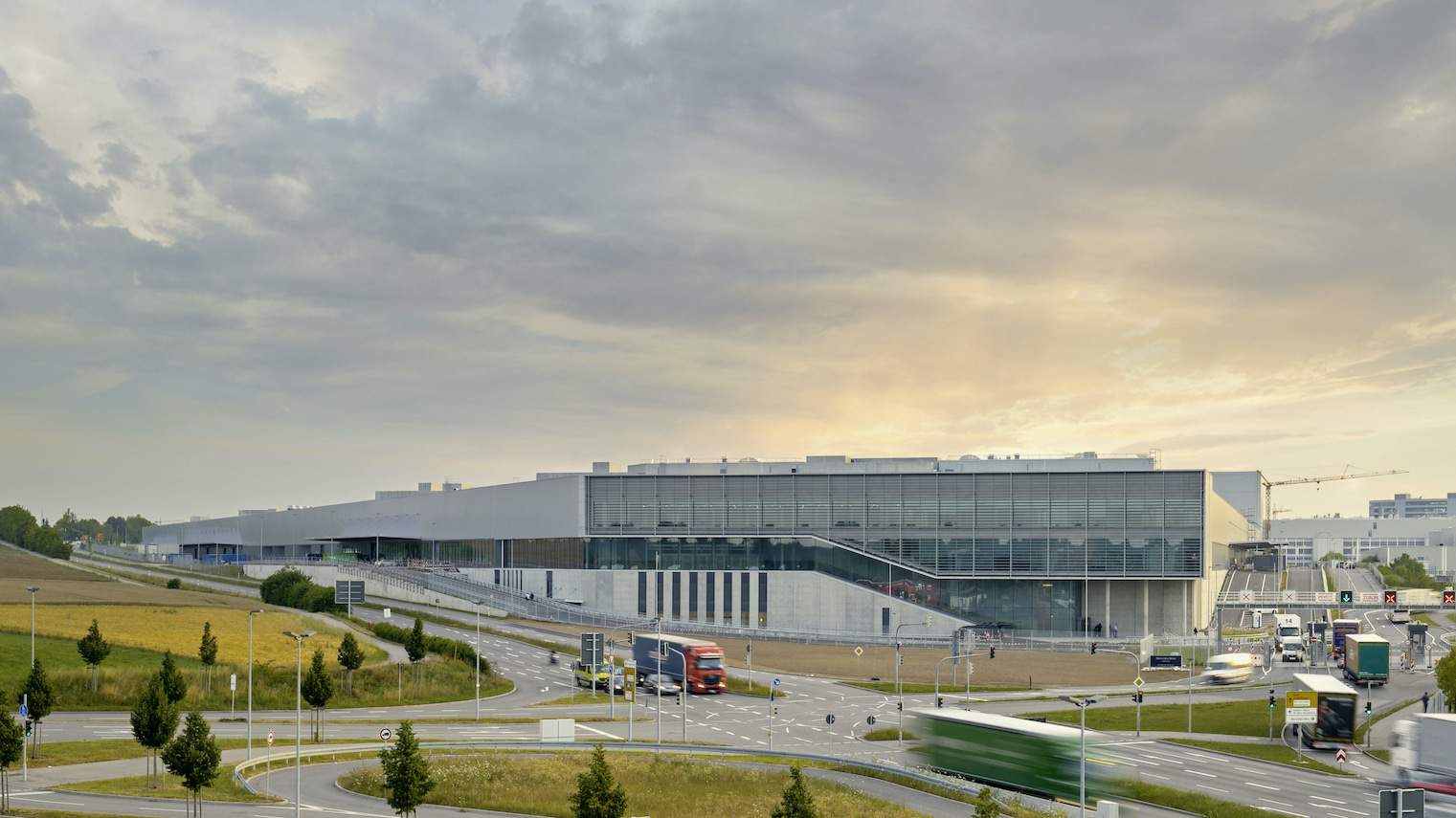 Global automotive giant Mercedes-Benz has announced the official opening of their new Flexible, digital, efficient and sustainable Factory 56. With an...
Ford Motor Company, Bedrock, and Bosch are launching a demonstration project with connected Ford test vehicles that can drive and...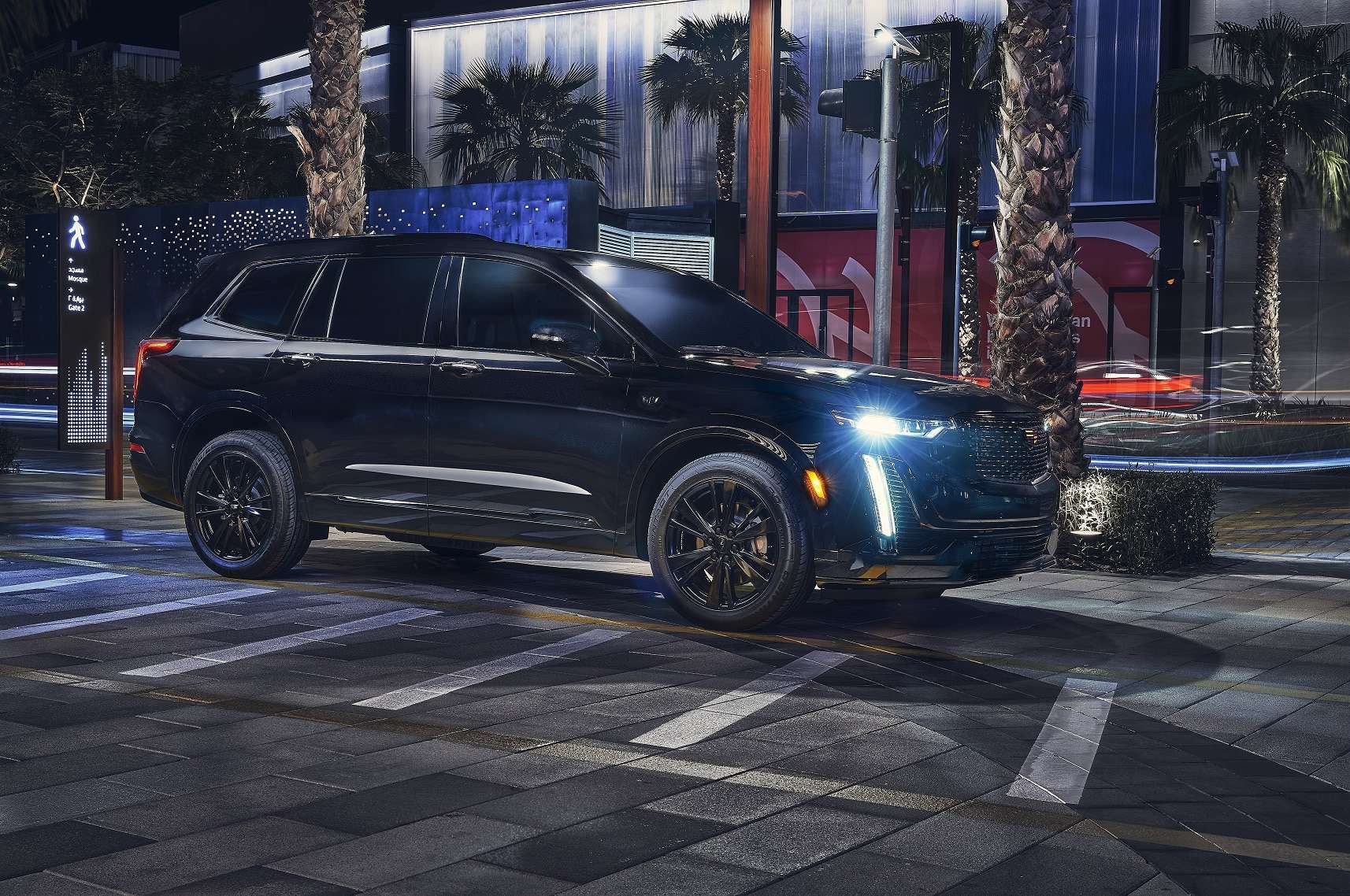 Cadillac and its local partner in the UAE, Al Ghandi Auto, have revealed a sleek dark new look for the...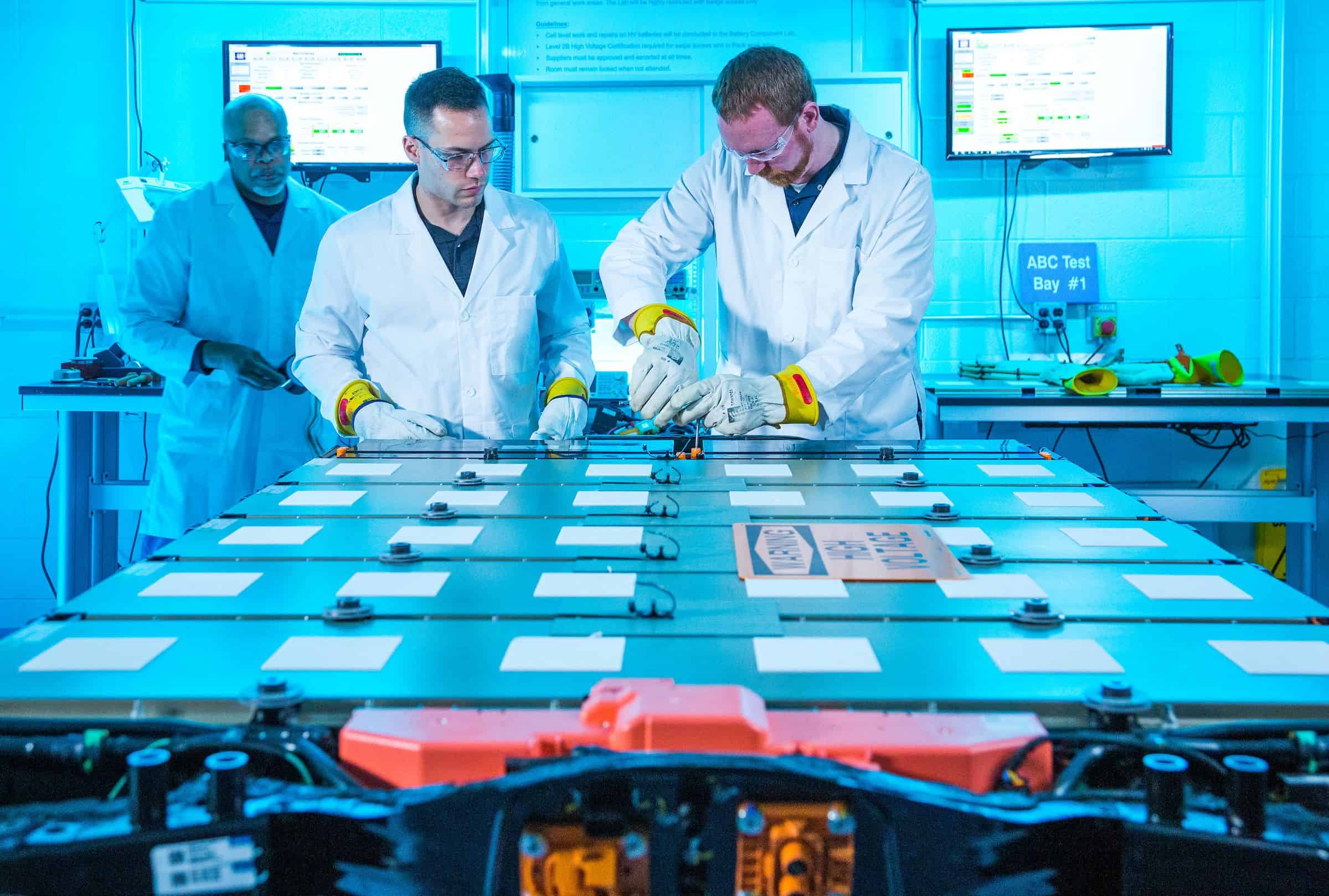 General Motors will be the first automaker to use an almost completely wireless battery management system, or wBMS, for production...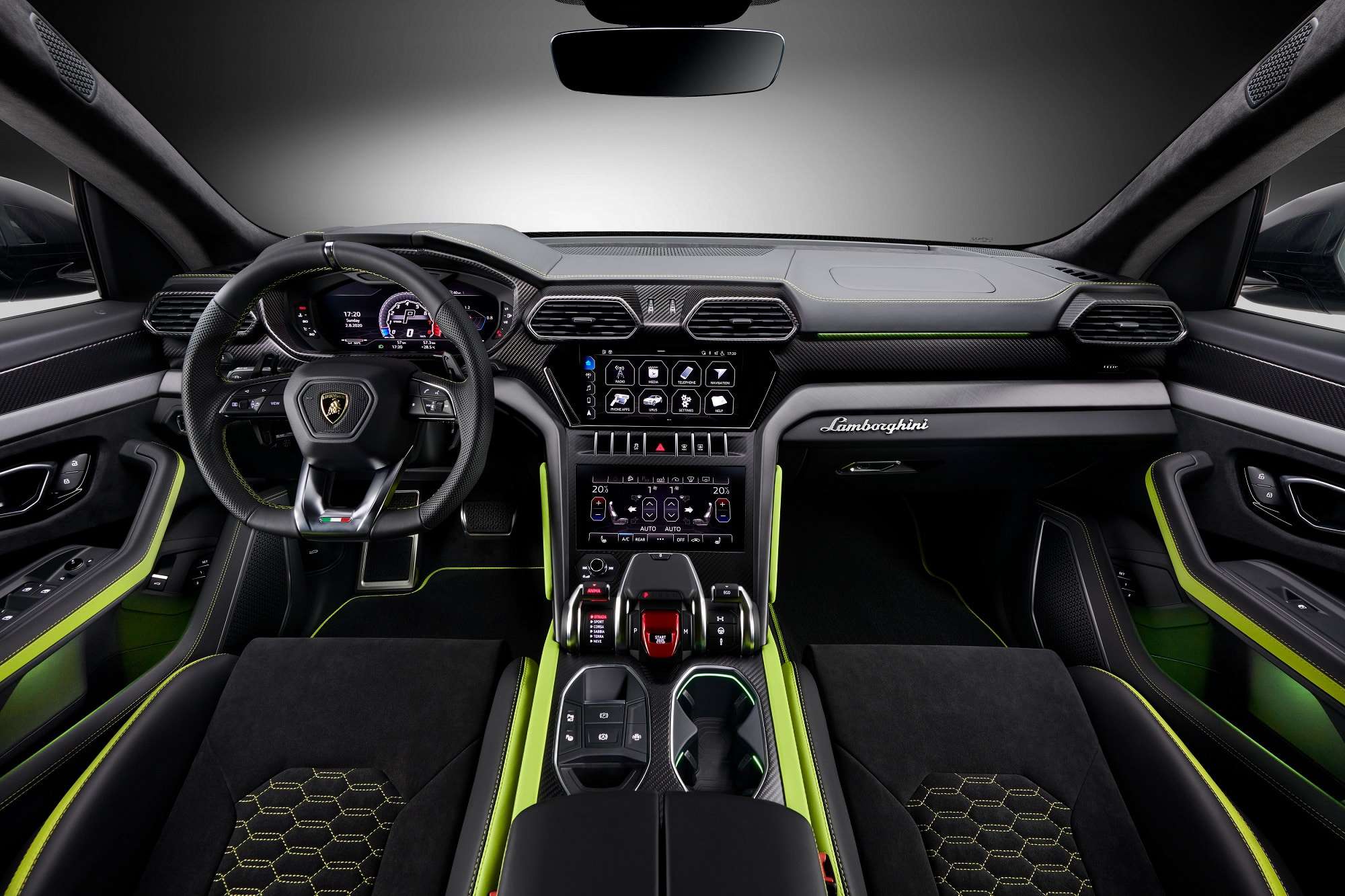 Automobili Lamborghini presents the Urus Graphite Capsule, creating distinctive new opportunities for expression in color and trim on the Lamborghini...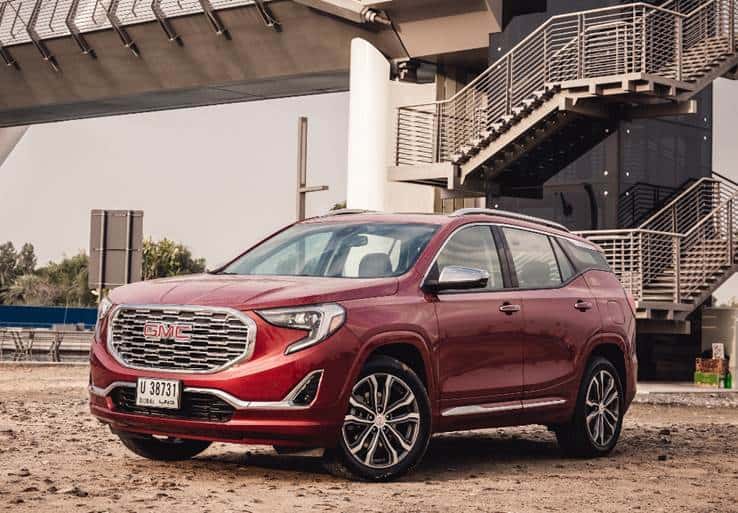 Driven by innovation and technology, buyers today expect more from their vehicles than ever before – from top of the...