Sennheiser's third-generation Momentum Wireless headphones won a position on our list of the finest noise-canceling headphones, but a Canadian shop leak has revealed their next incarnation will be significantly different when they appear later this month.
The new Sennheiser Momentum 4 Wireless, ditches the adjustable, foldable silver metal band and their entire "classic headphone look" in favor of a swiveling earcup and rounded band design that makes them look a LOT more like competitors from Sony, Bose, Apple, and others.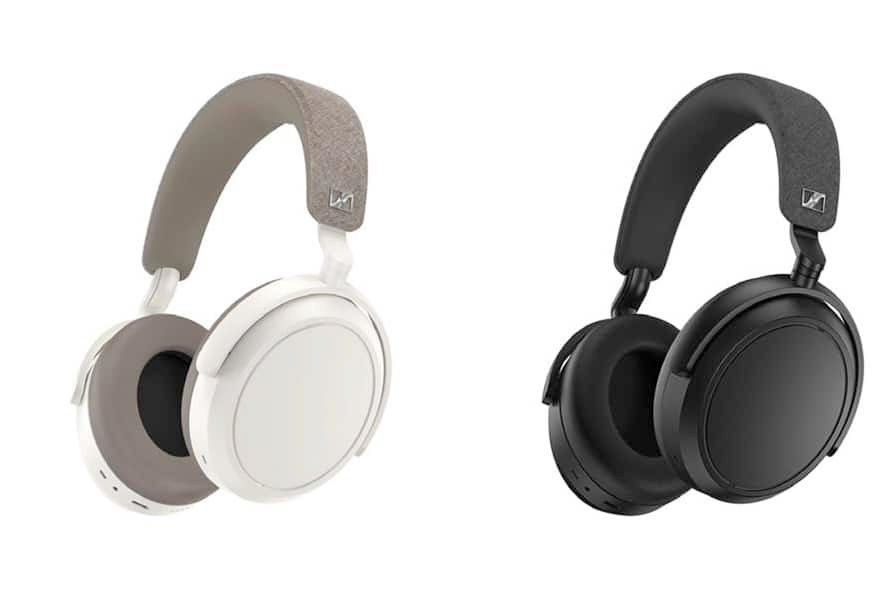 But, before you get too down, you should know that Sennheiser is altering more than just the design of this generation. In June, the business stated that when they come in August, they would have almost four times the battery life at 60 hours on a charge (up from 16). They may also be less costly, with a recommended retail price of 449.95 Canadian dollars (approximately $350 USD). For reference, the third-generation model initially cost $530 CAD / $400 USD.
However, if you like a more traditional design, the third-generation Momentum Wireless is still available and can be found for $250 at Amazon, Best Buy, and other retailers. They may or may not see even bigger reductions when the new fourth-generation model is on the market.