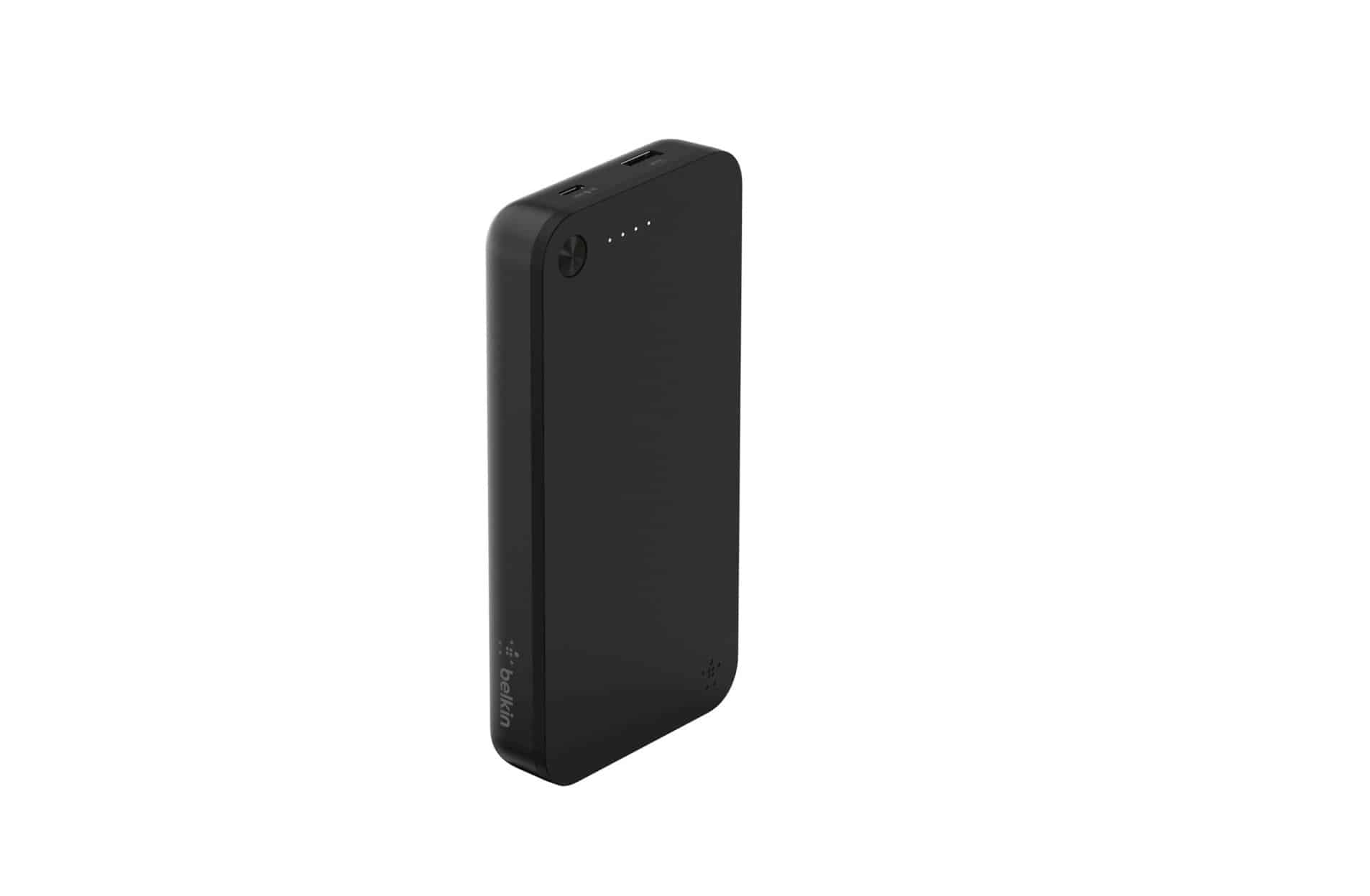 Power banks have become a must-have accessory for every smartphone user due to the sheer increase of use of devices...
It is not always the case that you are able to go to a theater to watch your favorite movie....
HP has come with HP TouchSmart 15 Sleekbook and the model number is 15-b119ee. In order to know how the...
Music is food for many and when the food is well presented, then it becomes all the more appealing. Music...
Mirrorless cameras are slowly becoming the norm the in the field of professional photography, and with the likes of Nikon...
Streaming media services have increased our consumption of video content exponentially, and although, the TVs have done a great job...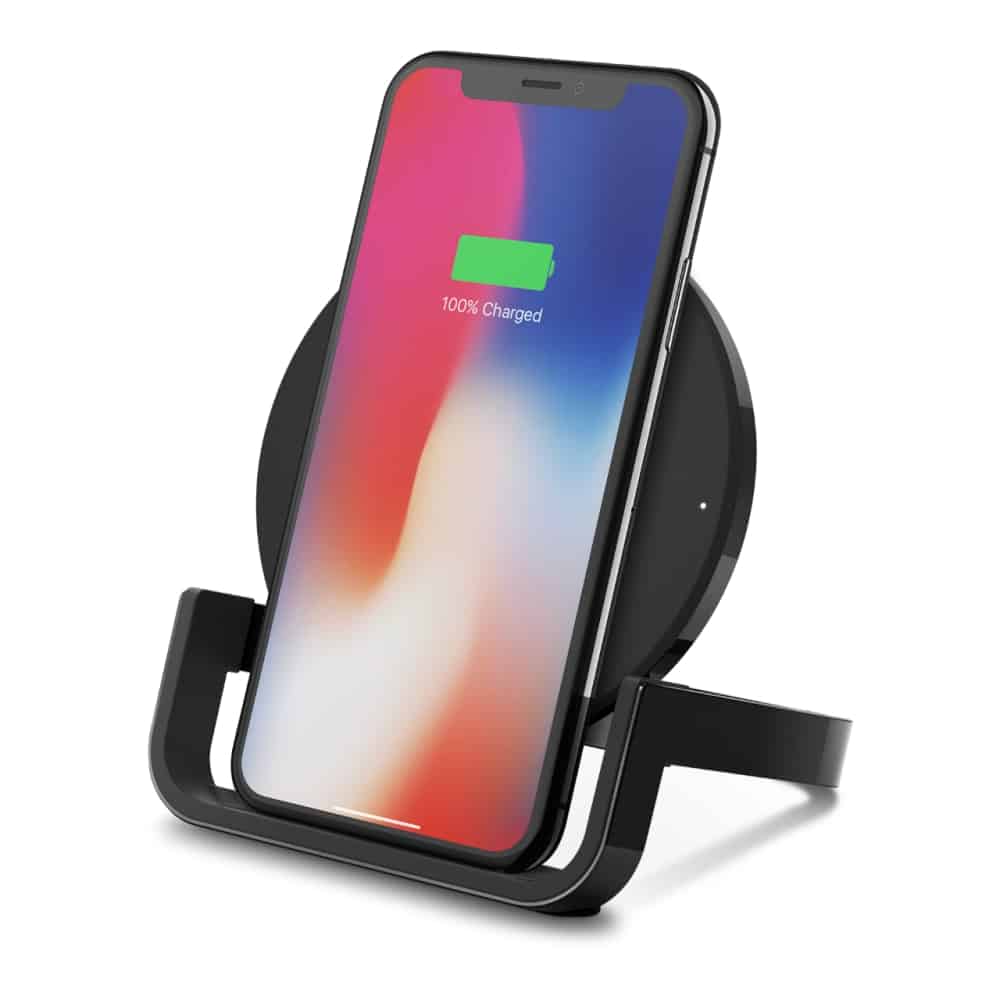 Mobile peripherals are now trending in the market, thanks to the number of added features and functionalities that brands are...