The Chinese company Hisense has recently launched its latest King Kong device. The main selling point of this device is that it is shockproof, dust proof and waterproof. The King Kong has no mind blowing special features but is banking on the durability factor to make this model sell while also is priced at a very affordable value which should get itself into the  mid budget consumer fraction.
So let's see how this phone stacks up in different aspects:
Design:
The design of this phone is quite a thing at the first look. The black body with a dark brown and gold color scheme makes it look good at the first look. After further observation we find that it's actually a lightweight phone with a leather backside and two thick rubber strips at the top and bottom of the phone to give it the durability. The thickness is in single digits which is 9.4mm but it does give you the feeling that it's thicker due to the rubber protection.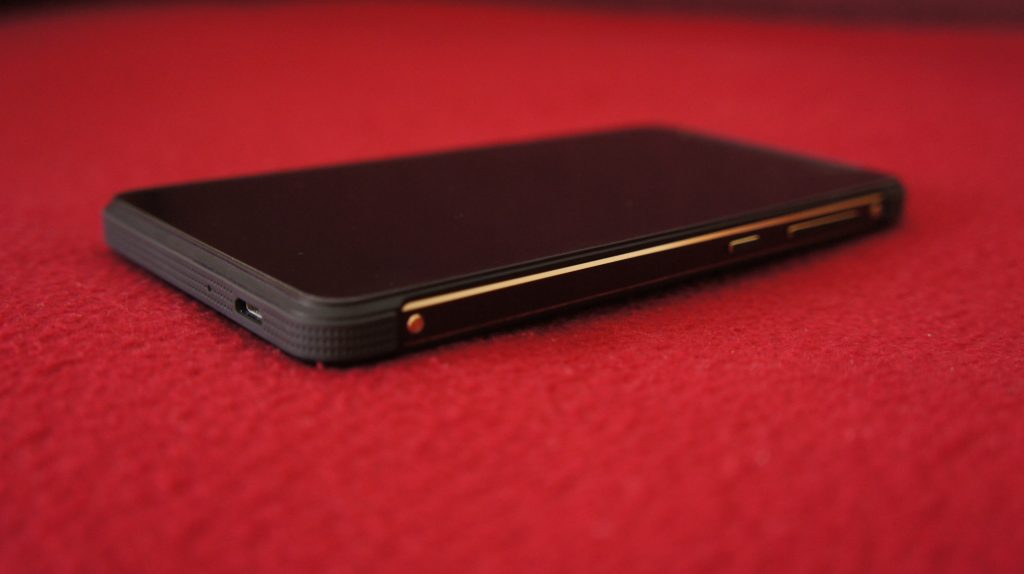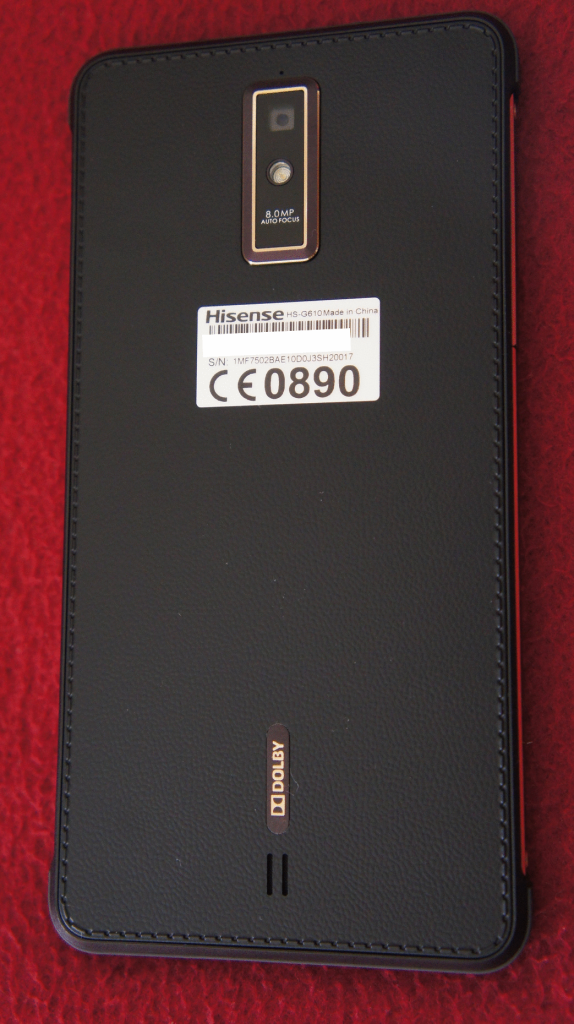 Performance:
Performance-wise it looks quite power-packed. It has a 16 GB internal memory and a Micro SD slot that will allow it to expand. Along with that, it comes in Android 4.4 and 2 GB RAM which is quite a good RAM for such a phone and a Snapdragon Quad-Core processor rated at 1.2 GHz which is sufficient.