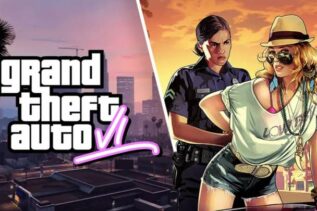 In an unexpected turn of events, a hacker involved in the group Lapsus$ managed to leak footage from the highly...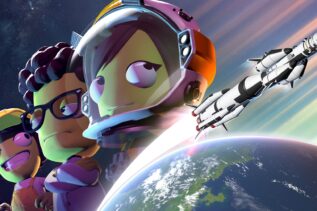 Kerbal Space Program 2 is almost three years late, but if you don't mind a few rough edges, it's almost...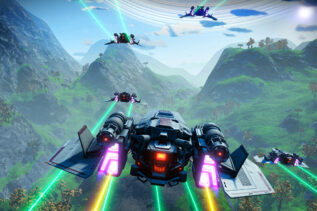 Hello Games, the developer of No Man's Sky, has released a new update for the game called Interceptor. The update...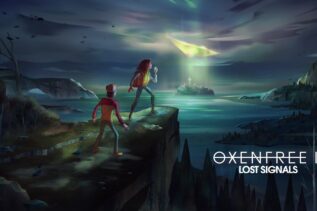 Nintendo's Indie World showcase brought some great news for fans of Night School Studio's supernatural mystery game Oxenfree. The long-awaited...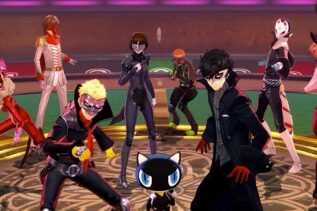 In Tokyo, a fresh crew of Phantom Thieves will be robbing people blind. A new mobile game set in the...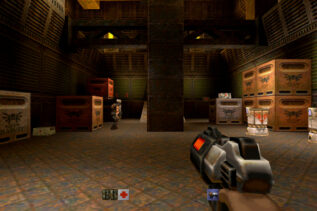 QuakeCon is set to return as an in-person event on August 10th, and there are rumors that id Software might...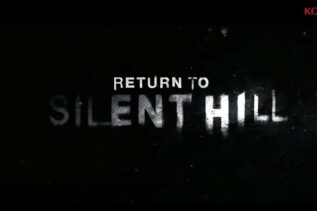 Konami's Silent Hill 2 remake for PC and PlayStation 5 isn't the only remake of the famous 2001 game in...