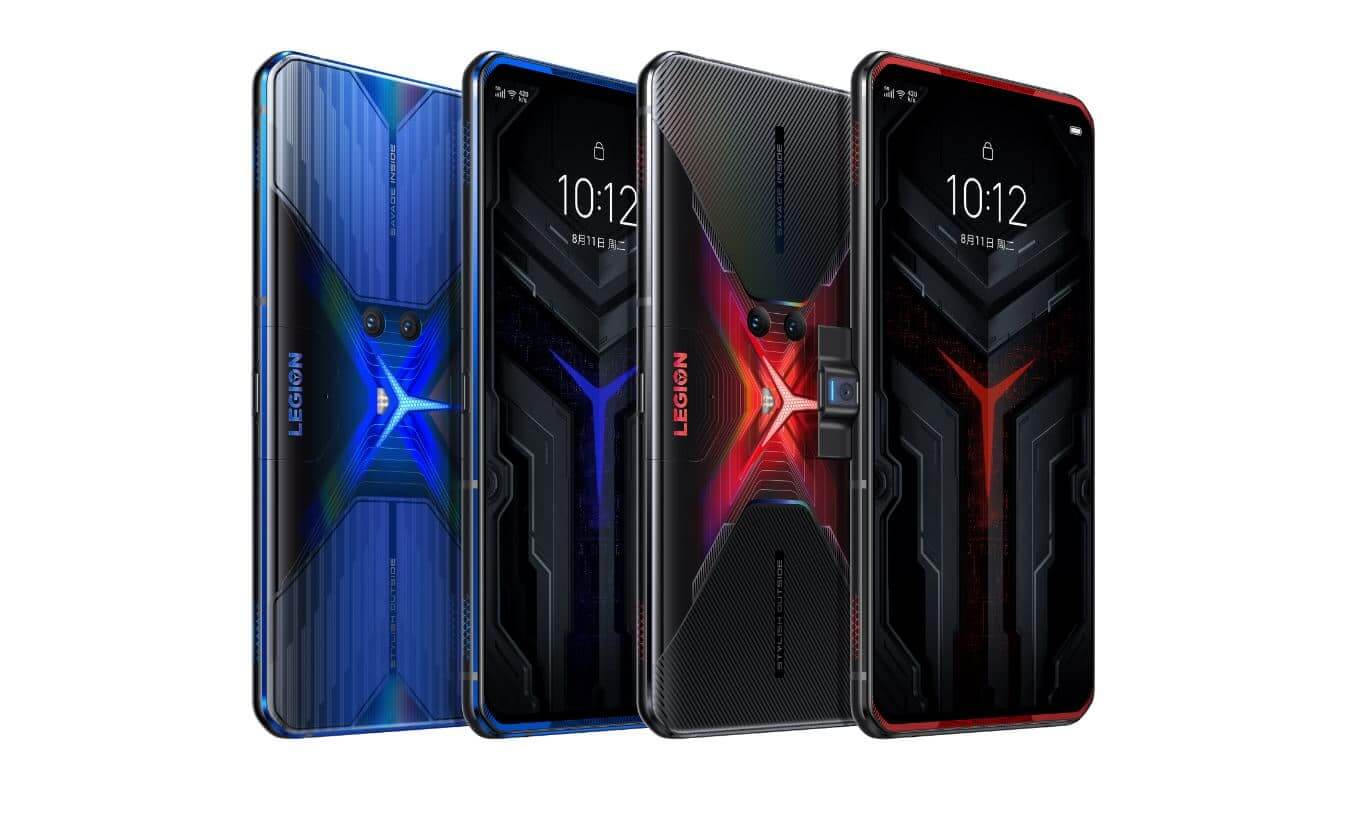 It looks like the smartphone brands are now going full steam ahead in the gaming department as one of the...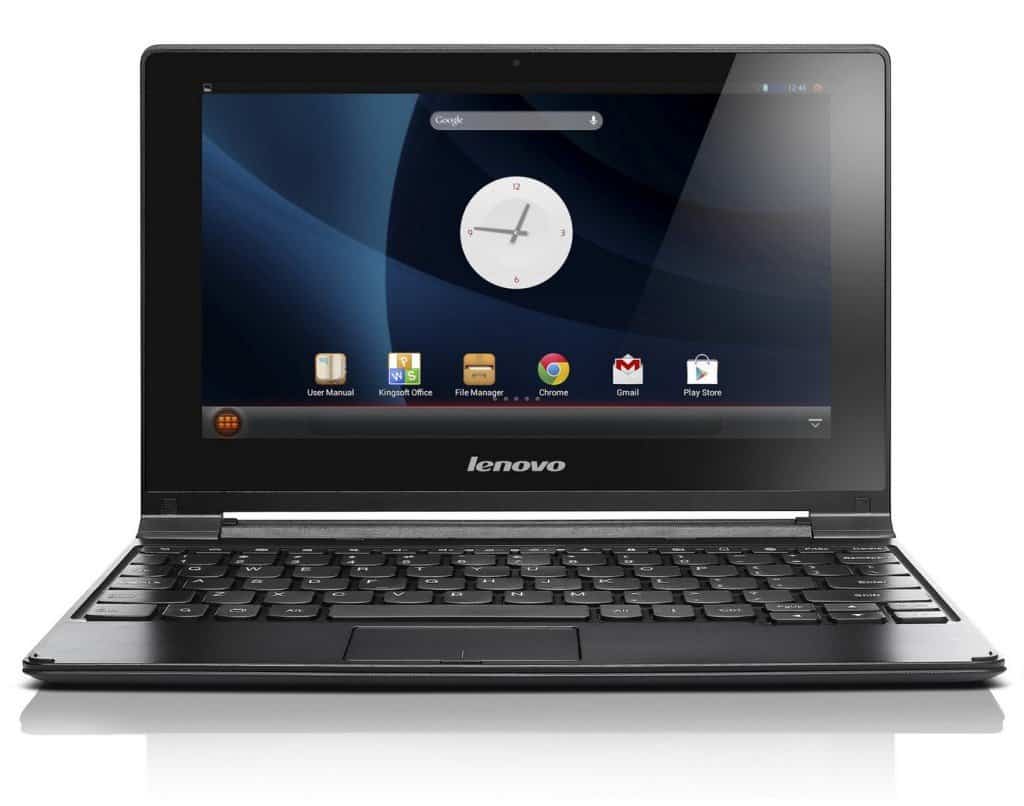 UAE will be the first country in the world to offer the Lenovo A10 Android multi-mode notebook. The unique dual-mode...

As a remote working, e-learning, and entertainment demands continue to put the technology through its paces, Lenovo's Premium Care add-on...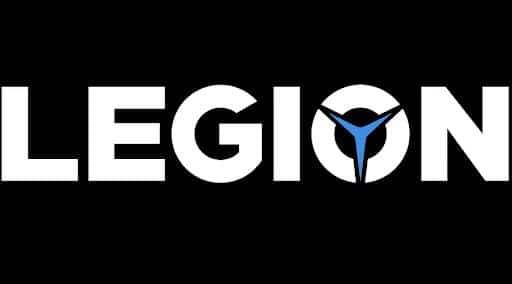 Lenovo Legion is set to deliver gaming enthusiasts with more immersive experiences. Its upcoming PC line-up will feature the latest NVIDIA...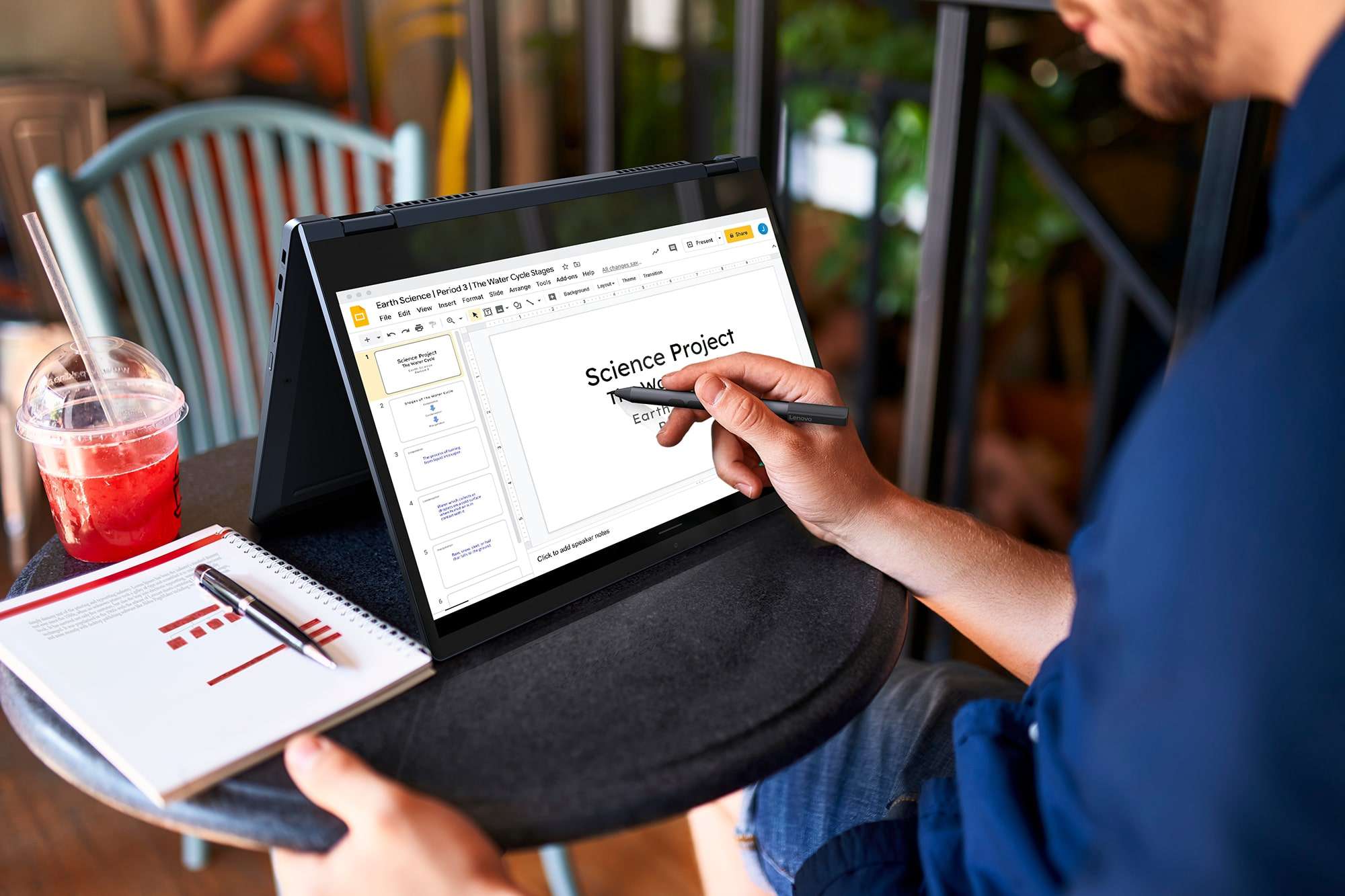 Living 'hybrid' can get complicated, and it's more important than ever to stay connected. When it comes to choosing new...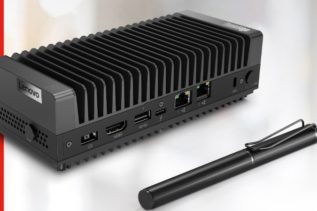 During its annual TechWorld event, Lenovo introduced the ThinkEdge SE70, a powerful and flexible artificial intelligence (AI) edge platform for...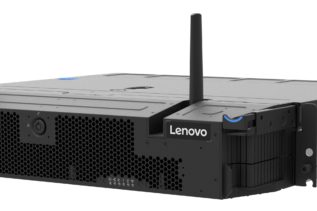 Lenovo Infrastructure Solutions Group (ISG) announces the expansion of the Lenovo ThinkEdge portfolio with the introduction of the new ThinkEdge...