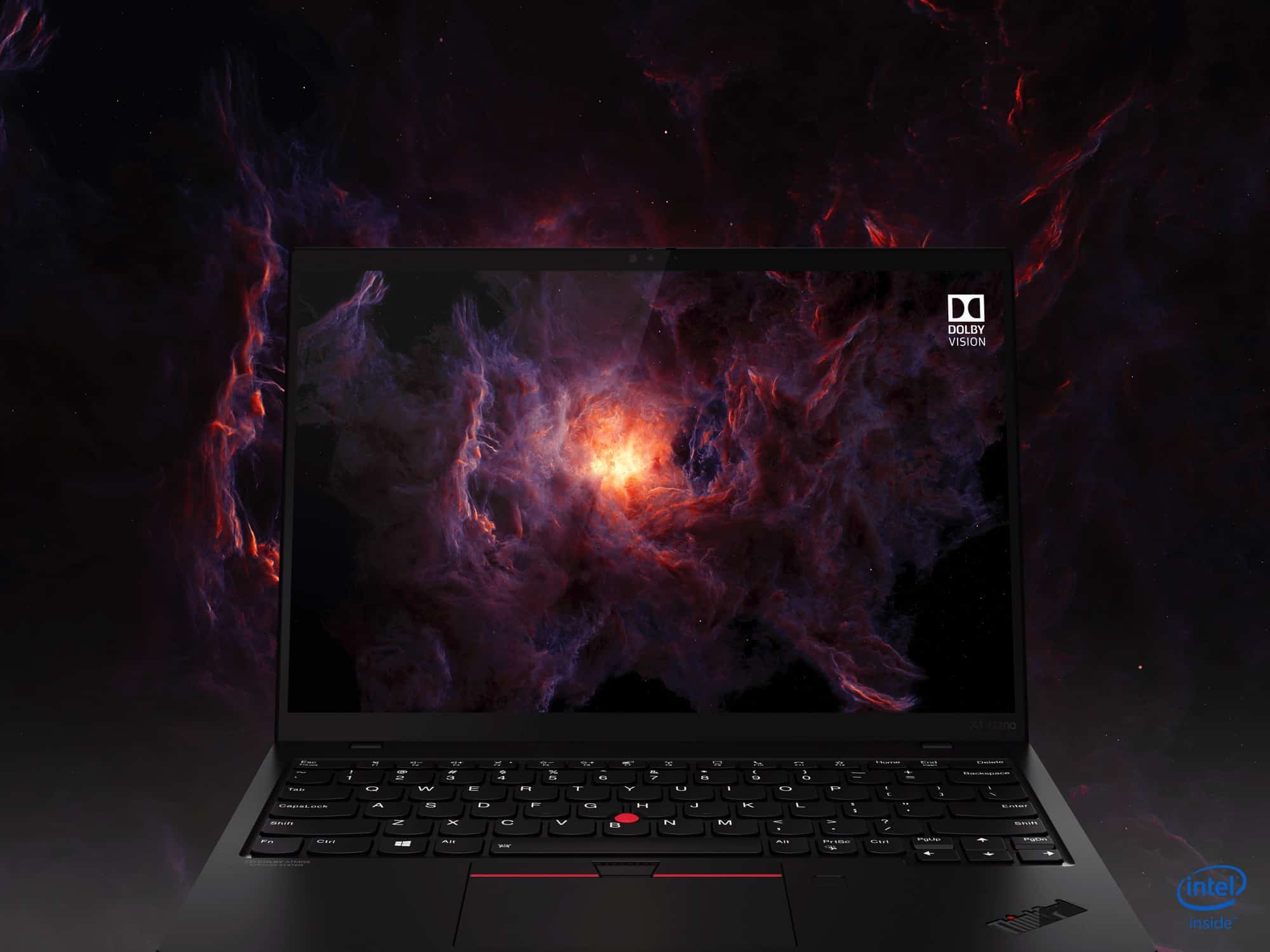 As hybrid modes of working become increasingly widespread, Lenovo today announces the launch of the featherweight ThinkPad X1 Nano in...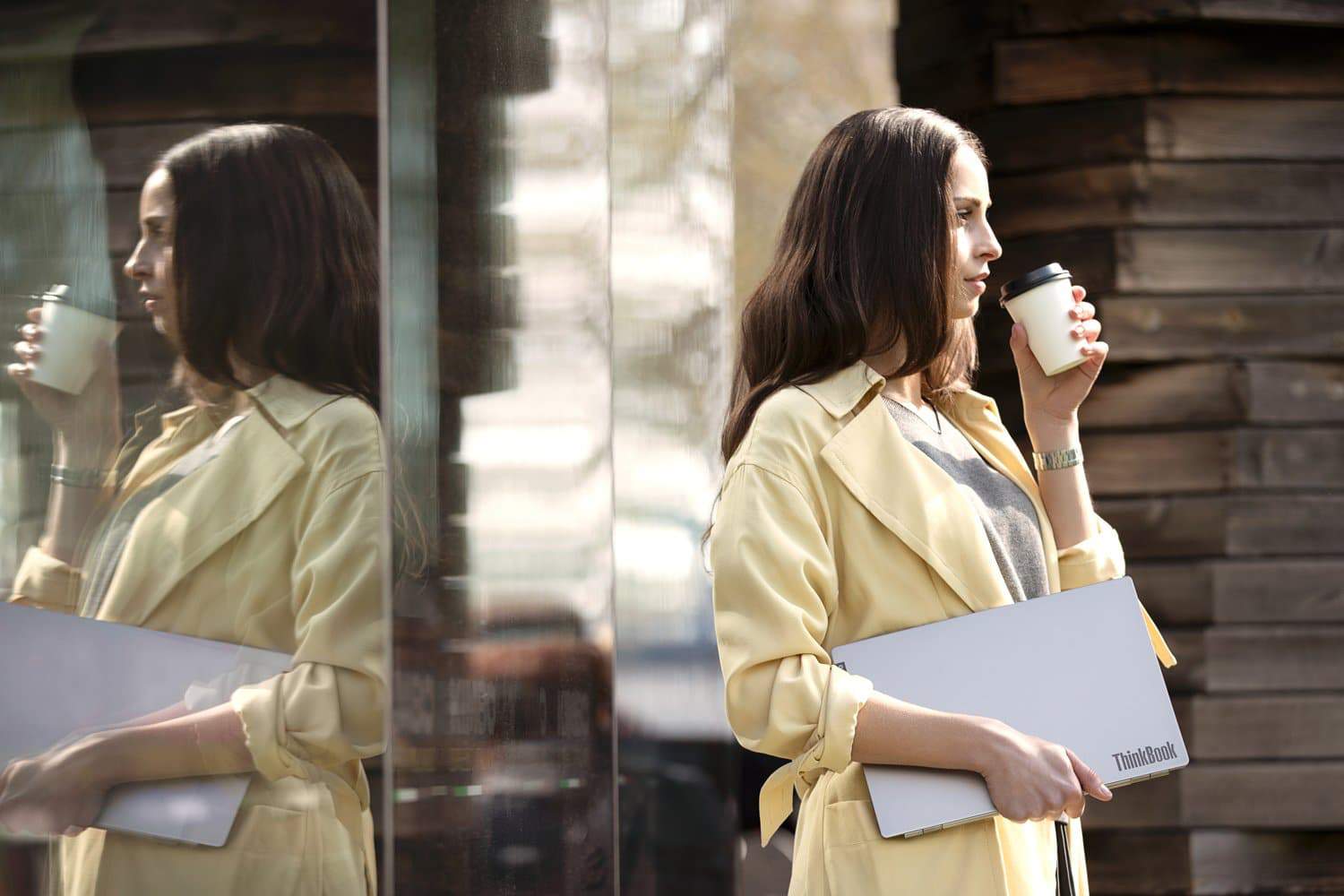 Lenovo has announced the local availability of its ThinkBook laptops, designed to accelerate small and medium-sized businesses in the UAE.Within...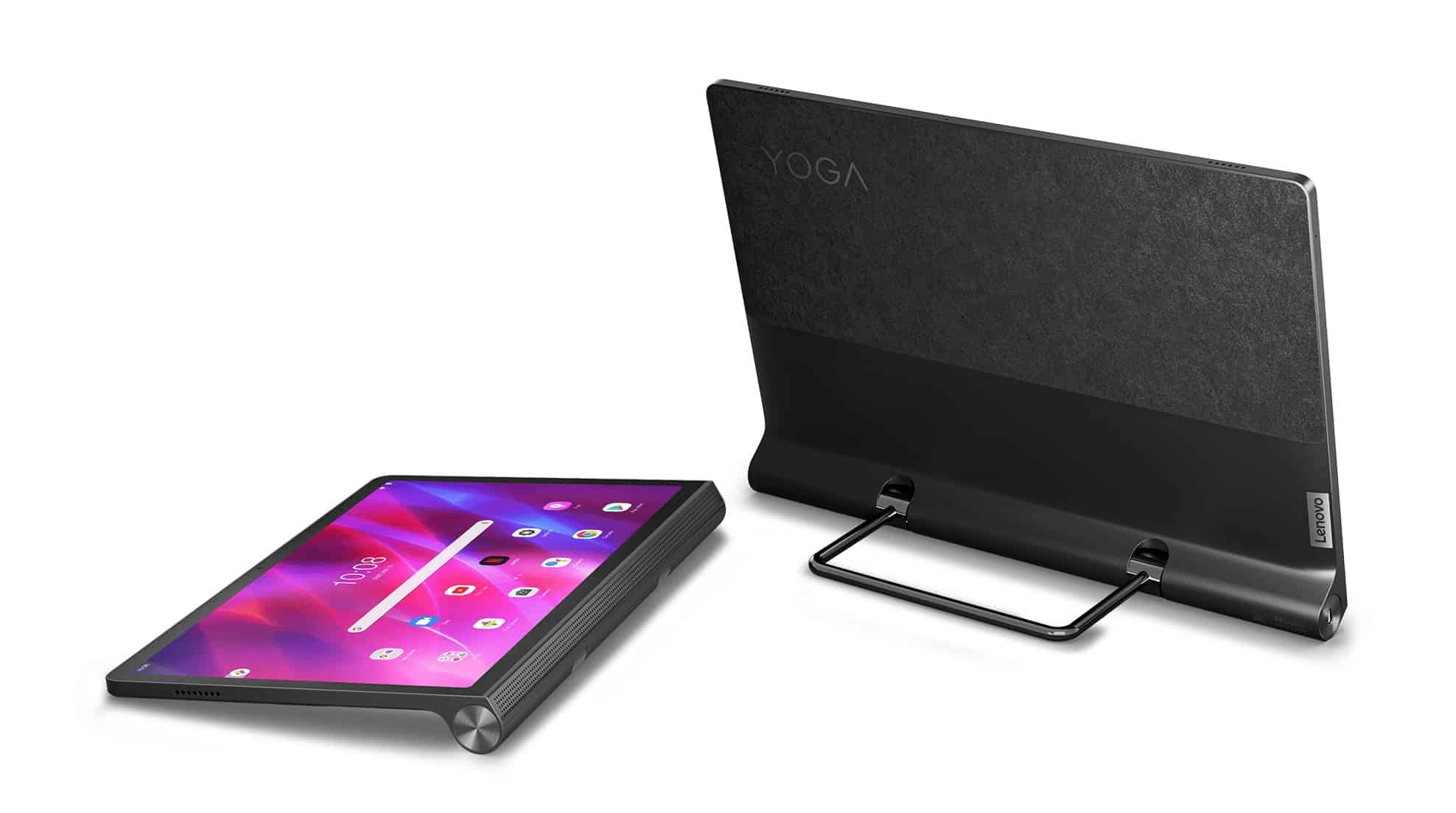 While at home the past year, many have turned to their tablets for streaming, gaming, learning, and more screen time....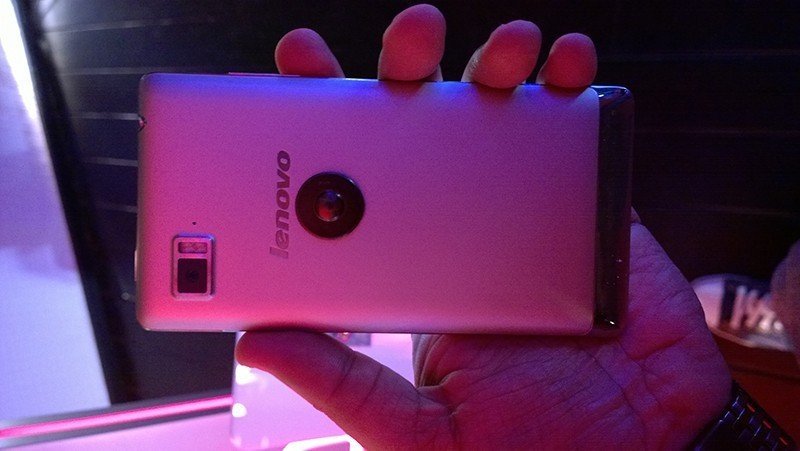 Lenovo today announced that its first LTE smartphone, the Lenovo Vibe Z, will be available in the UAE end of February...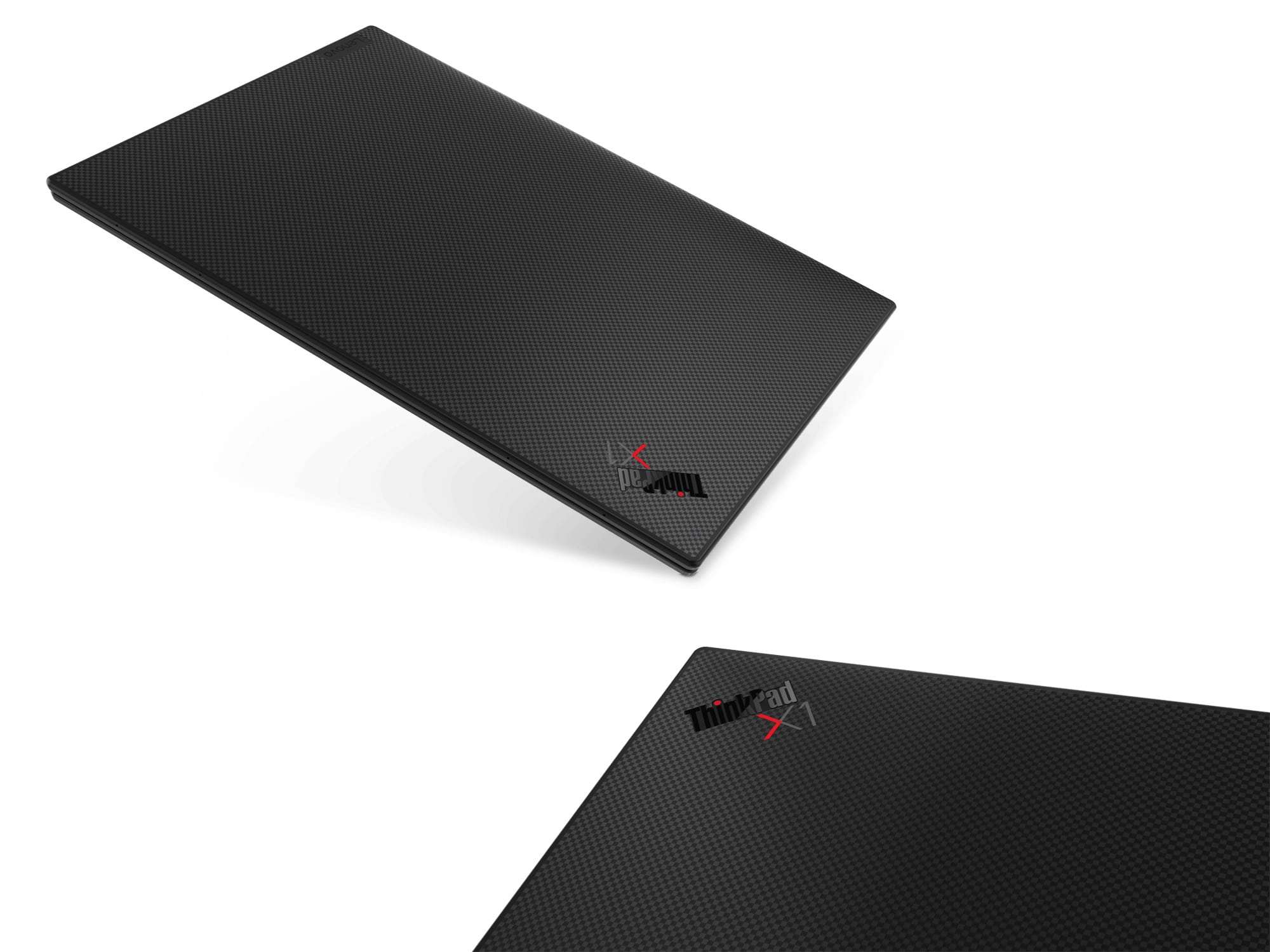 Lenovo is very excited to unveil the latest addition to our premium X1 portfolio, ThinkPad X1 Nano. The lightest ThinkPad...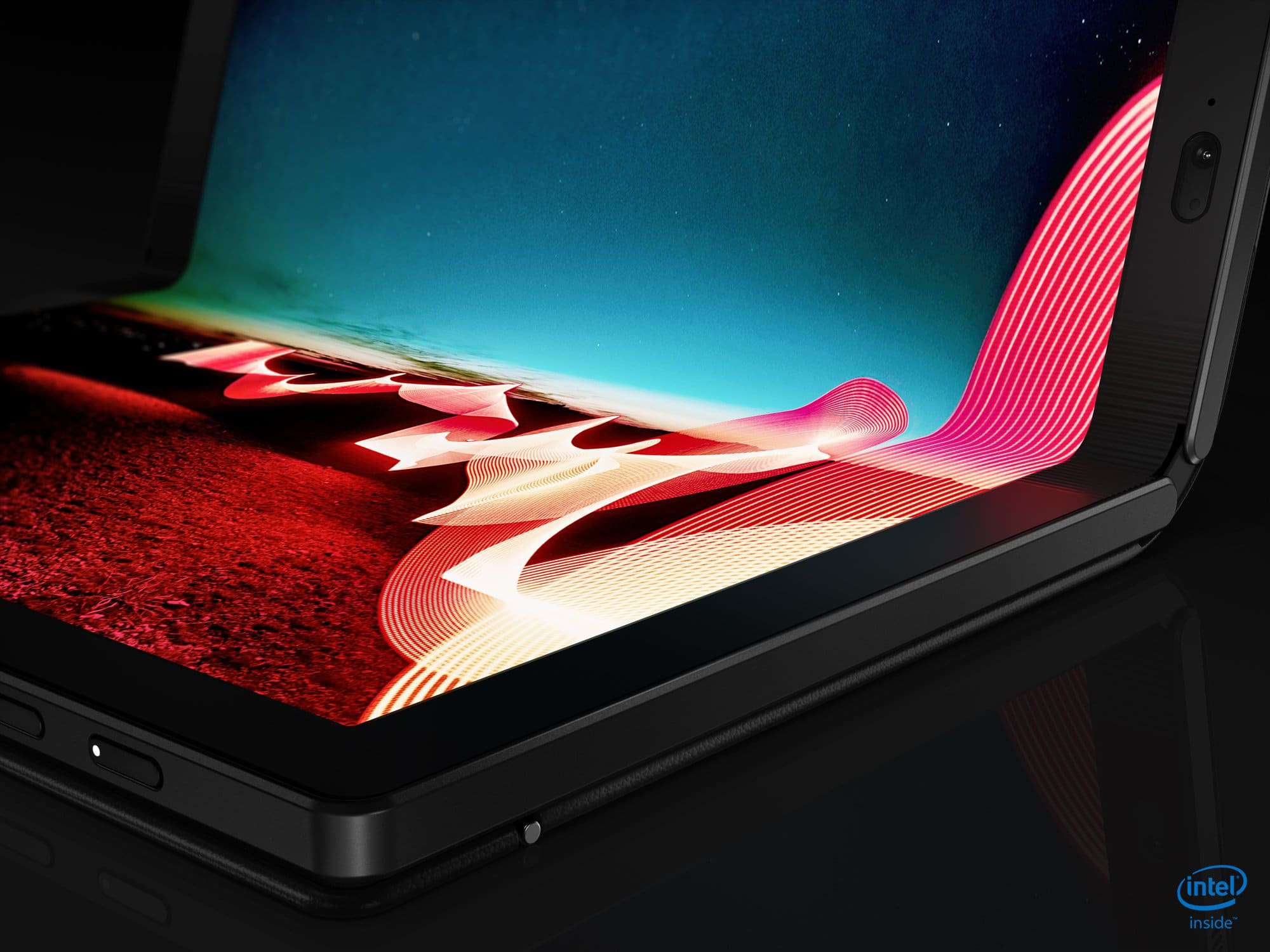 Lenovo continues its mission to deliver world-firsts by unveiling a set of innovations that have the potential to transform lives,...
Lenovo the PC , laptops and tablet makers has entered into a new arena of smartphones , Lenovo has already...