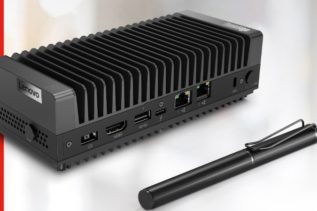 During its annual TechWorld event, Lenovo introduced the ThinkEdge SE70, a powerful and flexible artificial intelligence (AI) edge platform for...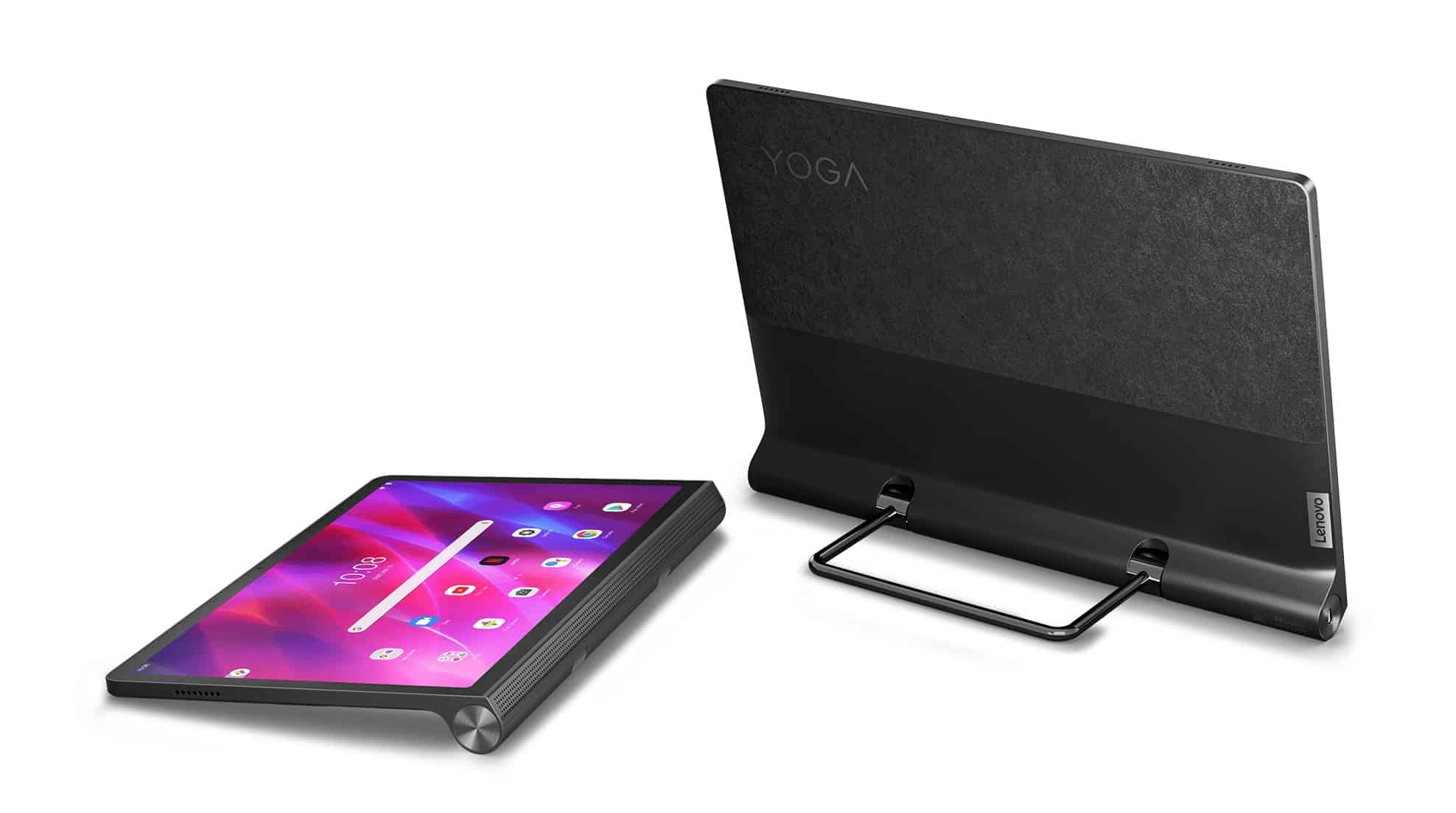 While at home the past year, many have turned to their tablets for streaming, gaming, learning, and more screen time....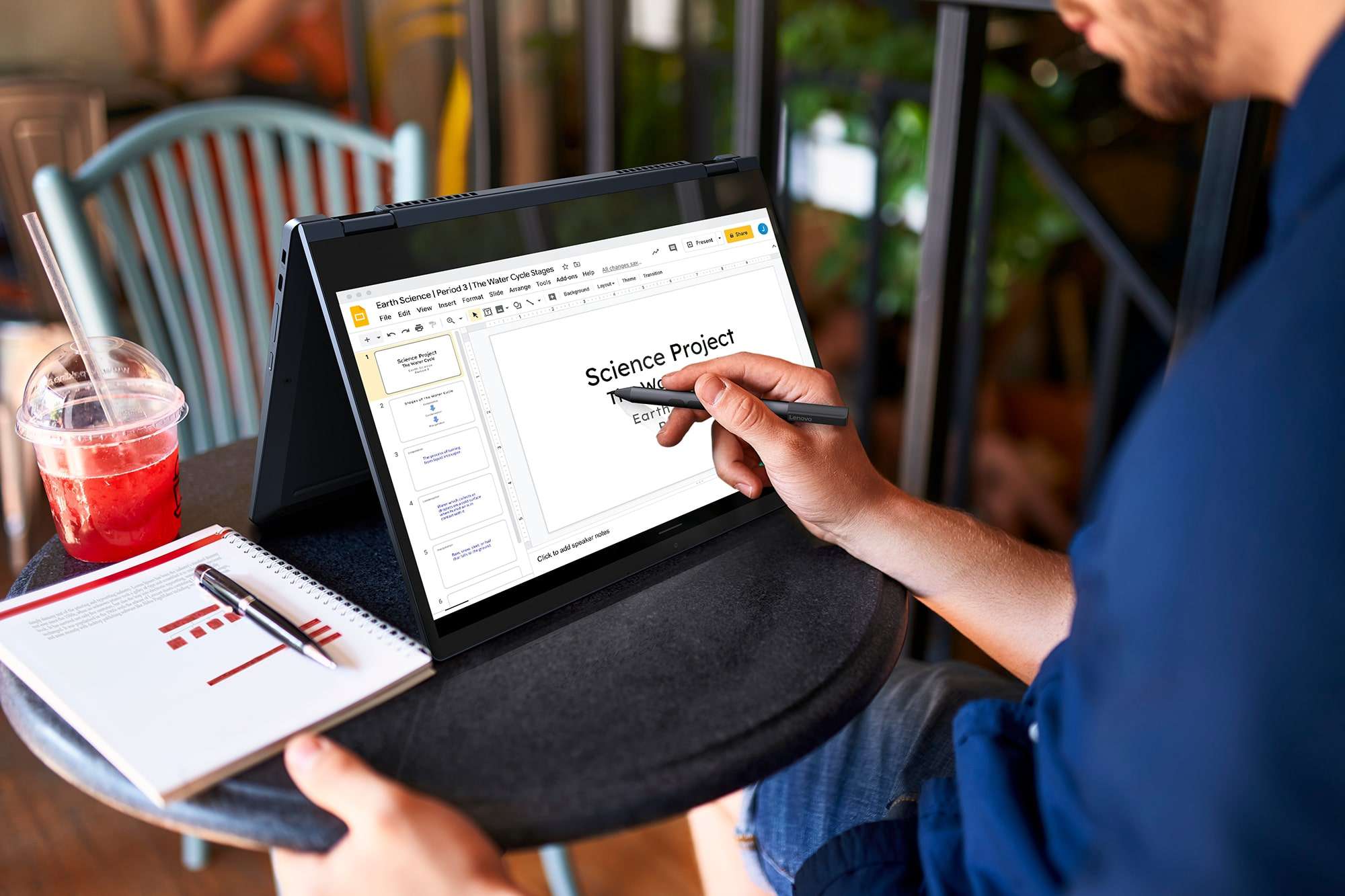 Living 'hybrid' can get complicated, and it's more important than ever to stay connected. When it comes to choosing new...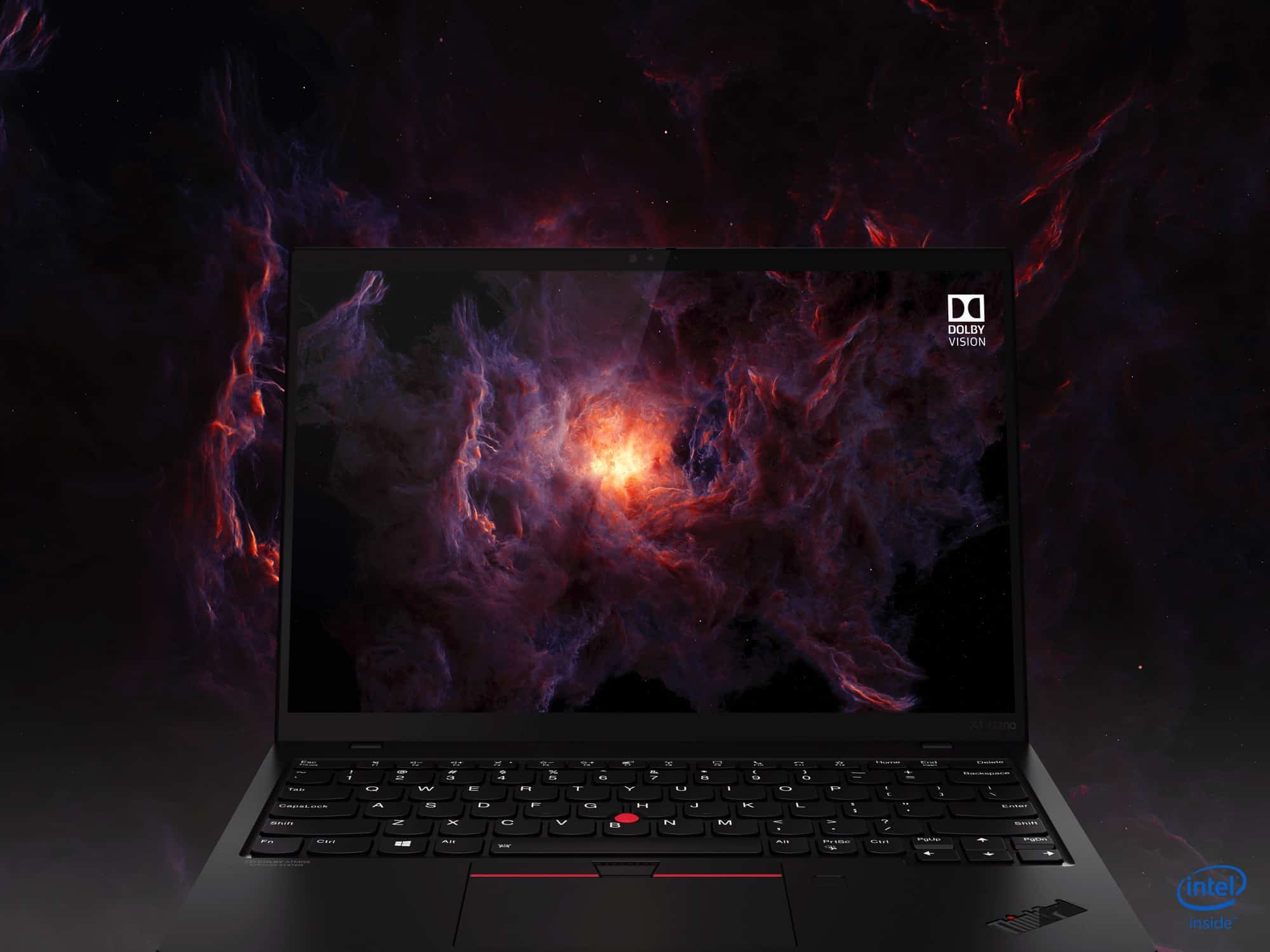 As hybrid modes of working become increasingly widespread, Lenovo today announces the launch of the featherweight ThinkPad X1 Nano in...

As a remote working, e-learning, and entertainment demands continue to put the technology through its paces, Lenovo's Premium Care add-on...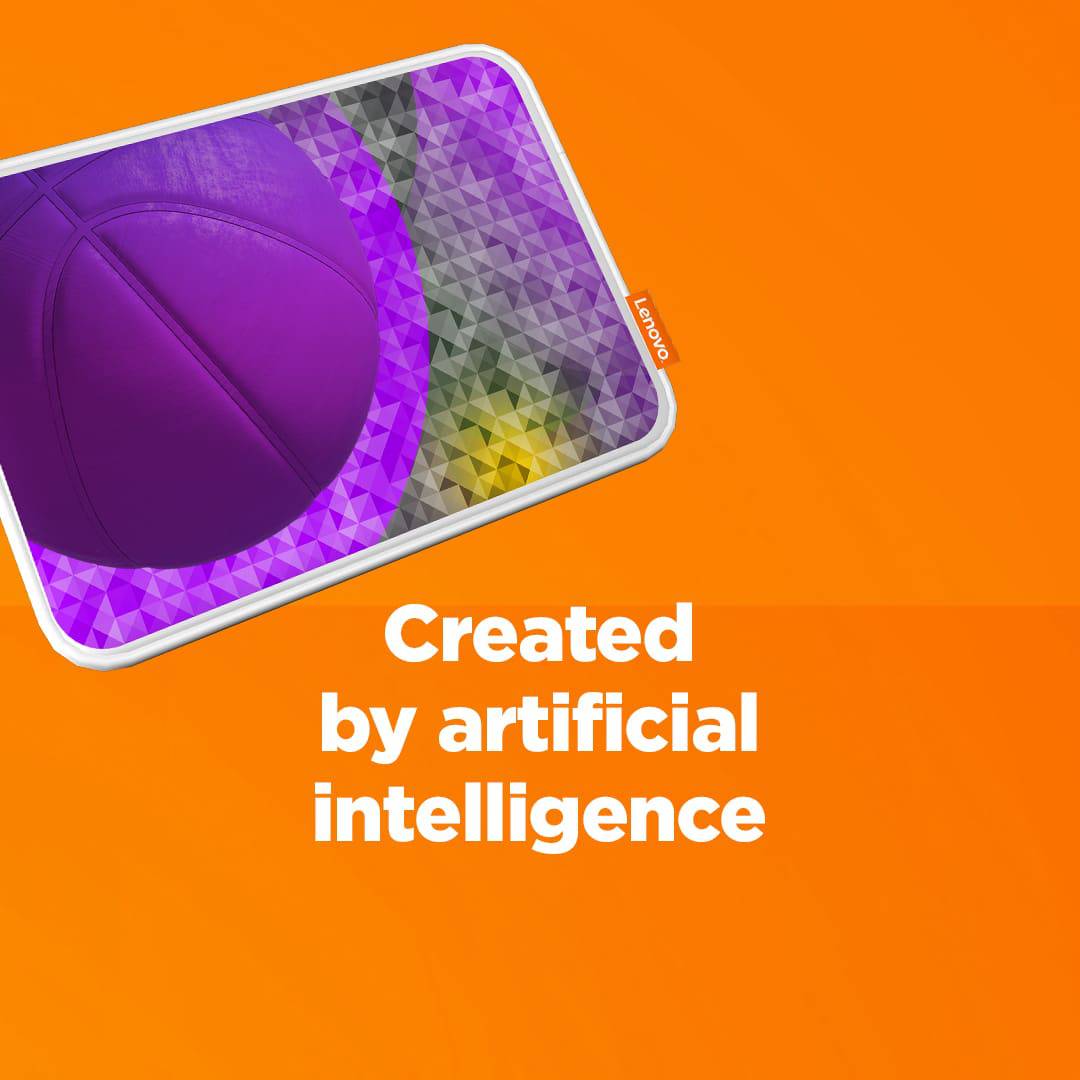 Lenovo today announces the launch of its 'Be Unique' campaign, leveraging an in-house built AI engine and online platform to...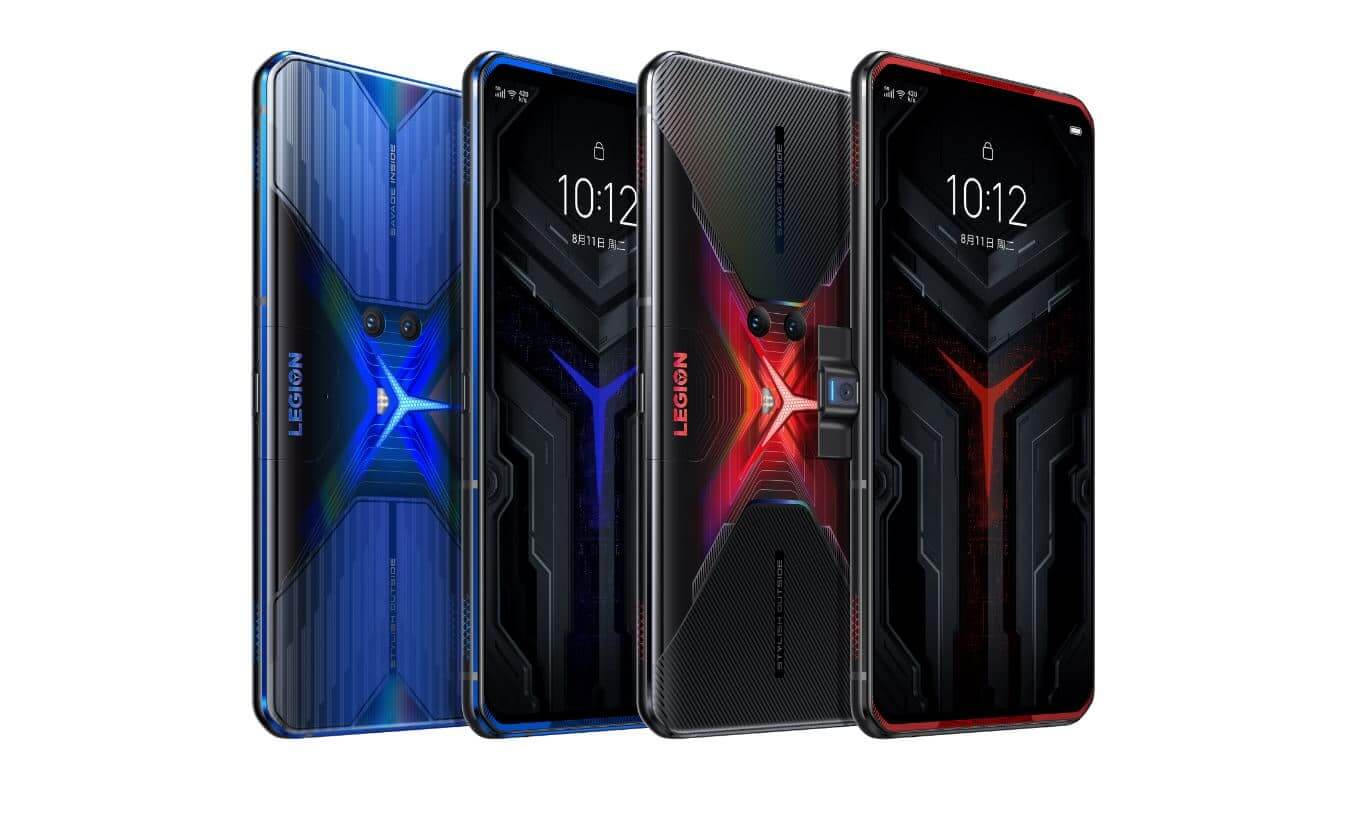 It looks like the smartphone brands are now going full steam ahead in the gaming department as one of the...