As a remote working, e-learning, and entertainment demands continue to put the technology through its paces, Lenovo's Premium Care add-on service for new devices provides consumers with rapid access to product specialists.
From the moment a new PC or monitor is unboxed, users are keen to quickly familiarize themselves with key features, but even the most technically-proficient can struggle with setup or rush and miss out on vital steps that reveal the additional capabilities of their purchase.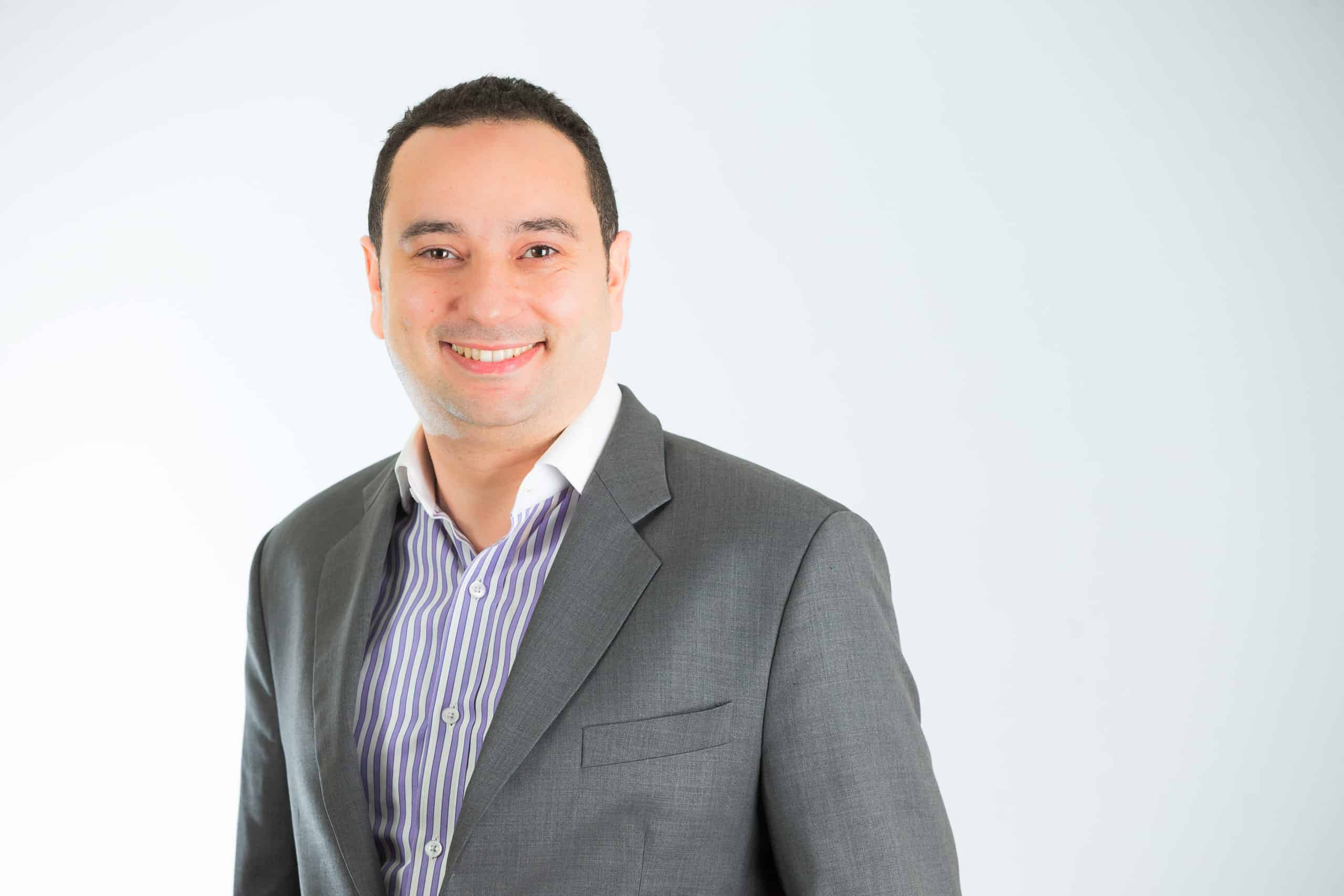 Facilitating a seamless experience when working remotely
Freelance and flexible working requires technology that can keep users productive throughout the day, meeting demands with minimal disruption. Loss of data due to improper management and lack of familiarity with the correct approach to installing updates in a timely manner can cause unexpected delays and knock-on effects for users.
With Premium Care, workers need not worry about being physically distant from IT teams and tech support – with access to expertise and rapid response times ensuring devices remain in optimal condition. Lenovo's Premium Care team can assist with tasks as simple as printer setup for immediate hard copies required to meet a deadline, and more complex requests such as internal hardware support to optimize usability.
Ensuring peace-of-mind with e-learning
E-learning environments have fast proven their ability to provide access to quality education remotely, and beyond the pandemic, are set to remain an option for the near future. Parents continue to invest in technology that will aid their children's development, with a focus on immersive learning and ensuring online safety.
Whether purchasing a new laptop or tablet solely for their child, or a shared device for the family, parents need to know they can rely on a device to deliver and a support network to help answer questions that may arise along the way. Lenovo Premium Care also grants users access to an Annual PC Health Check, through which experts identify and resolve issues before they the opportunity to escalate.
In the event that an issue cannot be solved remotely, Premium Care users are provided with next business day on-site support, in addition to priority delivery, should a new part be required.