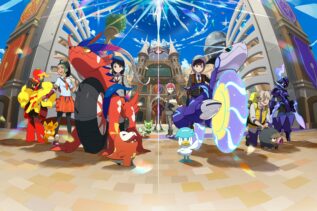 Pokémon games progress at a sluggish pace. This might be annoying for fans hoping for the freshest and best, but...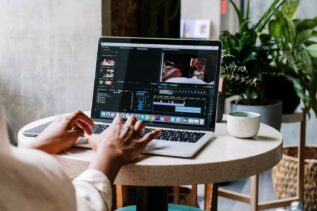 In this article, we look only at designers who work with projects in the digital world. They create apps, portals,...
What is Guild Wars 2? Guild Wars 2 is the highly anticipated MMORPG from ArenaNet and NCSoft. This epic adventure...

Easy Anti Cheat is a reliable and effective tool that can help you protect your computer against cheating in online...
Uninstall Overwatch If you are a gamer then you might have heard the name Blizzard. Blizzard is a popular gaming...
Everything About Nexus Mod Manager- Deleting, Uninstalling, Resetting! If you are a passionate gamer, you probably know what are mods...