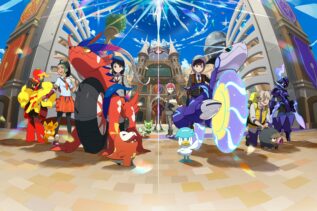 Pokémon games progress at a sluggish pace. This might be annoying for fans hoping for the freshest and best, but...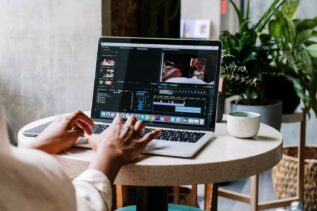 In this article, we look only at designers who work with projects in the digital world. They create apps, portals,...
What is Guild Wars 2? Guild Wars 2 is the highly anticipated MMORPG from ArenaNet and NCSoft. This epic adventure...
Uninstall Overwatch If you are a gamer then you might have heard the name Blizzard. Blizzard is a popular gaming...
Technic launcher is a software through which you can load mods and play games directly from the launcher without worrying...