Everything About Nexus Mod Manager- Deleting, Uninstalling, Resetting! If you are a passionate gamer, you probably know what are mods...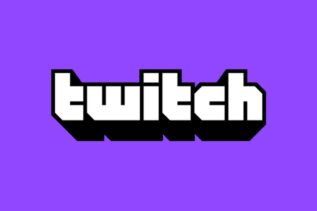 On January 31, a Russian court determined that Twitch must pay a $57,000 punishment for propagating what prosecutors dub "Fake...
What is Guild Wars 2? Guild Wars 2 is the highly anticipated MMORPG from ArenaNet and NCSoft. This epic adventure...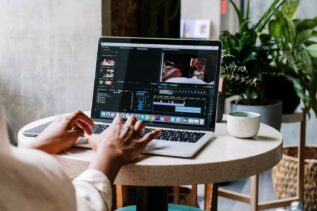 In this article, we look only at designers who work with projects in the digital world. They create apps, portals,...
Technic launcher is a software through which you can load mods and play games directly from the launcher without worrying...