Technic launcher is a software through which you can load mods and play games directly from the launcher without worrying...

Easy Anti Cheat is a reliable and effective tool that can help you protect your computer against cheating in online...
What is riot Vanguard? Easy Anti Cheat and Vanguard  are the powerful anti-cheat software used to detect and prevent cheating...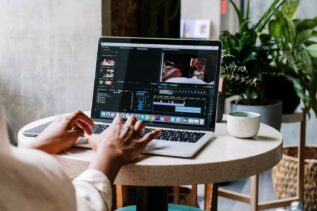 In this article, we look only at designers who work with projects in the digital world. They create apps, portals,...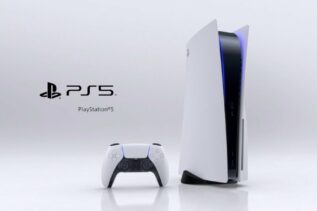 The next-gen gaming console that has been making the most waves is the Playstation 5. While many are still waiting...