Technic launcher is a software through which you can load mods and play games directly from the launcher without worrying...
What is riot Vanguard? Easy Anti Cheat and Vanguard  are the powerful anti-cheat software used to detect and prevent cheating...
What is Guild Wars 2? Guild Wars 2 is the highly anticipated MMORPG from ArenaNet and NCSoft. This epic adventure...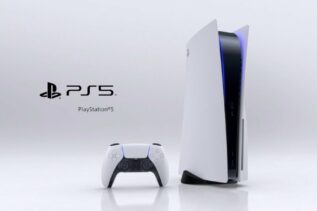 The next-gen gaming console that has been making the most waves is the Playstation 5. While many are still waiting...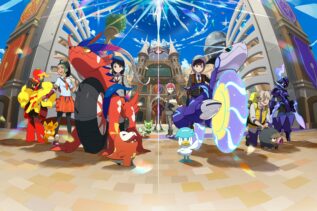 Pokémon games progress at a sluggish pace. This might be annoying for fans hoping for the freshest and best, but...