The next-gen gaming console that has been making the most waves is the Playstation 5. While many are still waiting to get their hands on the consoles (Thanks to COVID delays), the influx of games tailored towards the PS5 has been steady, and there are some great titles that, if you happen to own the console, you should definitely try out. We, fortunately, got hold of consoles and tried out some of the best titles, and today, we are going to talk about our Top 5.
Number 1. Demon's Souls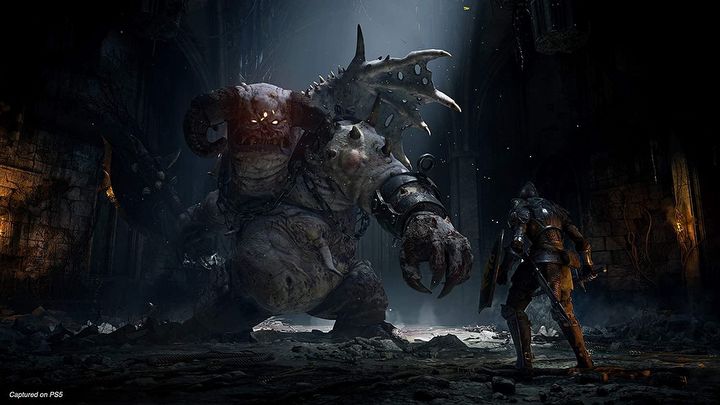 Bluepoint's Demon's Souls remake isn't for everyone, but neither is any Souls game. The first Demon's Souls was a sleeper smash on the PS3 in 2009, creating the core model that would eventually be solidified with Dark Souls, and then aped by an entire industry to the point that we now have practically a "Soulslike" genre. Today, that means a severe difficulty level, grinding foes for souls to level up, retrieving your body to collect those souls, a complex world to explore, and, if you're doing Soulslike well, some show-stopping boss encounters to struggle with. Demon's Souls, the genre's forefather, contains many of them. Instead of a large expansive area, it has a gateway system with smaller labyrinths to navigate. Its bosses are likewise not as stunning or challenging as those in a more recent Dark Souls game.
Bluepoint has stayed loyal to the original, but Demon's Souls is a genuine display of what the PS5 is capable of, with magnificent high-resolution graphics, silky frame rates, and quick loading. While the visuals are impressive, the smoothness and loading times are the most noticeable. The original ran at 720p and… 25 to 30 fps depending on what you were doing, but the remake allows you to choose between a fixed 30 or 60 fps at 4K or 1440p. And in a game where you're likely to die hundreds of times, waiting two seconds to respawn instead of thirty is game-changing.
Number 2. The Ghost of Tsushima – Director's Cut
This story of samurai revenge is reminiscent of Japanese films. There are several betrayals, the tragic deaths of several close comrades, thrilling sword battles, besieged towns and castles, and even a 'Kurosawa mode' black-and-white filter that you may use throughout the game. With some creative liberties, the setting of medieval Japan is lovely, with fields of grass and bullrushes to sprint across on your beloved horse, temple 'puzzles' to maneuver around, and fortifications to appraise and assault.
As you go through the main narrative quest and more than enough side quests and challenges, you will unlock more powerful sword techniques and postures, as well as new weapons and banned methods, all of which are nicely weaved into the tale of a samurai driven to the brink of death. It still has a lot of fetch quests and treasures spread around Japan's prefectures, but the sheer beauty of Ghost of Tsushima fools you into thinking it's the best open-world game on PlayStation. Don't get me wrong: it's on the list.
The new PS5 Director's Cut version now has dynamic frame rates of up to 60 frames per second, ensuring the game looks and feels even more like an homage to Japanese cinematic auteurs of the past. There are other DualSense quirks, such as a bow that tightens tangibly when you pull on trigger buttons and slight rumbling as you ride over the plains of Tsushima, while the Director's Cut adds a new, unexpectedly intriguing DLC chapter. As you explore the Iki Island, the game adds a few more tactics to Jin's armory and expands on the hero's connection with his father.
Number 3. The God of War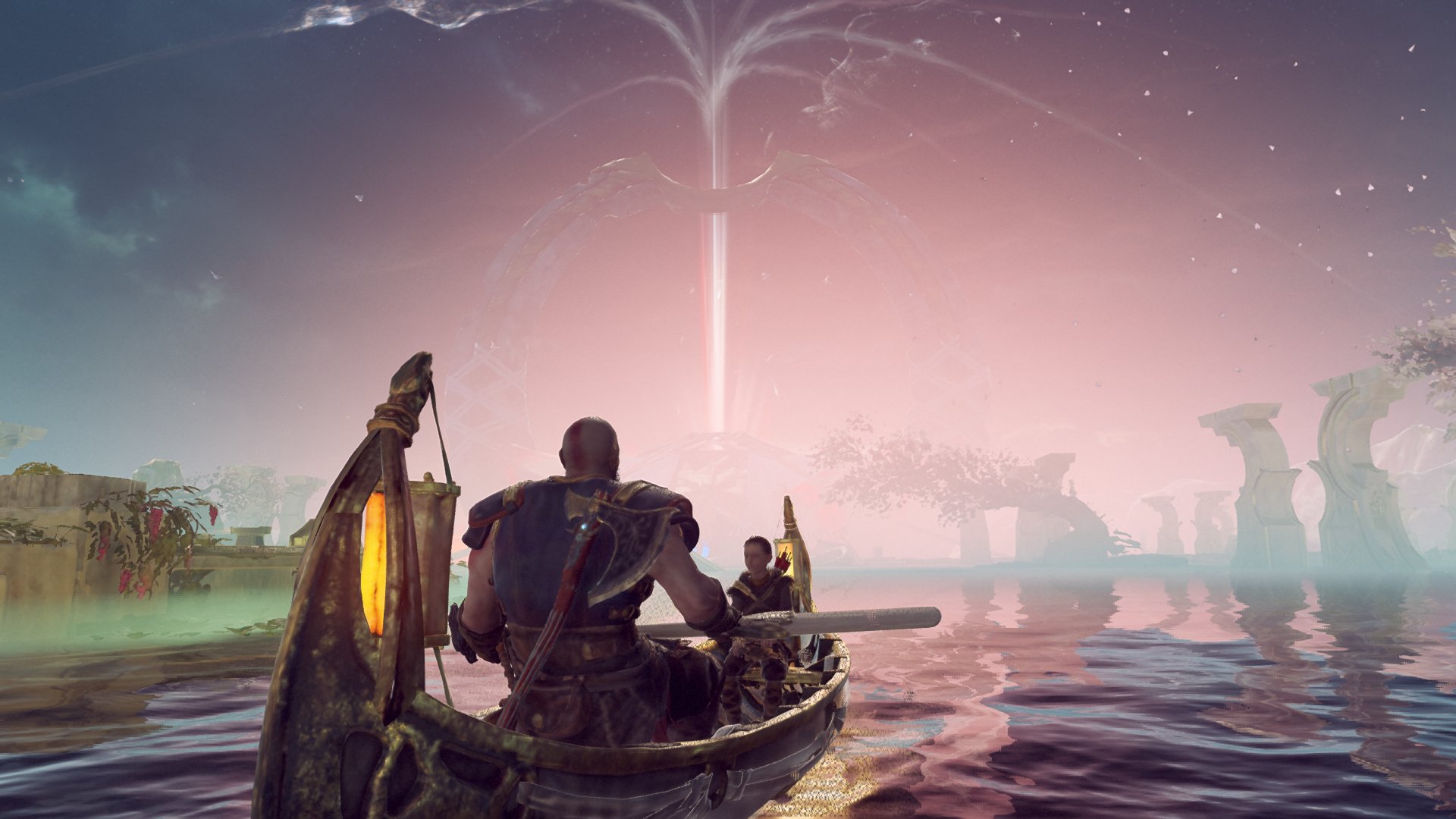 Sony's God of War series had been idle for more than a decade before its current edition was released in early 2018, and with good reason. Its outmoded gameplay and unsettling themes have rendered it unfit for the contemporary gaming world. No more. God of War by SIE Santa Monica Studio effectively reboots the franchise while converting the previous games' narrative flaws into its strengths. Kratos is now a father, the camera is virtually tied to his shoulder, and Sony has a new series on its hands.
God of War, the collection's first pure PS4 title, has been upgraded for greater performance on PS5, letting it output at 4K/60. This one is free for PS Plus subscribers as part of the PlayStation Plus Collection for PS5.
Number 4. Resident Evil Village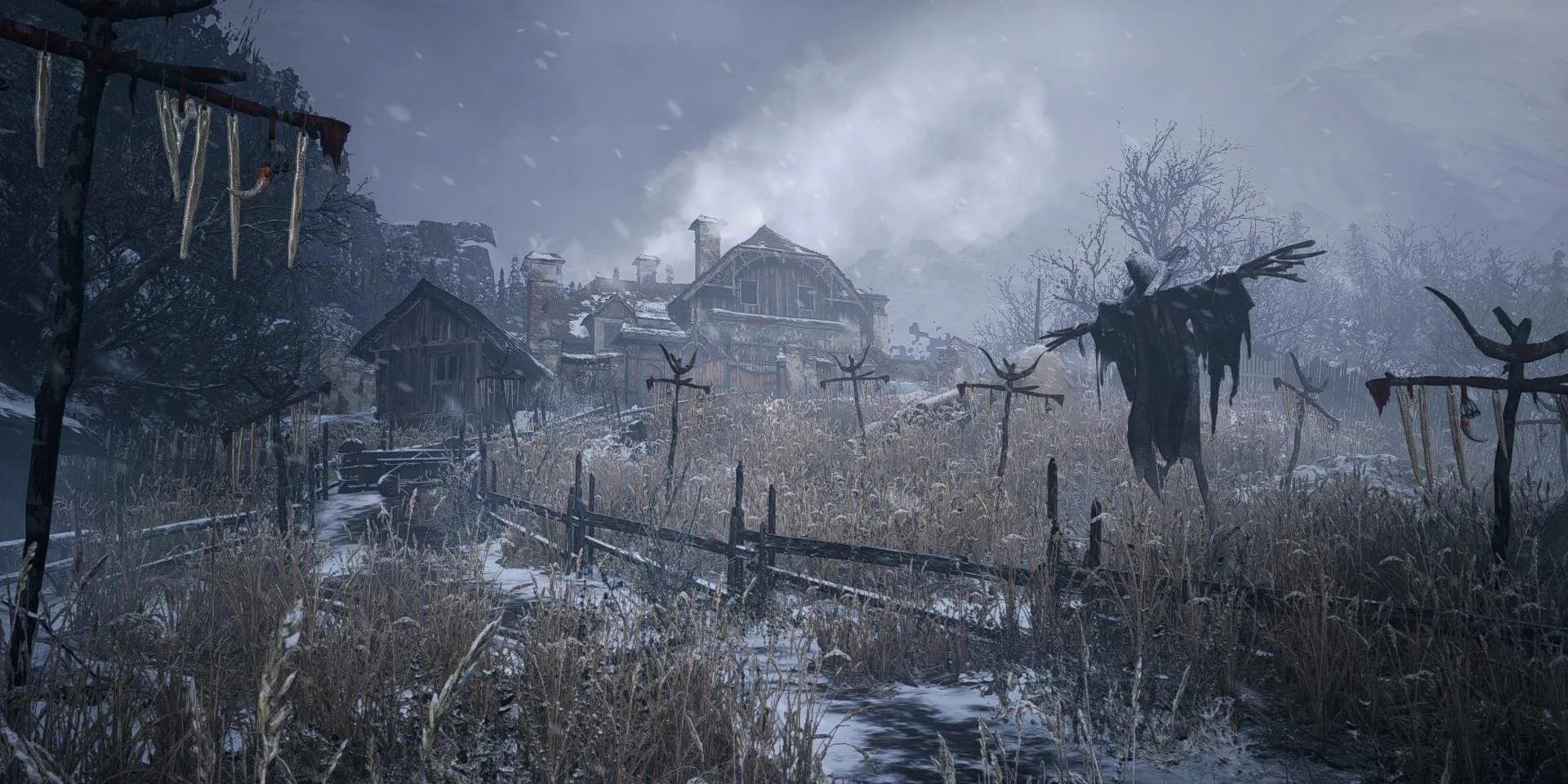 Resident Evil Village is lovely. It's a gothic fairy tale masquerading as a survival-horror game, and although this marks a unique mood for the brand, it's not an unwanted change. The people and foes in Village are full of life — even when they're obviously undead — and Capcom has put a wonderful spin on the notion of vampires, werewolves, sea monsters, giants, and eerie dolls. The game maintains its horror, puzzle, and action foundations, and it has Umbrella Corporation's fingerprints all over it. On PS5, the game is stunning and it plays perfectly with the DualSense controller, bringing tactile input to weaponry and horrifying scenarios equally. It just seems like the developers had fun with this one, and so will you.
Number 5. Sekiro – Shadows Die Twice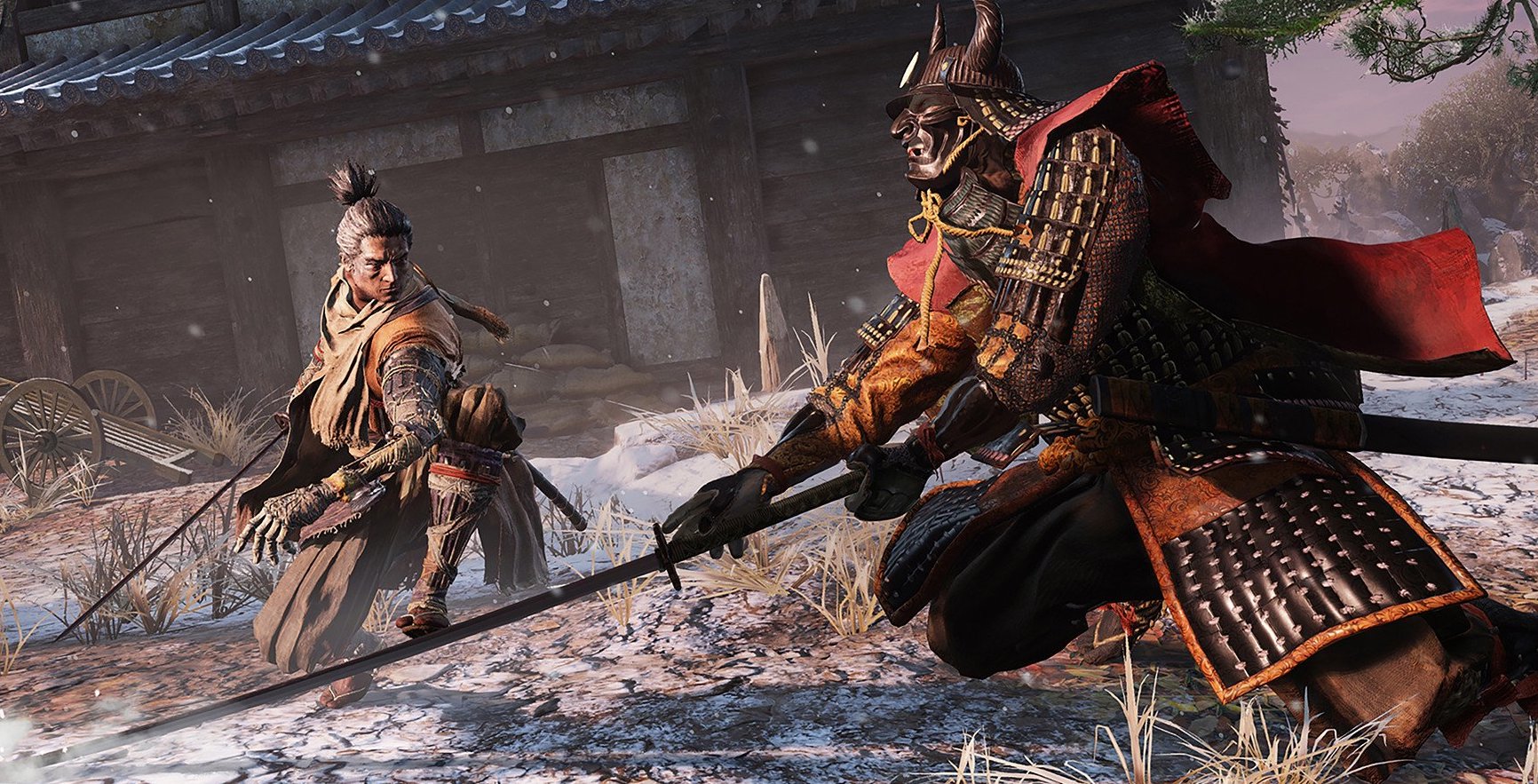 Sekiro: Shadows Die Twice is more than simply another Dark Souls title. FromSoftware's samurai adventure deviates from the well-worn paradigm, substituting stealth, grappling hooks, and rapid swordplay for slow, ponderous battle and gothic sorrow. Oh, and although it's still a challenging game, it's much more approachable than Souls games – you can even pause it! All of these adjustments have resulted in something that is still easily recognized as a FromSoftware game, but it is its own thing, and it is really fantastic. While the game has yet to get a genuine PS5 update, the added horsepower of Sony's next-generation platform allows it to finally operate at a locked 60fps – something the PS4 Pro couldn't do.