What is Guild Wars 2? Guild Wars 2 is the highly anticipated MMORPG from ArenaNet and NCSoft. This epic adventure...
Uninstall Overwatch If you are a gamer then you might have heard the name Blizzard. Blizzard is a popular gaming...
What is riot Vanguard? Easy Anti Cheat and Vanguard  are the powerful anti-cheat software used to detect and prevent cheating...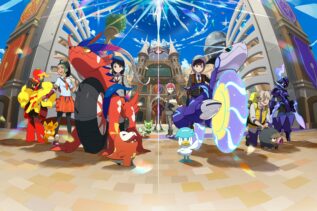 Pokémon games progress at a sluggish pace. This might be annoying for fans hoping for the freshest and best, but...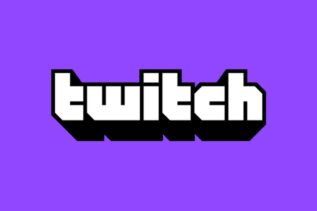 On January 31, a Russian court determined that Twitch must pay a $57,000 punishment for propagating what prosecutors dub "Fake...