Easy Anti Cheat is a reliable and effective tool that can help you protect your computer against cheating in online...
Everything About Nexus Mod Manager- Deleting, Uninstalling, Resetting! If you are a passionate gamer, you probably know what are mods...
Uninstall Overwatch If you are a gamer then you might have heard the name Blizzard. Blizzard is a popular gaming...
Technic launcher is a software through which you can load mods and play games directly from the launcher without worrying...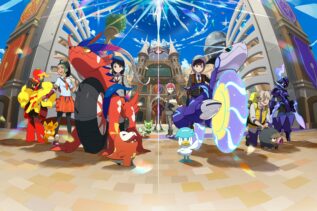 Pokémon games progress at a sluggish pace. This might be annoying for fans hoping for the freshest and best, but...