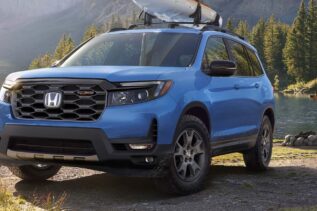 Honda's 2024 Passport promises a thrilling update for SUV enthusiasts, with a particular focus on the TrailSport trim and the...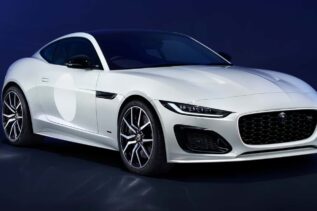 When the Jaguar F-Type made its debut in 2013, little did enthusiasts know that it would mark the end of...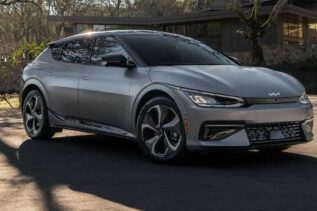 Kia is set to enhance the 2024 EV6 lineup with a new trim level that strikes a perfect balance between...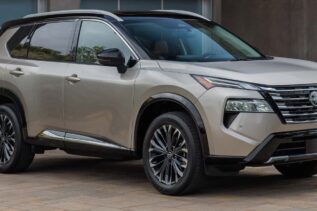 The 2024 Nissan Rogue, Nissan's best-selling vehicle in the United States, is getting a major refresh for the new model...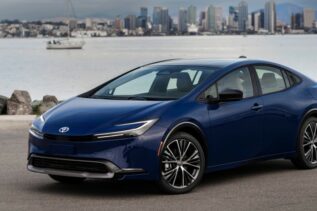 The arrival of the fifth generation Toyota Prius in North America for the 2023 model year brought with it an...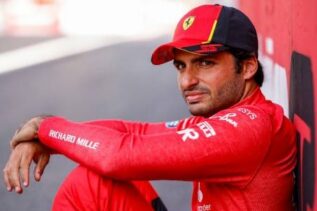 After the first three races of the 2023 Formula 1 season, several drivers have demonstrated their potential for a successful...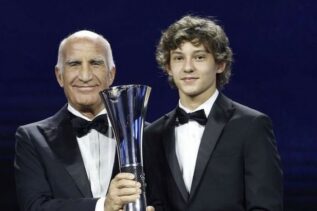 Formula One is a sport where every year, we see new talents emerge from different parts of the world. The...