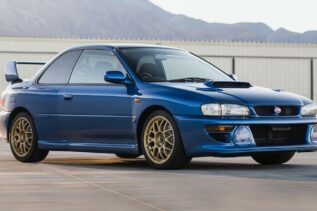 As we approach 2023, there are a few cool cars that will now be deemed road-legal since they will pass...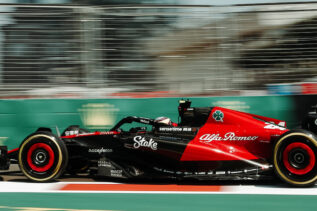 As the 2023 Formula 1 season heats up, many are already looking ahead to next year's driver lineups. One name...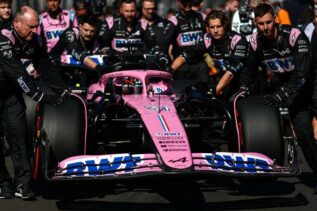 As the 2023 Formula 1 season gets underway, speculation is already brewing about the driver market for 2024. One name...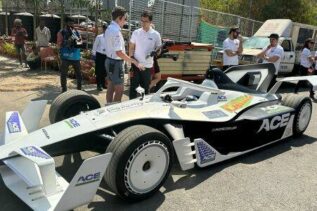 A new racing series may one day make it simpler for young drivers to compete in Formula E. Former Mahindra...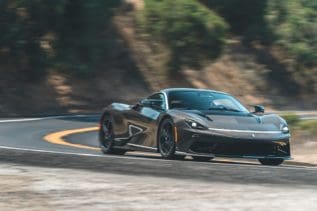 During one of the busiest and most significant periods yet in the life of  Automobili Pininfarina, the product specification of...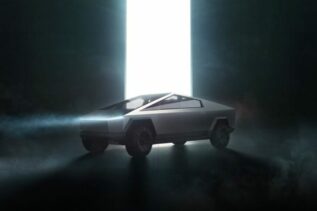 Tesla lovers may begin submitting fan mail to The Simpsons writers. The long-awaited EV truck finally has a realistic manufacturing...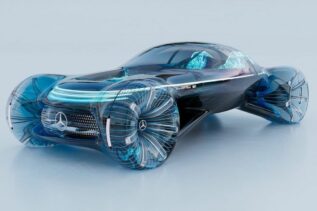 Mercedes-Benz has unveiled a new concept vehicle. It doesn't seem to have a name, a traditional body, or even wheels....