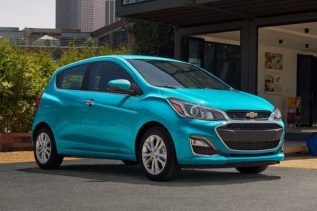 According to EV-Resource, General Motors will no longer provide battery replacements for the Chevy Spark's all-electric variant. The Chevrolet Spark...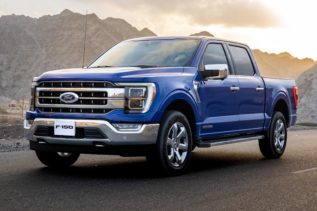 With its introduction of SYNC 4, F-150 builds on more than 10 years of SYNC innovation by helping minimize distractions...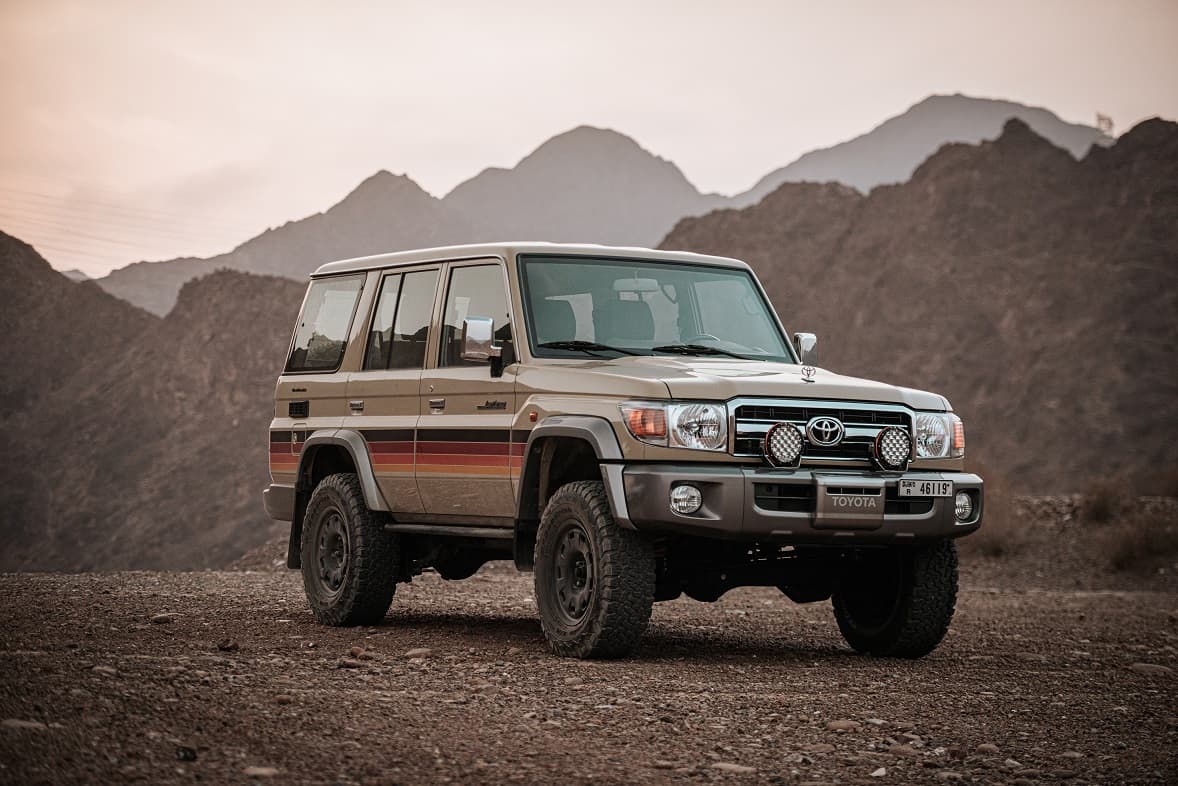 Al-Futtaim Toyota continues to bring the most exciting models to the UAE market to delight its diverse customer base, this...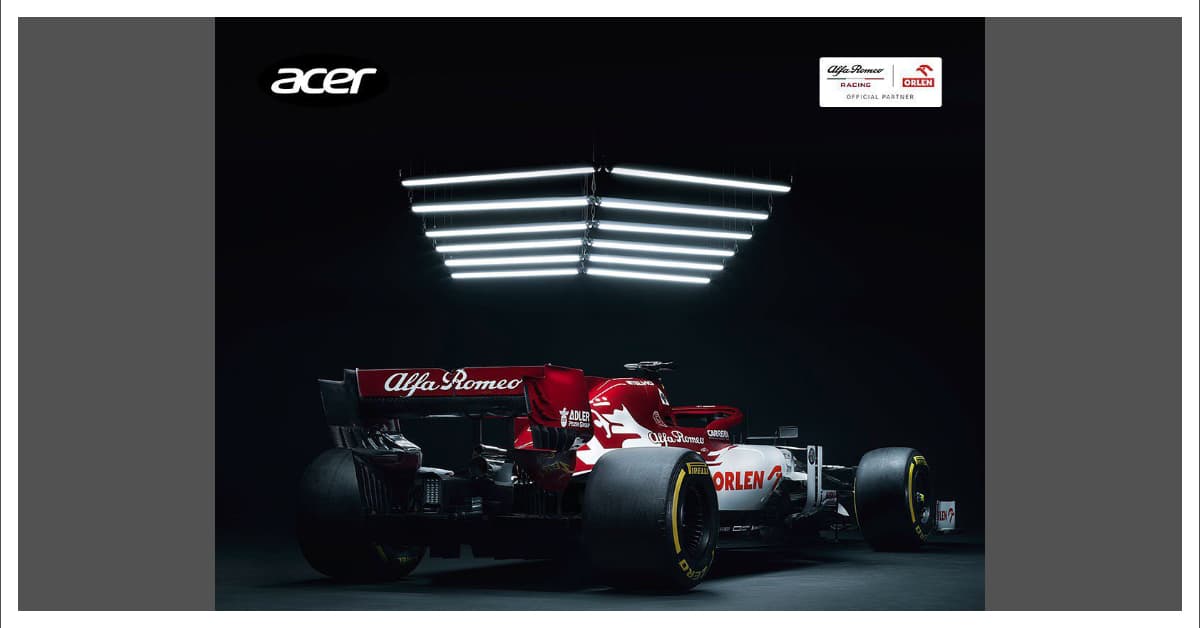 One thing that is common between technology brands and formula one teams is that they never stop innovating. In a...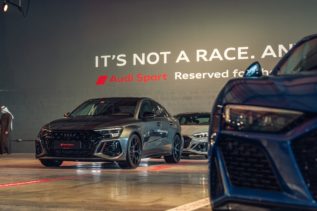 Audi Middle East, along with its partner in Dubai and the Northern Emirates, Al Nabooda Automobiles, showcased their latest premium...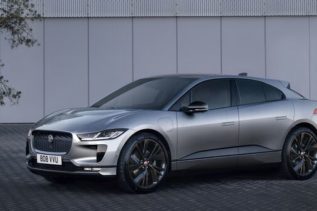 This week, Jaguar Land Rover released a software update that offers tight integration with Alexa for new car models. The...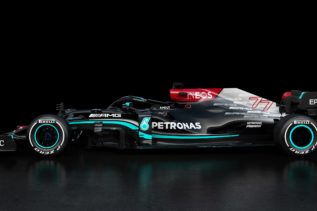 AMD and the Mercedes-AMG Petronas Formula One (F1) Team demonstrated today how AMD EPYC processors boosted aerodynamics testing capacity, allowing...