2023 is shaping up to be a great year for role playing games. With so many exciting titles on the horizon, it can be hard to know where to start. That's why we've put together a list of the 5 must-play RPG games of 2023.
From the vast open world of Starfield to the magical world of Hogwarts Legacy, there's something for everyone on this list. So whether you're a fan of classic RPGs or you're looking for something new and exciting, be sure to check out these 5 games in 2023.
Number 1. The Legend of Zenda: Tears of the Kingdom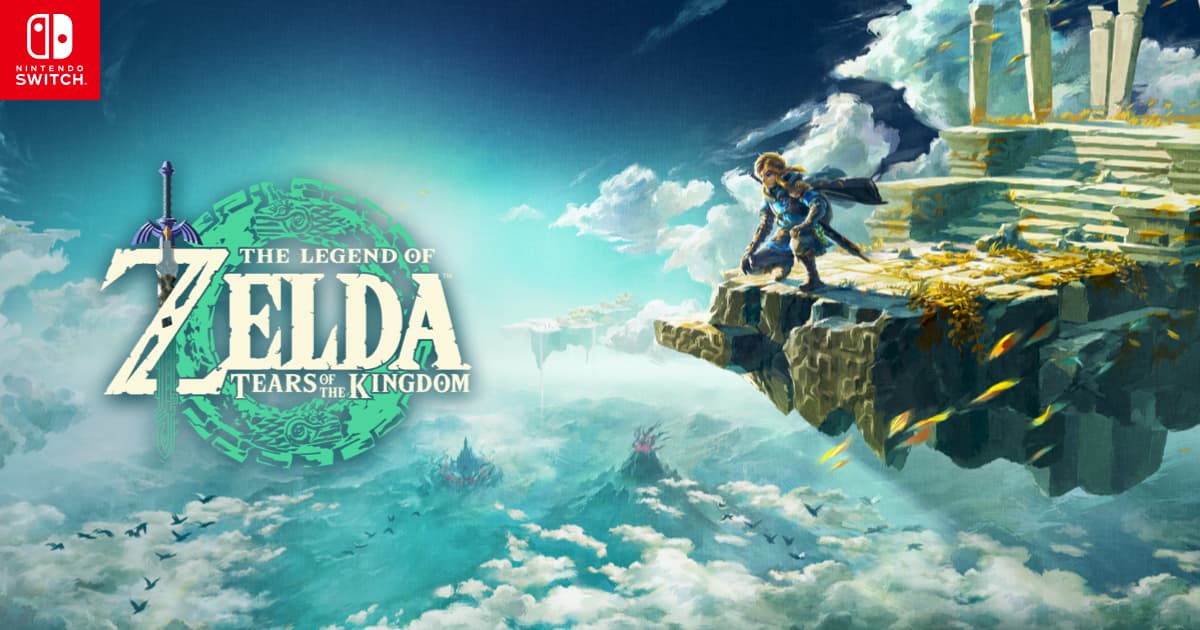 The Legend of Zelda: Tears of the Kingdom, the highly anticipated sequel to Breath of the Wild, is an exceptional action-adventure game that lives up to its predecessor's legacy. Developed and published by Nintendo for the Nintendo Switch, Tears of the Kingdom takes players on an epic journey through the expanded and breathtaking open world of Hyrule.
In this installment, players once again assume the role of Link as he embarks on a mission to aid Princess Zelda in thwarting Ganondorf's plans to destroy Hyrule. The game's development was spearheaded by Nintendo's EPD division, with acclaimed director Hidemaro Fujibayashi and producer Eiji Aonuma at the helm.
Tears of the Kingdom received widespread acclaim for its notable improvements, particularly the expanded open world that allows for vertical exploration. The game's emphasis on exploration and experimentation encourages players to uncover hidden secrets and engage in thrilling quests. With its captivating gameplay and stunning visuals, Tears of the Kingdom is a testament to the dedication and creativity of the development team.
Upon its release, Tears of the Kingdom shattered records, selling over 10 million copies in its first three days. This overwhelming success is a testament to the game's enduring appeal and the passionate fanbase it has garnered over the years.
In conclusion, The Legend of Zelda: Tears of the Kingdom is an outstanding sequel that exceeds expectations. Whether you are a devoted Zelda fan or a newcomer to the series, this game is a must-play. Prepare to embark on a grand adventure filled with wonder, danger, and the enduring magic that has made The Legend of Zelda series legendary.
Number 2. Stray