Unveiling our latest generation of purification machines in UAE, with new solid-state formaldehyde sensing technology, the Dyson Purifier Formaldehyde range is designed to capture ultra-fine dust and allergens while destroying potentially dangerous volatile organic compounds (VOCs), including formaldehyde³. The colourless gas pollutant is released by furniture and wooden products containing formaldehyde-based resins like plywood and fibreboard, as well as insulating materials and do-it-yourself products such as paint, wallpapers, varnishes, and household cleaning products.
While other gel-based formaldehyde sensors can deteriorate over time and are easily confused with other VOC pollution, Dyson's new, solid-state formaldehyde sensor works alongside Dyson's unique algorithm to precisely monitor formaldehyde levels- intelligently ignoring other gases which are detected by a dedicated VOC sensor.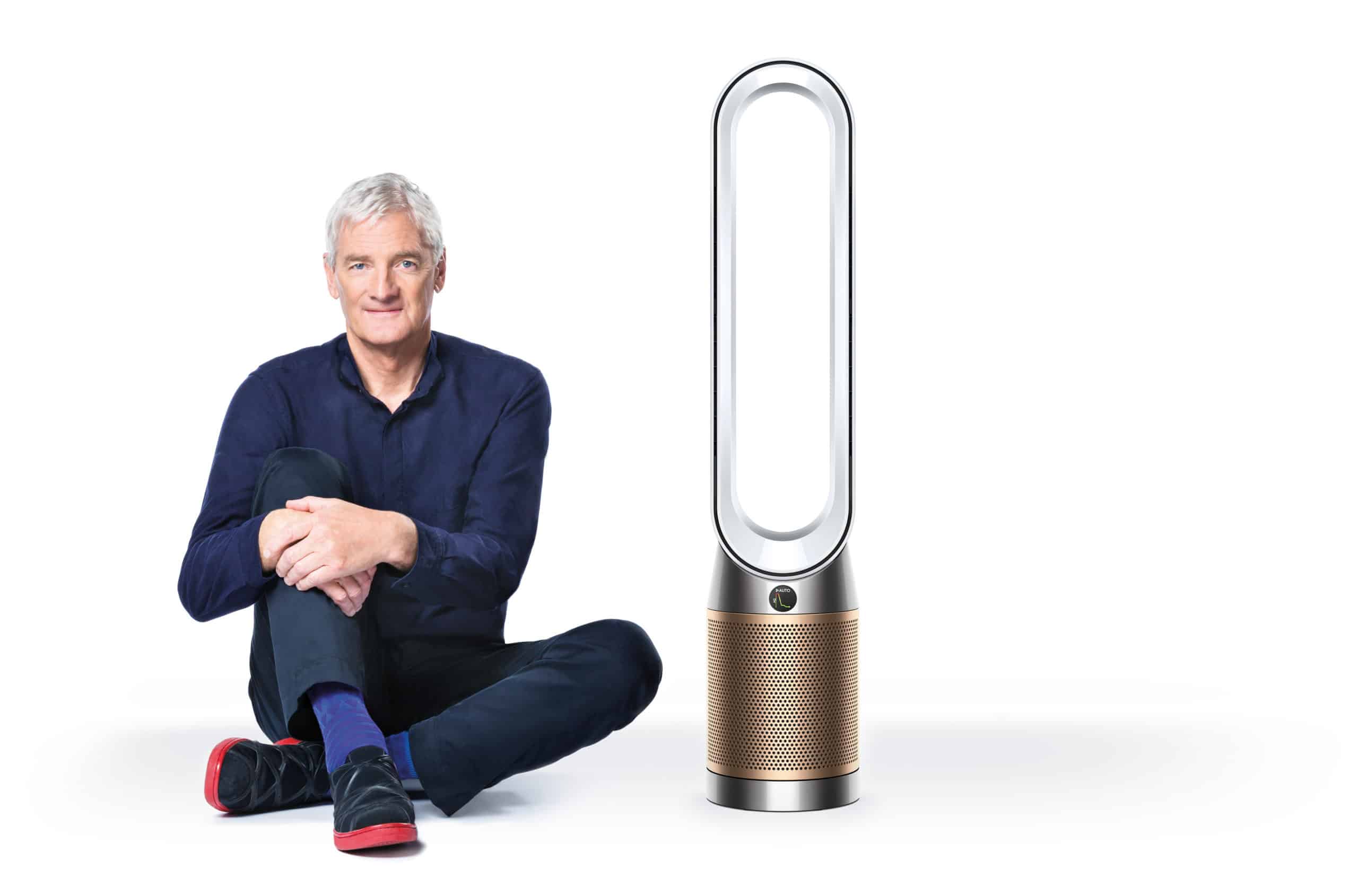 Tireless and ever-dissatisfied, Dyson engineers have also re-engineered the machine airflow pathways to achieve fully-sealed HEPA 13 standard filtration – not only ensuring that no air bypasses the filter but blocking any potential leak points through which dirty air might enter the airflow. This means Dyson's latest purifiers remove 99.95% of particles as small as 0.1 microns.