Vorto Gaming has announced a mega-burning of the utility token RUSH, coinciding with the launch of the Vorto Network and its first-ever NFT bundle sale.
One of the largest utility token burns in gaming history, the burn will see over 60 million RUSH enter the Ethereum blackhole, 0x0. In return, the first 500 users to burn 100 RUSH or more will receive a specially minted NFT that can be used in the upcoming re-release of the real-time strategy game Hash Rush or be traded between other users on the Vorto Network over the coming months.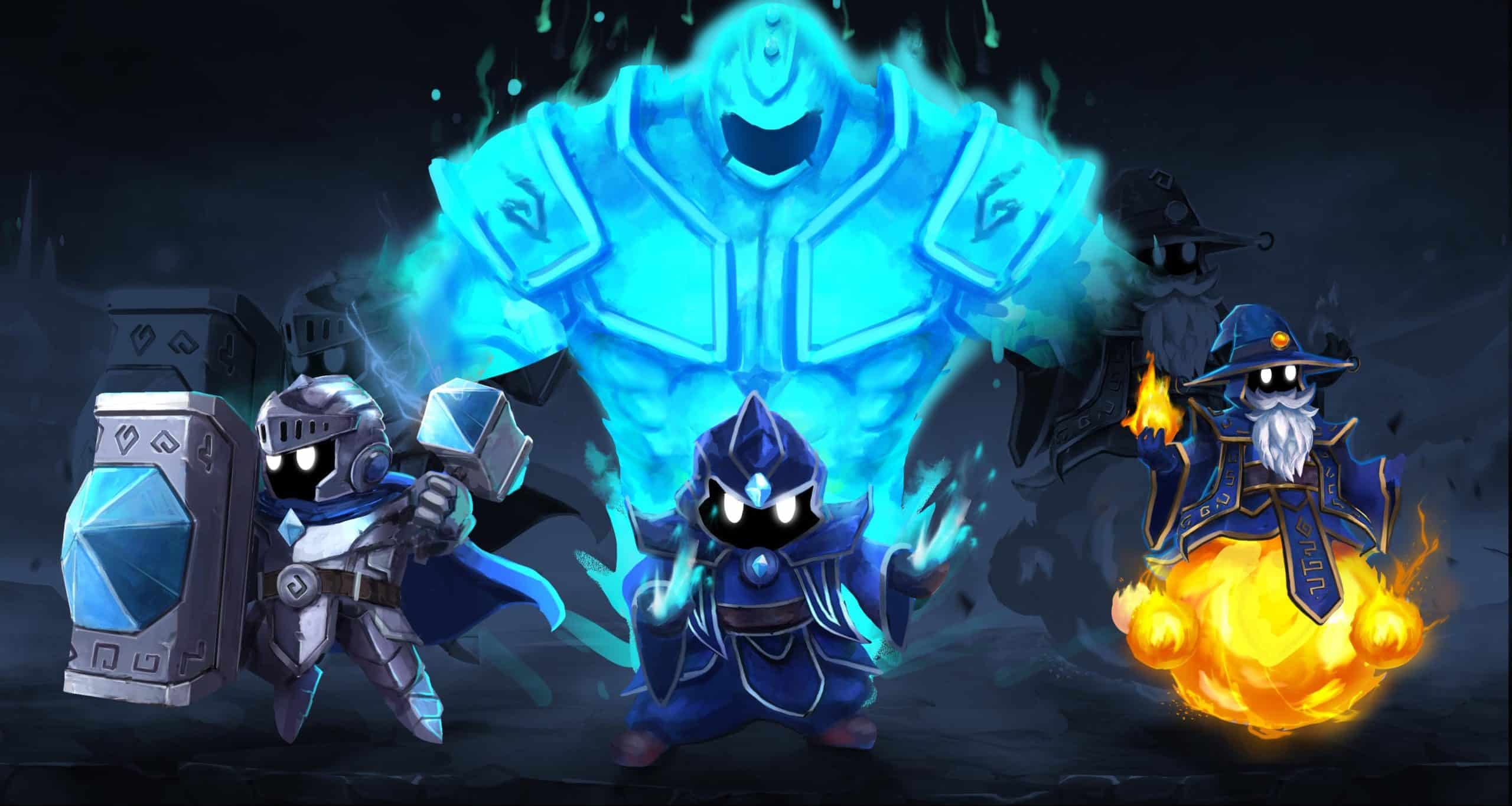 The burning will also give RUSH holders the opportunity to become the first to hold assets on the Vorto Network, which is operating using the open-source blockchain platform, NEAR.
To coincide with the burn, crypto enthusiasts and gamers from across the globe will also be able to pick up limited NFTs as the Vorto Network opens its doors with the sale of its 'Founder Bundles' – providing a unique set of heroes that will be playable in the re-imagined version of Hash Rush. The network will go live at 2 pm (UTC) on Monday 23 August with a limited number of bundles available for purchase.
Crypto burnings have become a common way of boosting value in a token, and whilst Vorto Gaming is encouraging RUSH holders to burn their stash, it is by no means the end of the road for RUSH; as Vorto Gaming continue to look at ways of utilizing the original token across the network.
There are three individual bundles available to purchase for $25 (USD), all featuring a unique hero in the form of an NFT, plus an additional skin. The fourth bundle is a combination bundle and features all three heroes NFTs, plus the additional skin, and is priced at $60 (USD).
The Conjuror's Bundle: Carex the Conjurer + Ursara Ernack worker skin
The Grand Sage's Bundle: Melighar the Grand Sage + Ursara Ernack worker skin
The Crystal Shield's Bundle: Farion, The Crystal Shield + Ursara Ernack worker skin
The Triumvirate: All three heroes + Ursara Ernack worker skin