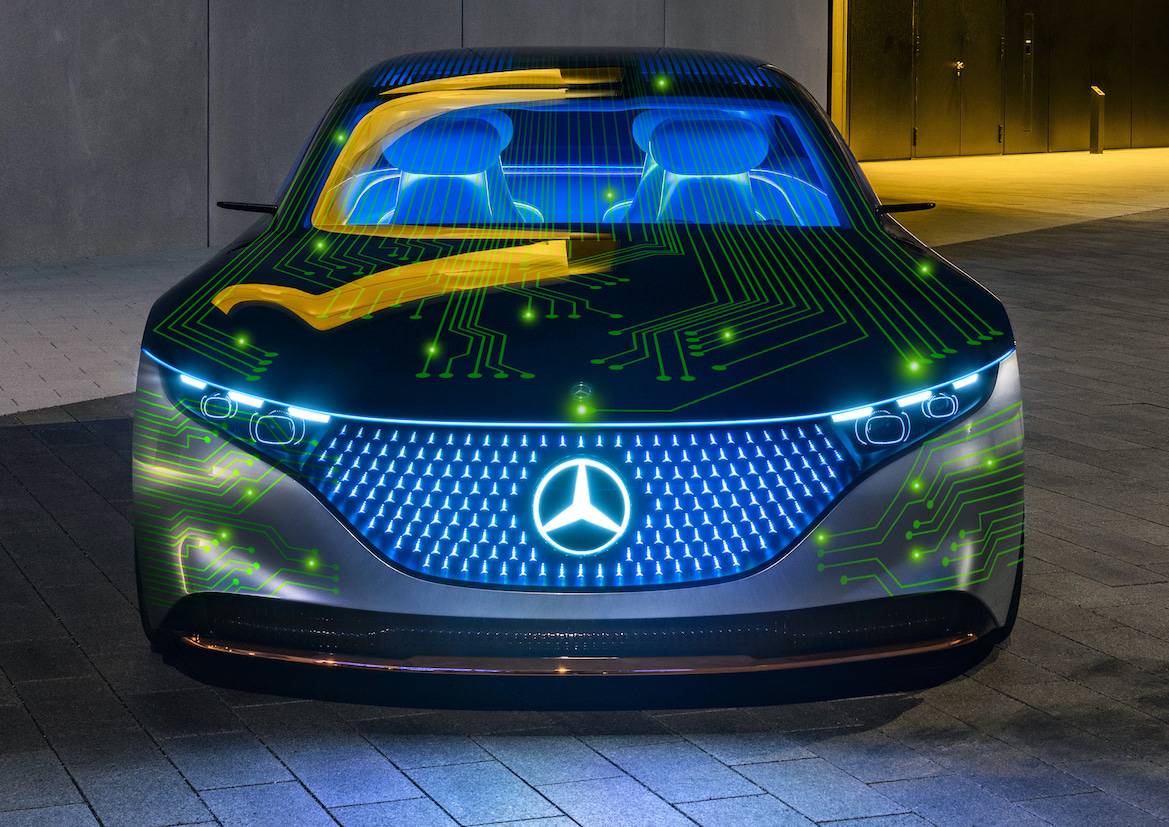 Things in the Auto Tech world are about to go to the next level as Mercedes-Benz and NVidia have announced...
MSI recently launched another Gaming laptop to its long list of Gaming Products range. The new GS40 Phantom is a...
MSI, the leading gaming notebook manufacturer and innovator, now launches its brand new GS40 Phantom series with Intel's latest 6th...

MSI, the worldwide leading gaming brand, rolls into Gamescom 2015 in Cologne, Germany. MSI ushers in its brand new suite...

The wildly successful  Metal Gear Solid V: Phantom Pain will be bundled with GeForce GTX 960, 970 and 980 graphics...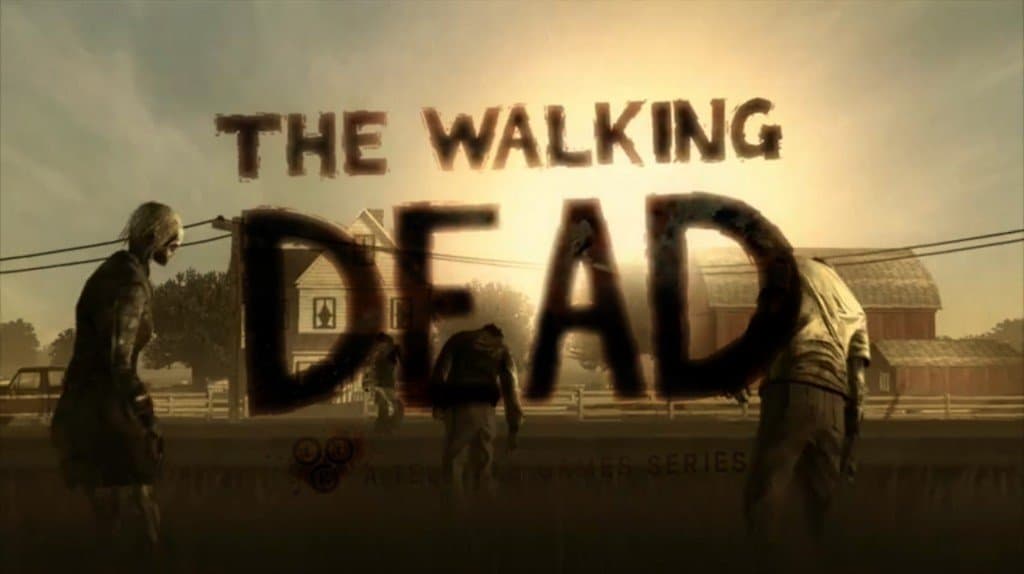 It's one of the most critically acclaimed adventure games of recent memory, and it's based on one of the most...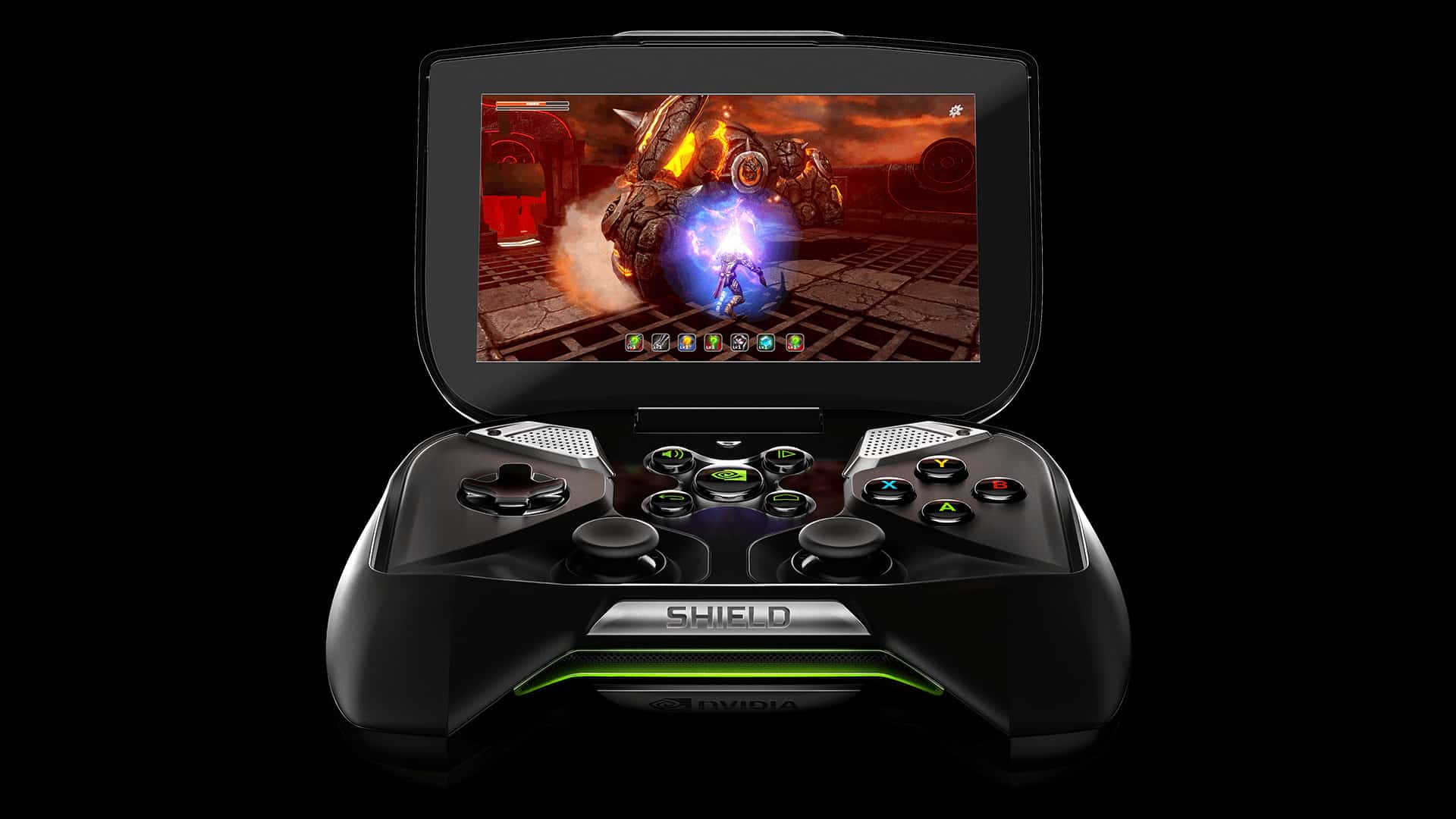 Limber up your thumbs, invite some friends over, and get ready to brawl: Sacred Citadel is available to play now...