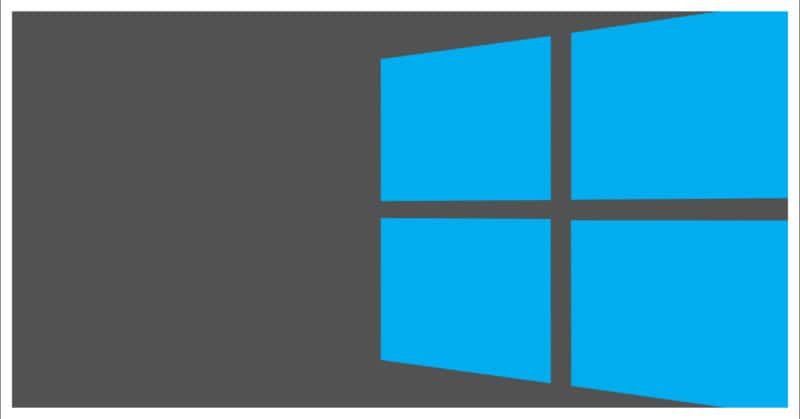 Whenever you copy content using the COPY command on the PC, the content is stored on the Clipboard. In this...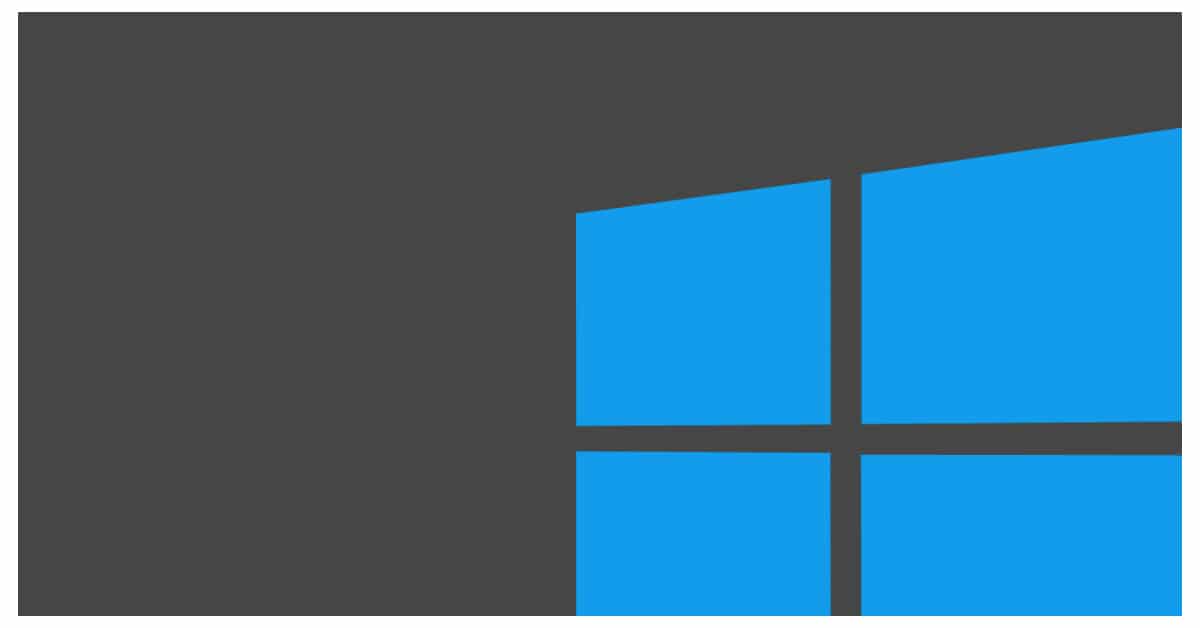 The Minecraft game available on Windows 10 supports the installation of skin and texture packs, just like its JavaScript counterpart....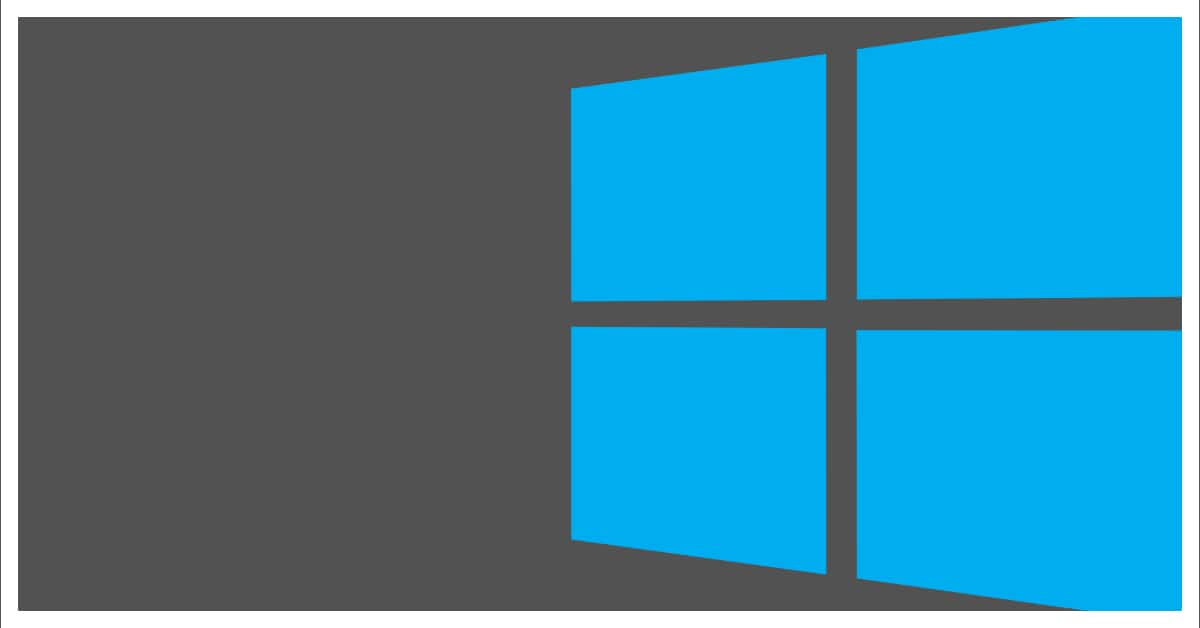 Minecraft Windows 10 edition is a build-up on the pocket version of the game. The game's beta access was released...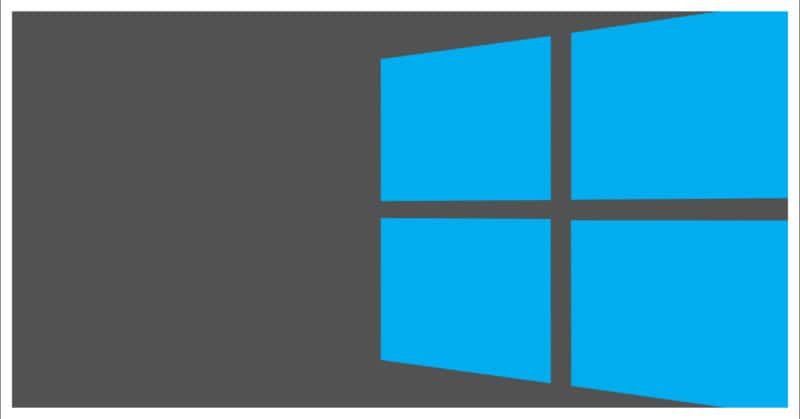 The Dynamic Host Configuration Protocol is a network management protocol used on Internet Protocol networks whereby a DHCP server dynamically...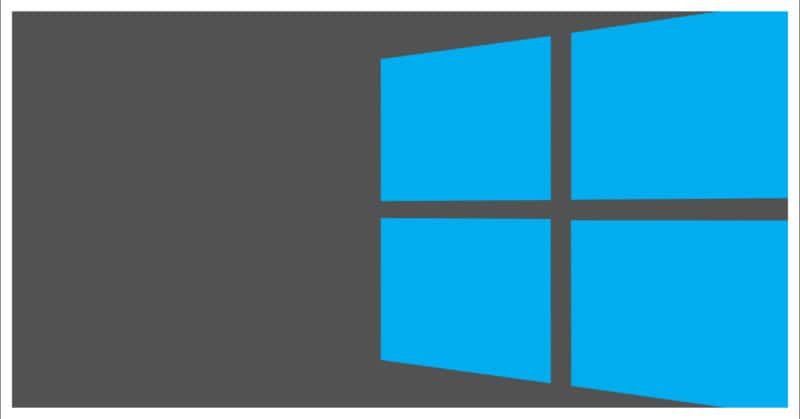 Windows 10 offers a host of customization options, with almost every element being independently customizable. While we have Wallpapers that...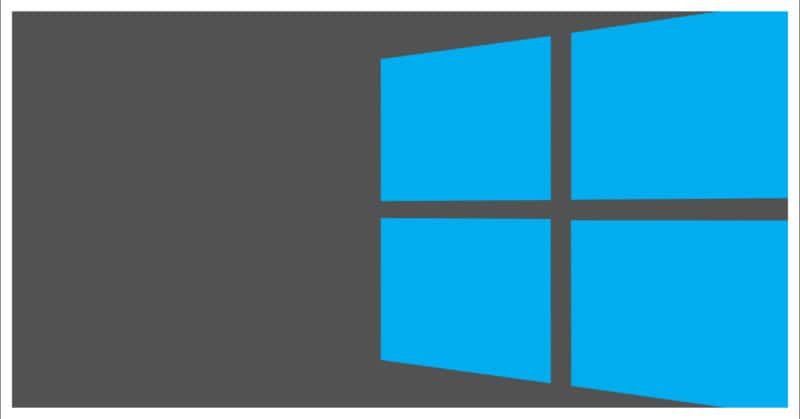 If you use a Windows 10 device, you may occasionally receive updates from Java saying that you have to update...