In this article, we are going to take a look at how you can lock your Windows 10 PC/Laptop.
Method 1 – Windows + L

The easiest way to lock your Windows 10 PC/Laptop is to click the Windows key + L key. Your PC/Laptop will be locked instantly.
Method 2 – Ctrl-Alt-Del

Press Ctrl-Alt-Delete. On the menu that pops up, click Lock.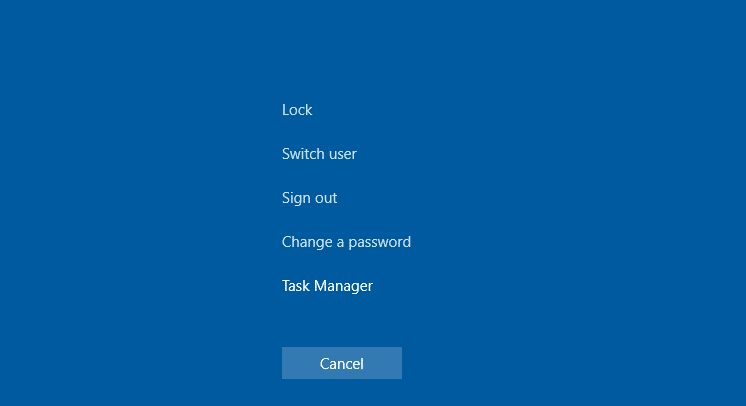 Method 3 – Using the Start Button

Tap or click the Start button in the bottom-left corner. Click your user icon and then select Lock.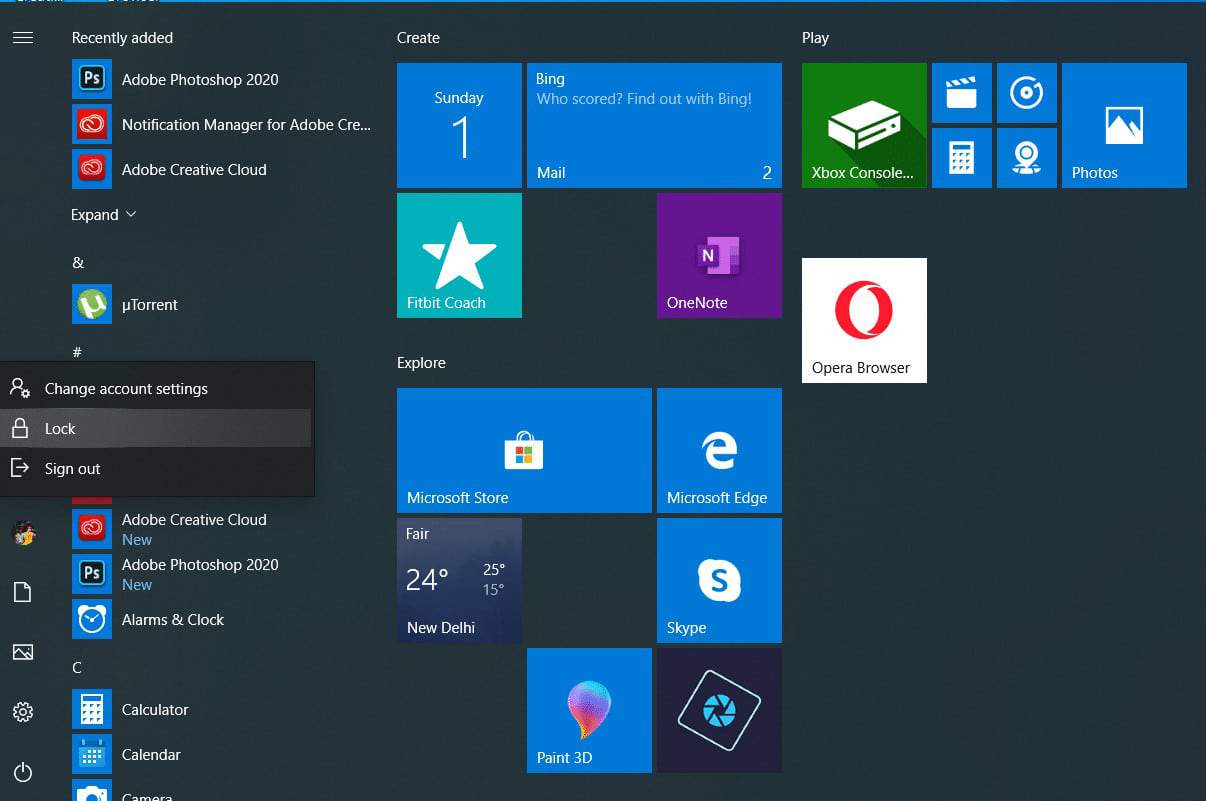 Method 4 – Auto-lock via screen saver

You can set your PC to lock automatically when the screen saver pops up.

1. Open the Control Panel by searching for it on the Cortana Search bar. Make sure you select the Control Panel app.

2. In the Control Panel, click on the Appearance and Personalization option. This will open the relevant settings. Select the Change Screen Saver option.

3. In the Screen Saver settings, make sure you check the box next to 'On Resume, Display logon screen' option.

4. You can also set how long the computer must wait before starting the Screen Saver.

5. Click on Apply and then OK.

Now, when you exit out of the screensaver, you'll need to enter your system password to get back in.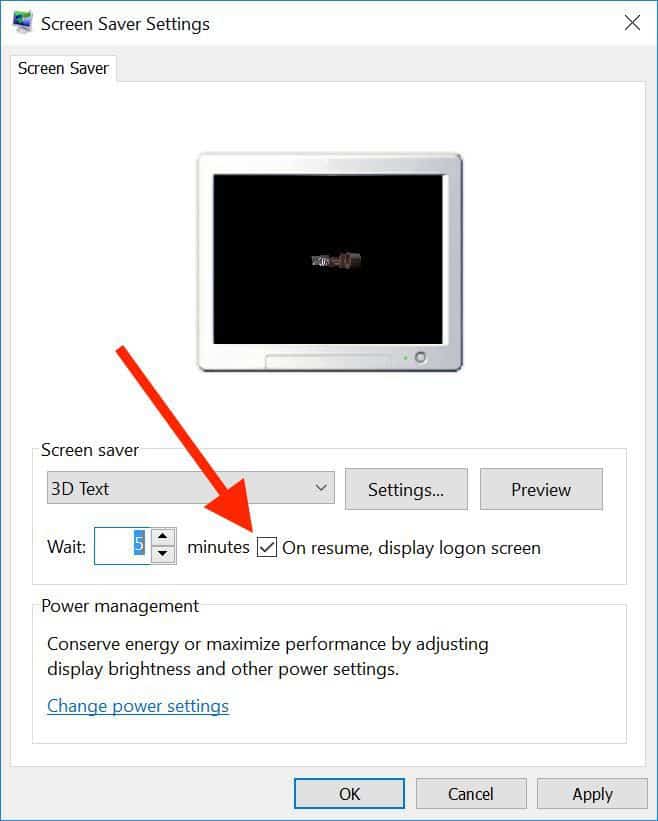 These methods can be used to easily lock your Windows 10 PC/Laptop.