Avast antivirus is one of the most prominent anti-malware software out there, but there may come a time where you may not require its services. In this article, we will take a look at how you can properly uninstall Avast Antivirus from your PC/Laptop.
Avast Uninstall Process

1. First, hover on to the Windows Key on the bottom left-hand side of the Taskbar, and Right-Click on it. From the menu, select the Apps and Features option and click on it.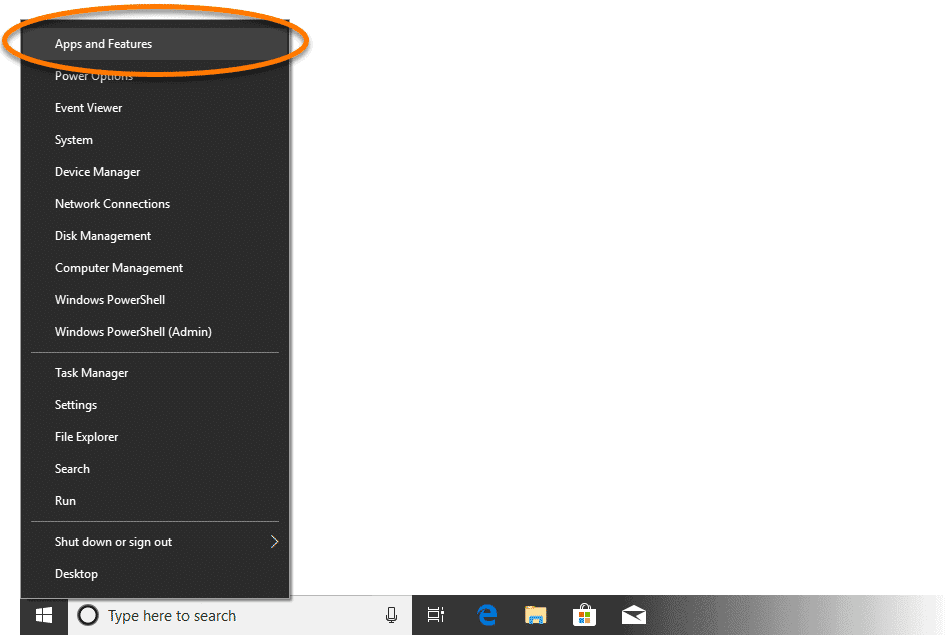 2. Ensure that Apps & Features is selected in the left panel, then click your version of Avast Antivirus, and select Uninstall.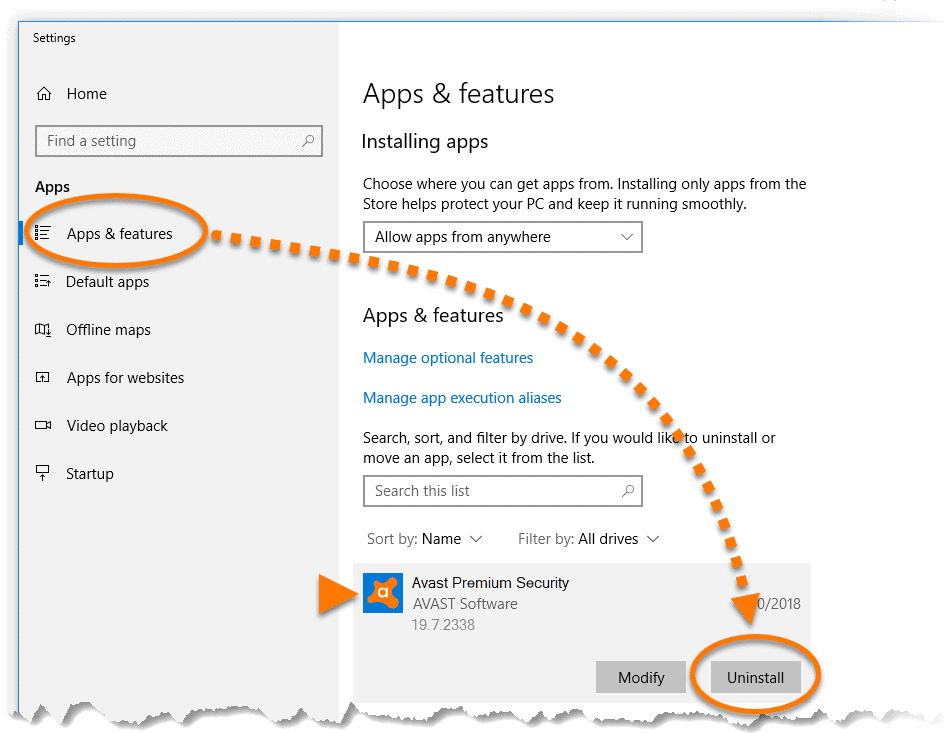 3. If prompted by the User Account Control dialog for permissions, click Yes.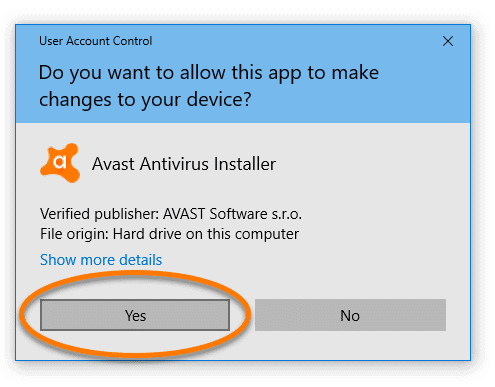 4. When the Avast Setup wizard appears, click Uninstall at the bottom of the screen.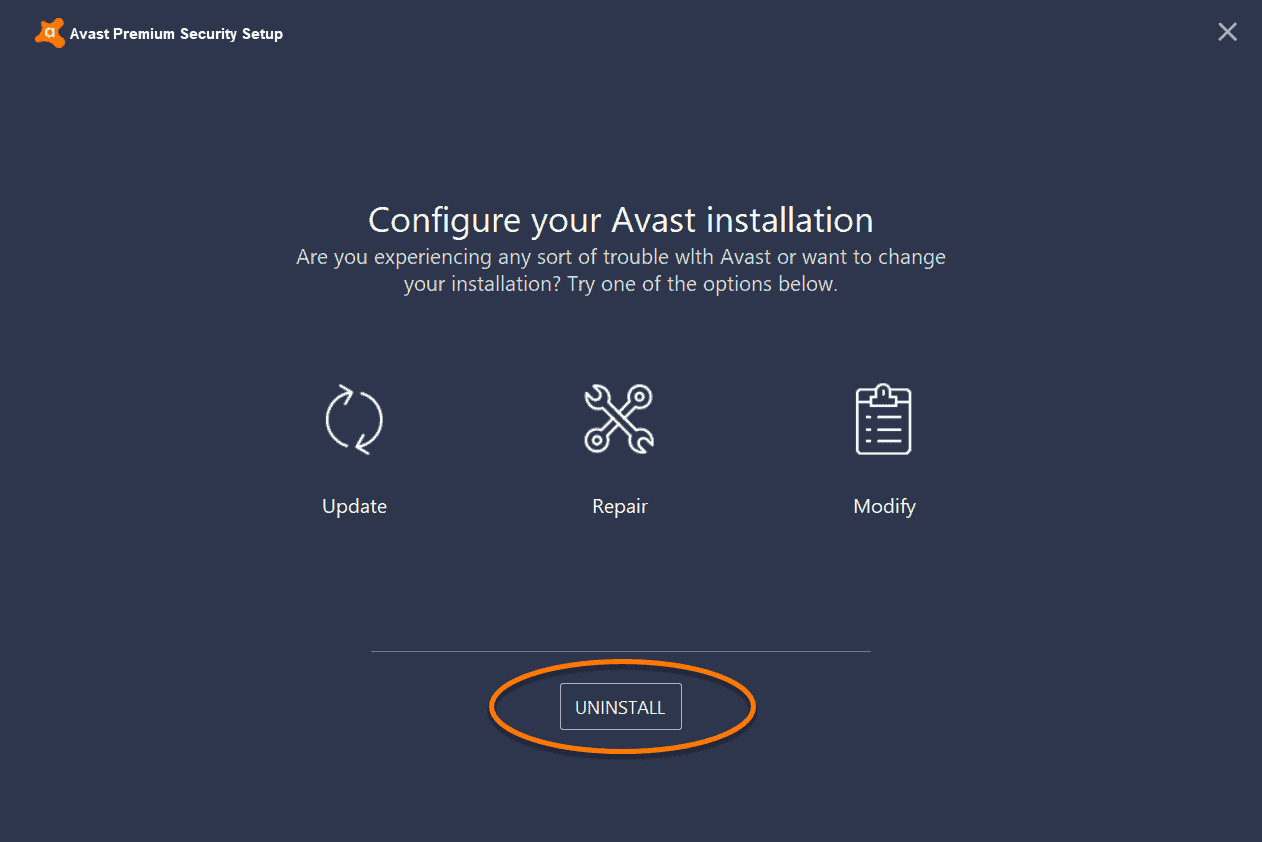 5. Click Yes to confirm the uninstallation of Avast Antivirus.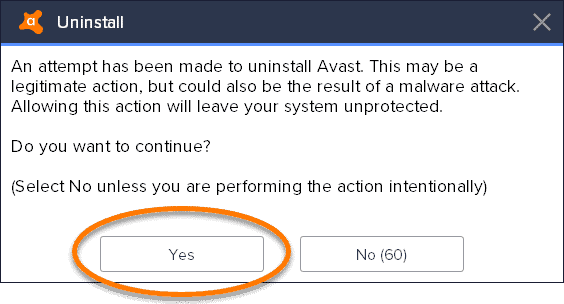 6. Wait while setup removes Avast Antivirus from your PC.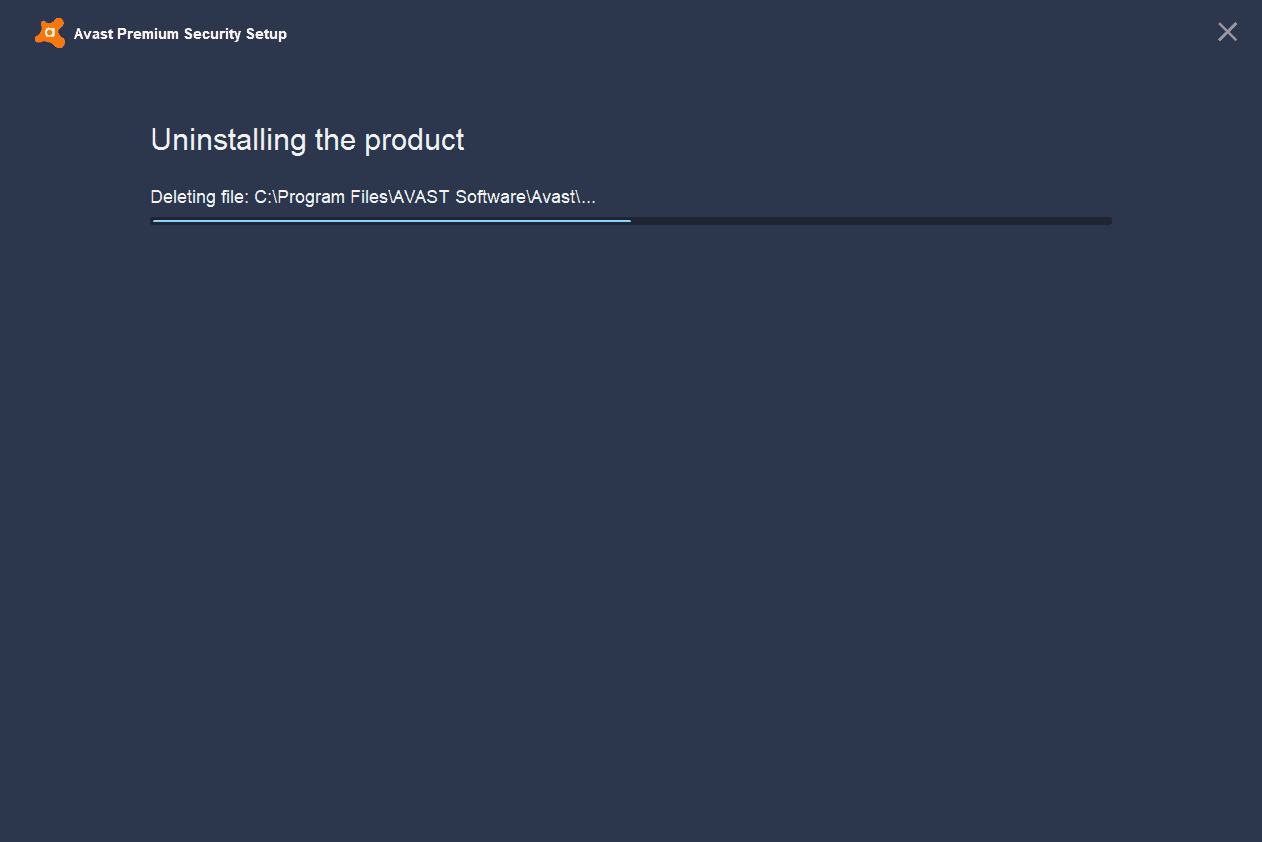 7. When the confirmation dialog appears, click Restart the computer to complete the uninstallation.




After your PC restarts, Avast Antivirus is uninstalled from your system. Your PC is no longer protected by Avast against malware and other threats.