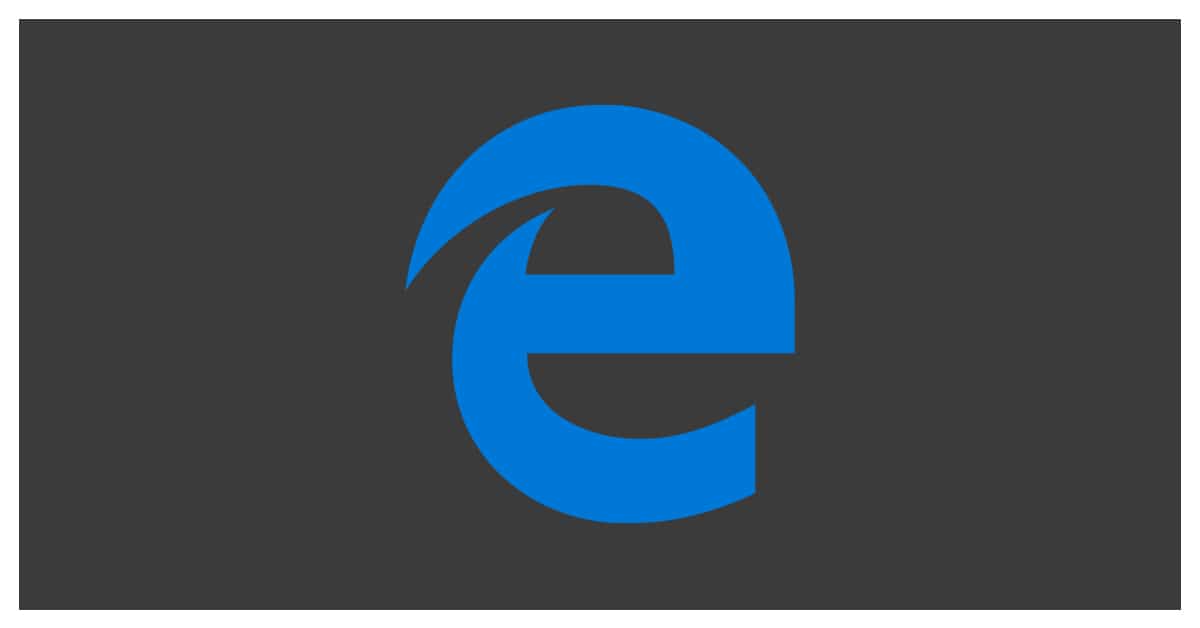 Microsoft has been trying to give its product line, a whole new identity. For years, the tech giant has been...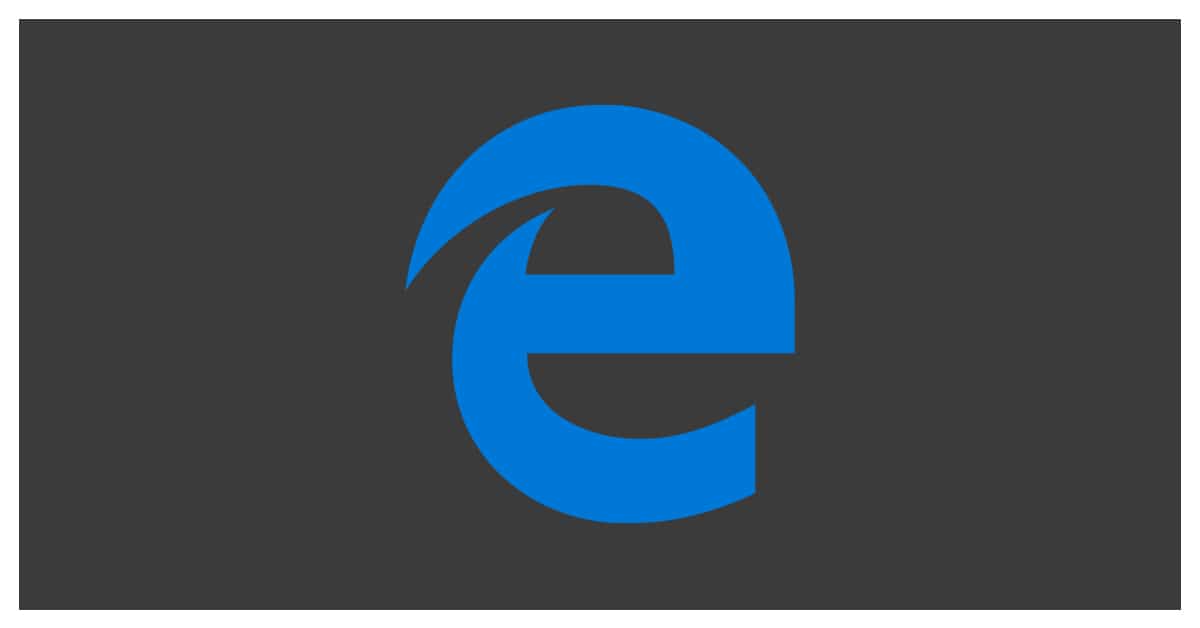 One of the most important features of web browsers today is security. Today, it does not matter who the developer...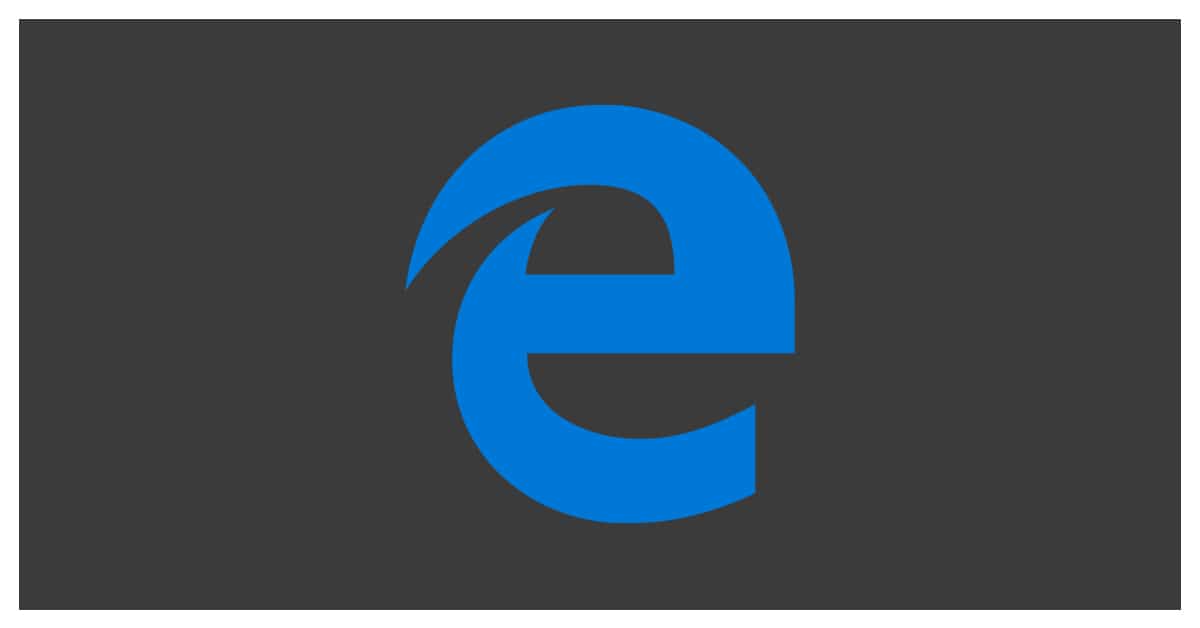 If you are new to the world of computers, one of the most important things to know about is browser...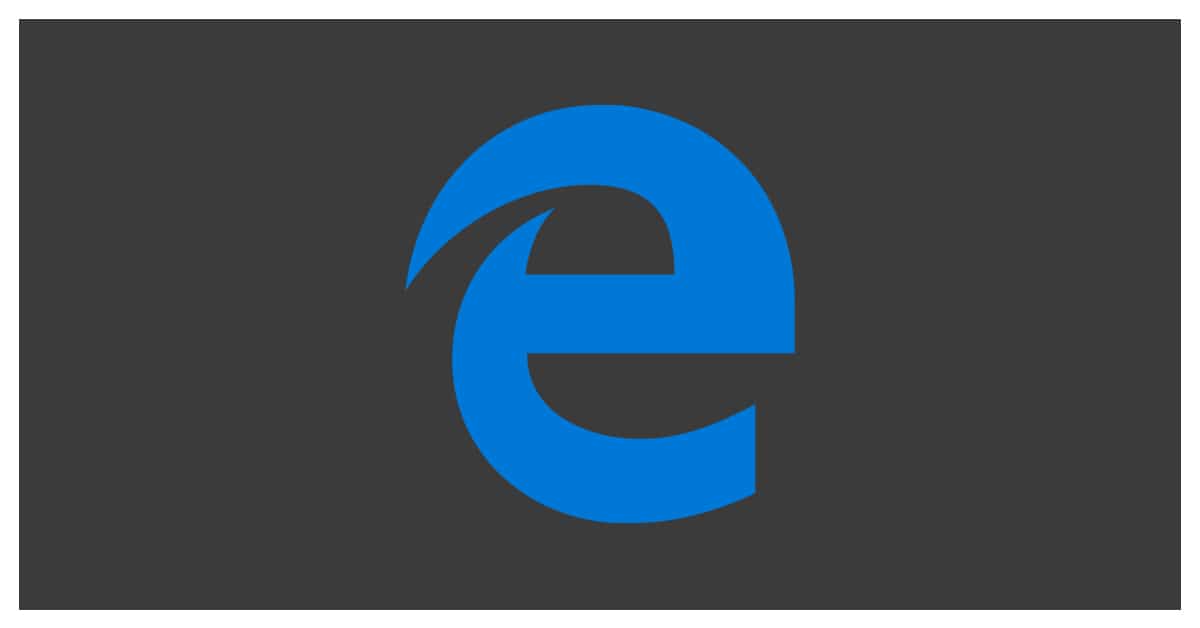 The most defining component of any web browser is its default search engines. Search Engines are your doorway into the...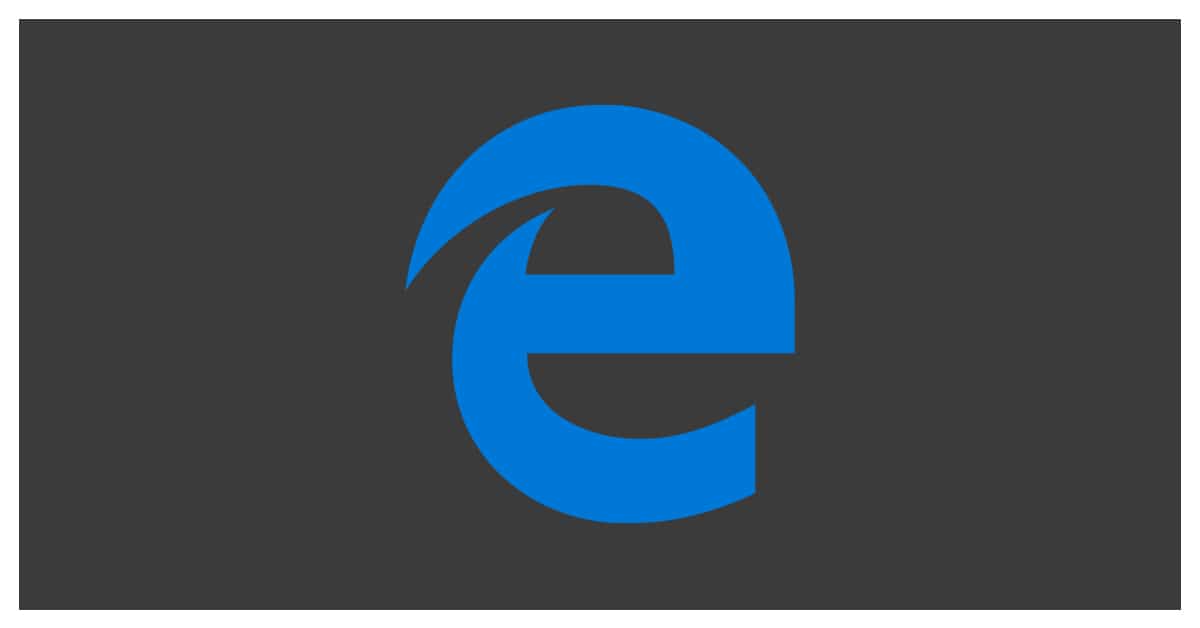 Every computer today comes with its own default browser. This could be a browser that s existing in the market,...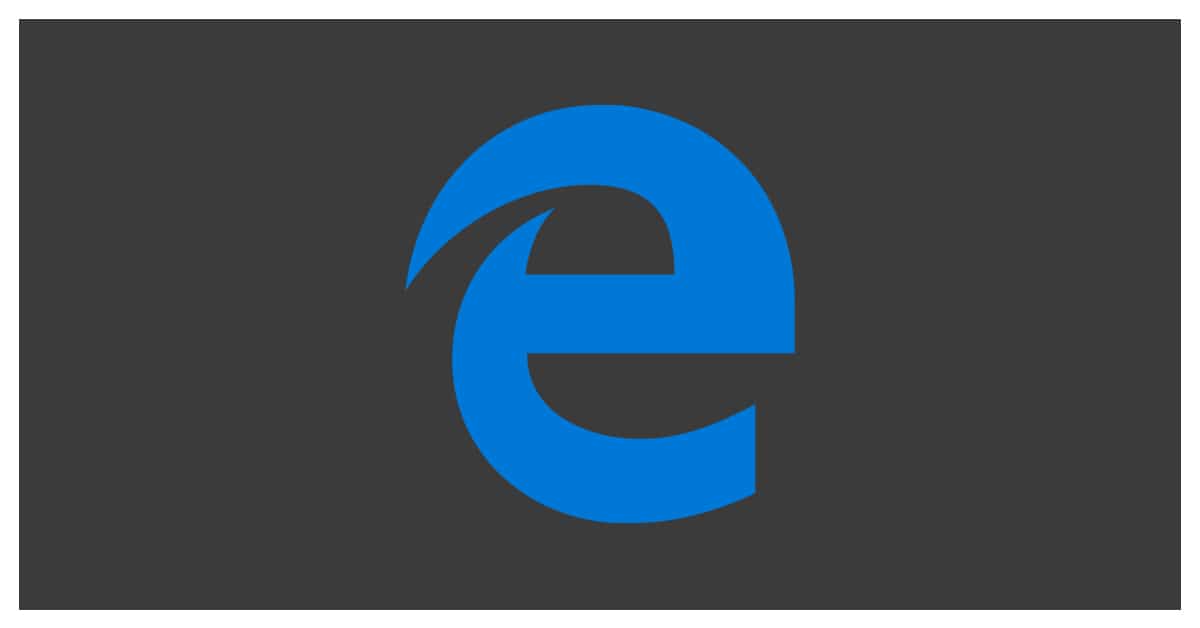 The homepage is the first page that opens when you load your web browser. Usually, it is your search engine,...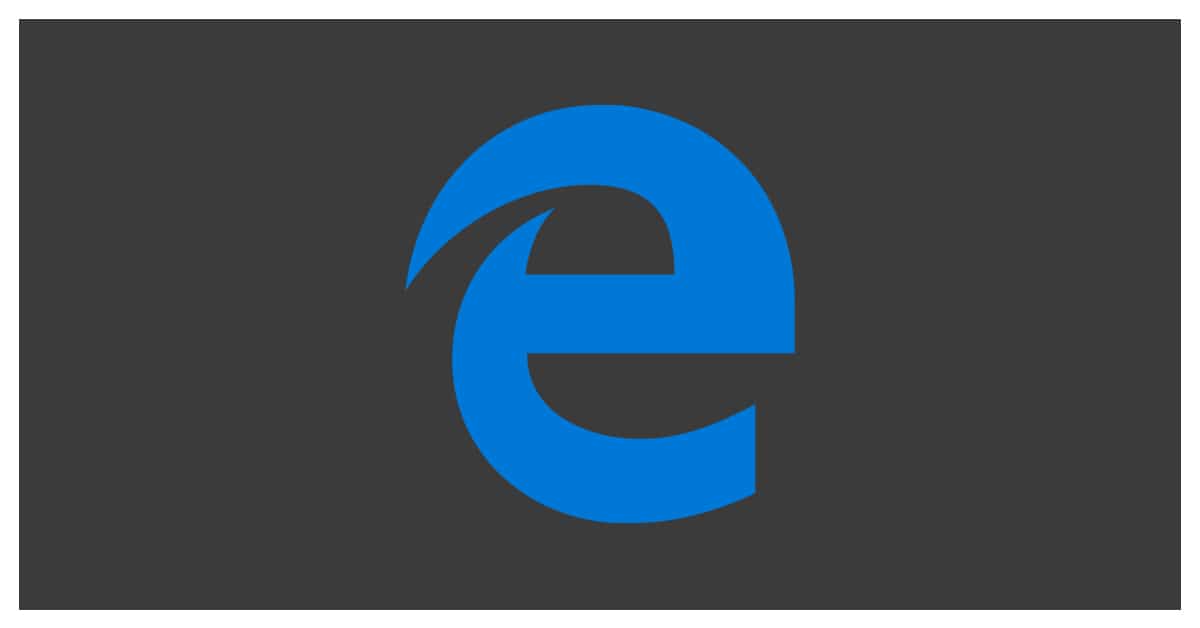 When you open a web page on your browser, chances are that it has a lot of multimedia content. Maybe...