If you are new to the world of computers, one of the most important things to know about are browser cookies. By definition, browser cookies are small packets of data sent to your browser by the websites you visit. These packets or 'cookies' help the website track your browsing history on their platform and use that data for analytics or other applications. However, not all websites can be trusted and as such, according to the new regulations, the websites you visit have to take your permission before they can send these cookies to your browser.
The concept of cookies is also prevalent n the new Microsoft Edge browser, which has been released by Microsoft as a direct successor to the Internet Explorer browser. The Microsoft Edge browser is built on the Chromium engine and boasts features and performance enhancements that were previously absent in the Internet Explorer browser.
The Microsoft Edge browser allows you to customize your cookies experience and in this tutorial, we are going to show you how you can enable cookies on this browser.
Step 1. Startup the Microsoft Edge browser on your PC/Laptop.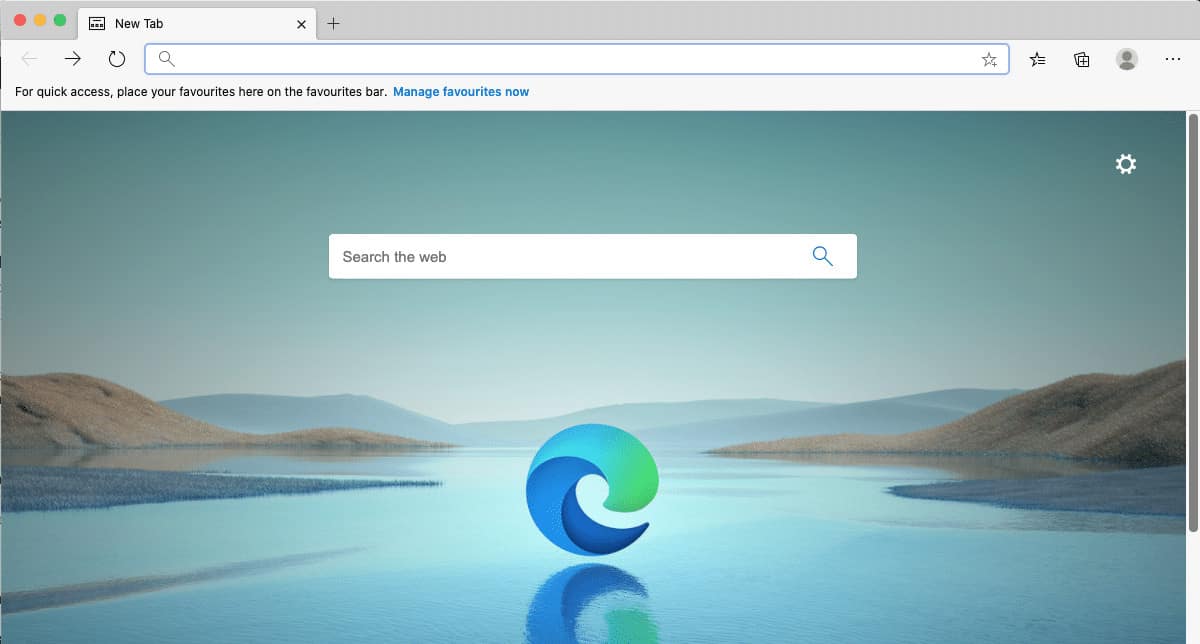 Step 2. Click on the 'three-dot' icon on the top right-hand side of the browser.

Step 3. Click on the 'Settings' option from the drop-down menu.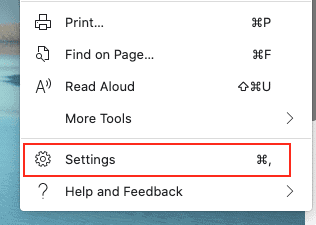 Step 4. On the left pane, click on the 'Site Permissions' option.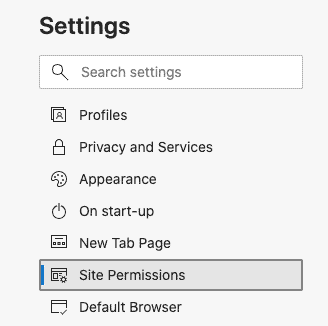 Step 5. In the right pane, click on the 'Cookies and Site Data' option.

Step 6. Toggle 'ON' the 'Allow sites to save and read cookie data' option.

Step 7. Restart the browser to confirm the changes.
The Microsoft Edge 2020 browser will now work with cookies enabled. If you do not have the latest Microsoft Edge browser, and you want to try it out, you can download it from the link given below.
Download Microsoft Edge 2020 – Click Here