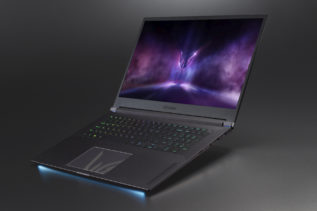 LG Electronics today unveiled its first gaming laptop (model 17G90Q), expanding its premium UltraGear lineup and bringing exciting news to gamers worldwide. A powerful performer with a seriously sleek design, the CES 2022...
Starting this month, all LG gram laptops available in the Gulf will ship with Windows 11, Microsoft's newest operating system,...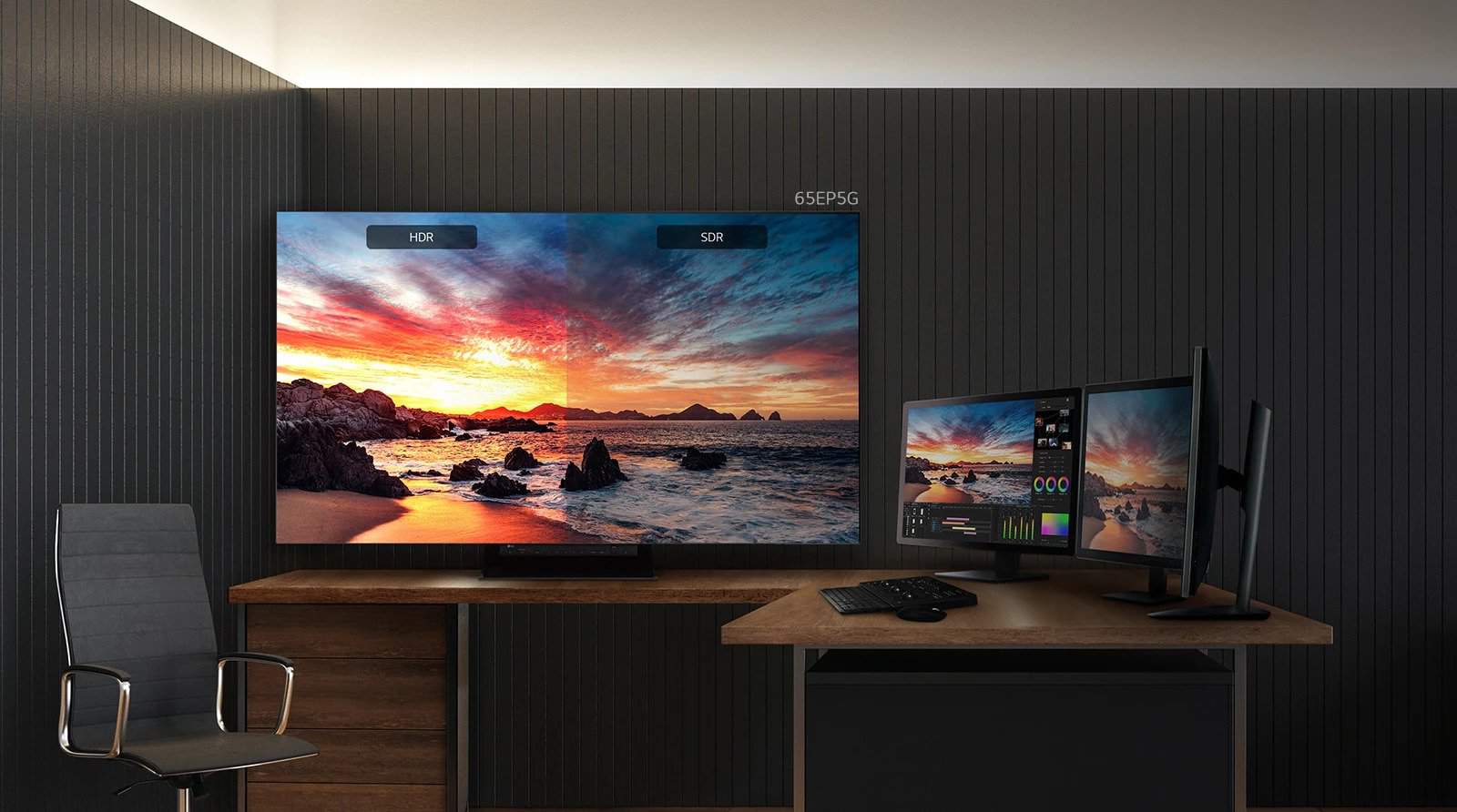 It is no secret that the right monitor can help a creative professional work better. From enhanced graphics to faster...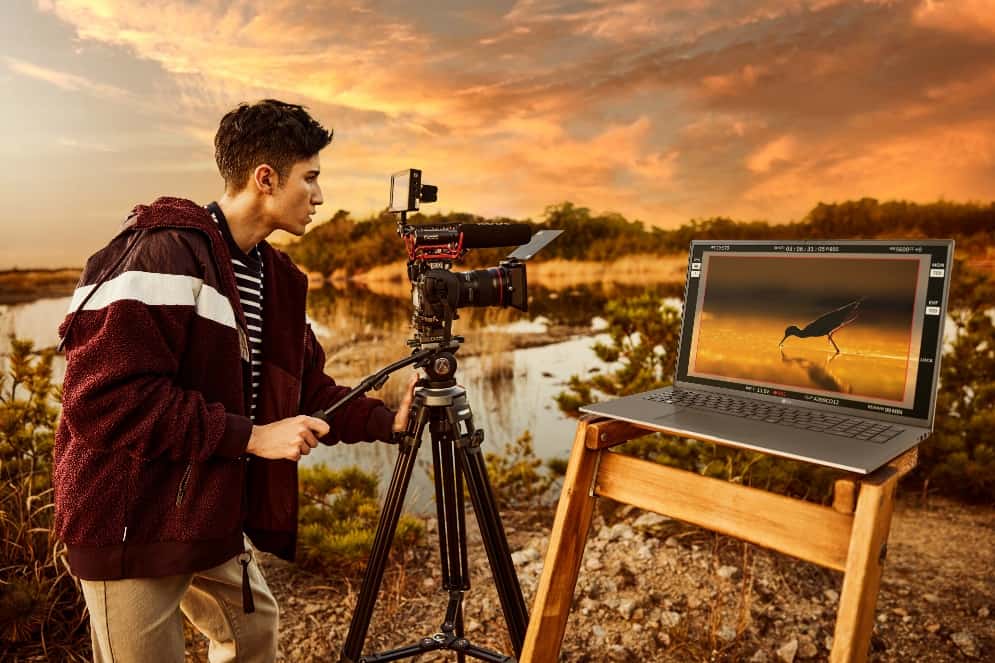 LG Electronics (LG) has introduced its new laptop segment to the UAE, promising an innovative product lineup that is built...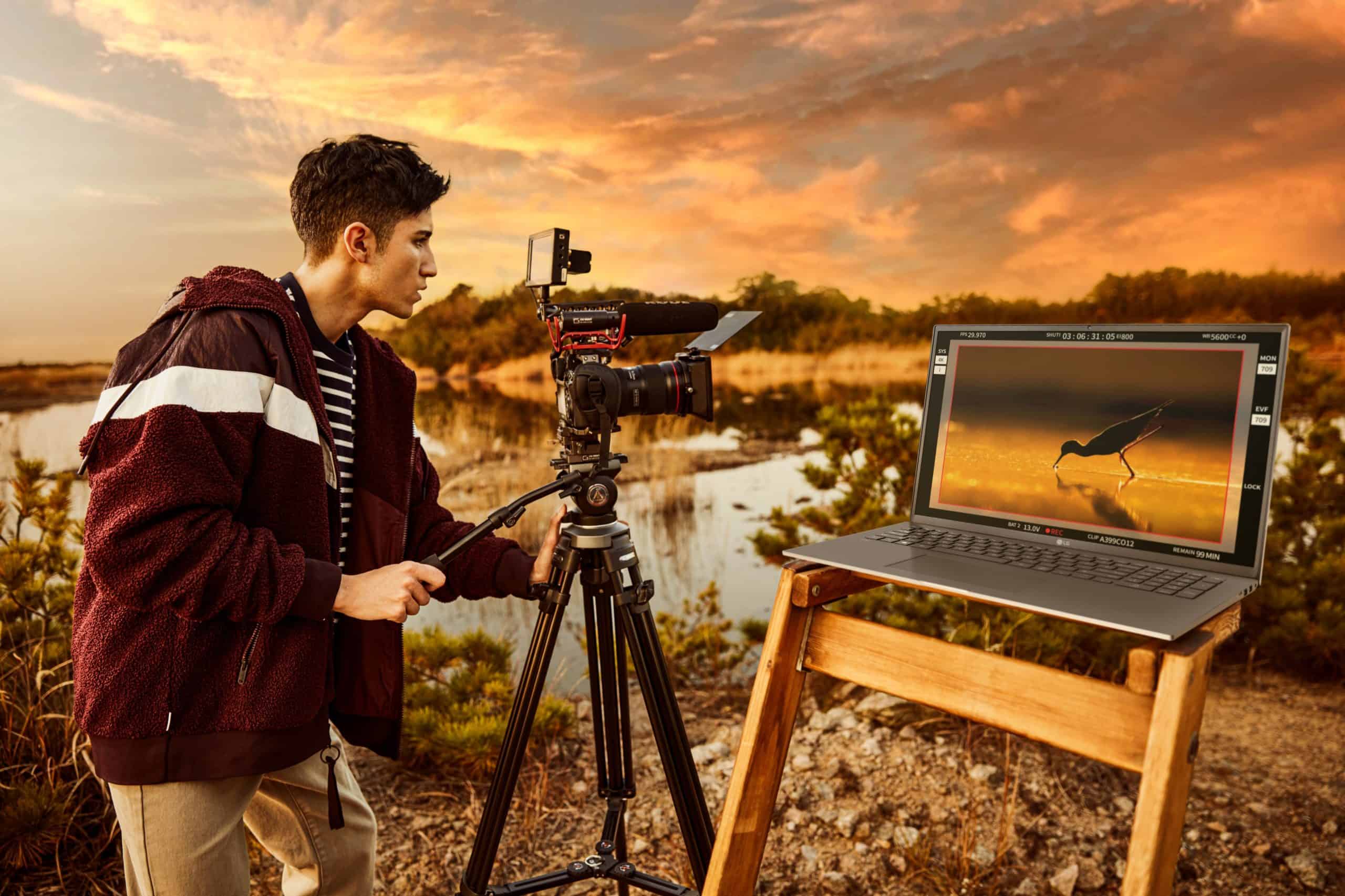 LG Electronics (LG) is bringing its eagerly awaited lineup of new lightweight gram laptops to the UAE this July. Each...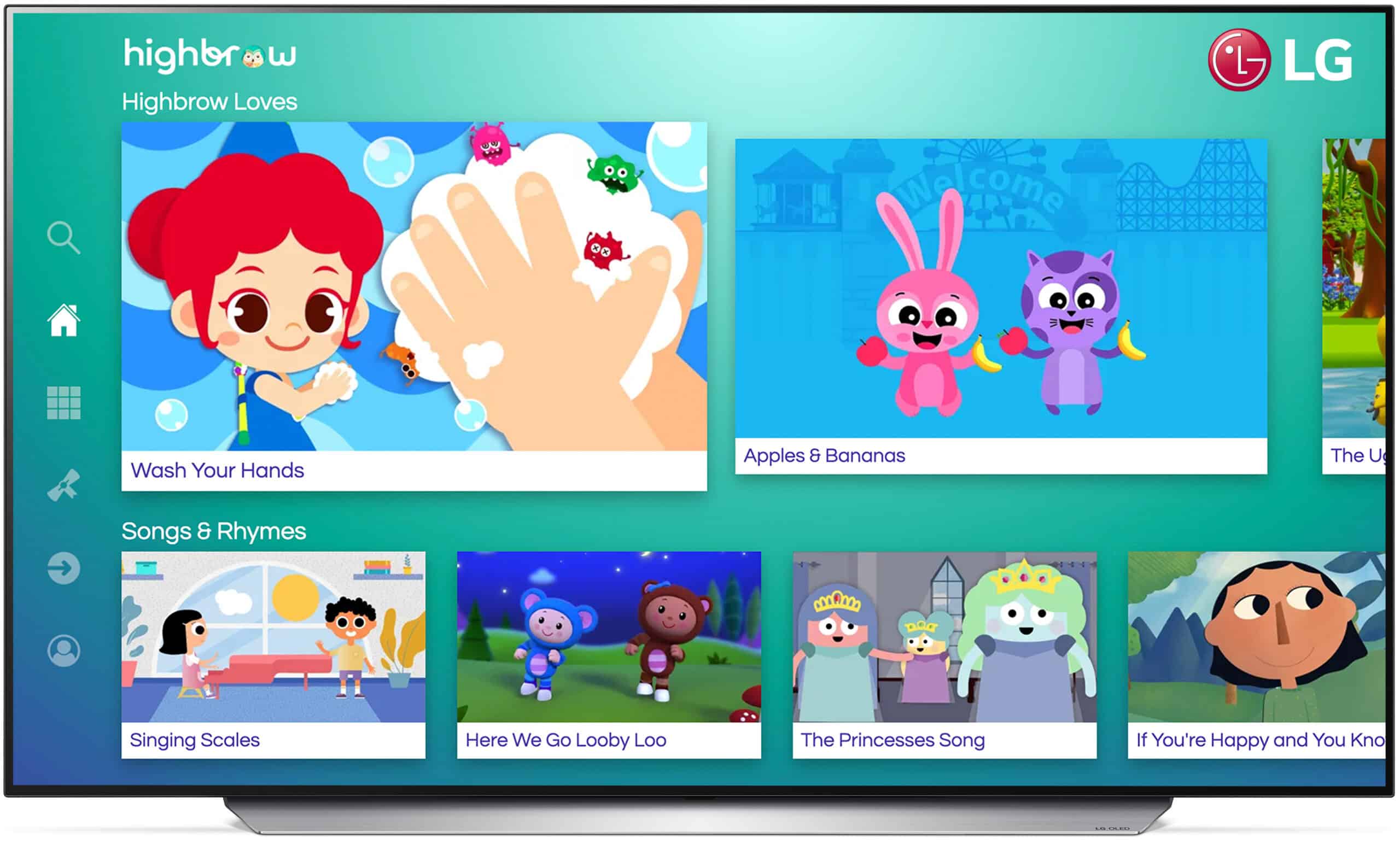 LG Electronics (LG) and Highbrow, the popular ad-free video-on-demand education platform for children, are coming to LG TV customers in...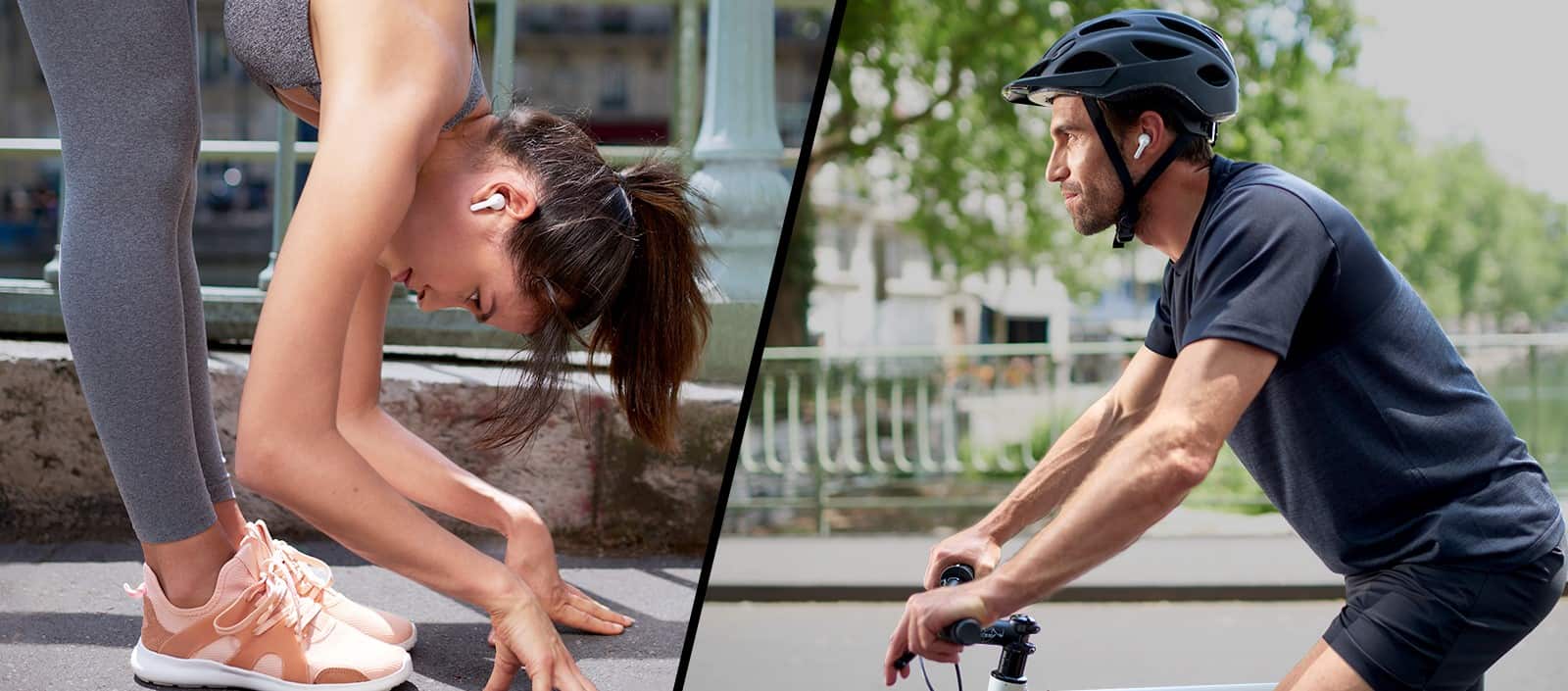 As part of its commitment to bringing meaningful innovation to the local marketplace, LG Electronics (LG) is launching its TONE...