"neffos", smartphone brand of TP-link, recently announced the launch of 4 models, neffos X9, C9, C9A and C7A in UAE...
TP-Link, a leading provider of reliable SOHO, SMB networking products, wireless LAN solutions and mobile devices, has appointed Jumbo Electronics...
TP Link, a global provider of networking products, launches the much-awaited smartphones for its 'neffos' brand, the neffos X20 and...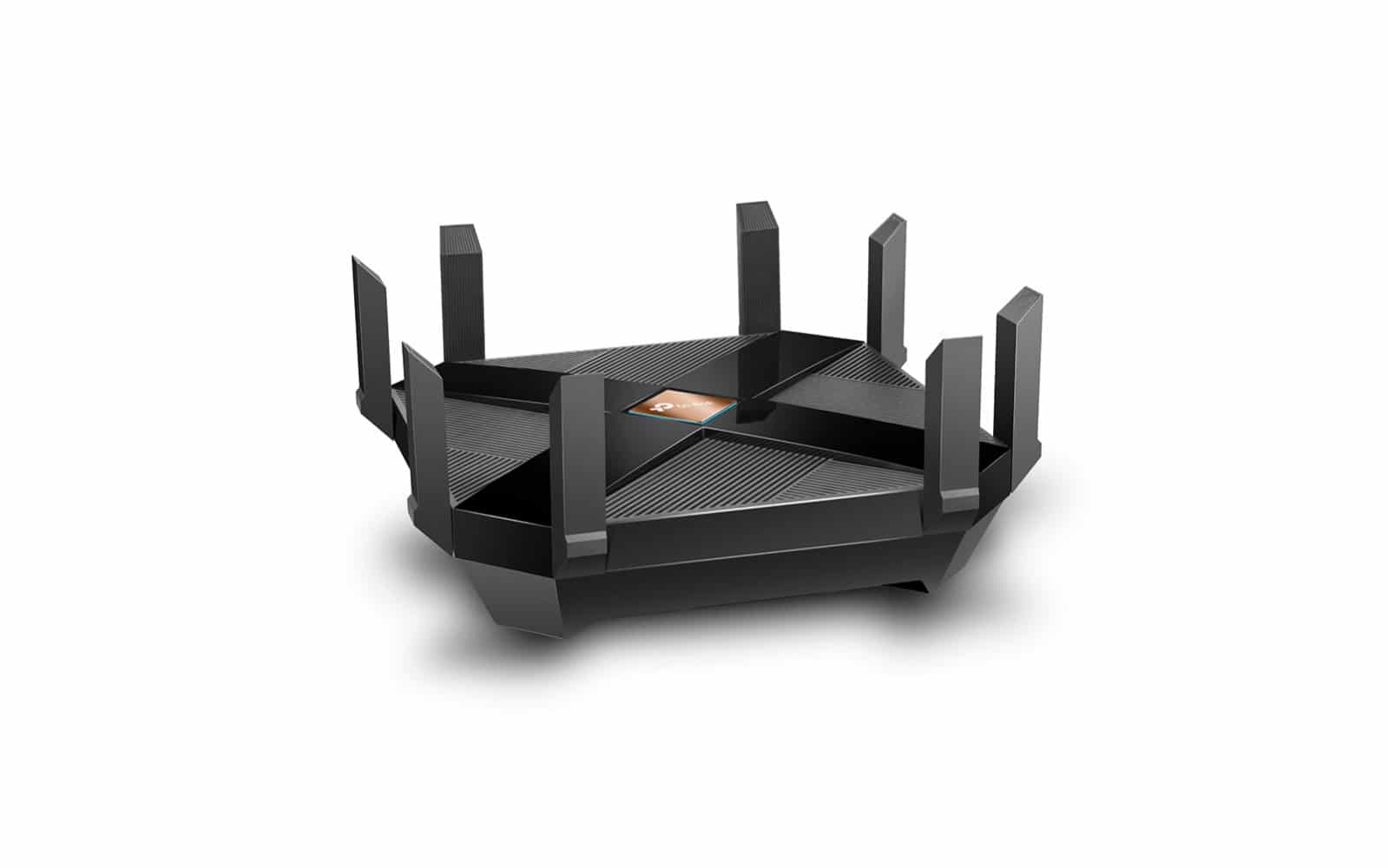 With WiFi becoming a necessity in all walks of life, the requirement of a high-performance WiFi router has increased. Today,...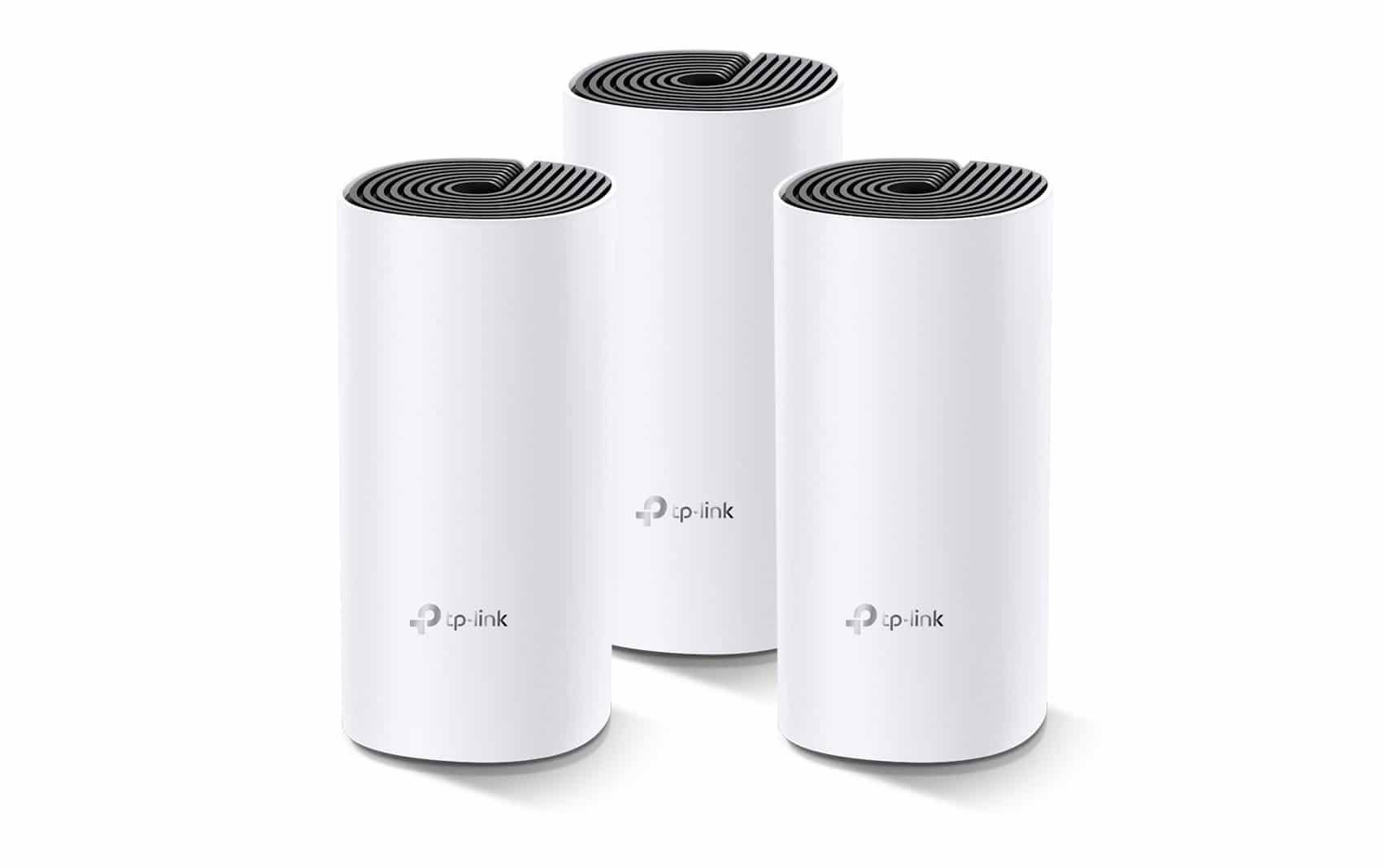 Mesh Wifi Systems have taken the world by storm, bringing with them, the ability to distribute Wifi uniformly across home...