TP-Link has always taken part in Gulf Information Technology Exhibition (GITEX) Technology Week in Dubai but this year we have...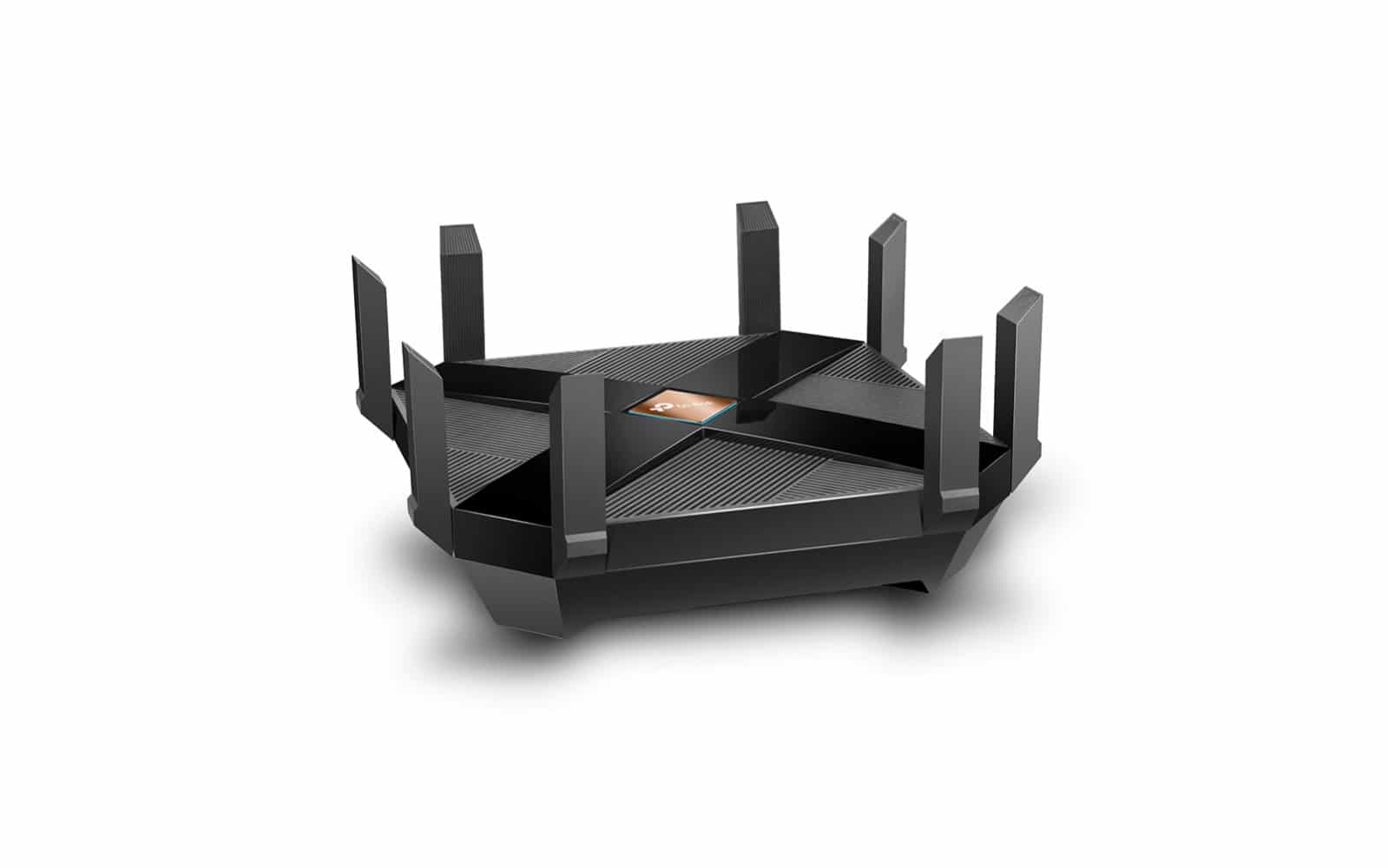 With WiFi becoming a necessity in all walks of life, the requirement of a high-performance WiFi router has increased. Today,...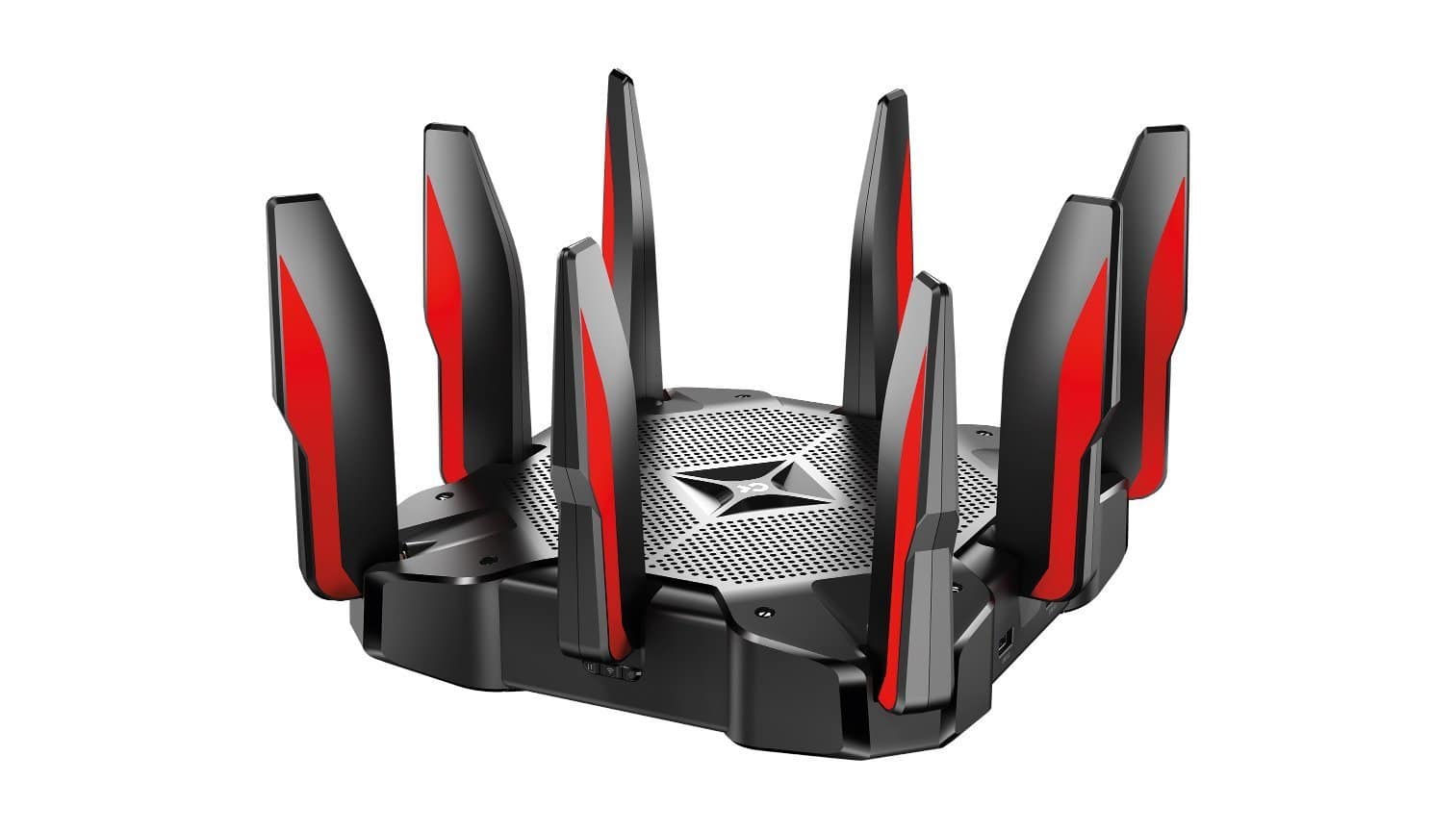 Gaming has gone from being a hobby you indulged in on weekends, to a full-fledge career. The rapid influx of...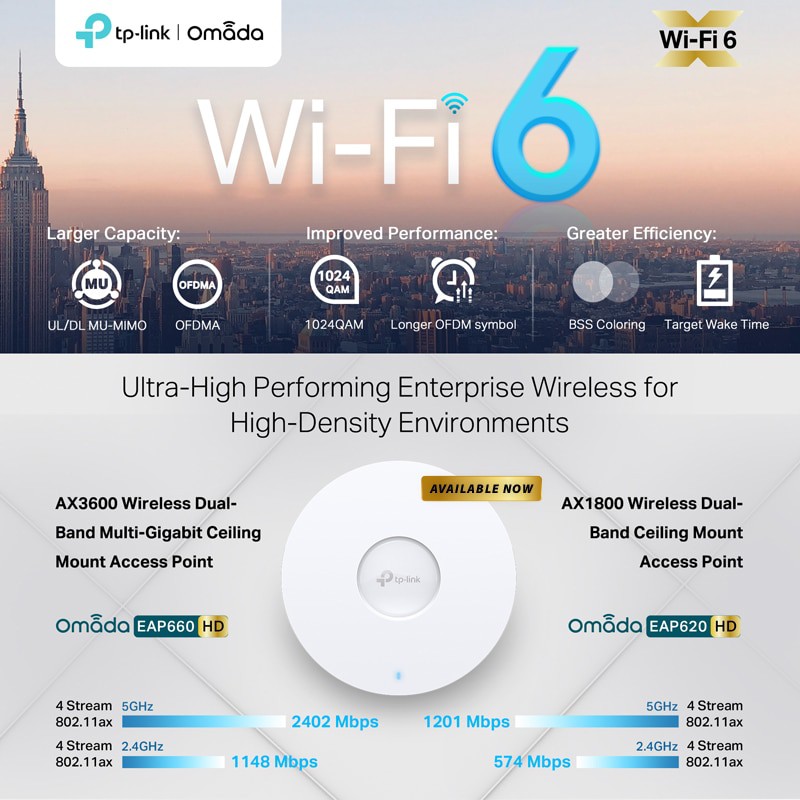 TP-Link, the leading provider of networking products that power small and medium businesses, today announced its new High-Performance Wi-Fi 6...
"neffos", smartphone brand of TP-link, recently announced the launch of 4 models, neffos X9, C9, C9A and C7A in UAE...