WiFi Mesh systems are in trend these days, with some of the best systems coming from the house of TP-Link....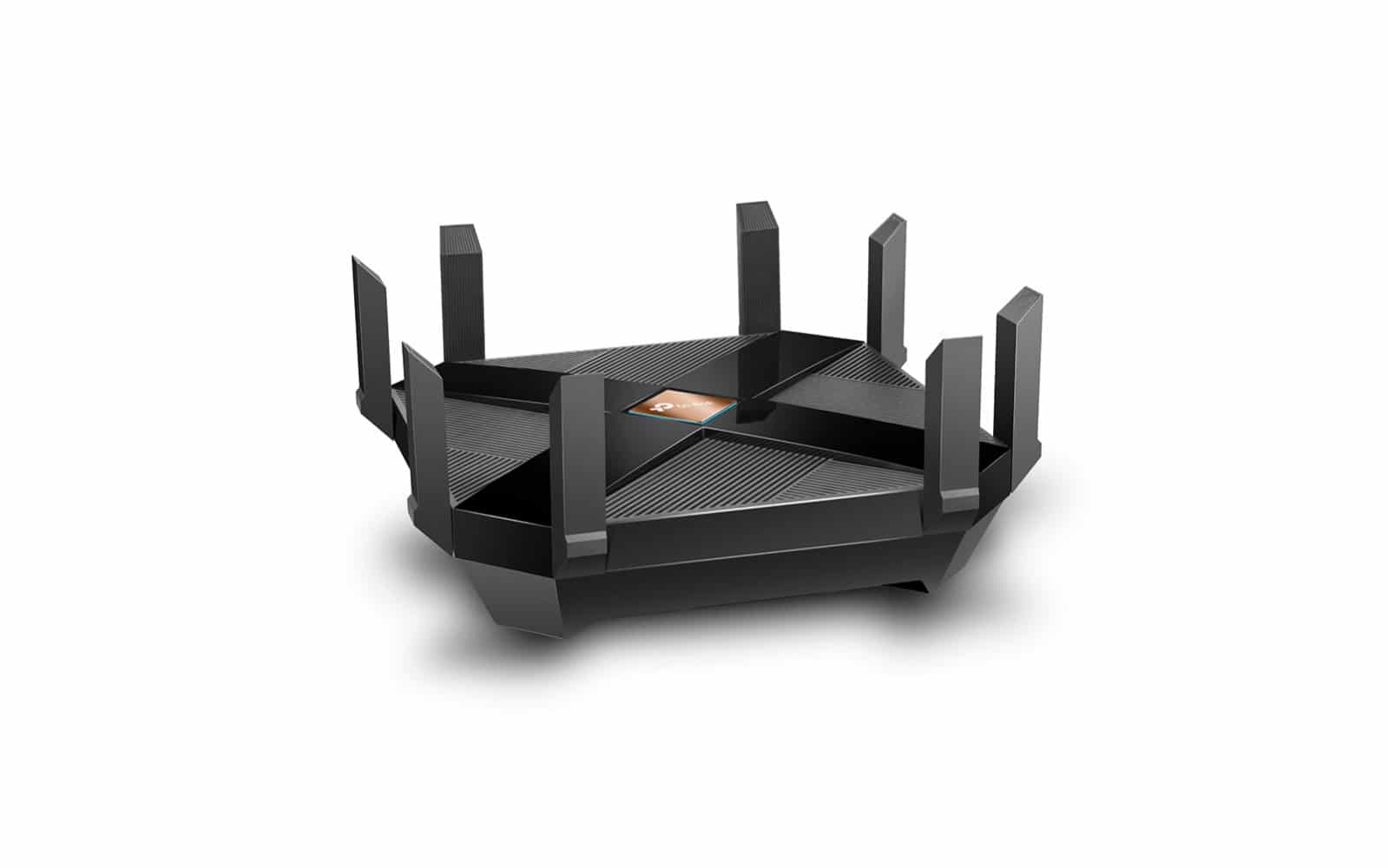 With WiFi becoming a necessity in all walks of life, the requirement of a high-performance WiFi router has increased. Today,...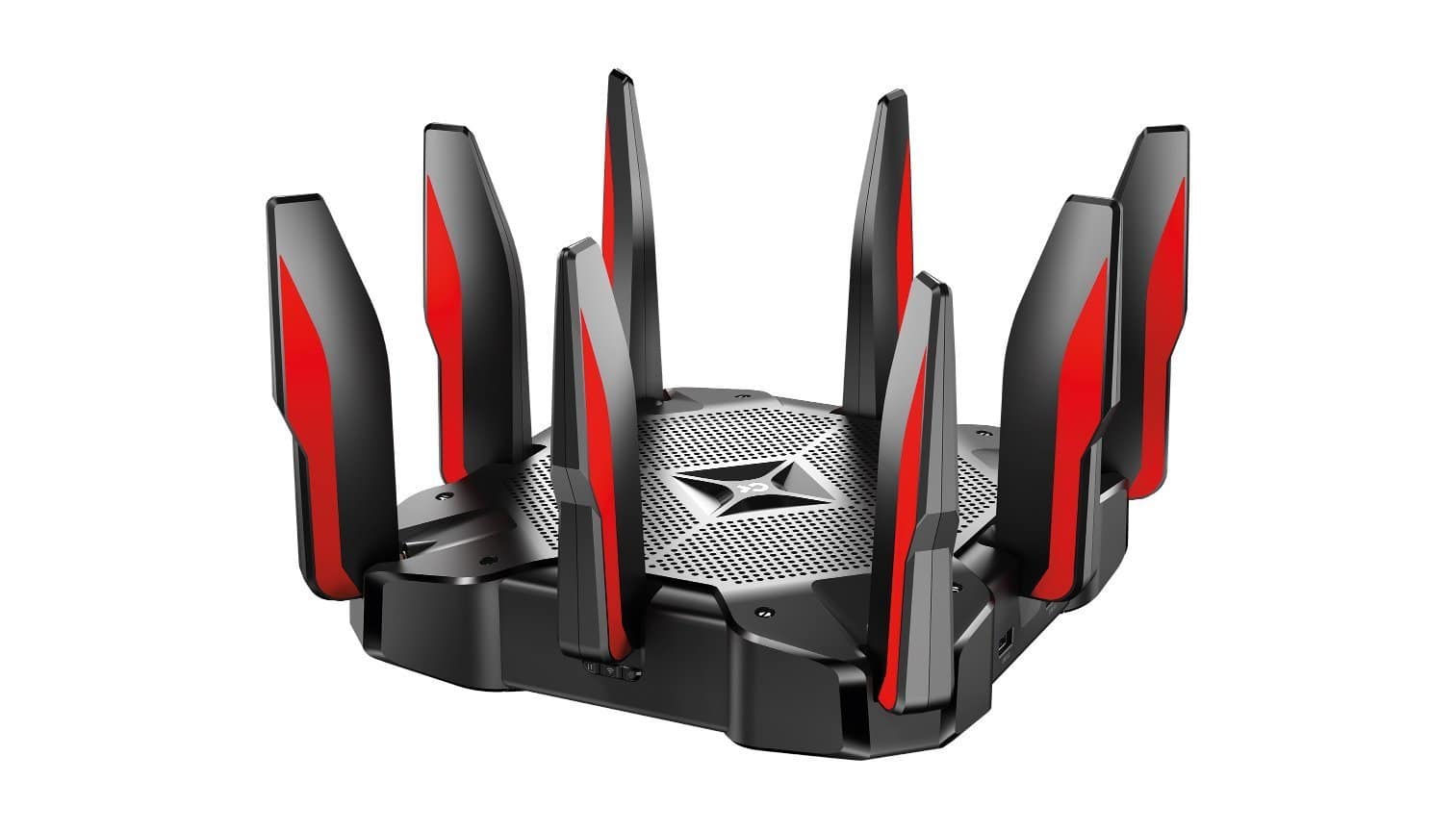 Gaming has gone from being a hobby you indulged in on weekends, to a full-fledge career. The rapid influx of...
TP-Link, a leading provider of reliable SOHO, SMB networking products, wireless LAN solutions and mobile devices, has appointed Jumbo Electronics...
Dubai, United Arab Emirates, 20th February 2019: Neffos, TP-Link's sub-brand for smartphones, will be exhibiting at the Mobile World Congress...