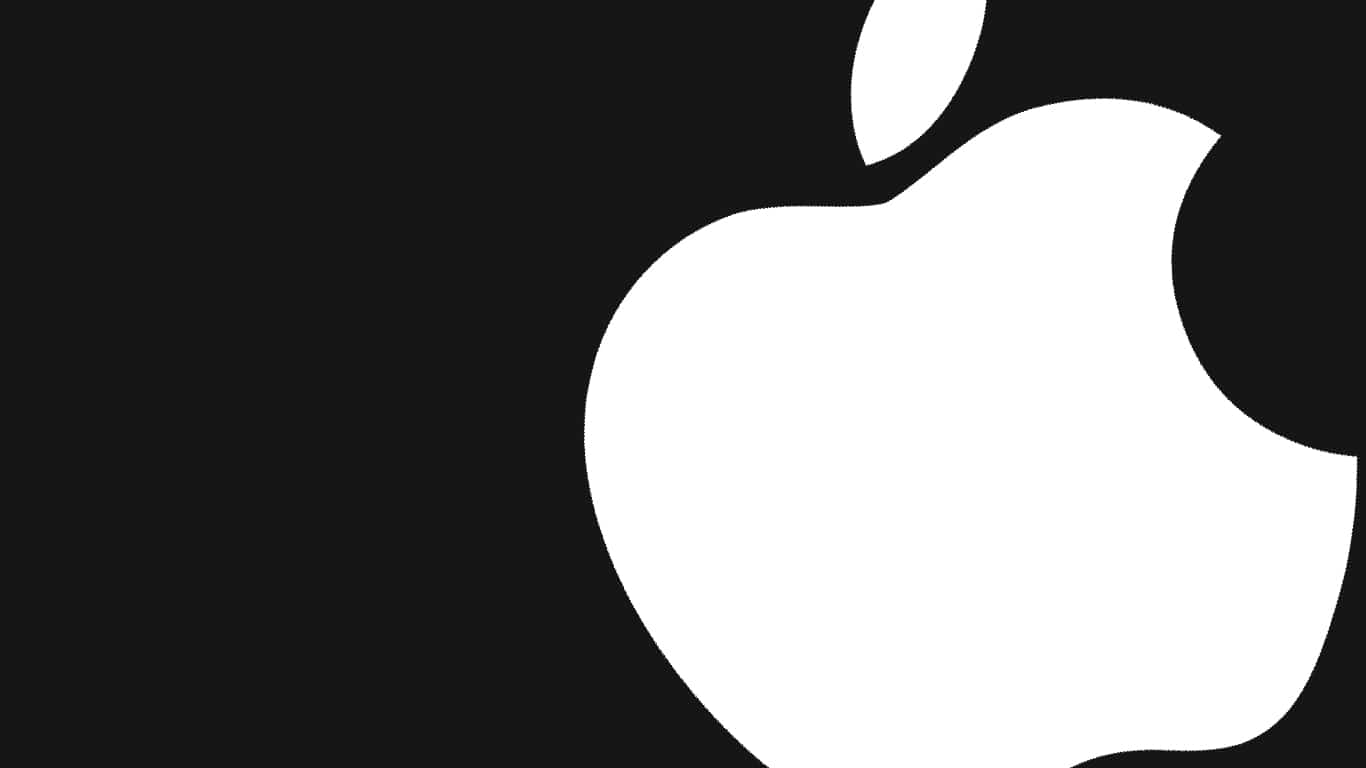 Apple has been making huge strides in the realm of media and creative content. With companies like Google coming out...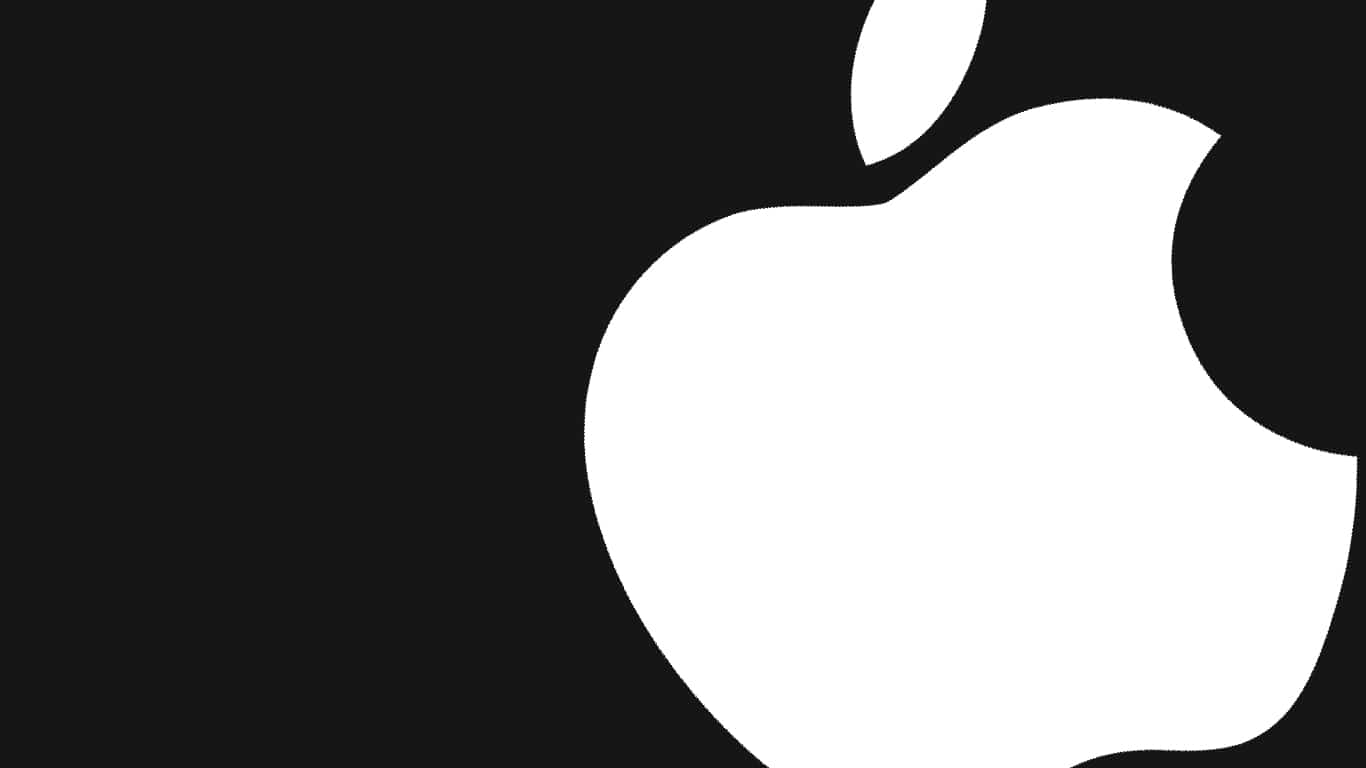 The apple account is the master key to using all services and features on your Apple device. Whenever you buy...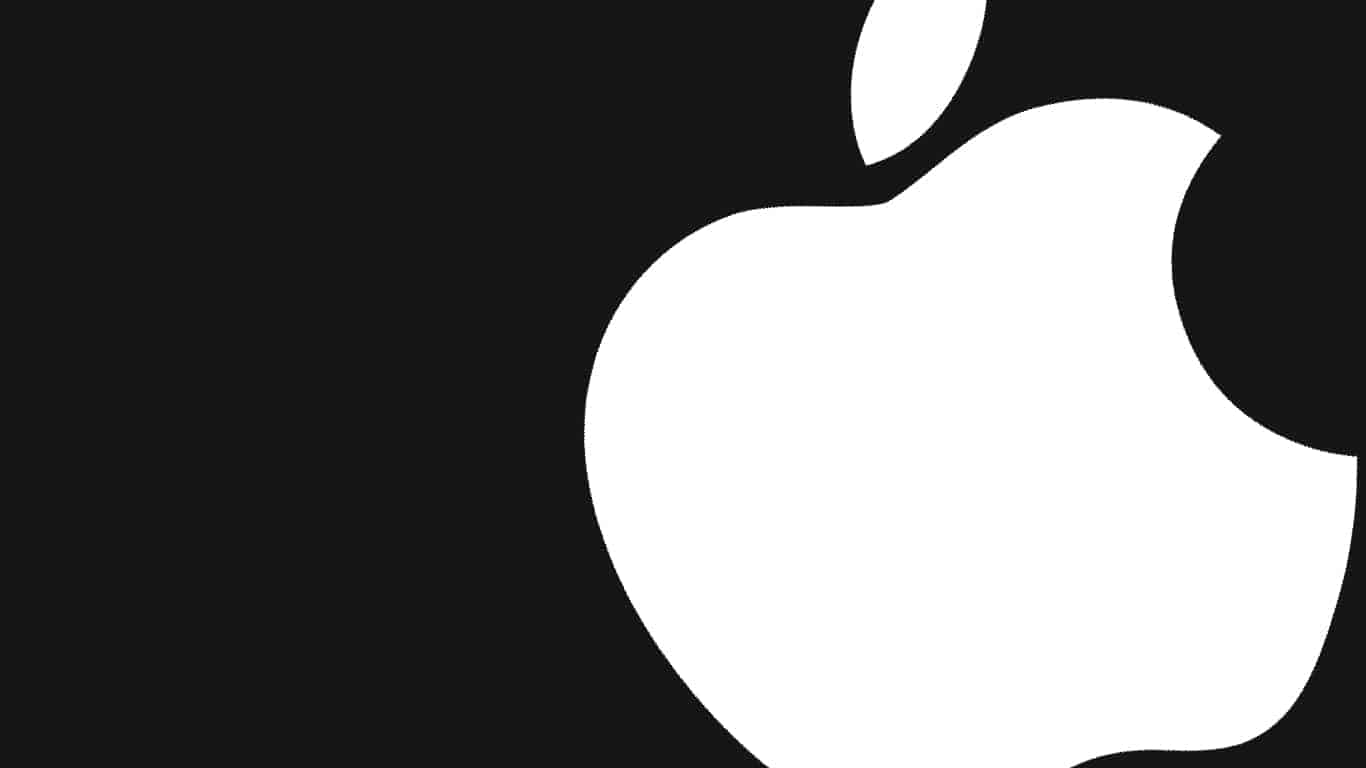 Usually, there are two ways in which you can view content on your iPhone – Portrait mode, or landscape mode....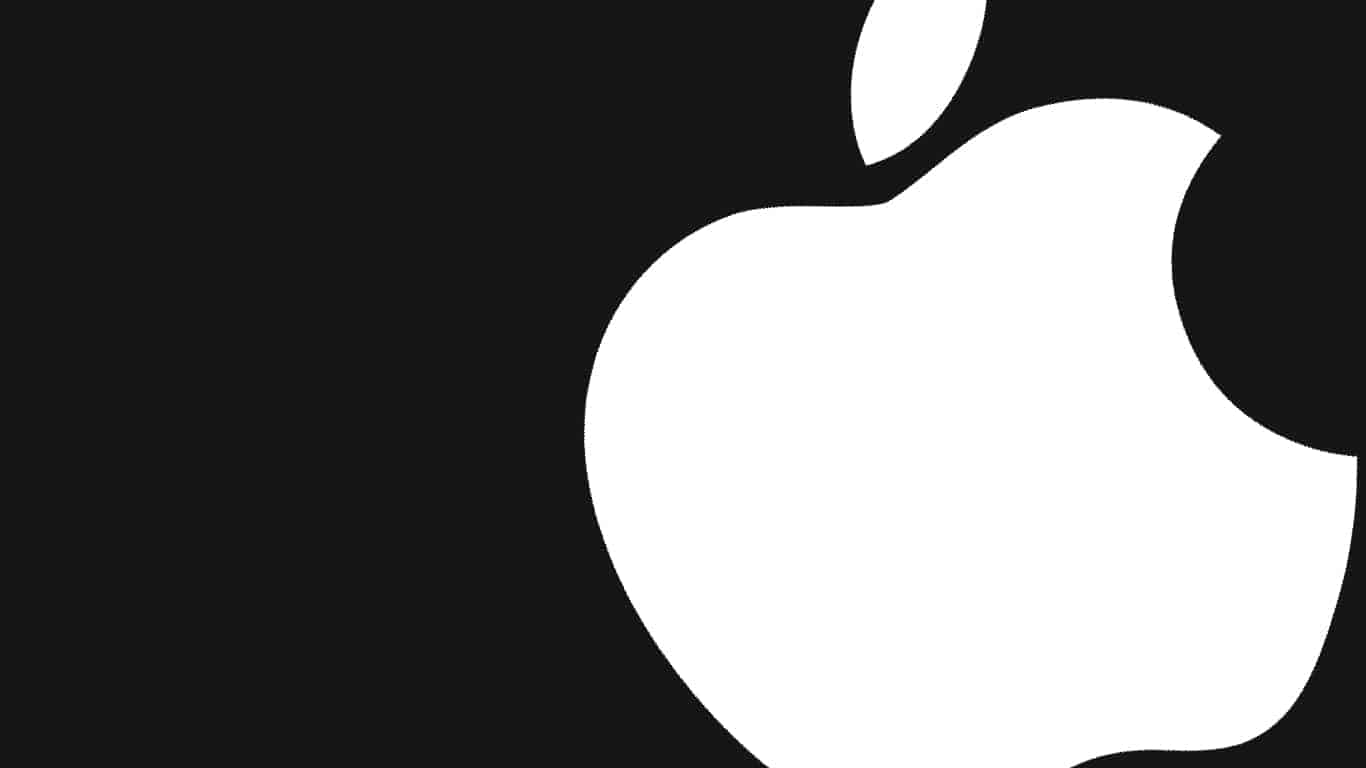 One of the most useful features of smartphones today is a personal hotspot. For those of you who are new...
Today, the world runs on apps. Businesses that usually relied on written advertisements, websites, and word of mouth promotions, now...