Macro Tempest a magician and illusionist for the 21st century, Marco Tempest blends cutting-edge technology with the flair and showmanship...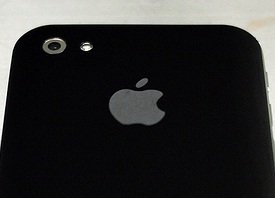 its no secret that Apple's next iPhone is launching today and thanks to all the buzz built around it before...
The new iPhone 5 has been the source of much excitement among techies and Apple fans for months, but now...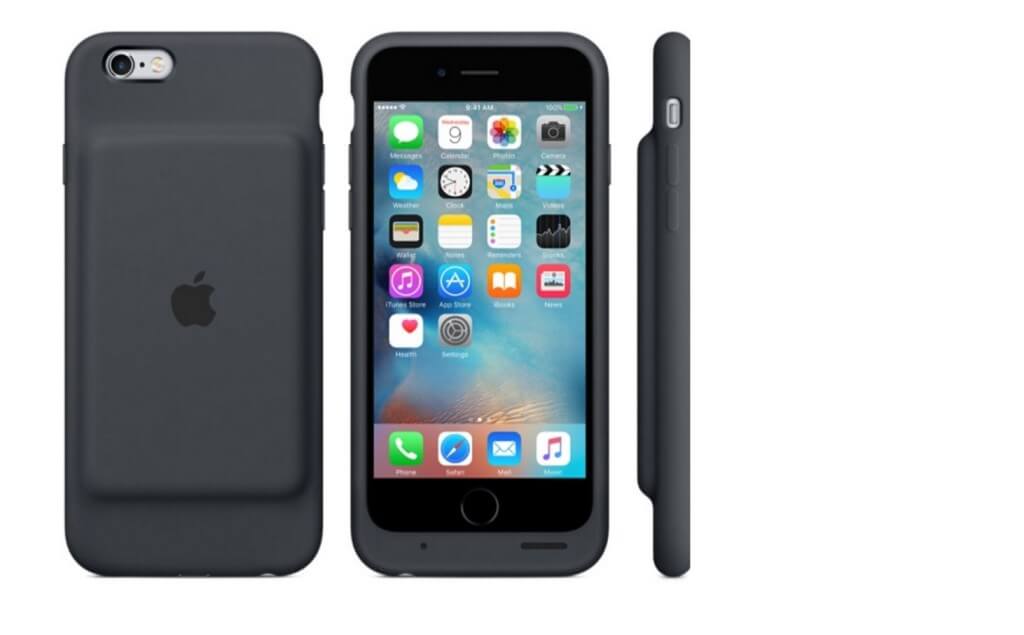 Now with iPhone 6s or iPhone 6 and the Smart Battery Case, customers get the extended battery life they would...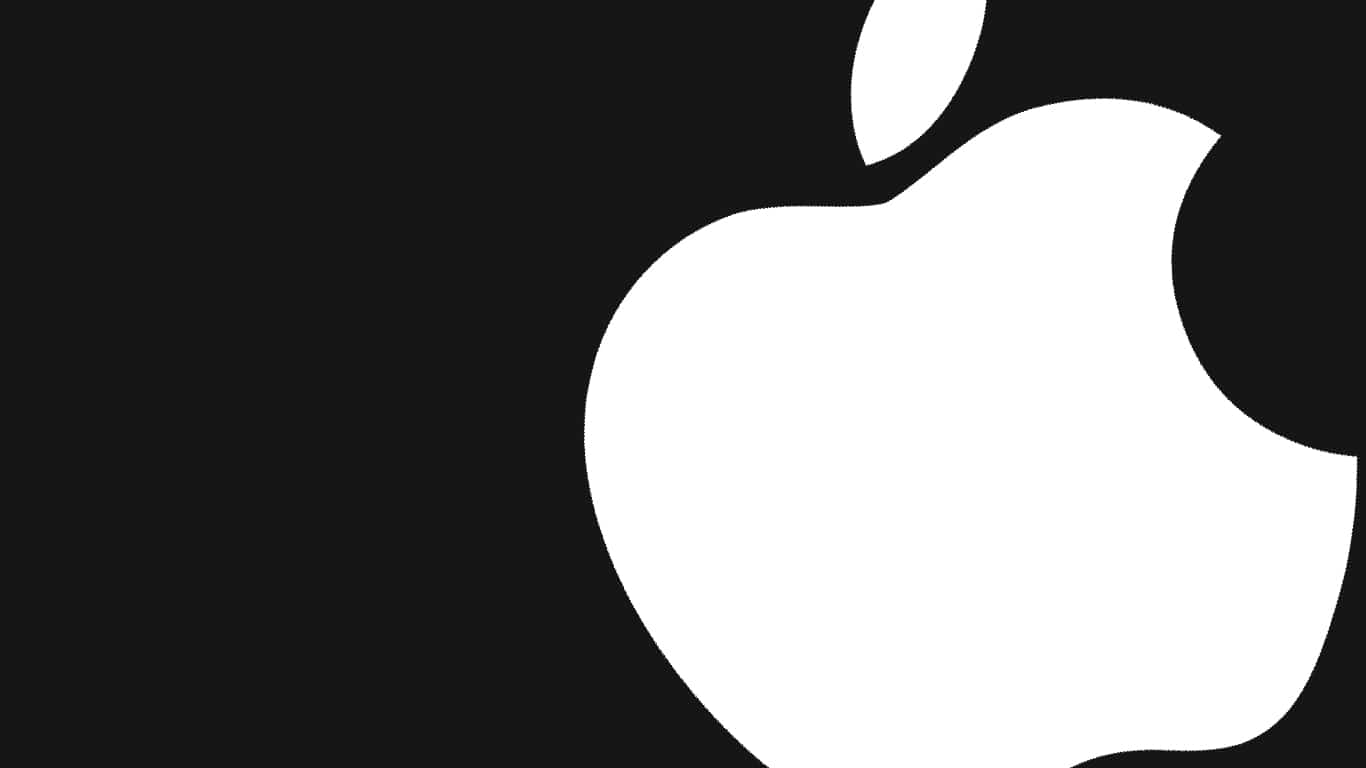 Apple has been making huge strides in the realm of media and creative content. With companies like Google coming out...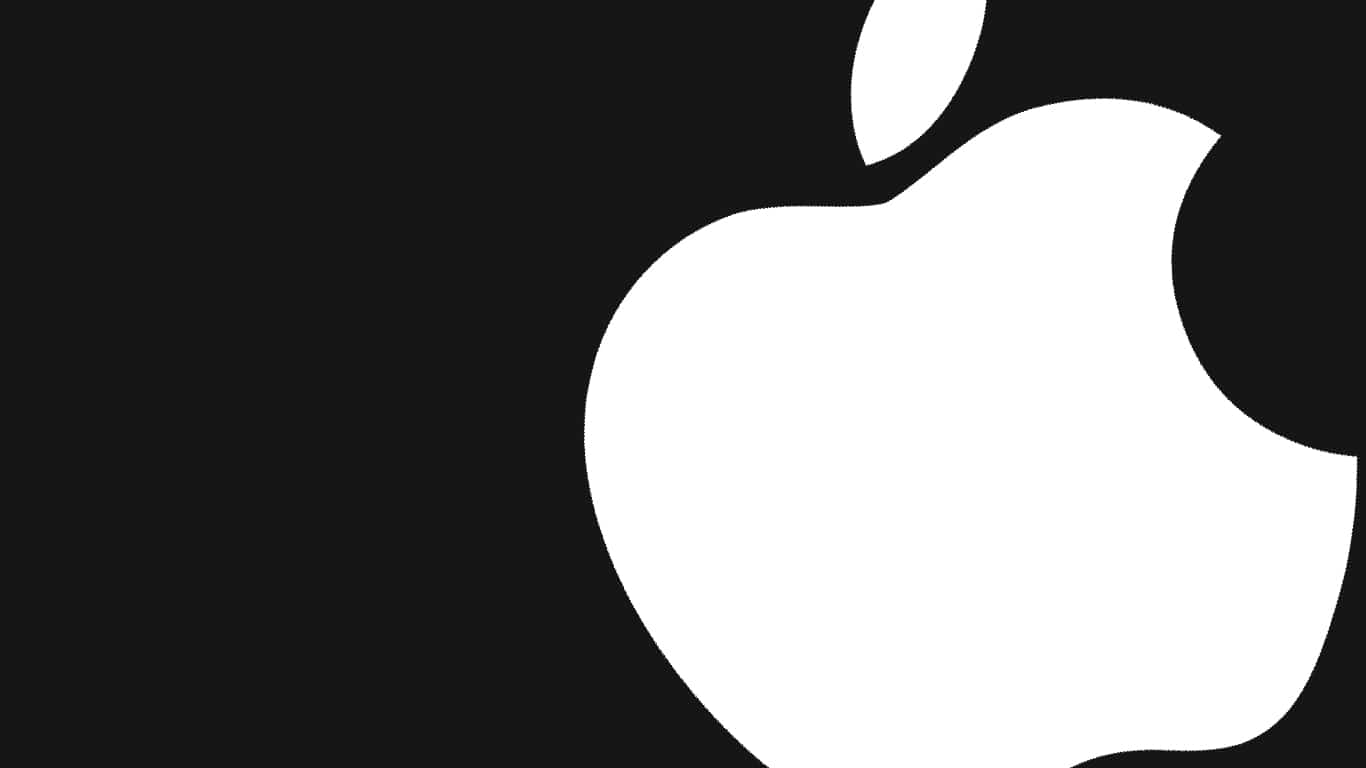 The apple account is the master key to using all services and features on your Apple device. Whenever you buy...