One of the most popular ways of expressing yourself or exchanging ideas is through communication. In this growing world of technology, we have been gifted with multiple ways of communication, some of which, include –
Text Messaging (SMS or MMS)
Social Media Messengers (Whatsapp, Messenger, etc)
Emails
Out of the three, probably the oldest and most reliable is option 3 – Emails. Sending an email started off as the first means of communication between a lot of people and OEMs have respected that sentiment, and rather than offloading this humble means of communication, they have taken it to higher levels. The iPhone family comes with a holistic email app, that allows you to include multiple email ids in one place, allowing you complete control over your email communications.
In this tutorial, we will show you how to add an email account to an iPhone.
Step 1. Open the 'Settings' app on the iPhone.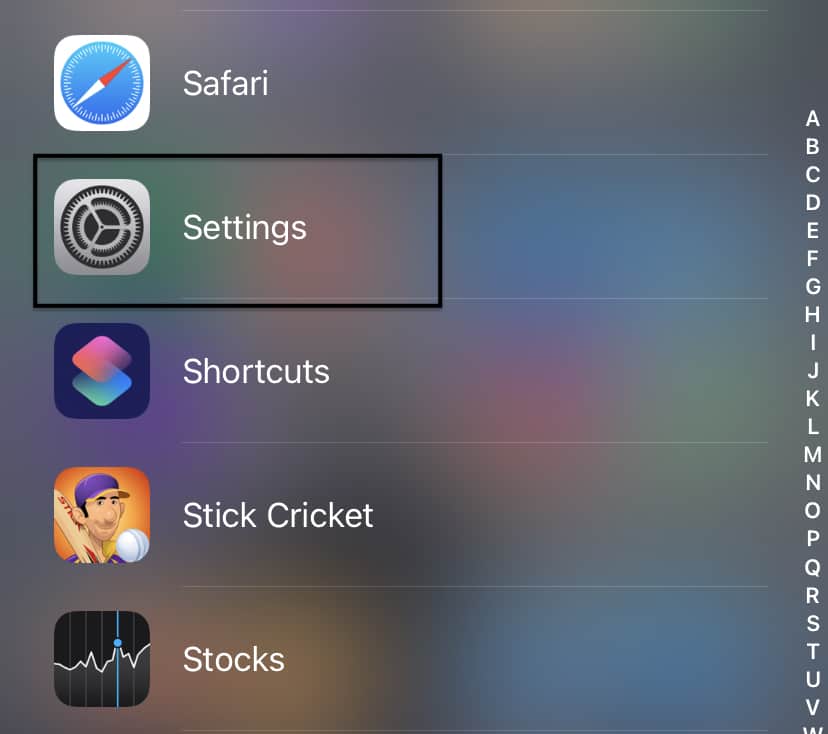 Step 2. Scroll through the settings menu and tap on the 'Mail' app settings.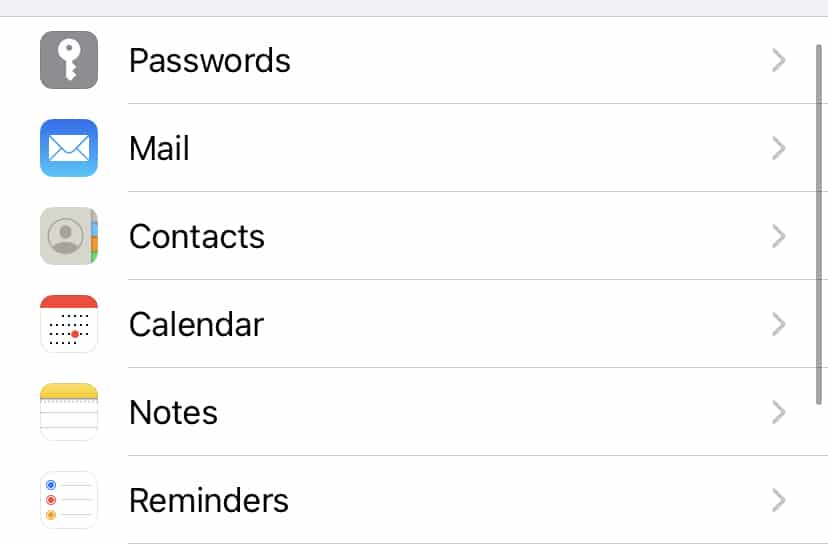 Step 3. Tap on the 'Accounts' option in the Mail settings.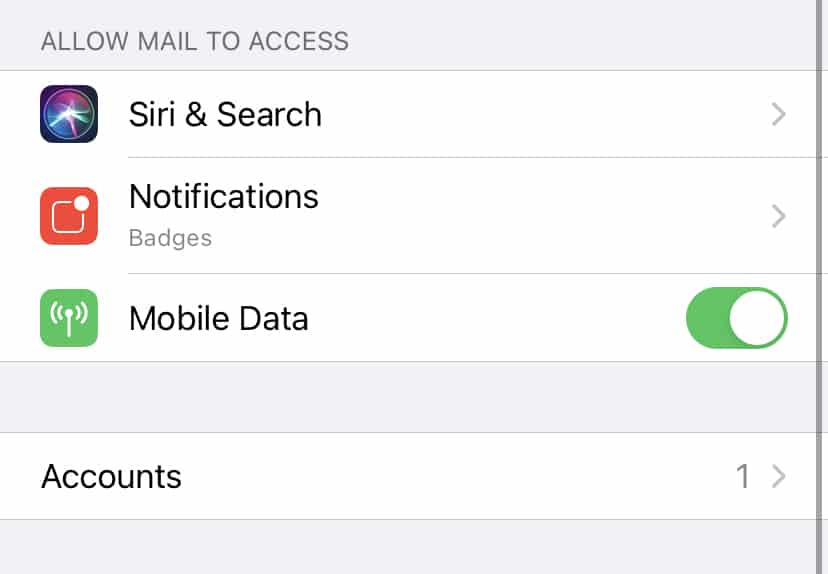 Step 4. Now, tap on the 'Add account' option.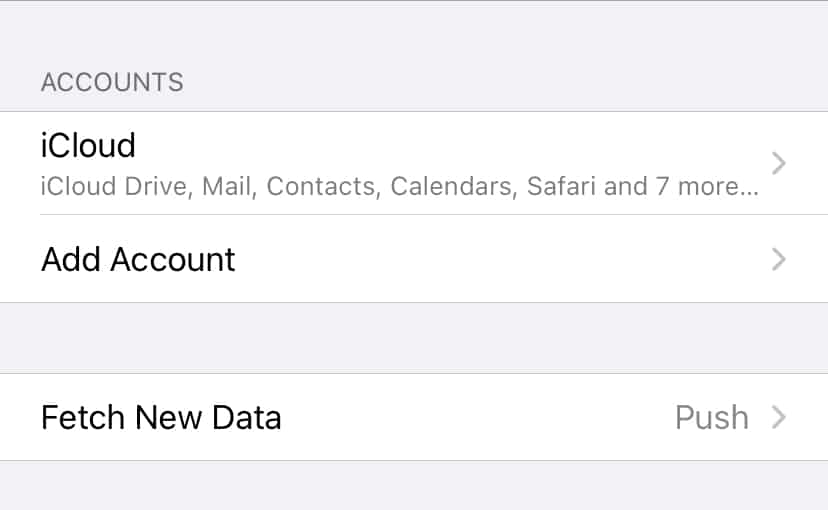 Step 5. Choose the email provider of your account. We will go with Google for this tutorial.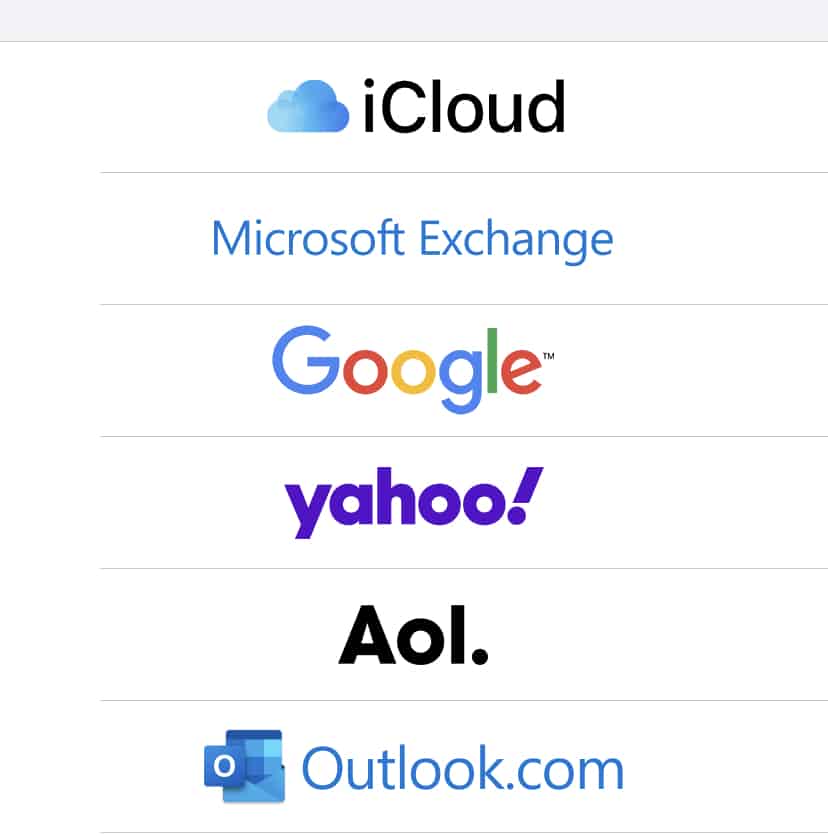 Step 6. You will now see the familiar Google Sign in form. Enter your credentials and complete the login process.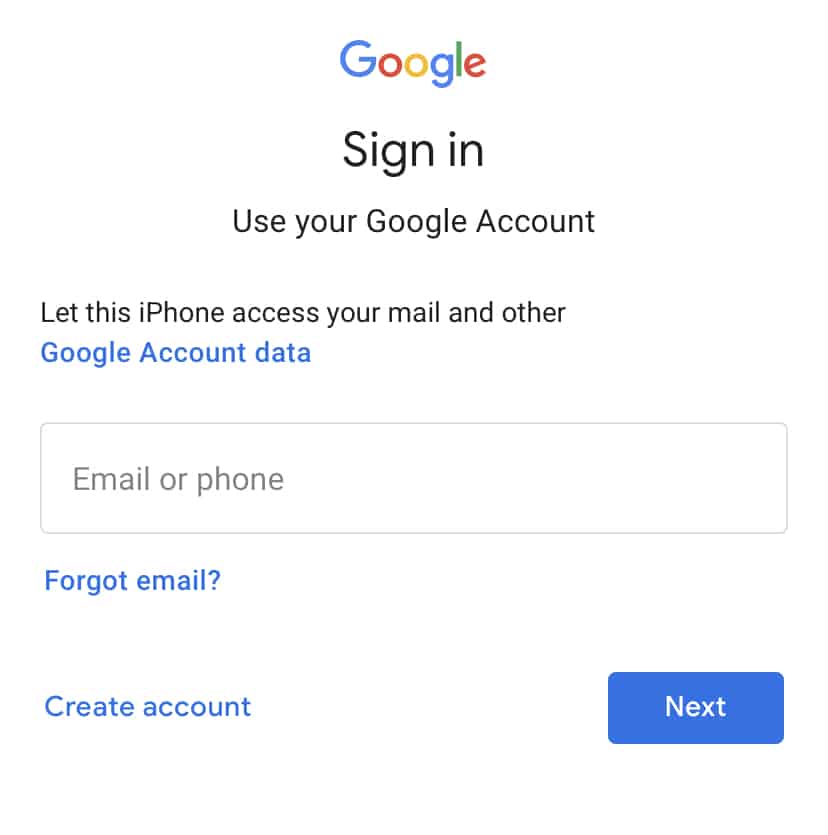 After a few moments, you will see your Gmail account synced to your iPhone.
You can similarly add other email clients within the app if you are in the habit of using multiple email IDs for your work and personal use.
The Mail app comes pre-installed on Mac and Macbook, as well as iOS and iPadOS devices, which means you can get started right after you boot and set up your devices.