When it comes to browsing the web, one of the major factors that have people concerned is privacy. With many recent incidents involving large corporations buying and selling user data for their profit, it has become very important for developers around the world to create web browsers that help the user stay protected when they are on the internet and although some of the big companies have started incorporating privacy standards in their ecosystem, there are some independent developers who have made user privacy their mainstay. One such developer group is the Mozilla Foundation.
The Mozilla Foundation has made it their brief to create a web browsing experience that is fast, fluid, and secure. With ultimate privacy protocols embedded in their every product, the company has made a compelling case for people to choose their product over other big names in the market. The offering we are going to talk about today is the popular and underrated Mozilla Firefox browser.
The Firefox browser is a free-to-use web browser that is available for PCs and smartphones. It has been around in the market for many years, but recently, with the rebranding that occurred in the Mozilla Foundation, the flavor of Firefox underwent a change as well. Today, Mozilla Firefox is considered to be one of the fastest and most secure web browsers on the internet. Today, we will be talking about all the features that you need to know about in the Mozilla Firefox browser.
Number 1. It is free to download and use
The first thing you need to know about the Firefox browser is that it is completely free to download and use. It works on all major platforms like Windows, macOS, iOS, and Android, making it essentially a plug-and-play browser.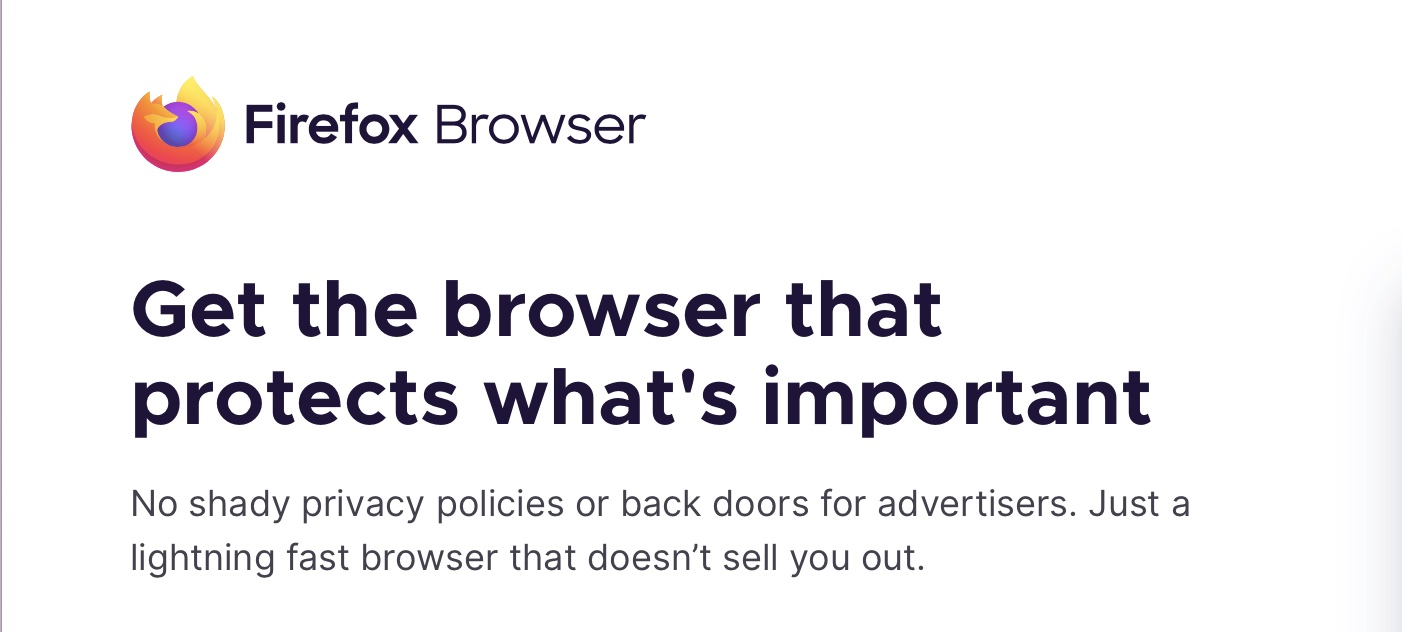 Number 2. Allows for personalization
The browser has been recently given the colorways feature where users can now customize the way their copy of Firefox looks. It is not a major feature, but at the same time, there aren't many browsers out there that allow users to customize the look and feel.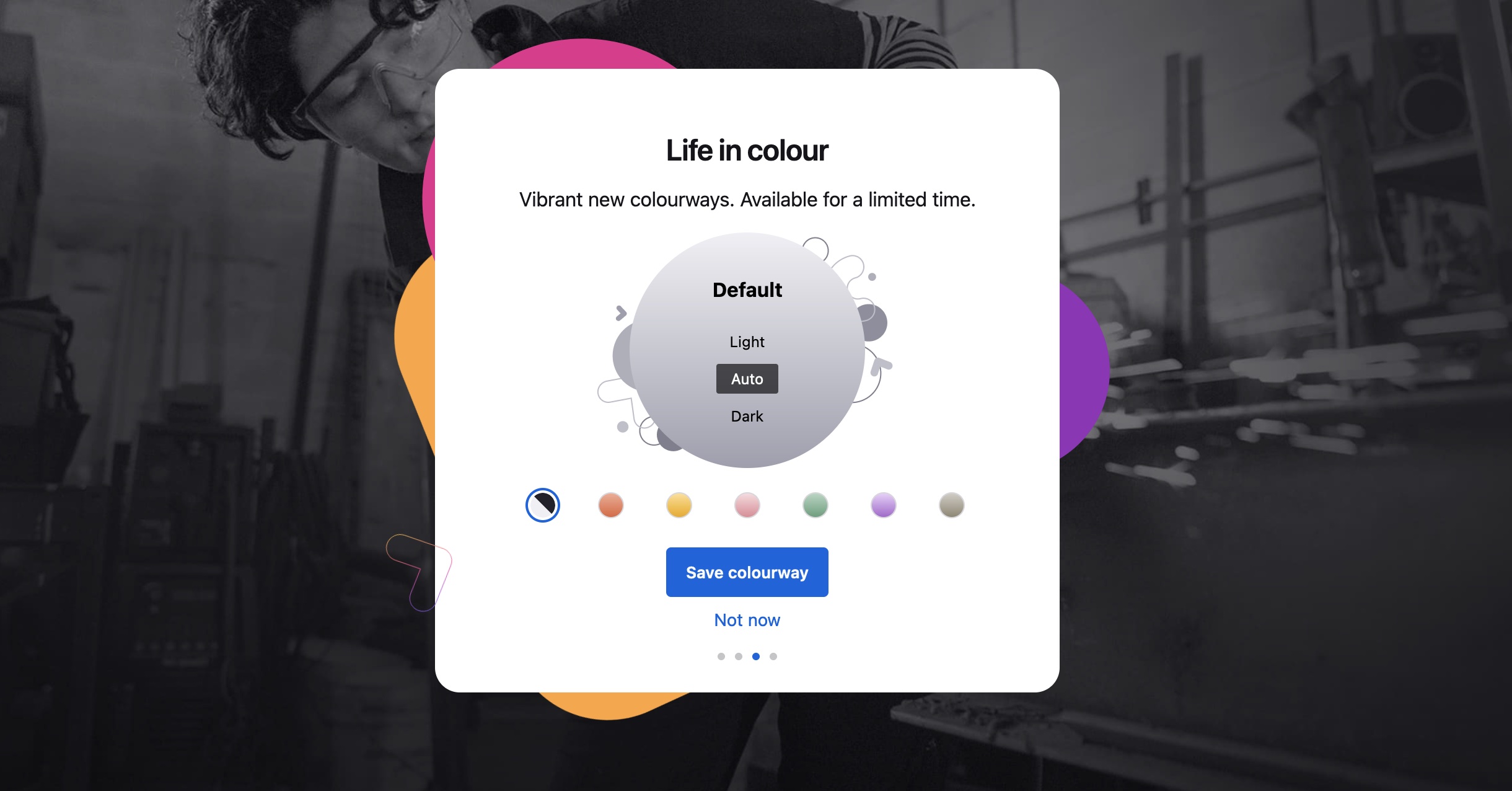 Number 3. Picture in Picture
The Firefox browser allows you to enjoy picture-in-picture video. This enables quick multitasking as you can now work on your content while streaming your favorite movie or TV show on your favorite streaming platform. Of course, the platform you are streaming from must have support for picture-in-picture for this feature to truly work.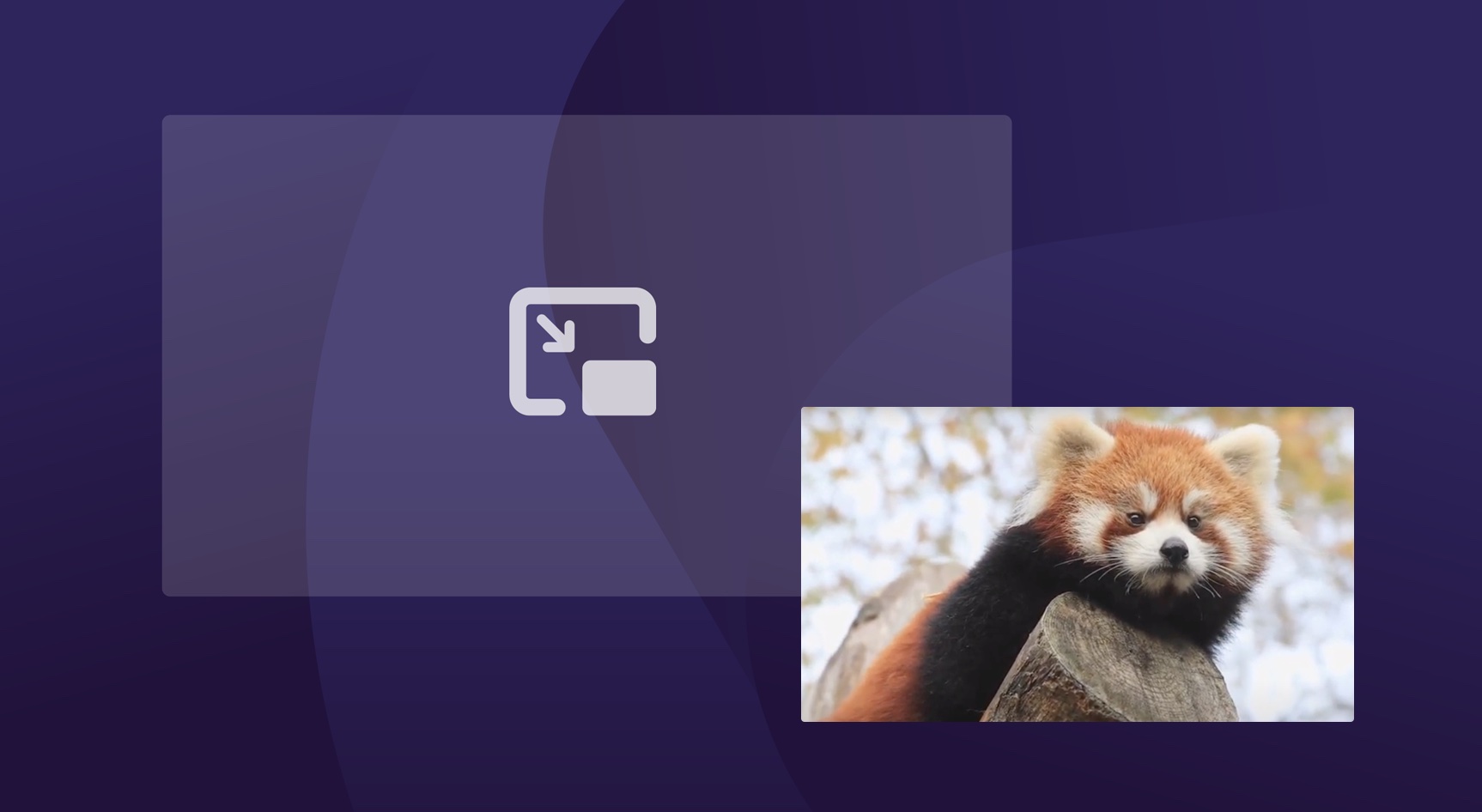 Number 4. Doesn't sell out your data
The Firefox browser features DNS over HTTPS. In simple terms, this prevents your internet service provider from selling your browsing data to other entities.
Number 5. Ad-Blocker is default
In most browsers, you have to dive into the settings in order to enable the ad-blocker, and even then, the feature doesn't work at times. In Firefox, the ad-blocker is built into the browser and works by default. There is no need to toggle it on from the settings.
Number 6. Works seamlessly with Google Products
If you are someone who uses Google products for your work, then you will be happy to know that all Google products work seamlessly on Firefox. Just log in with your credentials and you are good to go.
Number 7. Synchronized across your devices
If you are using Firefox on your smartphone and PC, you can start a browsing session on the PC and resume the same on your smartphone, whenever you desire. The browser is perfectly synchronized.
Number 8. Built-in screenshot tool
The Firefox browser has a screenshot feature built-in. This means that you can take a high-quality snapshot of your browsing window straight from within the browser. This is a small feature but very useful.

The browser is under active development and the team at Mozilla is focused on keeping the browser future-ready and more secure than ever. If you are intrigued by the Firefox browser and want to download it on your device, you can head to this site and get yourself the latest build.